So, that's January over, and it was certainly a month that... occurred. It had 31 days in it, was the first of 12 in the 2021 calendar year and it definitely - definitely - happened. We can say that with confidence. But wait! While you may not have noticed, because the news is rather crowded at the moment, a lot of good, weird and wonderful stuff also happened in January too.
Our monthly feature Shine On was created to highlight the good in the world. In this edition, we're serving you flowery meadows, technologically-advanced spinach, art galleries made of rubbish and much more. But before we get into all that, here's a fun fact: did you know February 2021 is a perfectly square month? Starting on a Monday and ending on a Sunday, that little calendar on your phone will be a highly-satisfying, pointy-cornered cube for the next four weeks. Ah, sweet, sweet symmetry! Now, let's get on to something to take the edge off:
The Naso Tribe in Panama win landmark case granting land stewardship of 400,000 acres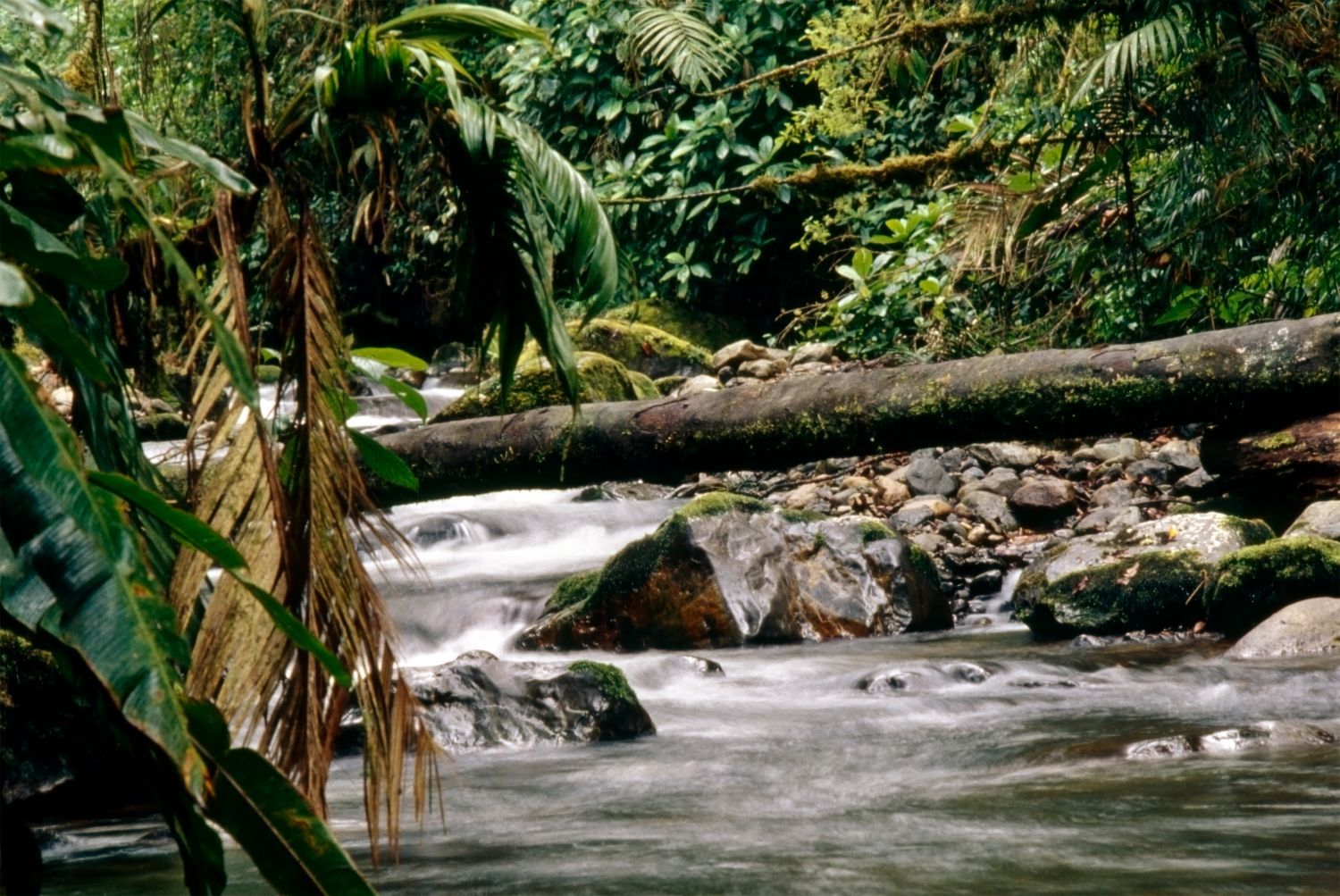 Following a landmark ruling from Panama's Supreme Court, the indigenous Naso Tribe in Panama has been granted land stewardship of much of the largest nature reserve in Central America. The tribe will share management responsibilities of 400,000 acres of land within La Amistad International Park and Palo Seco Nature Reserve after the court granted them authority to create a comarca: a semi-autonomous tribal kingship, in the two parks. The Naso people number around 3,500 people, and live in La Amistad - a forest and UNESCO World Heritage Site. Read more about the story on the Good News Network.
Rewilding success as jaguars return to the Iberá wetlands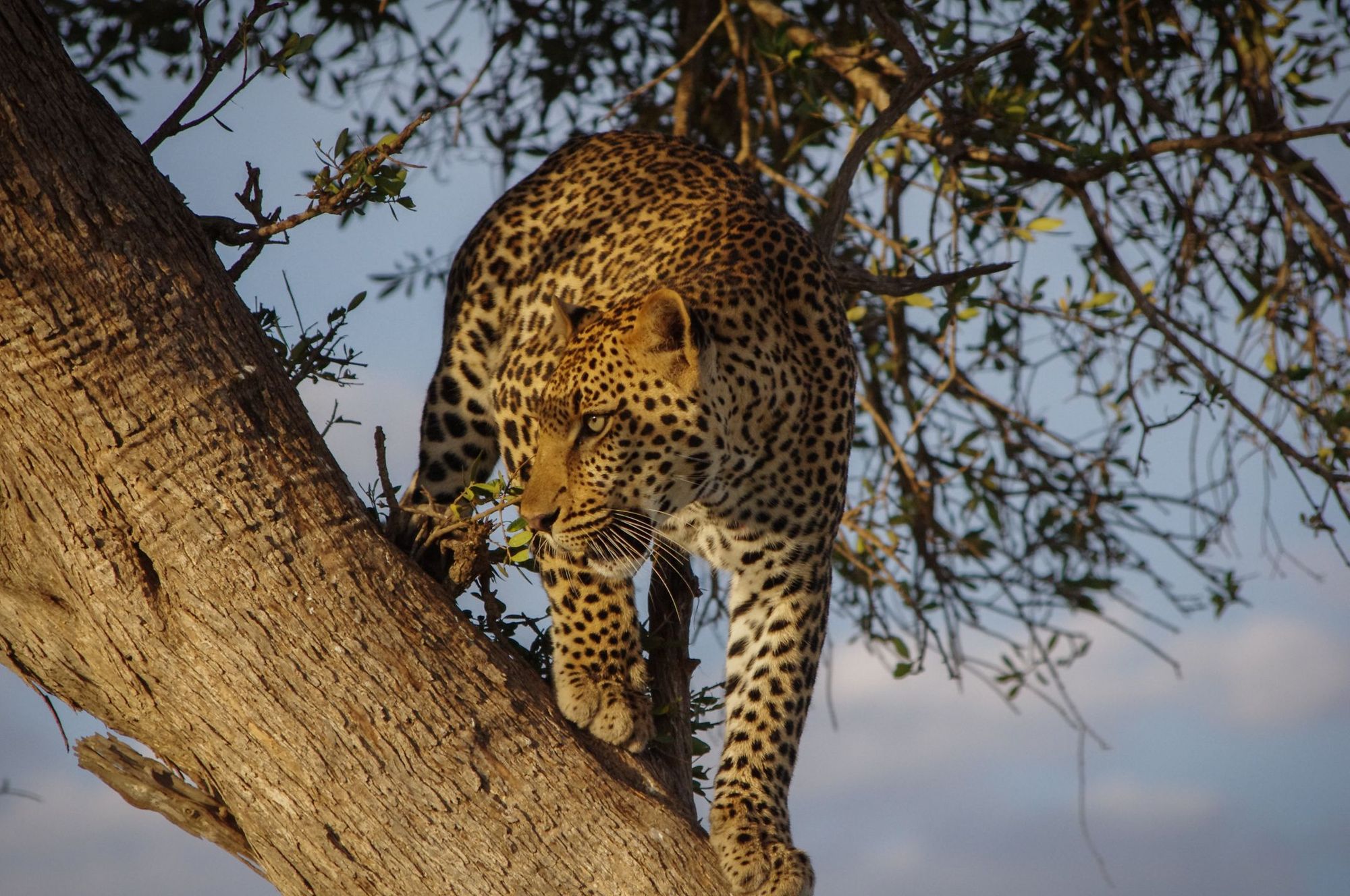 You maybe didn't know that jaguars had ever left the Iberá wetlands (pictured, top) in central Argentina. You maybe didn't know they were ever there. But jaguars are actually threatened around the world by habitat loss, human wildlife conflict and illegal trade. There's only a few hundred left in Argentina, so this is great news.
After 70 years away, the return of jaguars to the Gran Ibera National Park is the result of painstaking work and years of rewilding the northeastern wetlands. "The first 20 days have gone very well," said Sebastian Di Martino. "The mother has established herself very quickly. She's getting to know the territory bit by bit." Jaguars are important to their ecosystem as they control prey species and balance the effect of other predators. Read more on the story in The Telegraph.
Nepalese artists are turning garbage into art with an eco message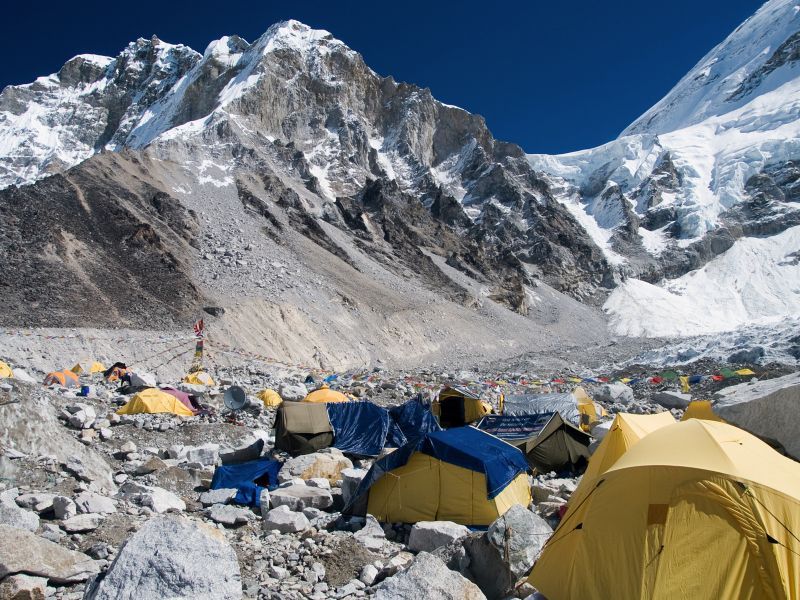 Mount Everest is often referred to as the "world's highest garbage dump". In a bid to address that, a new gallery is opening in Nepal displaying works of art made from rubbish taken off the highest mountain in the world. The gallery will sit in Sagarmatha Next Centre, a visitor centre on the trek to Everest Base Camp, so if you make the hike you'll have the chance to pop in. It should be pretty cool - with materials including oxygen bottles, torn tents, ropes and broken ladders.
"We want to showcase how you can transform solid waste to precious pieces of art… and generate employment and income," said project director and Sagarmatha Next Centre co-founder Tommy Gustafsson. "We hope to change the people's perceptions about the garbage and manage it." Read more on The Independent.
There's a charity bringing beautiful meadows back to Great Britain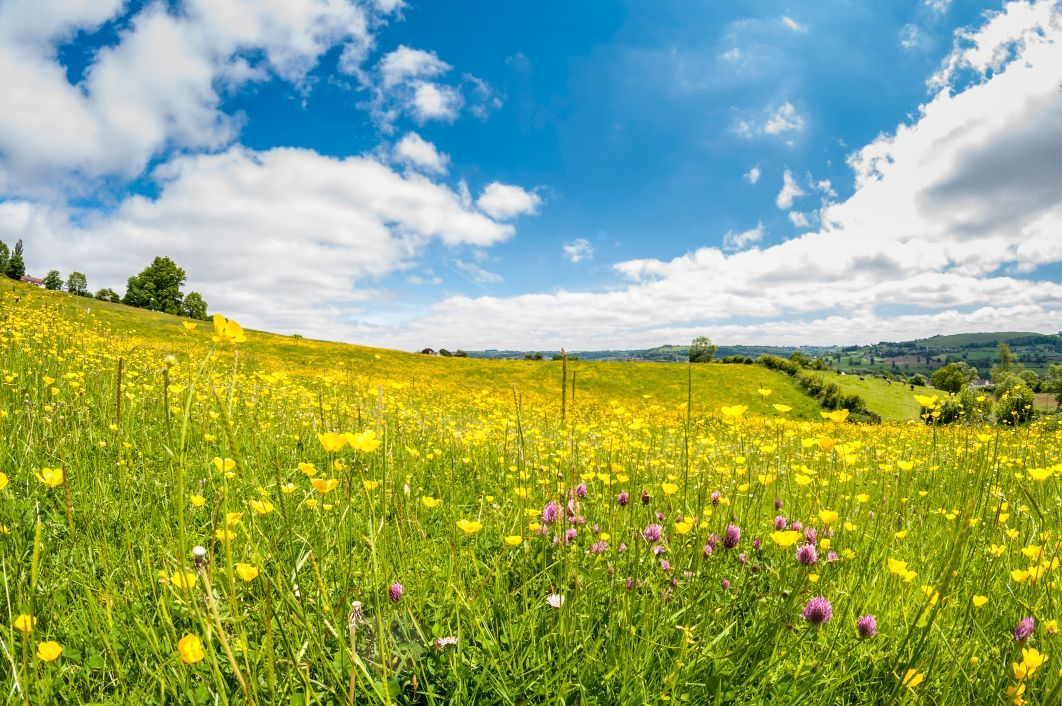 In the past 100 years more than 97% of Britain's wildflower-rich meadows were destroyed - which is obviously awful news. The good news is that Plantlife, an awesome charity, have led the creation of 5,000 hectares (12,000 acres) of wildflower-rich meadows since 2013. They're backed up by hoards of grassroots meadow groups inspired by recent books from James Rebanks and Isabella Tree, and this year the government's Green Recovery Fund will create another 500 hectares of meadows, with trainee "meadow makers" learning the skills of meadow maintenance. Read more about the meadows in The Guardian.
Scientists have taught spinach how to send us e-mails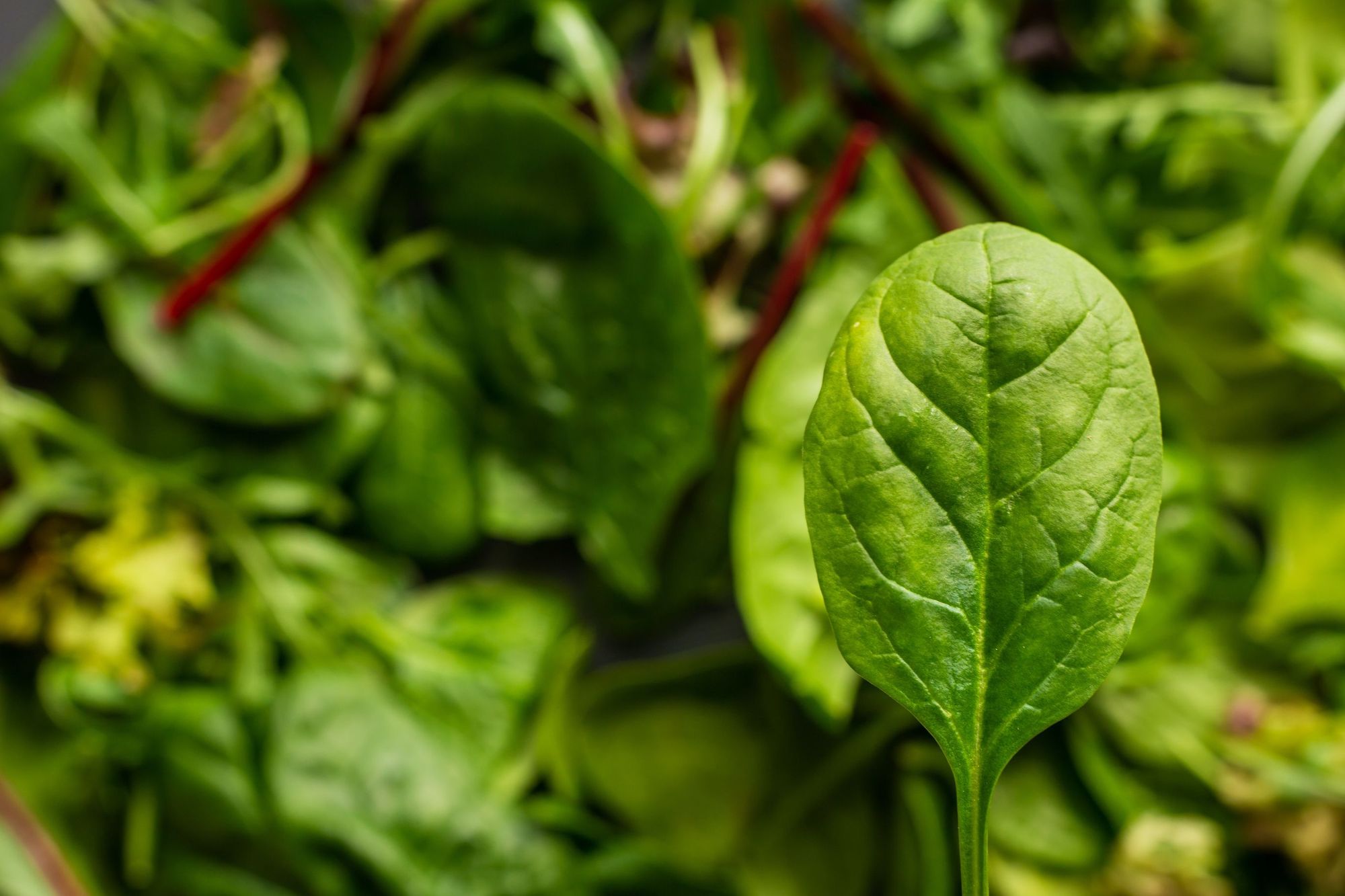 "Is this a good thing, Much Better Adventures?," I hear you ask "Do we really need spinach to be e-mailing us?" Don't worry, dear reader. The spinach isn't going to be starting a newsletter, advertising it's latest podcast or sending you spam e-mails asking for your sort code or account number (we hope).
Through nanotechnology, engineers at MIT have forged spinach into sensors capable of detecting explosive materials. The plants then wirelessly relay this information back to the scientists when the roots detect the presence of nitroaromatics (a compound often found in landmines) in groundwater. Detecting explosives isn't their only use, either. The team behind it believe the tech could help warn us about pollution and environmental issues in the future.
"This is a novel demonstration of how we have overcome the plant/human communication barrier," says Professor Michael Strano. Read more on EuroNews.
A spotlight shining on the good news stories of 2021! We hope it gave you a lift. Now, maybe give yourself an adventure to look forward to?
This article contains affiliate links. Which basically means we make a little commission if you click through and buy something. It doesn't cost you anything, and it just means we can do more good things in good places.