The news can often be a bit doom and gloom, but there's plenty of good going on in the world too. That's why we started our monthly feature Shine On in 2021; to shine a spotlight on all things positive going on in the world - whether that was in the environmental or adventure spheres.
This means there is now a continuous, way-marked route from the source of the Thames, Gloucestershire, through the centre of London, to the sea.
Now, we've barely had the chance to wipe our shoes on the doormat of 2022, but already good things have been happening. Here's our first Shine On of the year, bringing you just some of those positive vibes. This month? Bumblebee highways, positive legislation, and a shiny new hiking route out of London…
Norway blows up dam to restore river health
The dam on the Tromsa river, in the small town of Fåvang, was first built in 1916. It's seven-metres high, and as of 2021, it had not been used in over 50 years. It's a common misconception that dams are good for the environment (because they produce hydropower). Actually, dams stop the flow of a river system and that has grave consequences for the biodiversity and life that relies on those systems.
As Ulrich Eichelmann, CEO of RiverWatch, told us: "If you build one dam, you block the sediment and you block the fish. One dam can destroy it all." By blowing up this unused dam in Tromsa, it is hoped that both the general health of the river, and the fish stock, will once again thrive. In this case, those fish include grayling, burbot, Alpine bullhead, common minnows and lake-dwelling trout. These fish have previously only been able to spawn and live below the dam. Now they will be able to swim 10km upstream. More on The Guardian.
Greenland's government bans oil drilling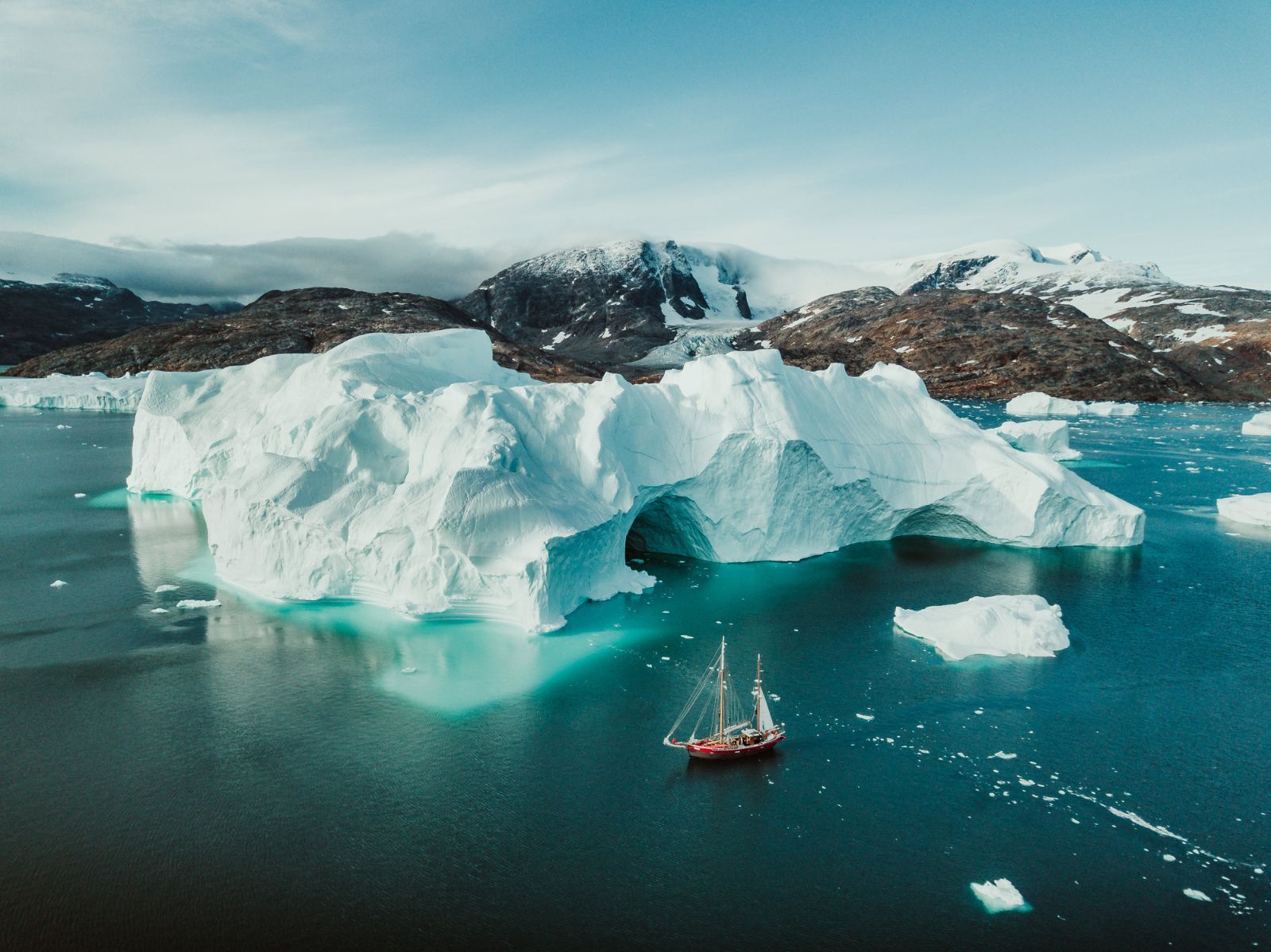 Under the young indigenous leadership of Múte Bourup Egede, Greenland has banned all future oil and gas exploration from their territory. "The price of oil extraction is too high," says the government. "This is based upon economic calculations, but considerations of the impact on climate and the environment also play a central role in the decision." Experts are citing the development of tourism as one way that the country can thrive while banning oil exploration.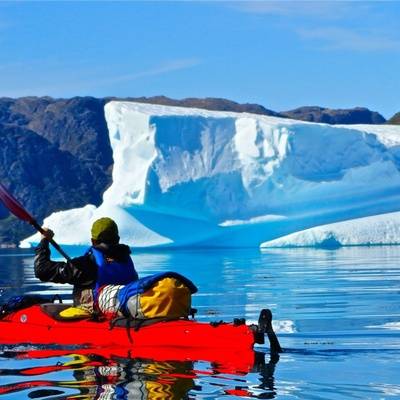 Both Czechia and Slovenia have stated that they are quitting coal by 2033. The date has been criticised by the Europe Beyond Coal organisation, but still - Slovenia's announcement on 13 January made them the 23rd European country to announce an exit from coal (16 of which have pledged to do so by 2030).
The answer to outdoor overconsumption? Clothing brand launches rental skiwear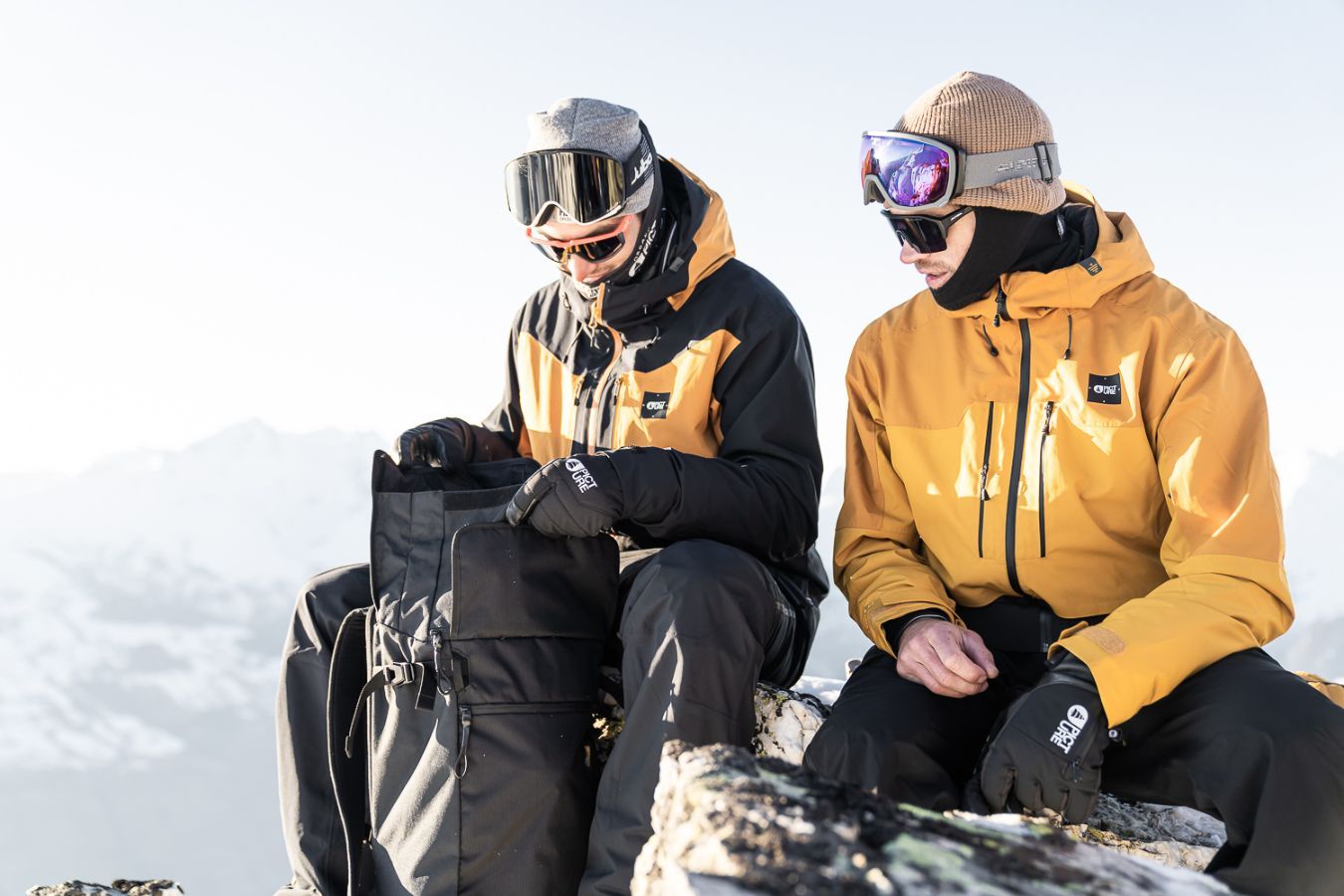 Wish you didn't have to buy a jacket that you only use once a year to go skiing? But still want to look good on the slopes? We hear you - and so do French company Picture Organic Clothing, who have just launched a possible new solution to this problem. Picture's eco-credentials are well established. Their new BioSource range "makes clothes from sugar". Now they've introduced a rental process for their clothing, with the tagline "let's consume less and better".
You choose your rental dates and pick the gear you like. The clothes are then delivered to your home, and you return them after use. Oh, and an extra bonus: they take care of the washing.
"Keeping and using a product for as long as possible is the most sustainable solution for the planet" say Picture. "Is rental part of the solutions for more sustainable textile consumption? We think so. Our clothes will be used many times, for many adventures, and for even longer. No more storage, washing, maintenance. We take care of everything."
The programme is only available in France for now, but they're looking at expanding it further afield in Europe. Whether or not the idea takes off, it's great to see outdoor clothing brands thinking in innovative, eco-conscious ways.
The Pollinator Highway in Tallin, Estonia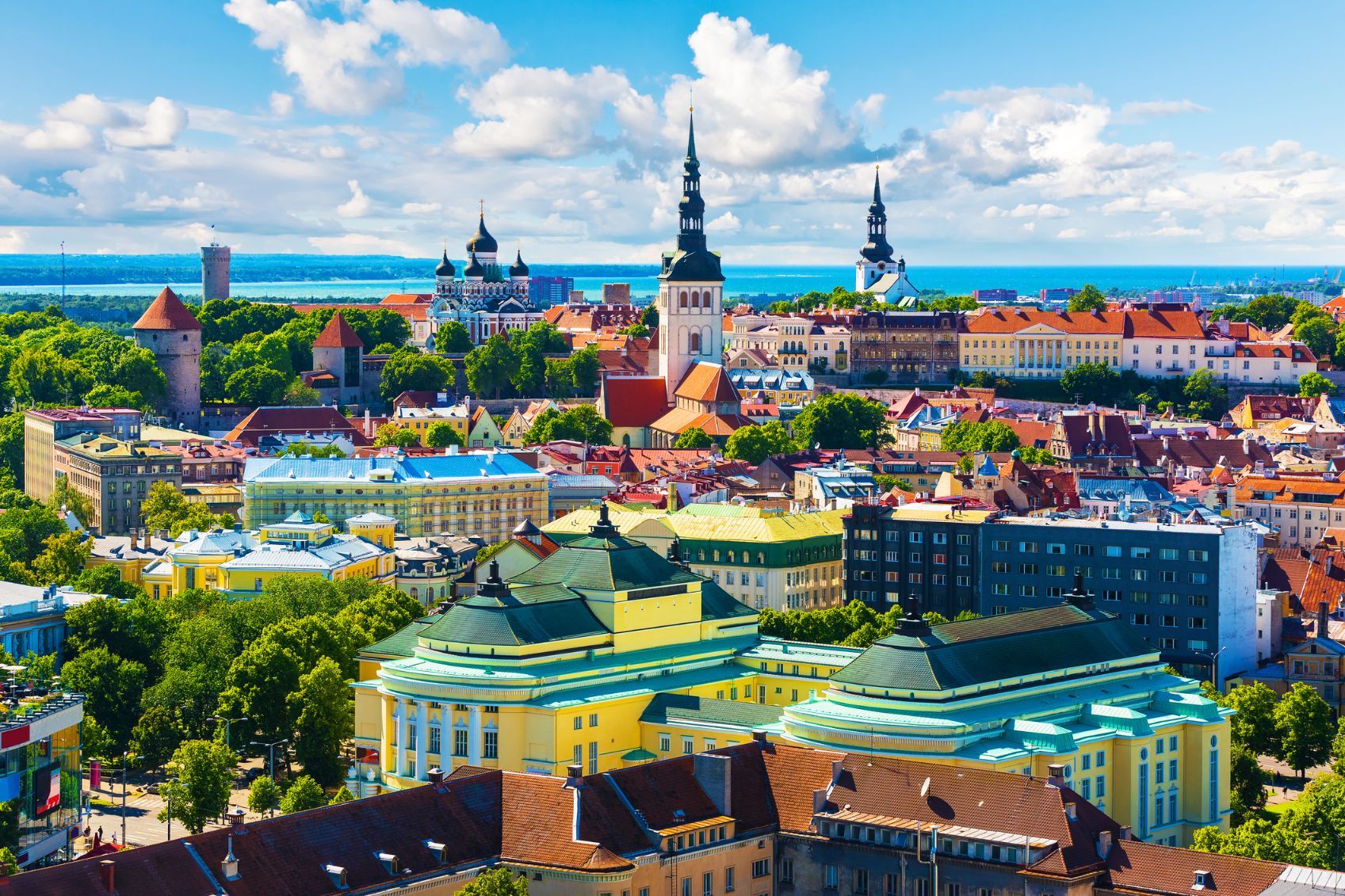 Tallinn, the capital of Estonia, is set to be the European Green Capital for 2023. This is given to a city in recognition of its role as a pioneer in terms of sustainability. One great example of this is Tallinn's Pollinator Highway. It's named as such because it helps pollinators - like bees and butterflies - to get around safely from one green area to the next. This is crucial in cities, where green spaces are often a little like islands, blocked off on every side by roads and industrial areas. The Pollinator Highway in Tallinn starts in an urban forest area, runs through nine panel housing areas (and even train depots), and ends in a garden city. Read more about the ideas behind it on Tallinn's official site.
New hiking path links London to the Kent Coast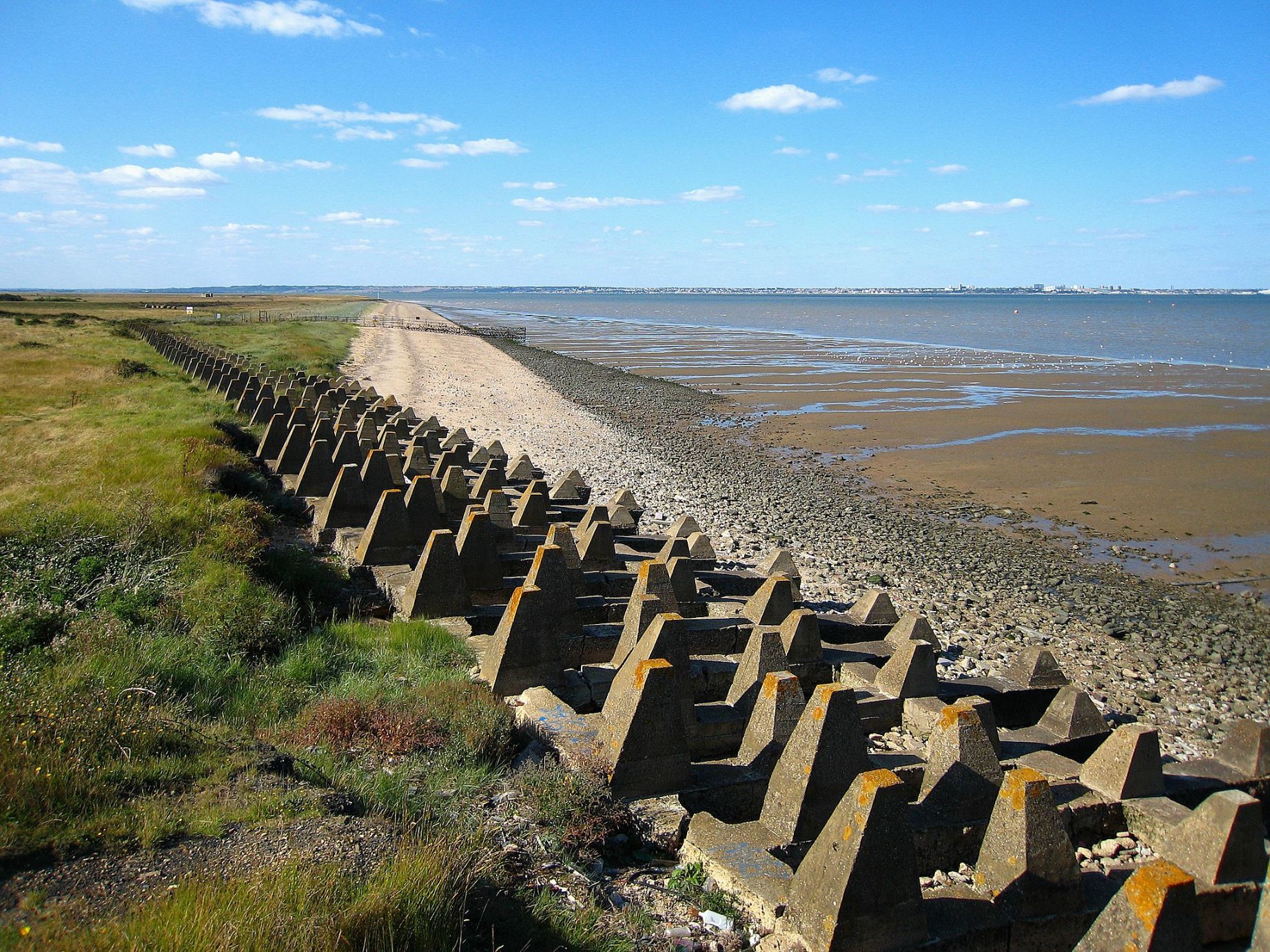 The aim of the English Coastal Path is to create one path on which it's possible to walk all of England's coast. When it's open, the path is going to be the longest coastal path in the world, at 2,795 miles long. On 12 January, a new section of the path opened to the public. It runs from Woolwich to Grain - a 47.12 mile route which will take you from the Woolwich foot tunnel (which connects to the Thames Path) to the Kent coast. This means there is now a continuous, way-marked route from the source of the Thames, Gloucestershire, through the centre of London, to the sea. Walkers may see a variety of birds and even seals.
The route reaches Grain via Erith Saltings, Dartford Marshes, Botany Marshes, Denton and Allhallows.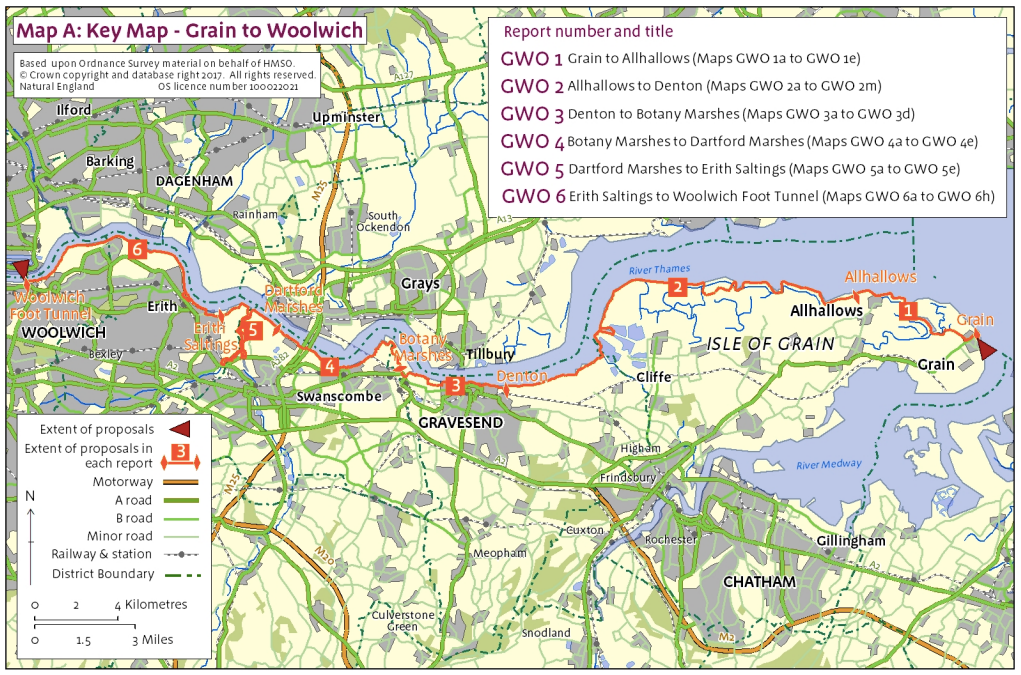 "This new section of national trail, from London to Grain, will allow walkers to enjoy fantastic views, while taking in the natural and cultural heritage of this uniquely diverse and fascinating stretch of the coast," write the National Trust, who produced the map above. This is sure to be one of the best hiking routes in London, and a huge boost to nature lovers living in the English capital.
Inspired? Check out our range of adventure holidays now - protecting the world's wild places, one adventure at a time.