We may have just passed the summer solstice in the Northern Hemisphere, but dear reader, fear not - we will guide you to the light. While the nights may now be drawing in (albeit, incredibly slowly), here on the Much Better Adventures magazine, we continue to Shine On, bringing you all the sunshine you need to get the new month off to a good start. In the July edition of our palate-cleansing monthly feature, we're bringing you good news and optimism in the form of new sleeper train routes around Europe, new long-distance bikepacking routes, new long-distance running records and on top of that, we've got some awesome new rewilding news too. So, shall we?
Tens of thousands of oysters restored to Scottish Coast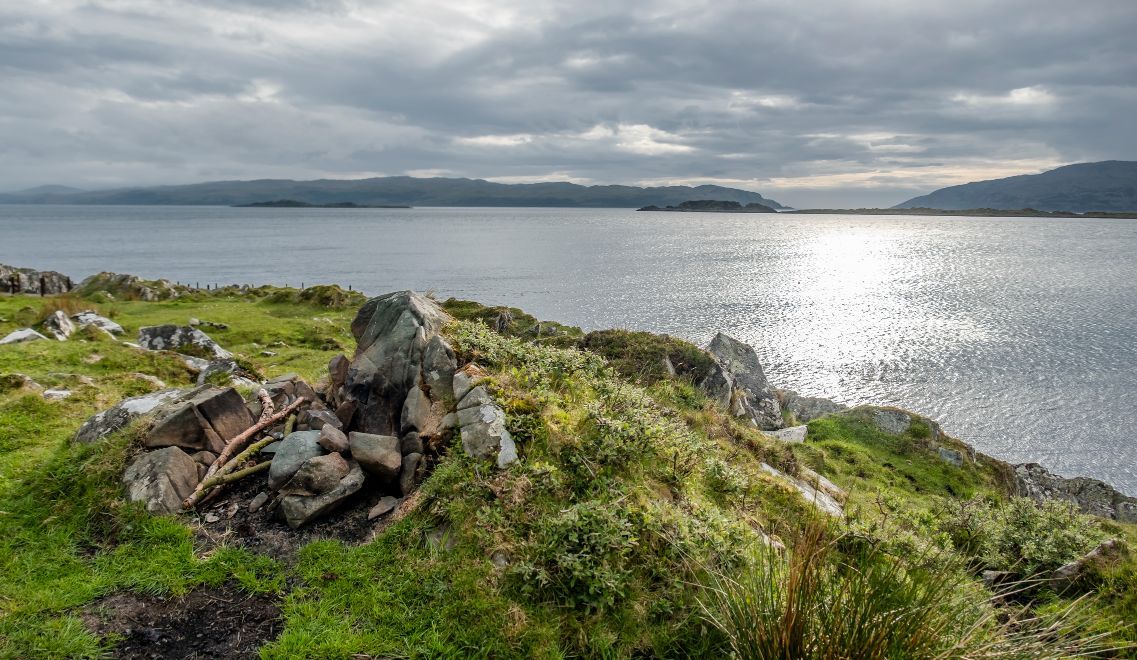 Normally rewilding has a cute face on it, so there's a good chance you may have missed the restoration of native oysters and seagrass by Seawilding - a community-led charity restoring oysters to Loch Craignish, Argyll, and beyond.
The native oyster, like the beaver, is actually a keystone species. Oysters are able to filter more than 200 litres of water every day, removing pollutants, chemicals, effluent and more. Oysters also help sequester carbon and create three-dimensional reefs, which boost a broad range of marine life. On the weekend of 27 June alone, Seawilding and their community of volunteers helped to introduce 60,000 oysters into pre-surveyed sites in Craignish. Read this fantastic piece on Seawilding, and their work, from The Scottish Rewilding Alliance.
New network of European sleeper trains planned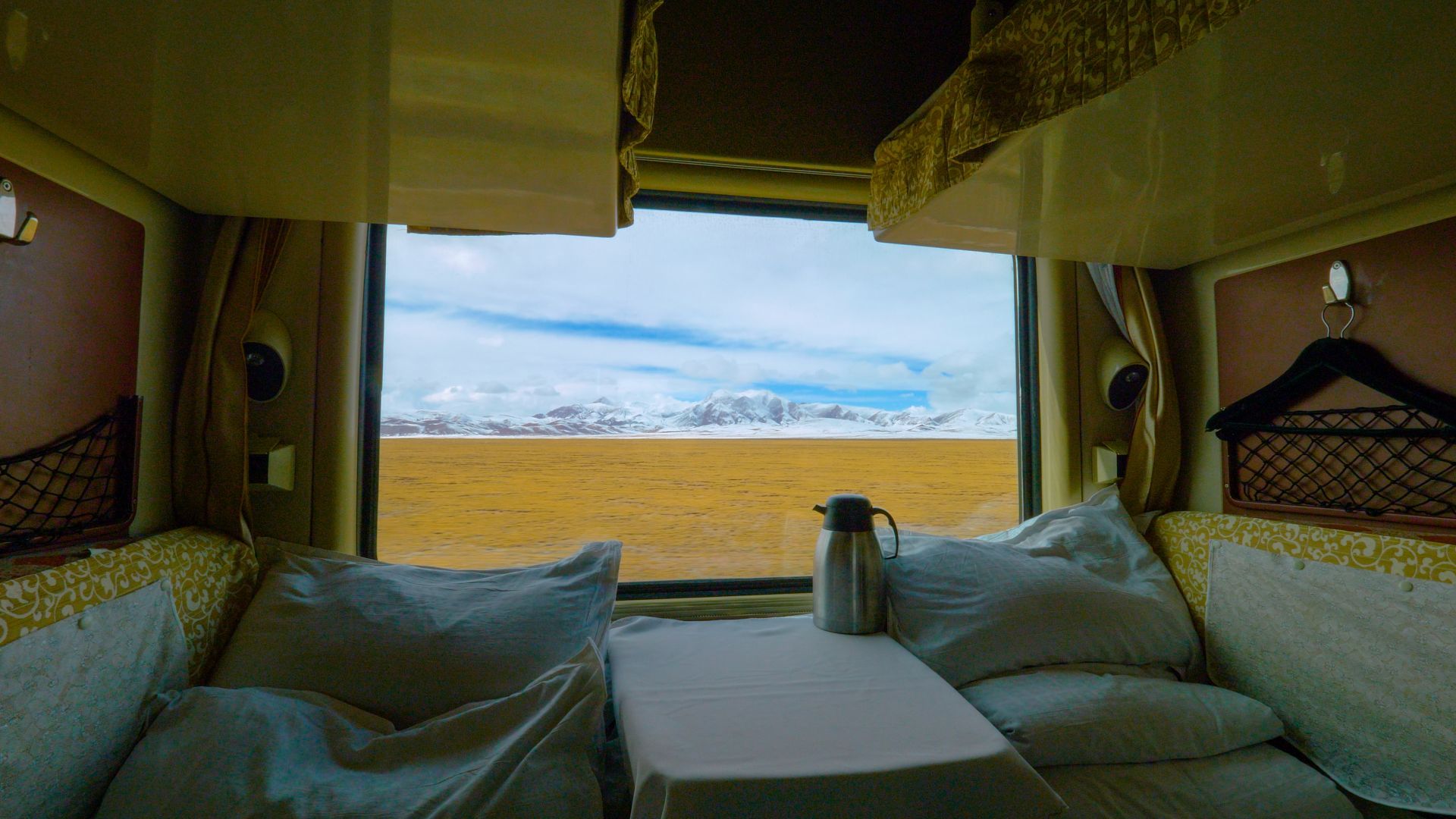 A French start-up has just announced plans for a network of European sleeper trains out of Paris, with the aim of launching by 2024. The map includes routes from Paris to Edinburgh, as well as to Porto, Madrid, Rome, Venice, Berlin, Copenhagen and more. The idea has been greeted with huge positivity and enthusiasm online, not least by those following no-fly pledges to try and reduce or neutralise their carbon footprint.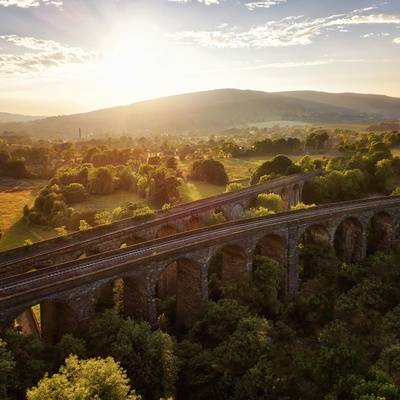 The start-up behind the project is called Midnight Trains, and they say they're aiming to build "hotels on rails", serving more than 10 destinations between 500 and 900 miles from Paris.
"I noted that people around me don't want to get on a plane because of concerns about carbon emissions," said co-founder Adrien Aumont. "At the moment there is no alternative for medium-distance travel [other] than flights or a bad night train. And the only way we can rival planes is to reinvent the train experience." Read more about the project in The Guardian.
Cumbria's wainwrights record broken by runner Sabrina Verjee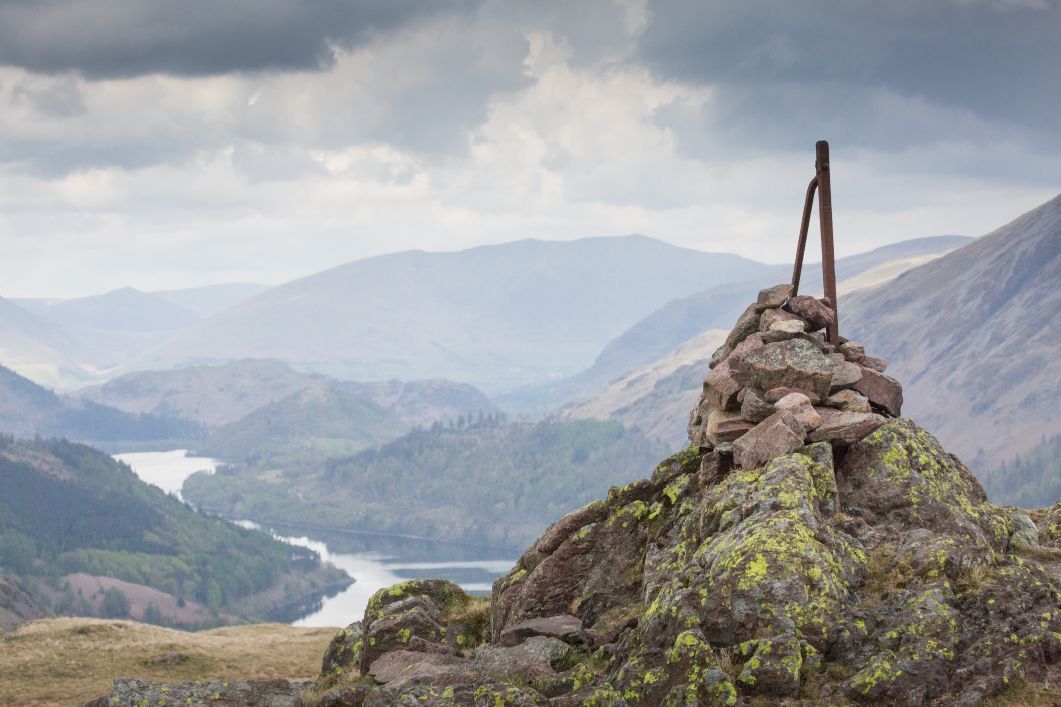 Sabrina Verjee, a fell runner from Ambleside in the Lake District, has broken the record for running all of Cumbria's 214 Wainwright peaks - managing to do so in five days, 23 hours and 49 minutes. This makes the 40-year-old the first person to manage the feat in under six days.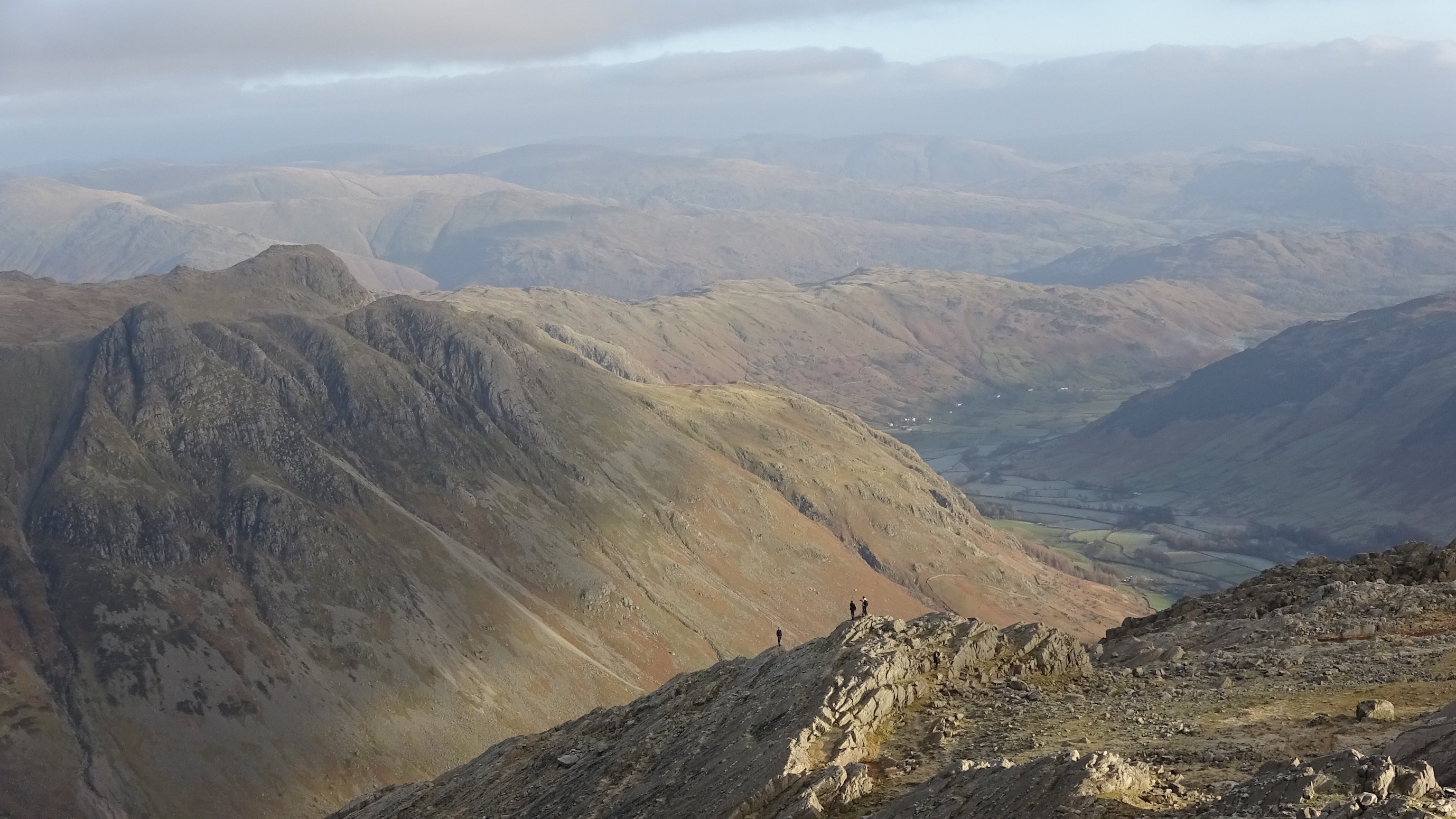 Verjee had actually attempted the feat on several other occasions but previously failed to hit her goal. Her success this time around is a lesson in determination.
"This time, my body held out better than I expected and I was able to maintain a good pace throughout," she said, in a report by BBC News. "The Wainwrights have become an obsession and I felt that I could and should complete a round in under six days, so I am over the moon to have proved myself right."
A new bikepacking route: the Netherland's longest nature traverse is now live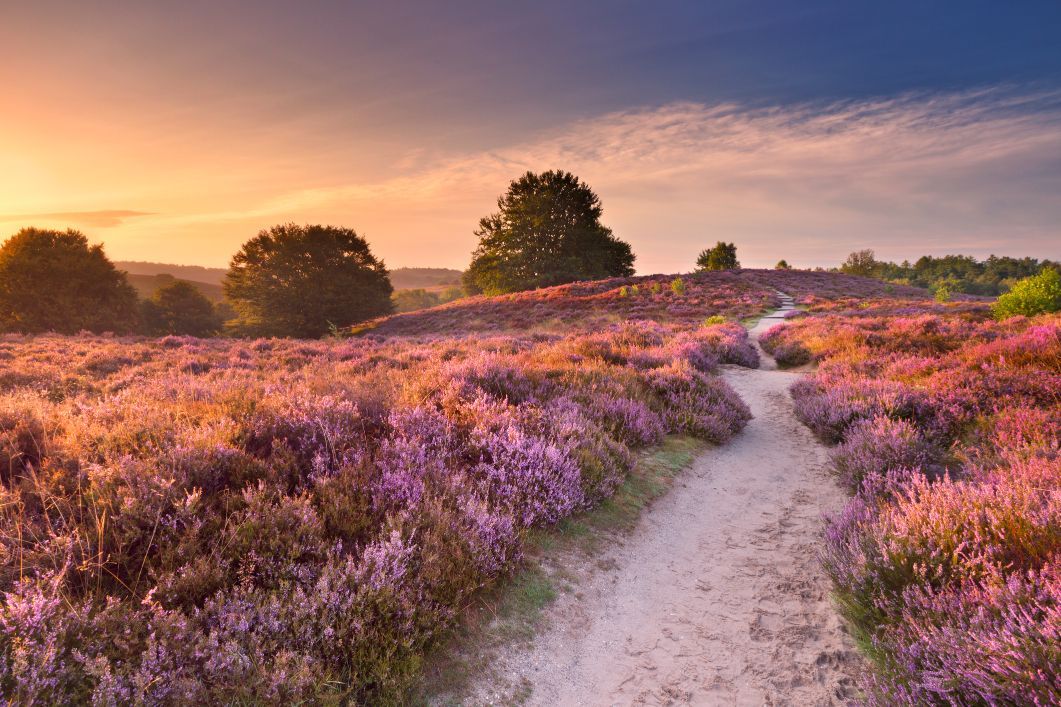 Gravel rider route setter Erwin Sikkens has just plotted a beauty of a new bike route - and at over 300 miles long, it's now the Netherland's longest nature traverse. The opening part of the route, the Heuvelrug Divide, will guide you, on beautiful gravel paths, through the heartland areas, with camping spots in the vicinity of Ede. The second half of the route, the Veluwe Divide, runs from Sonsbeekpark, north through the city parks into the Veluwe, where you'll ride mostly forest paths with occasional sandy stretches.
"The Green Divide uses open countryside paths and is suitable for anyone who wants to immerse themselves in nature for 300 kilometres," writes Erwin on Komoot, where you can find the route in full. "The Green Divide is not a race, but a bikepacking route for gravel and nature lovers that you can cycle in one or more days. The starting point is Naarden-Bussum train station and after 300 kilometres of greenery you will arrive in the centre of Zwolle."
Argentina becomes first country to ban salmon farming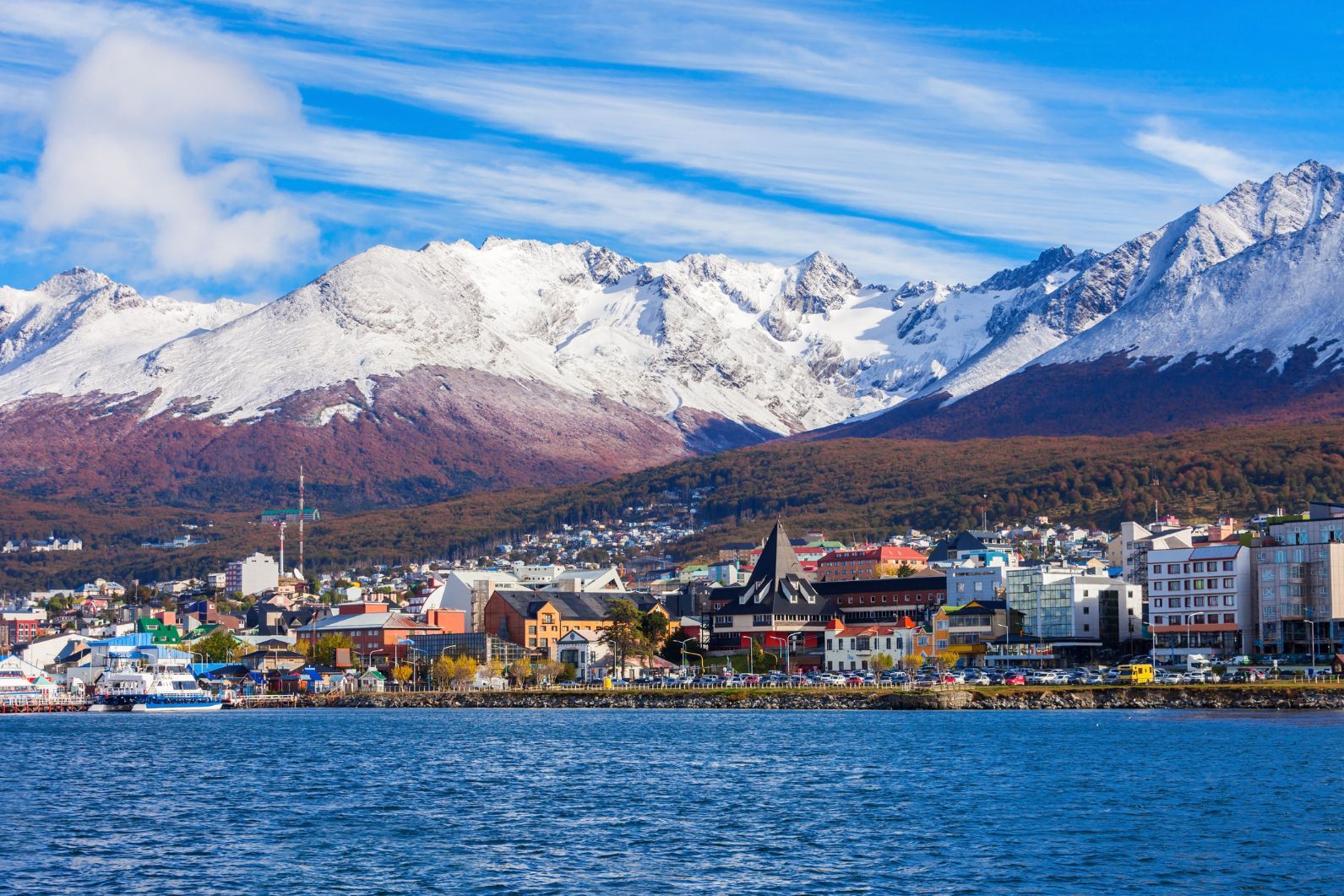 The Argentine province of Tierra del Fuego has become the first in the world to ban salmon farming. MercoPress write that this area is the only one in which Argentina could farm salmon, but lawmakers stepped in to approve a bill to ban salmon farming on sustainability grounds.
Estefanía González of Greenpeace hailed the decision, saying: "This is very important because once this industry is installed it is very difficult to combat it, even when they commit illegalities and environmental disasters. The impacts they leave can be irreversible. In the eyes of the world, it manages to take a tremendous step towards protecting the ecosystem and also its culture." More on this story via Plant Based News.
Critically endangered antelope makes comeback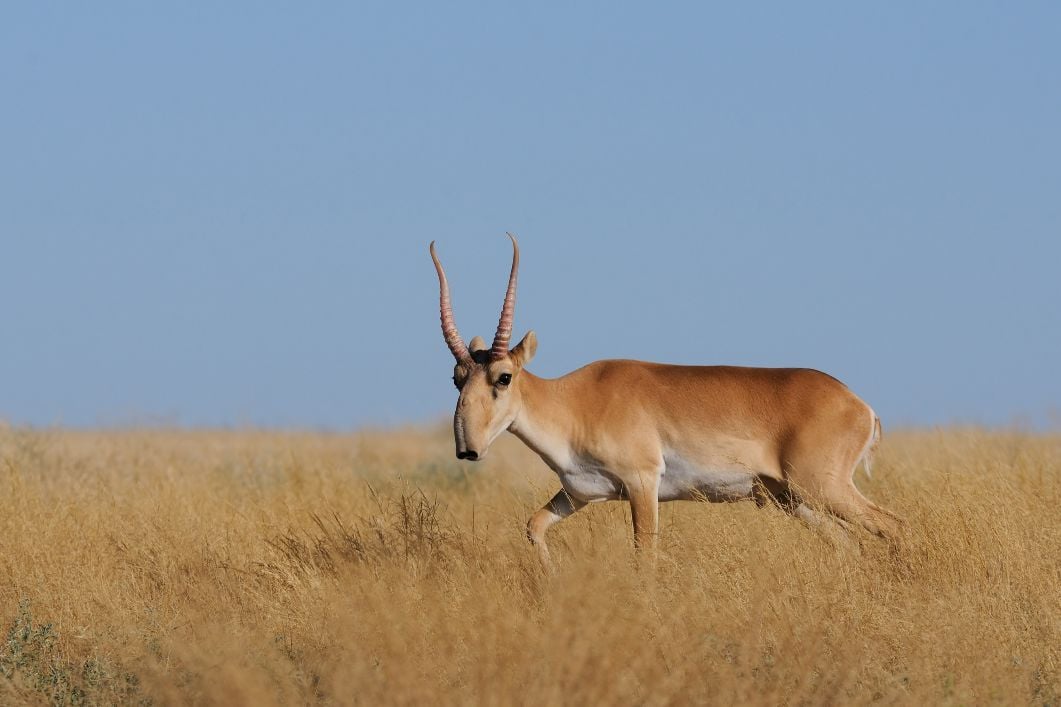 An incredibly cute antelope species is making its way back from the brink. in Kazakhstan, where the number of saiga in the heartland has risen from 334,000 to 842,000. This is after a mass die-off in 2015 which made global headlines and caused serious concerns that the animal was heading for extinction.
The boom of the species is thanks to a crackdown from the government on poaching, as well as conservation work and the natural resilience of the animal. "They give birth to twins every year, which gives high potential for the species to quickly recover," biodiversity expert Albert Salemgareyev told BBC News.
Inspired? Check out our full range of adventure holidays and get something to look forward to in your diary.