A lot of people assume that, once August is over, summer's gone too. But actually, summer goes on. Not just in the hearts and minds of many, either. It's actually still summer until late September and so, ever the optimists, we're not going to pack away our sunglasses and UV factor 40 just yet. The year might be flying by, but there's still plenty of sunshine to come - and besides, once summer has gone, that's when we get all those cosy Autumn colours back and get to wear warm sweaters and jump around in the mud again.
For anyone who is feeling the September blues though, there's always Shine On, our monthly feature dedicated to bringing good news into your life and getting your month off to a good start. This time around, we've got a bunch of newly-documented hiking trails in Scotland, cute animals aplenty, scientific studies and cutting-edge technology to help us better understand nature. And yes, that technology is in the shape of a penguin. Onwards!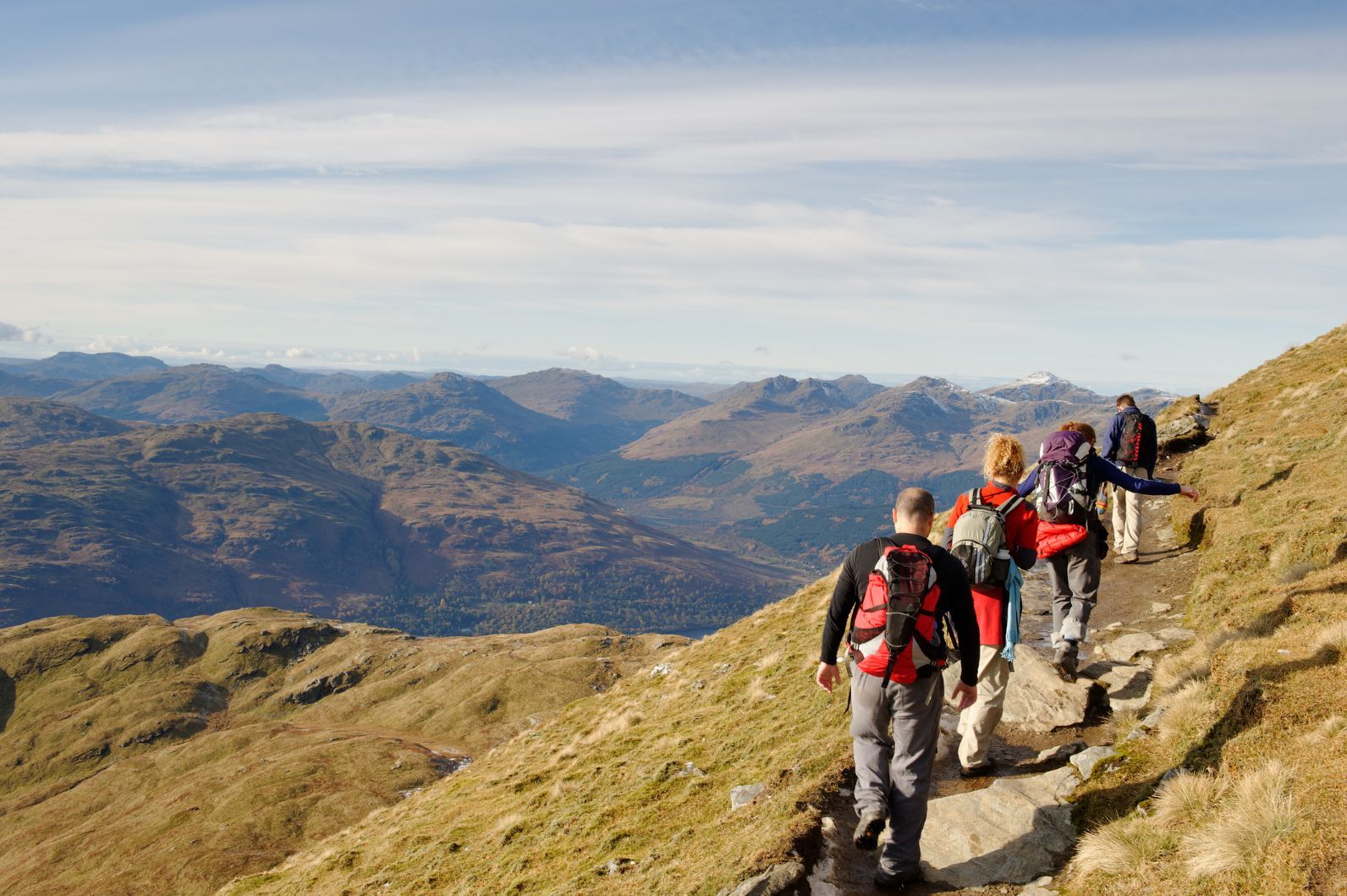 Ramblers Scotland have just unveiled what they are calling the "best ever" atlas of paths and hiking trails around Scotland - and it is pretty special. In total, the map shows 42,000 miles of paths across Scotland, including many previous "hidden" trails, which weren't marked on OS maps, or officially anywhere else.
The Scottish Paths Map is a new resource, but - like many great long-distance trails - one which is actually a combination of several pre-existence resources. The trails have been vetted over the past year and the free service could now be invaluable for anyone planning a trekking trip to Scotland. Brendan Paddy, director of Ramblers Scotland said:  "Scotland has amazing landscapes and world-class access rights, yet sadly many people still lack confidence about where to walk – so mapped paths are key to creating a healthier, happier nation."
Check out the Scottish Paths Map on the Ramblers Scotland website.
Wetlands can save up to £27 million in flooding damage, university finds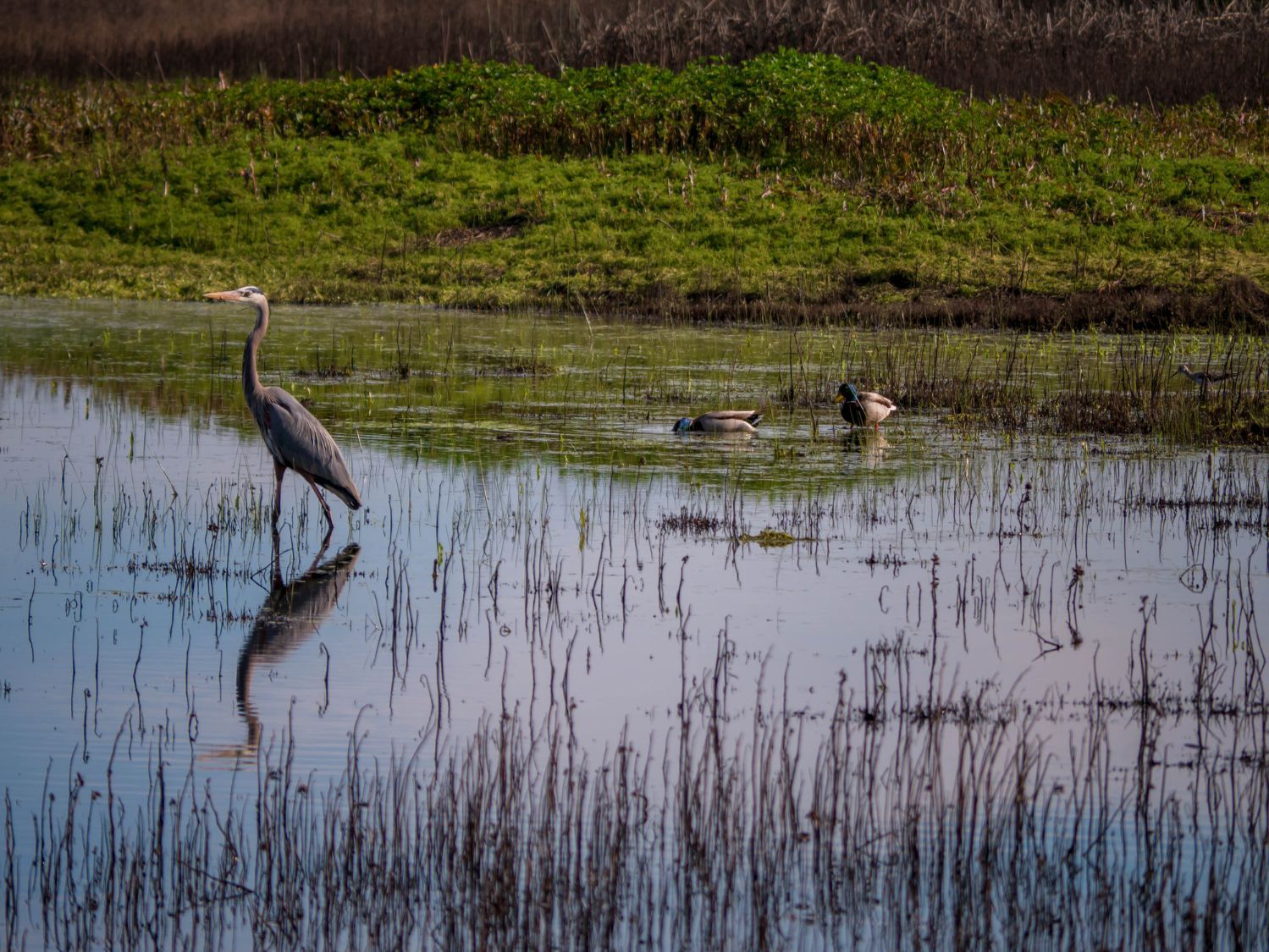 A new study from Swansea University has shown that coastal wetlands provide even more flood protection than was previously thought - and that they could save up to £27 million in damages, per estuary, during large storms. In their studies, researchers found vegetation reduced the average flood extent by 35%, and the damage caused by 37%. Dr Tom Fairchild, lead researcher, said: "Firstly the vegetation sucks the energy out of waves as they pass over it, but also the friction it creates slows the flow of water up the estuaries and into rivers."
Wetlands have been called "biodiversity super systems" because of the remarkable levels of biodiversity they support, from fish to amphibians to birds to small and medium mammals like beavers. They are also useful for carbon sequestration, and their anti-flooding properties demonstrated in this study are just another example of how important they are to our wider world.
Beavers given legal protection in England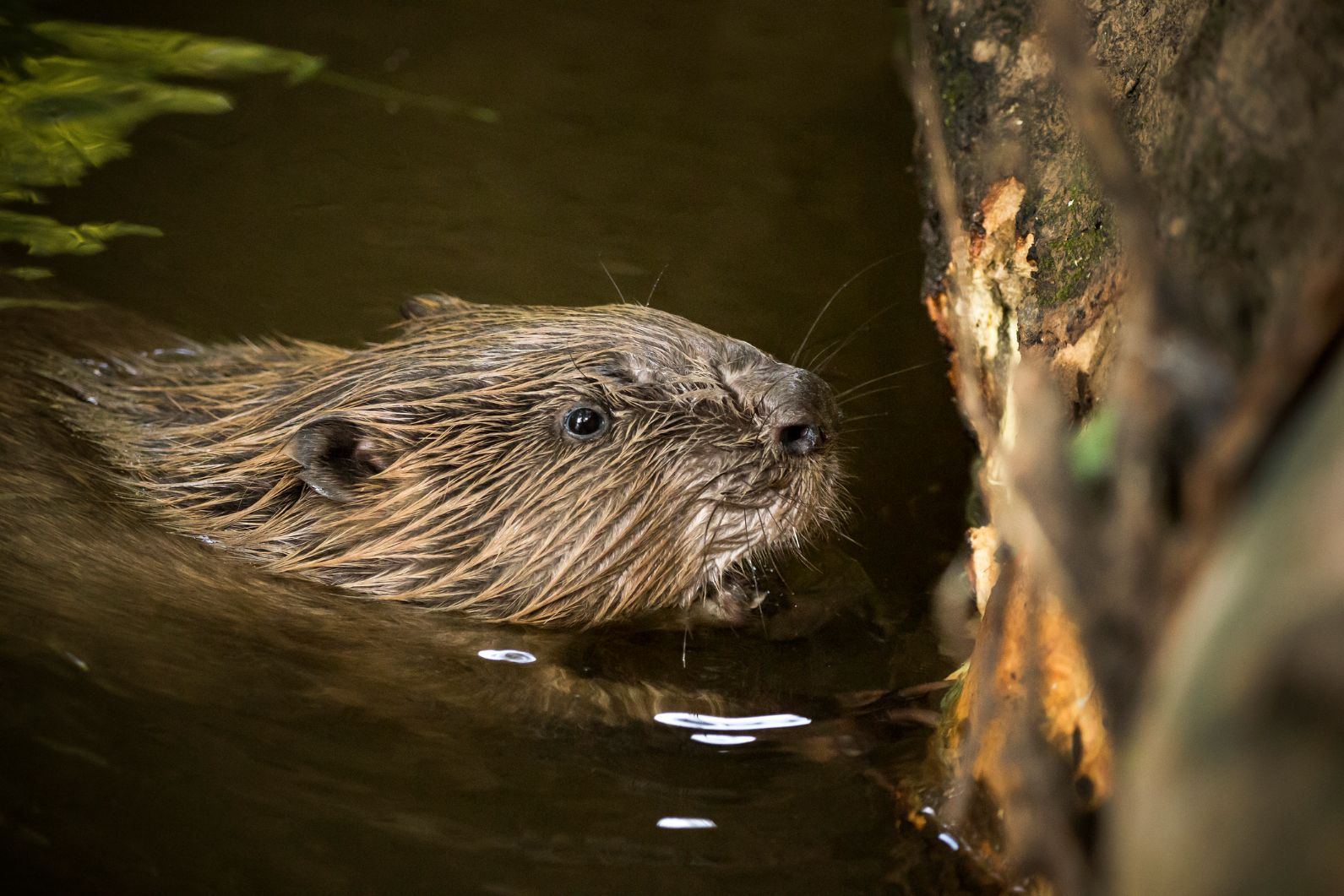 Conservationists in England are celebrating after beavers were given legal protection, meaning it's now an offence to capture, kill, disturb or injure them - or to damage their breeding sites or homes. The protection is a huge boost to the reintroduction of beavers, which were widespread in Britain until they were hunted to extinction for their fur, meat and oils in the 17th Century.
Beavers are keystone species and ecosystem engineers - meaning they are an animal which has a disproportionately large and positive impact on the environment around them. They dam rivers in order to create ponds in which they can create safe homes, and in the process, they also create wetlands - which, as we previously covered, are as good for biodiversity as it gets! Learn more about beavers from the film 'Beavers Without Borders' and our interview with director and conservationist Nina Constable.
Giant river otters have returned to Argentina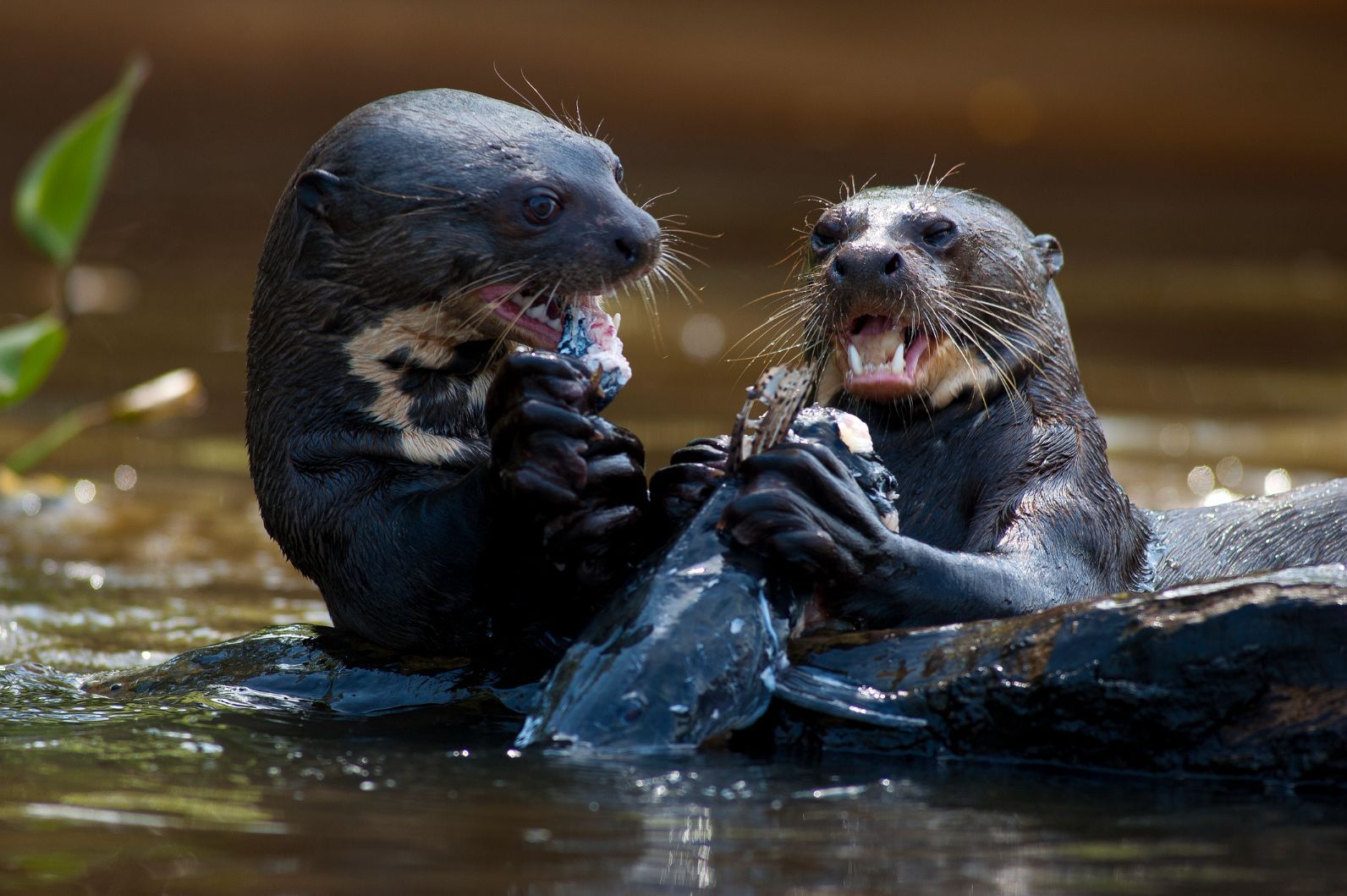 Three giant otter cubs were recently born in the Iberá wetlands of north-east Argentina. Big, cute otters are always good news, but in this case, particularly so, given that in Argentina, giant river otters are actually classified as extinct.
The births come on the back of an enormous rewilding project led by the Corrientes province government, National Parks Administration, and spearheaded by the Rewilding Argentina Foundation set up by ex-Patagonia CEO Kris Tompkins and her late husband Doug Tompkins, founder of The North Face.
The Tompkinses were also responsible for a wide-scale rewilding programme in Chile which ultimately led to the opening of several new national parks, and the long-distance Route of Parks hiking trail. More on the giant otters via Lonely Planet, and more on the Chilean rewilding and Route of Parks trail via us.
How robot penguins are helping us understand sea currents
A new bit of tech, which looks (deliberately) like a penguin has been developed to help us better understand the ecosystems and patterns of our oceans.
Named the Quadroin, the vessel is an autonomous underwater vehicle - a self-propelled machine designed to mimic the movements of a penguin in order to measure the properties of oceanic eddies. Eddies are small but crucial ocean currents that have historically proved difficult to measure. They are particularly important as they drive half of all phytoplankton production, which props up the food chain, and move around minerals, nutrients and more.
The studies of Rudolf Bannasch at Berlin-based EvoLogics led to the penguin shape, after evidence suggested that penguins are 20-30% more streamlined than anything designed in a lab. "Penguins provide a shape with optimal streamlining characteristics," says Bannasch.
To further understand eddies is to further understand the distribution of nutrients and salts in our water, and to further understand the regulation of the planet's weather, climate and marine ecosystems. Read more about why eddies are so important, and why this robot penguin exists, in The Guardian.
Inspired? Check out our full range of adventure holidays and get something to look forward to in your diary.