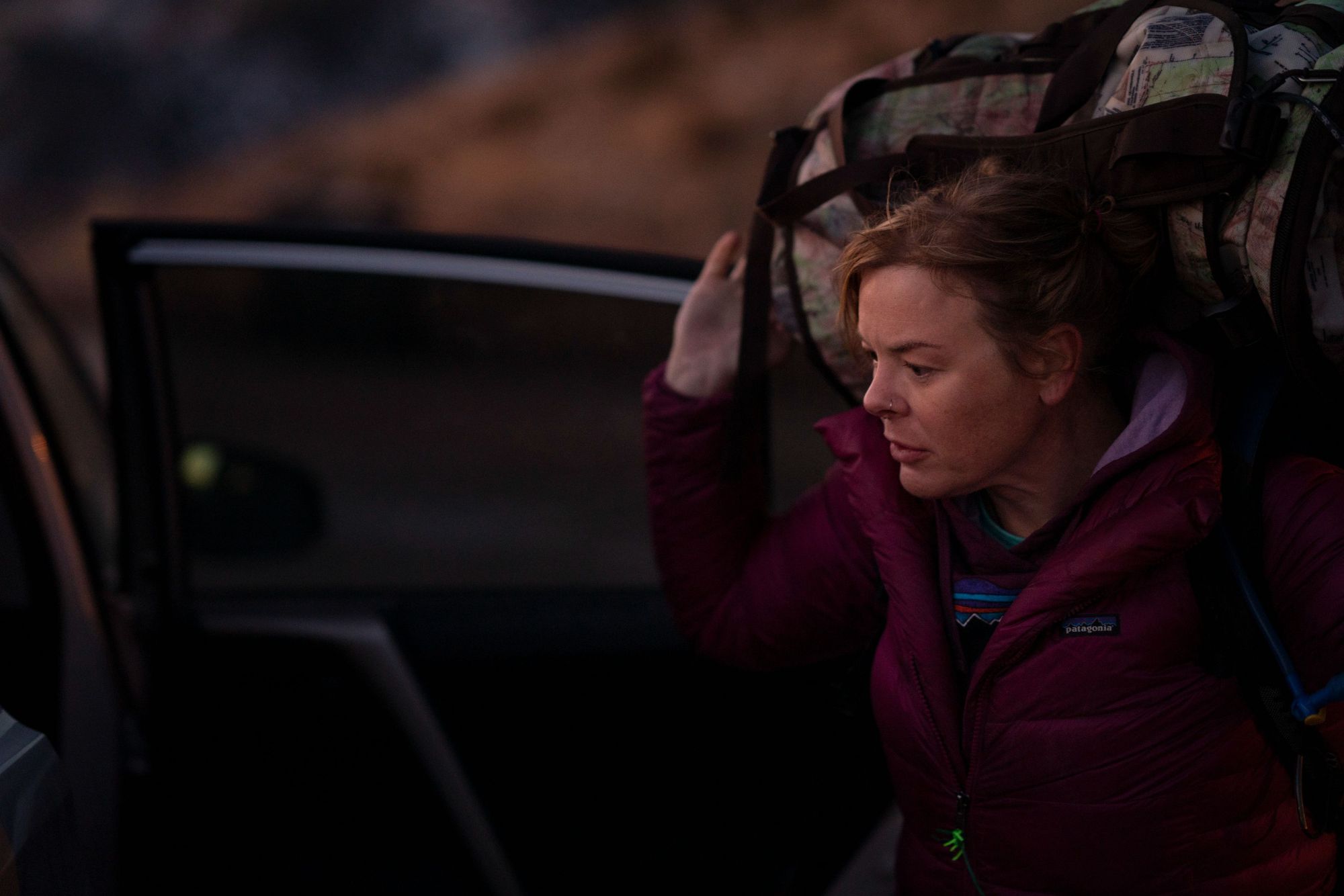 Our Lunchtime Cinema pick for November is 'TranSending'. The short film follows the journey of mountaineer Erin Parisi as she aims to become the first known transgender woman to ever climb the seven highest mountains on each continent.
"There's a whole narrative that goes along with transition in the United States," says Erin in the film, created with Merrell. "You feel like you can be you but you can't be seen and you can't be heard. Everything the Seven Summits stood for to me was bucking that stigma and saying that I could own my own narrative. To show myself who I was and how strong I was and how strong I had become."
Watch 'TranSending' below, starring Erin Parisi and directed by Marin Hart, and then scroll on to read more about the film and Parisi's climbing progress.
More than a film about climbing mountains, 'TranSending' is a journey of self-discovery, courage and self-acceptance. It also explores the crucial role that nature can play in such a journey.
"I spent years afraid, running and hiding from myself," says Erin. "I came out as trans knowing I'd lose some friends and family members, but my relationship with myself and so many others became stronger. I'm climbing to the highest peaks of the world to celebrate that love and show the world that trans people won't be forced to live silently in the shadows. I'm climbing where there are no shadows, and where there's no place to hide."
Parisi's TranSending quest has already taken her up the highest mountain on four of Earth's continents - Africa's Mount Kilimanjaro, Australia's Mount Kosciuszko, South America's Mount Aconcagua and Europe's Mount Elbrus.
Kilimanjaro was a mountain Parisi had climbed seven years before transitioning, and when she returned to it in 2018, she found new barriers in her way. "As my departure approached, the world kept reminding me that the obstacles I would now face in my path to Kili's peak had substantially changed," she wrote. "From bills criminalising my access to public restrooms in airports in the US, to Tanzanian laws criminalising my rights as a queer women; I was facing systems and customs that were designed to keep me out of sight, and off that mountain."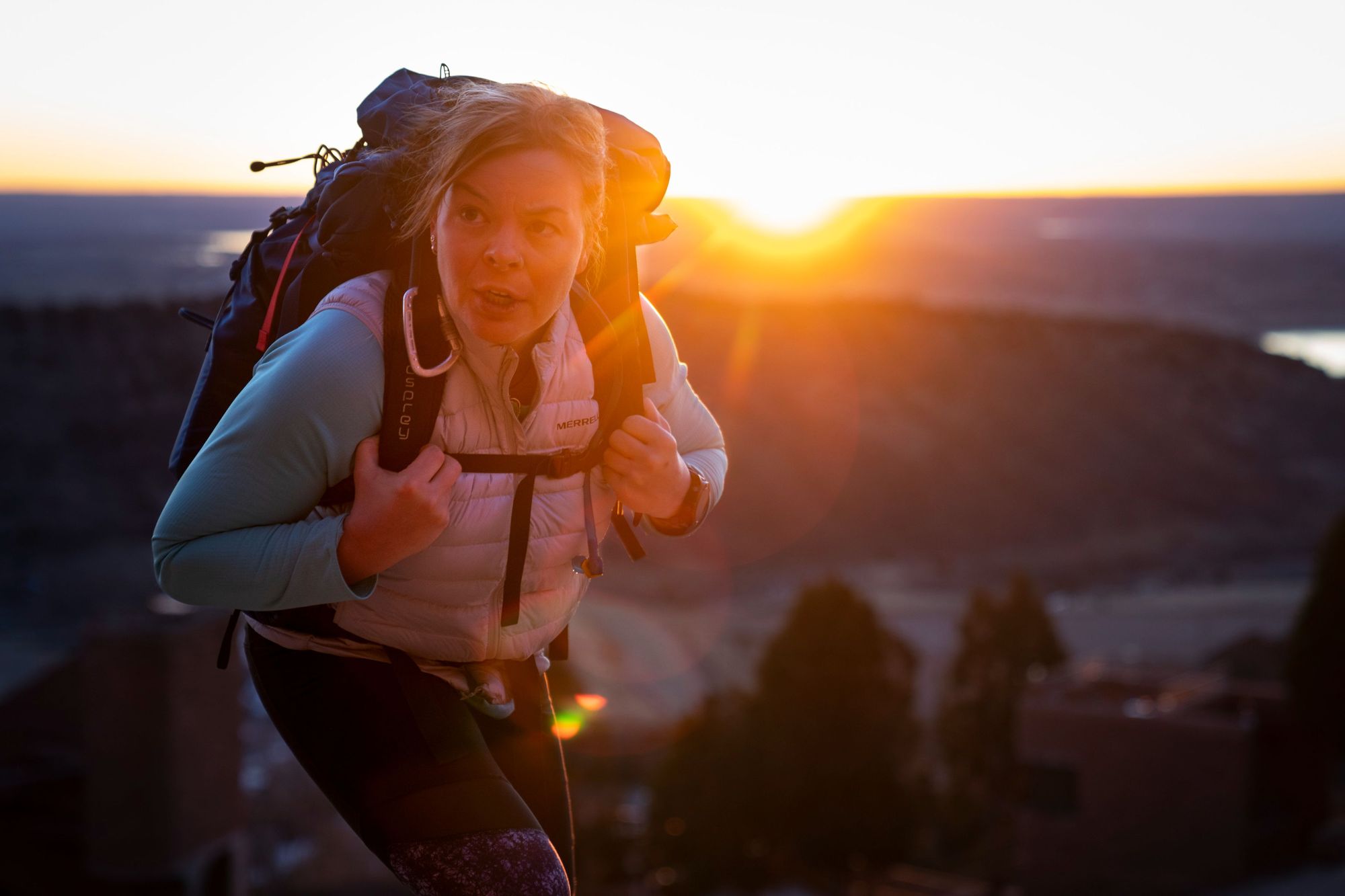 The summit attempt, though, was ultimately a success. The original plan was to follow up Kili, Kosciuszko, Aconcagua and Elbrus with Denali, the highest mountain in North America, in summer 2020 - but the pandemic delayed plans.
Erin's challenge is back on track now, though. The climber attempted to scale Denali in June 2021 - her effort coinciding with the fiftieth anniversary of the first Pride march, on June 28, 1970 - but was forced to turn back due to arduous conditions around 16,000ft, after 18 days on the glacier.
"Climbing isn't about holding on, it's about letting go," Erin later wrote about her time on Denali. "My Seven Summits journey isn't defined solely by summits - it's a journey to learn about myself, and applying what I've learned to rediscover the world on different terms. I'll be back to summit Denali another season - I see this first attempt as the most successful climb of my life."
Next on the list is Vinson Massif in Antarctica, and then it's on to the mighty 8,484m Mount Everest - the world's highest mountain.
Marin Hart directed 'TranSending'. "I first learned about Erin Parisi's goal to climb all the Seven Summits from an article in Outside Magazine", she says. "In the article Erin states, 'You can't accuse me of hiding if I'm standing on the top of every mountain of every continent saying, here I am'. This line stuck with me.
"Being a female director in the queer community, my goal is to give a voice and a platform to people with outstanding goals that can teach a universal lesson to all. Erin Parisi didn't necessarily want to be visible, but the trans community needs a role model like her as a spokesperson. I am honoured to be a part in helping to tell her story to the masses."
Lindsey Hagen, executive producer, adds: "When I first met Erin, I was struck by her vulnerability and unbelievable courage. Erin carries the weight of not only her own journey but the weight of the trans community at large. With her soft-spoken, modest persona, Erin's journey to stand atop the tallest peak on each continent speaks louder than words ever could. I am excited to watch Erin continue to break barriers as she brings her story into the light."
Inspired? Follow Erin's journey on the TranSending7 website - or check out our Summit Fever collection to book your next climb now!