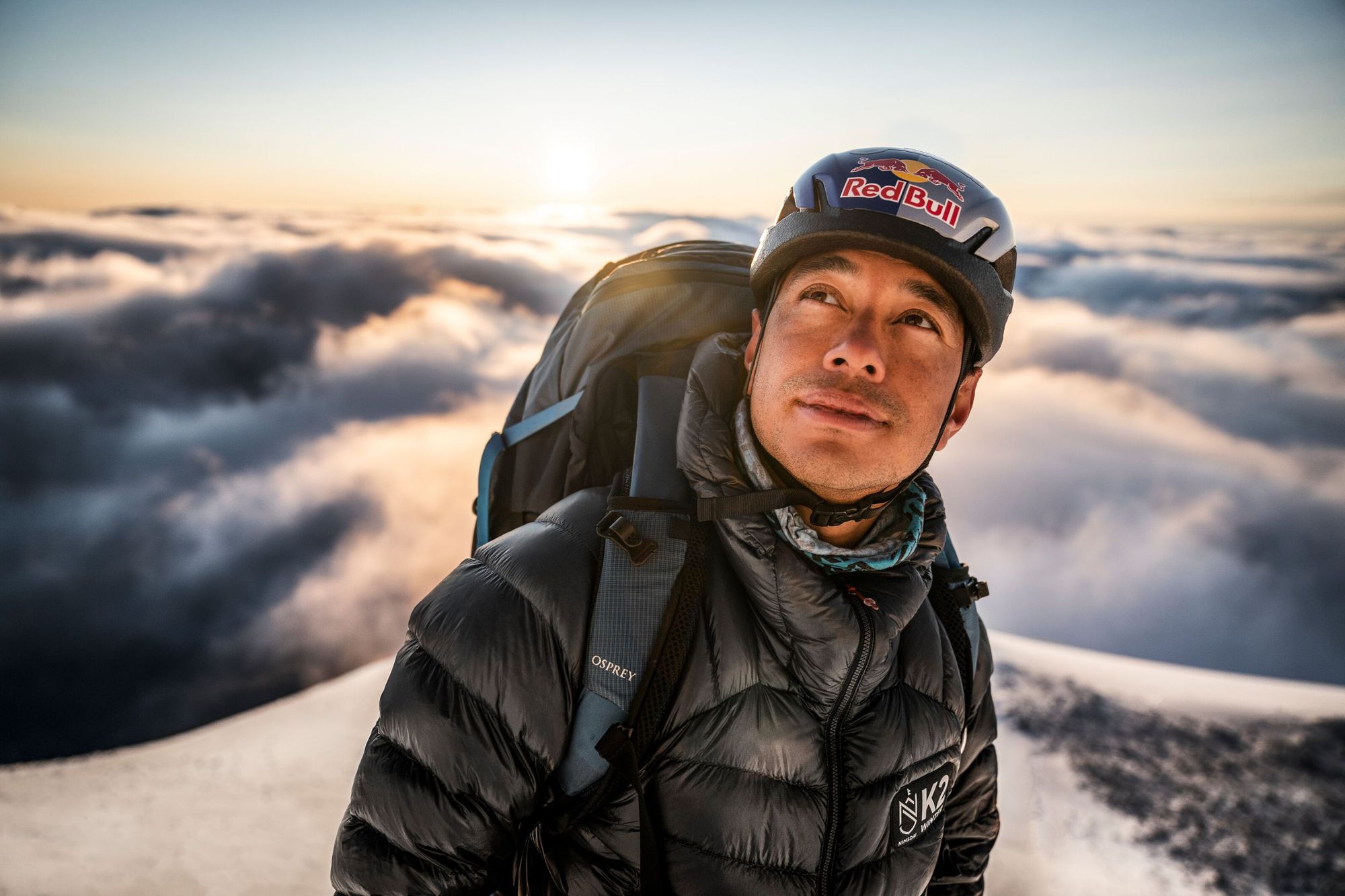 The word 'Himalayas' is likely to evoke an image of snow covered peaks - and rightly so, since it's the location of many of the world's highest mountains. But it's also a culturally and ethnically diverse area encompassing parts of Pakistan, India, Tibet, Nepal and Bhutan.
The Nepalese Himalayas are inhabited by a variety of different groups. The Gurung graze their cattle across the high altitude slopes of Annapurna, while the Sherpa people are renowned mountaineers. In India, the Ladakhis speak a Tibeto-Burman language and are predominantly Buddhist, while the Baltis have settled lower in the Indus Valley and adopted Islam.
One thing they all have in common: each community must find ways to adapt to the remote, inhospitable environment of the Himalayas.
The Himalaya documentaries below will give you an insight into the people of this diverse region. They'll take you to the highest villages in the world, and introduce you to yak herders and former headhunters. Of course, there are a few mountaineering documentaries in there too, to get you longing for the mountains...
1. TORN

Release Date: 2021
Available: Disney Plus
In 1999, climber Alex Lowe was killed in an avalanche on the Tibetan mountain of Shishpangma. His climbing partner, Conrad Anker, survived. Later, he married Lowe's widow and became stepfather to his two young children.
Lowe's son, Max Lowe, has produced a documentary about the impact of the accident on the Anker-Lowe family. He explores how it felt to grow up without a father, his mother's struggles and Anker's survivor guilt. When Lowe's body is finally discovered, 17 years after the accident, it's Max who goes to bring it home.
It's not a documentary about reaching the summit, or feats of glory. It's a heartfelt, emotional look at the people who get left behind.
2. Himalaya with Michael Palin
Release Date: 2004
Available on: Amazon Prime, Youtube
In 2004, the British comedian Michael Palin journeyed to the Himalayas. Starting at the Khyber Pass in Pakistan, he travelled through the Nepalese Himalayas and into China, finally ending his journey in Bangladesh. Throughout his journey, Palin scaled some mountains (ascending to Everest Base Camp), but was more interested in meeting the people of this remote region.
Across six episodes he does everything from meet the Dalai Lama to have a run-in with Maoist rebels and milk yaks. It's a humorous yet respectful insight into Himalayan cultures.
3. Children of the Snow Land
Release Date: 2017
Available: Curzon Cinema
This documentary is about children born in Nepal's High Himalayas. As there are no schools in their villages, they are sent to the capital of Kathmandu. But there is no way to get home - the journey is too arduous and too costly to return. It is, in other words, a choice between education or family.
Children of the Snow Land explores the lives of a group of children who have completed their schooling and are finally able to return home. But they're in for a shock; the lives in the city are worlds apart from the villages they left.
Described as "incredibly moving" by Bear Grylls, the documentary has garnered multiple awards, including the BIFA Raindance Discovery Award at the British Independent Film Awards.
4. The Last Honey Hunter
Release Date: 2017
Available: Vimeo
Have you heard of Nepal's 'mad honey'? Its hallucinogenic properties come from grayanotoxin, which is present in the pollen of the rhododendron flowers carpeting the mountainsides. The honey is obtained from the hives of Nepal's vertiginous cliffs - a death defying job.
Maule Dhan of the Kulung tribe has tasked himself with harvesting the wild honey. This is because of a childhood dream in which he was blessed by the protective deity, Rongkemi, to do so.
This beautifully shot National Geographic documentary traces Dhan's final journey, beginning with a ritual and followed by an ascent up the cliffs on a rickety bamboo ladder. It's a fascinating look at a dying tradition in Nepal's Himalayas.
5. 14 Peaks: Nothing is Impossible
Release Date: 2021
Available on: Netflix
Director Torquil Jones and Jimmy Chin of 'Free Solo' fame have produced another attention-grabbing mountaineering documentary.
It follows the efforts of Nepalese climber Nimsdai Purja to climb the 14 highest peaks of the Himalayas, all of which are over 8,000 metres high. They are known as the 'Death Zone', because there is so little oxygen at this altitude.
Follow Purja and his team of skilled sherpas as they attempt to scale all 14 peaks within 7 months - breaking the previous record of seven years. He wants to show that the 'impossible is possible', and to highlight the role of Nepalese mountaineers in guiding western climbers in the Himalayas.

Inspired? Why not join us on a trek to Everest Base Camp?