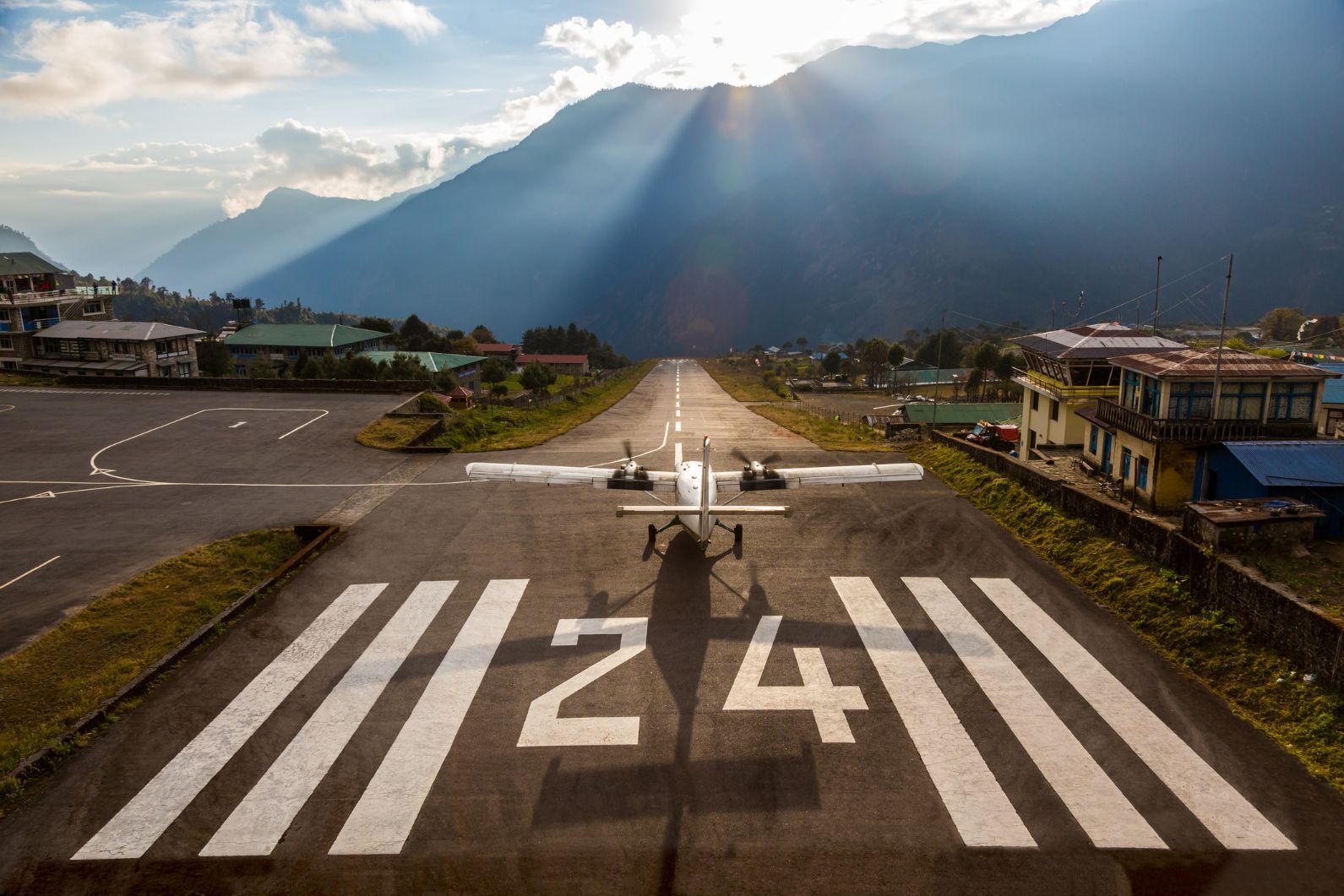 Travelling around Nepal can often be easier said than done. Nepal may look small on a map, but anyone who knows anything about mountains knows that it's a country of unrivalled beauty - and of terrain that isn't exactly simple to move through quickly. This is the land of Everest we're talking about, and a fair few of the other highest mountains in the world to boot. Nepal is a mountainous and hilly country, typically with differing road quality, making getting around more of a challenge than many travellers realise.
Here are a few important tips to remember when travelling around Nepal, whether by road or air.
1. Forget how long it would take you to travel the same distance back home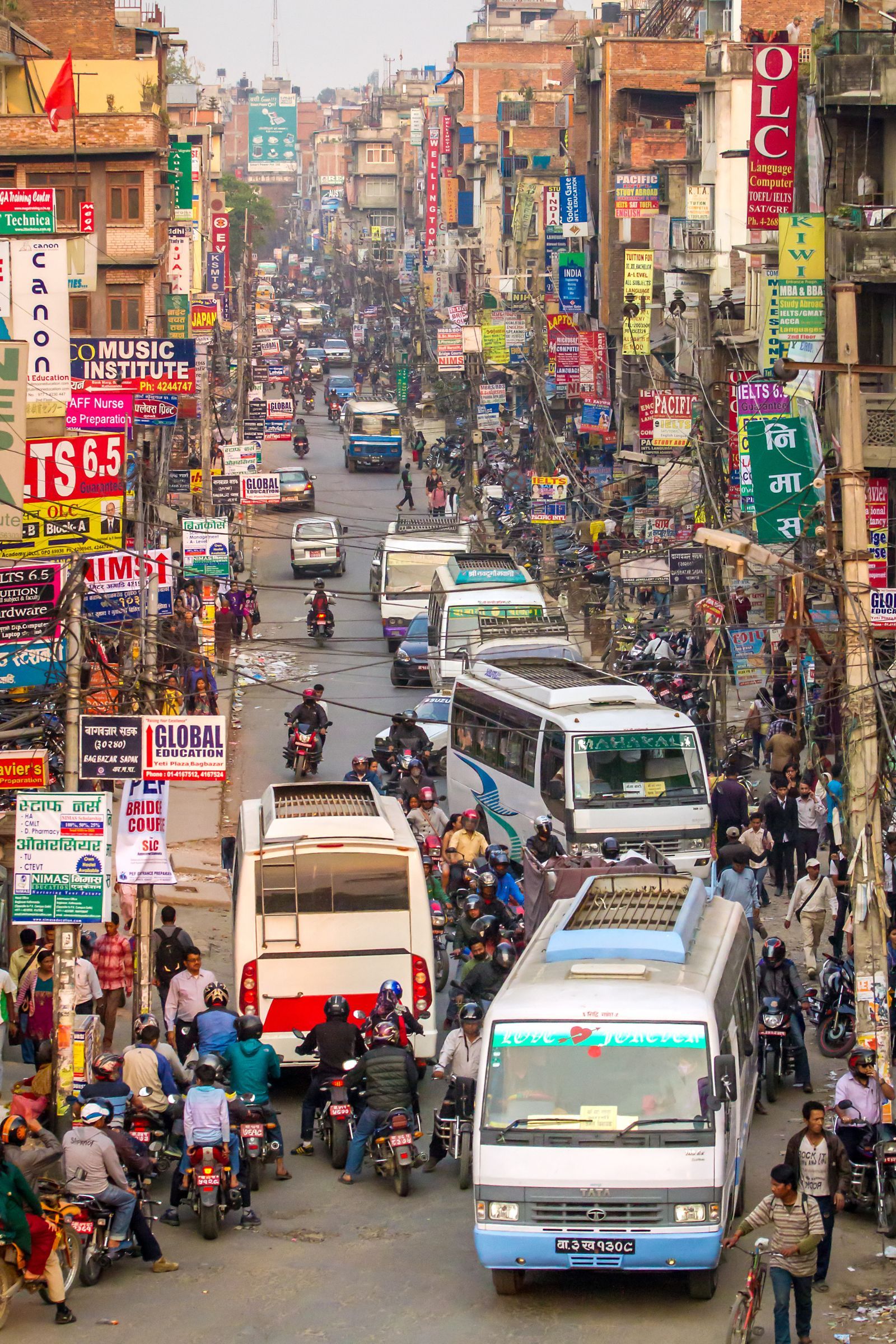 Barely anything will stress you out more than sitting in a Nepali traffic jam and realising that it would have taken you two hours to travel the same distance back home, rather than the nine. Even the 'highways' in Nepal are poorly maintained and snake through mostly hilly terrain. You'll be lucky to even get up to 50 kmph for long. So, when planning overland travel in Nepal, forget the distances you see on a map. The time they'll take to travel don't correspond to what you're used to.
2. Leave buffer days around mountain flights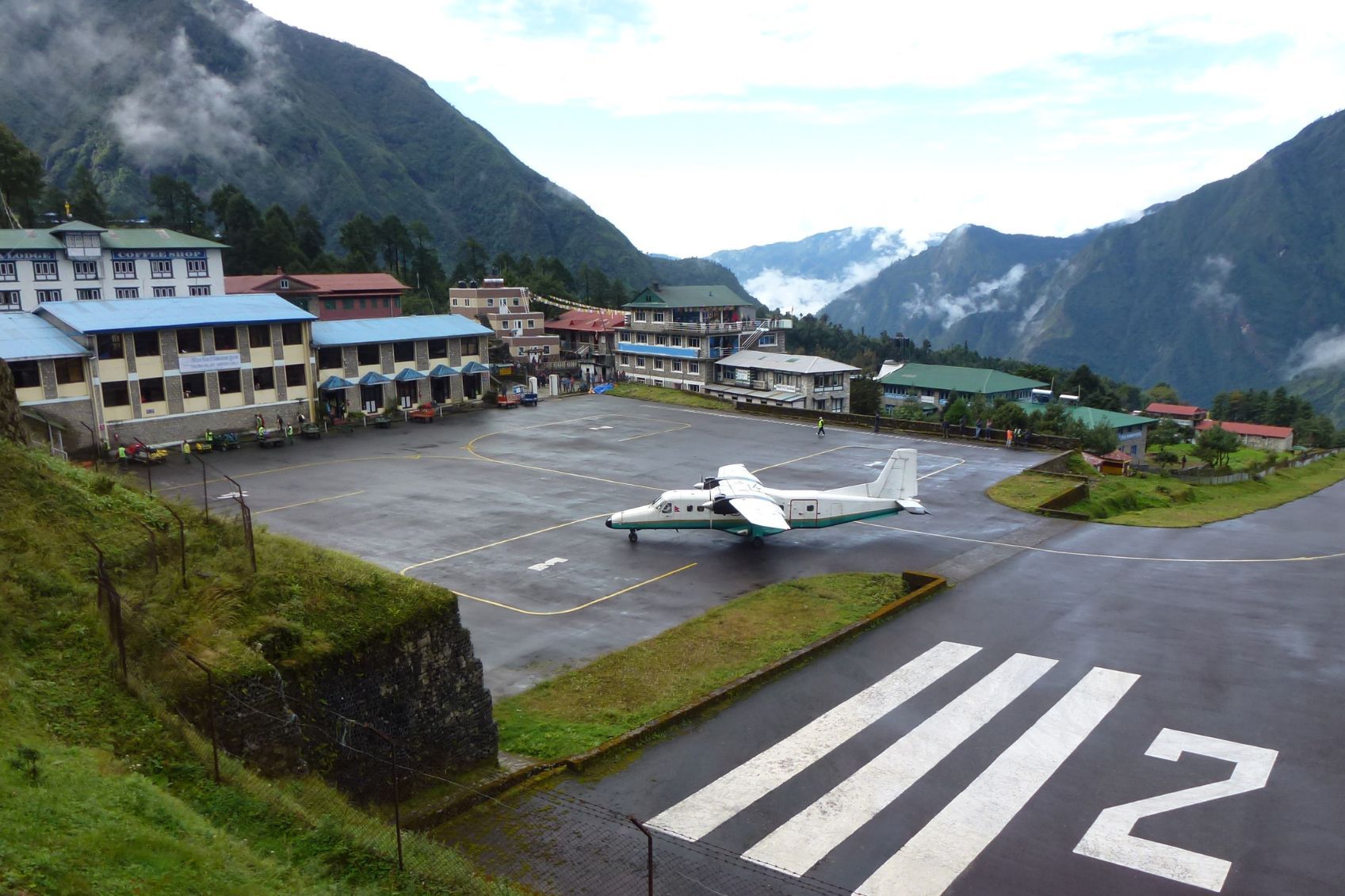 If you're planning on trekking in the Everest region or more remote areas such as the Far West, it's necessary to fly to small mountain airstrips. Flights to and from such places are frequently delayed or cancelled due to bad weather or poor visibility, as there are few fly-around opportunities. Trust us when we say it's preferable that some flights are cancelled. But this can be very inconvenient if you're on a tight schedule and need to make an international connection. The answer is to leave plenty of buffer days so you don't miss your flight back home if you're stuck in Lukla for three days waiting for the clouds to lift.
3. Ask about the condition of the road you'll be travelling on before making plans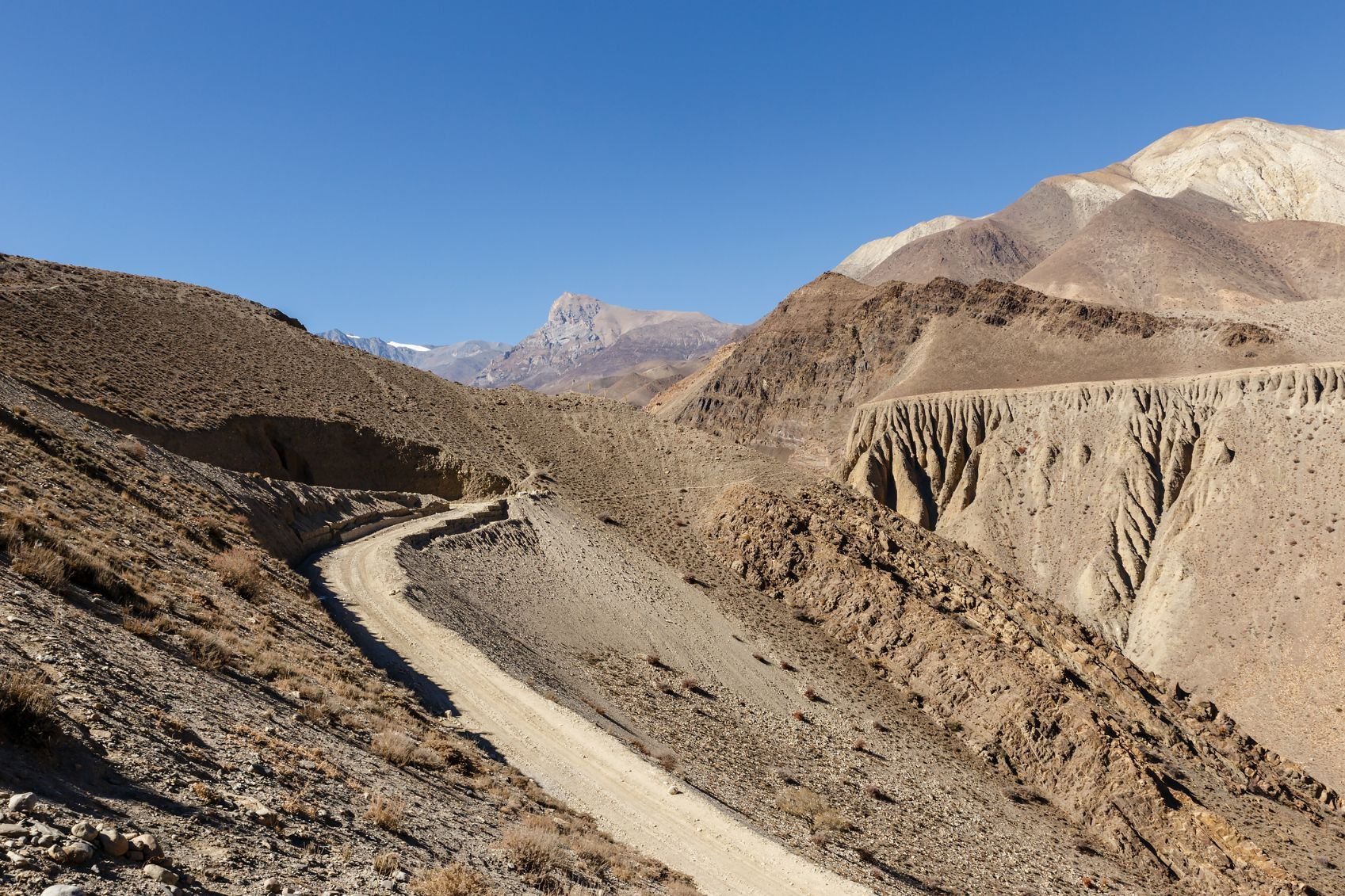 We're not talking potholes or normal traffic jams here, about which it's hard to get reliable information about. There are often stretches of highway in Nepal that have been undergoing repairs or rebuilding for years. The western exit of the Kathmandu Valley has been particularly choked for several years due to road 'widening' that seems to have no end in sight. The highway from Mugling down to Chitwan was so choked with traffic jams due to roadworks for a few years that many bus companies cancelled services along that route, and tourists were advised to fly. That, mercifully, seems to have passed, potentially making that journey twice as fast as it once was. Of course, conditions can change often. So if you're working with a travel agency, it's worth asking them for updates about road conditions and whether there are any alternatives to road travel on terrible patches, to save yourself stress and delays.
4. Avoid travelling during the monsoon
While there are benefits to travelling in the monsoon (June-August) in some parts of the country—especially Mustang and Dolpo, which don't experience the rains—if speedy travel is your goal, travel at other times of year instead. Road travel on mountain roads during the monsoon can be terrifying—landslides can wash away parts of the road and rains leave unpaved patches slick and muddy. Flights to mountain airstrips can suffer from more delays and cancellations than at other times of the year. So, unless you have to travel during the monsoon period, it's best to go at another time.
5. Choose tourist buses over local ones where possible
On long-distance routes between popular places—such as Kathmandu and Pokhara, or Pokhara and Lumbini—opt for a tourist bus rather than a local one. Tourist buses aren't just for international tourists, and many Nepalis use them too. While they're not luxurious, they are significantly more comfortable than local buses, with one seat per passenger, air conditioning, and enough toilet and meal stops. They are generally safer, too, as the drivers tend to be better drivers. When you hear of horrific road accidents in Nepal, they rarely involve tourist buses. They do cost more, but the price is still very low for most international travellers, and the comfort and safety is certainly worth it.
6. Book tickets ahead if travelling in a group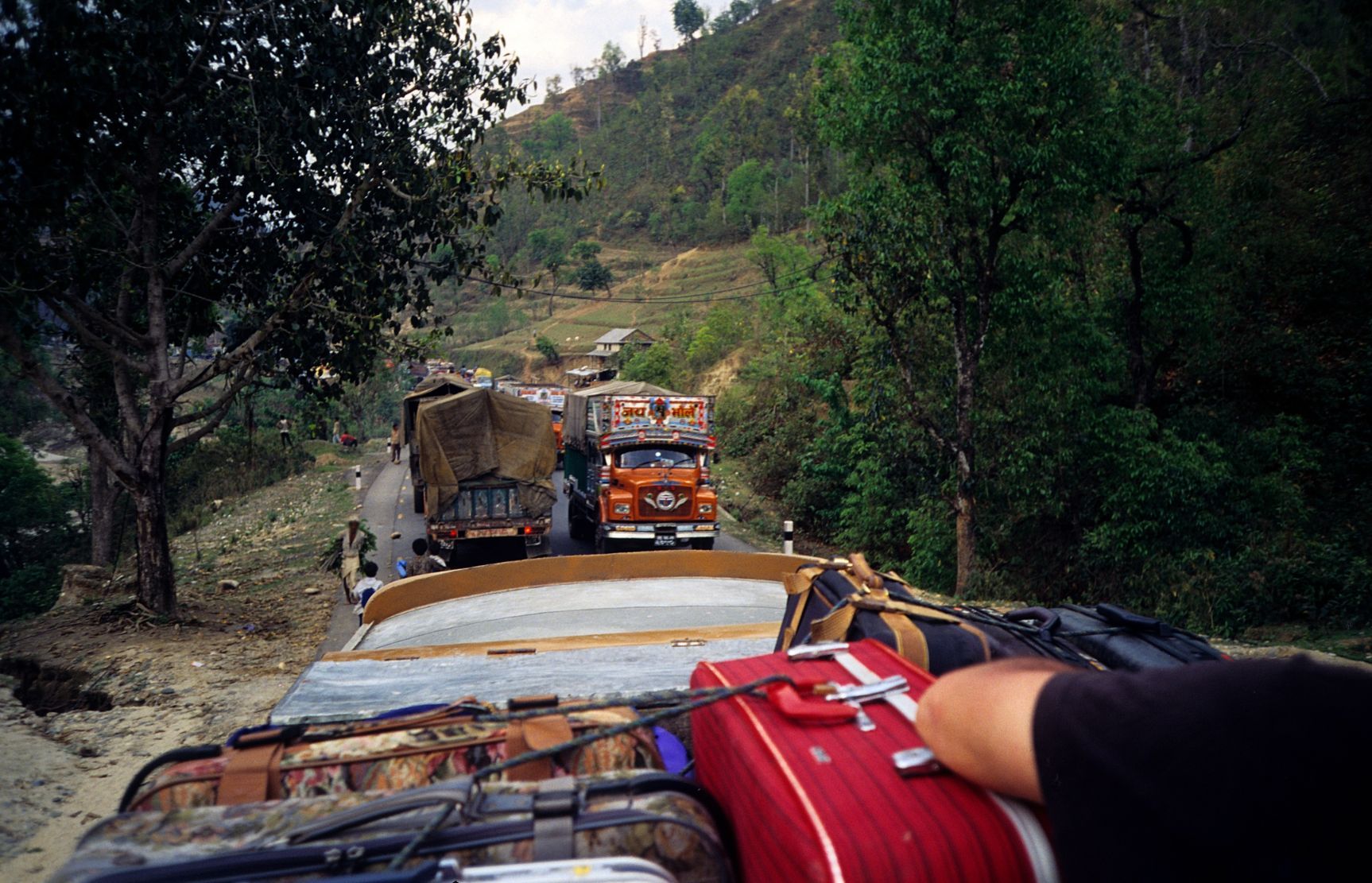 If you're travelling solo you may be able to wing it, even during peak season. Otherwise, book tourist bus and air tickets as far enough in advance as you can. Otherwise, you may need to travel by local bus, which is… an experience!
7. Try the train… but don't expect to get very far
As a mountainous country without super tunnel-making powers, Nepal has no railway to speak of. But there are two short stretches of railway on the Terai (plains), bordering India. One line between Raxaul and Sirsiya stretches 6kms, and the other between Jaynagar, India and Janakpur stretches 53kms. Only Indians and Nepalis are permitted to cross the border here, but other travellers who find themselves in the city of Janakpur can ride the short stretch just for fun. It's actually a good way to see the countryside.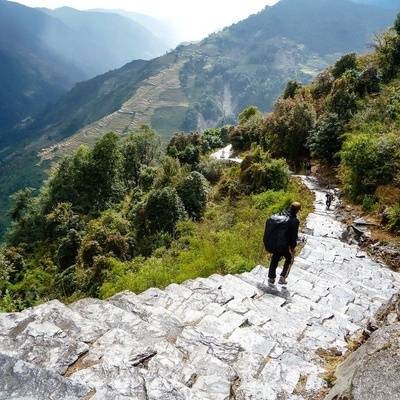 Now that you have the inside scoop into how to get around Nepal, why not explore one of our awesome trekking trips in Nepal and other Nepali adventures.