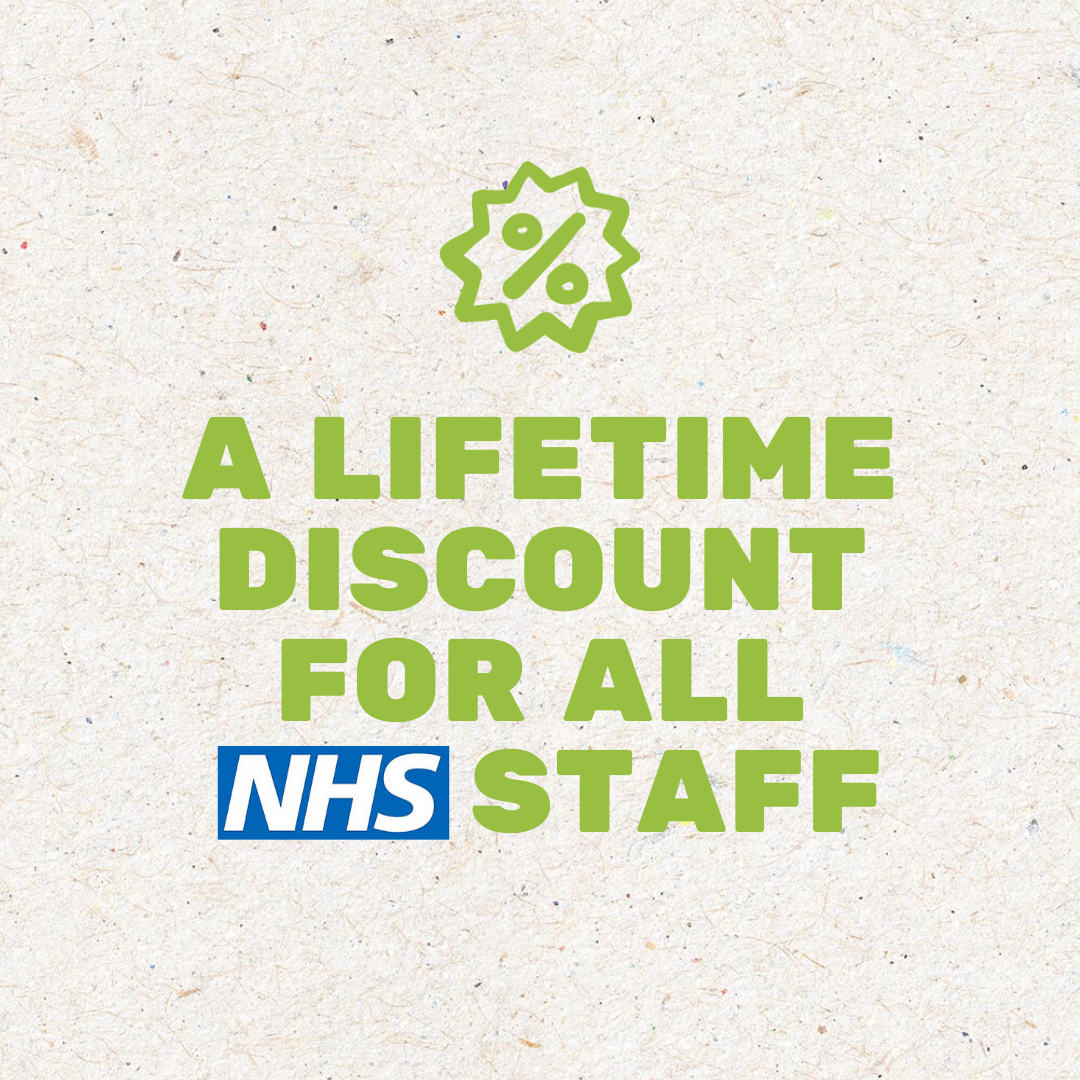 We've had a lot of great NHS workers join our adventures over the years. Now more than ever we know they'll be needing a proper adventure when this pandemic is over and it's safe to travel again.
We wanted to say thank you for all their amazing work in our own small way, so from the 28th of April 2020, NHS workers will receive a 5% lifetime discount on their spot on any adventure holiday available on Much Better Adventures.
How it works
When you're ready to book a trip, simply email us on [email protected] with details of the adventure (trip and dates) from your NHS email address and we'll send you a unique code to apply at checkout that knocks 5% off the cost of your chosen adventure.
Terms of use
This exclusive offer applies to your spot only on any bookings made from 28th of April 2020. This 5% discount applies to the value of the trip on the date that it is booked. This offer is valid for as long as you have a live NHS email address to receive a unique code.