Our Book Club pick for July is Sustainable Travel by Holly Tuppen. It's a book which asks - and spends the rest of its pages answering - the question: "is it morally acceptable to travel the world for fun while it burns around us?"
This is a big, difficult question. It's one that isn't asked as often or as bluntly as it probably should be. It's a question that people like to avoid, or, as Holly writes, a question that cripples others with a "self-defeating sense of hopelessness". But Tuppen's isn't a book of doom and gloom. "The purpose of this book", she writes, "is to prove that we can justify travel, but only if we change our ways."
Rather than decimating landscapes for short-term gain, the right kind of tourism can incentivize people to protect them.
Often philosophical, and more often pragmatic, Sustainable Travel provides a lay-of-the-land look at "responsible travel", warts and all. Through snappy, concise and easily-digestible insights, it asks you to think about every aspect of your travel and its impact on the world, from where you go to how you get there, to what you do and who you stay with when you arrive. Crucially, it's a solution-focused book, so it also manages to do all of this without leaving you feeling like you need to go and listen to Leonard Cohen and eat ice cream in the bathtub.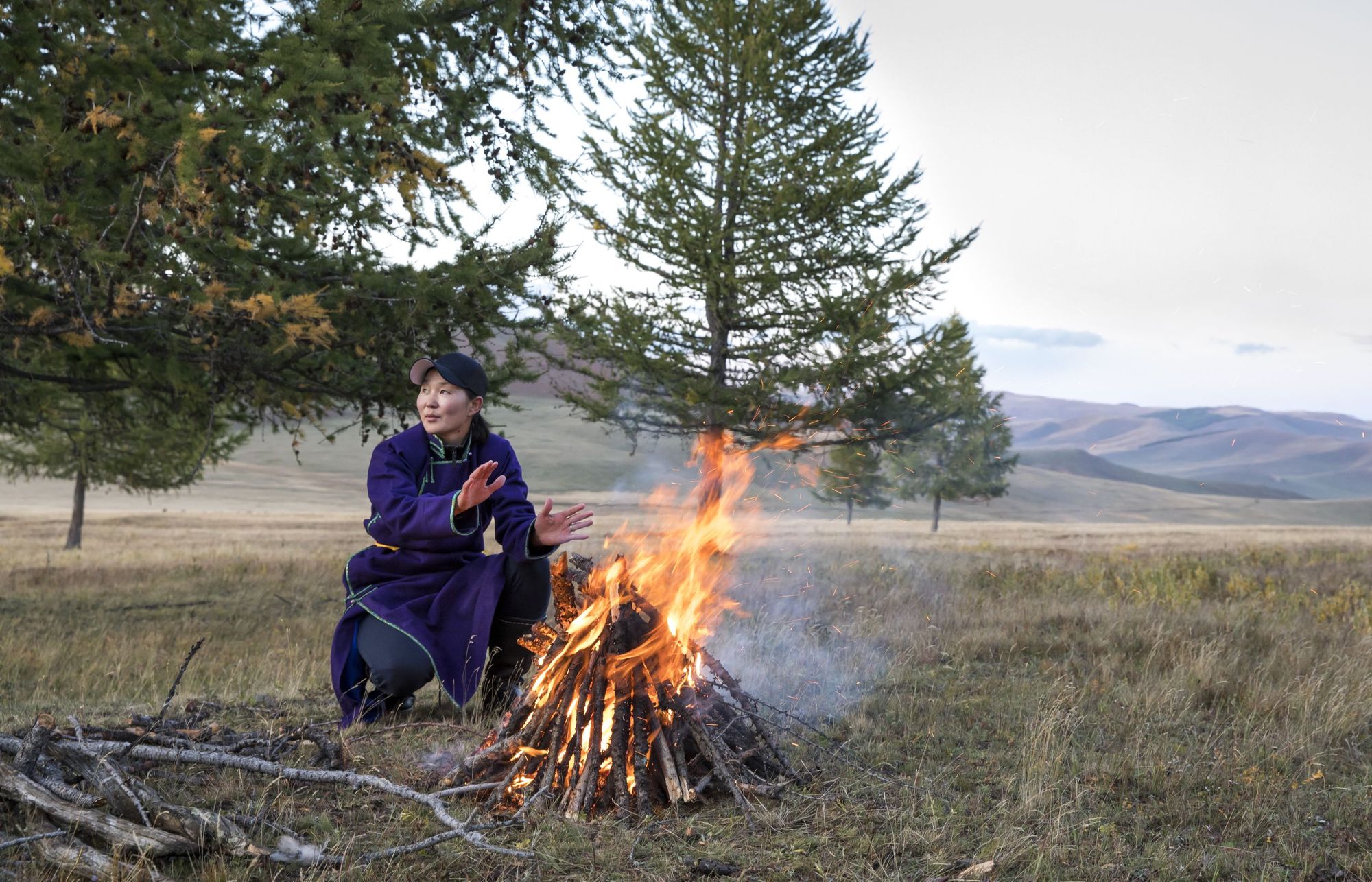 Tuppen doesn't shy away from putting travel trends and buzzwords under the microscope. "If a trip, hotel or airline has achieved carbon neutrality purely through offsetting its emissions, it's not addressing the real issue," Tuppen writes. The author goes on to highlight how, although "launched with good intentions", Airbnb is often blamed for "pushing up rents and limiting housing stock," and notes that "only five dollars of every $100 spent in developing countries stay in that destination's economy" - a shocking statistic from the UN.
These points are not presented to depress or accuse. They're accompanied by interviews with experts and ideas and fixes from around the world. We're encouraged to look closer to home, or to travel less but for longer. Seek lesser-known travel spots. Consider "independent, family-run properties", or places which enhance "natural and cultural assets rather than suppressing them."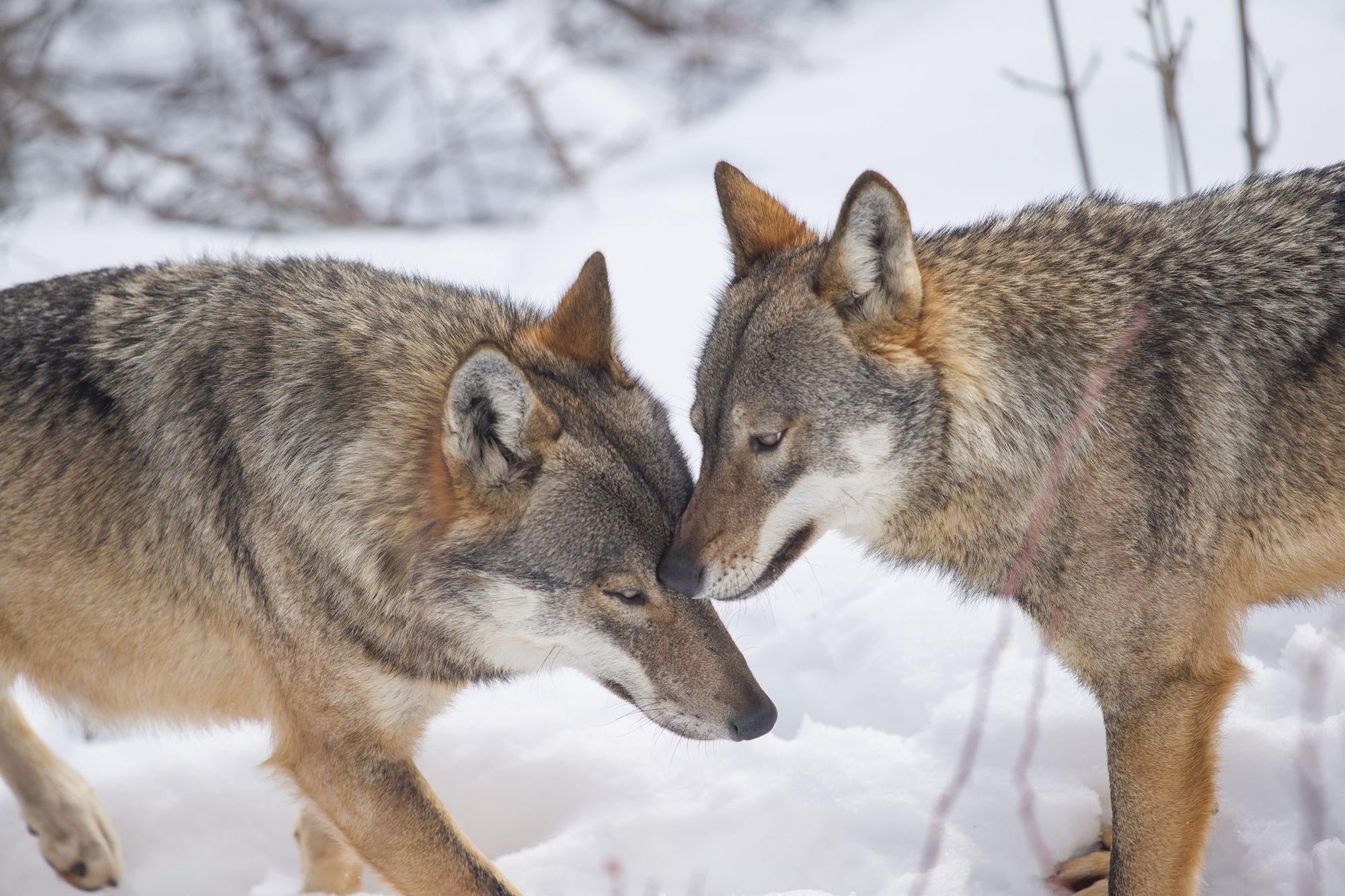 Tuppen writes that responsible travel should "improve lives in the long-term through jobs, supporting enterprise initiatives, or funding projects created and chosen in close collaboration with the government or local leaders". She highlights how tourism is often used to preserve cultures, or as a vehicle to restore ecosystems and biodiversity. "Rather than decimating landscapes for short-term gain," she writes, "the right kind of tourism can incentivise people to protect them."
Beautiful imagery lines the pages, and there are enough exciting, positive-impact travel ideas in there to stoke your wanderlust for a lifetime. Whale-watching on the wild coast of Kaikōura, New Zealand. Hiking the Indigenous Artisans Trail in Okanagan, Canada. Catching a jazz festival on a sleeper train from Rotterdam. Sleeping in a solar-powered campsite in a national park in Rwanda, and an abundance more from across the globe.
Sustainable Travel is a book born from a love for travel. It's a book that will leave you re-energised to travel right - and with plenty of ideas on how to do just that.
Inspired? Check out our sustainability model, and browse our full range of trips, benefiting local communities and backing conservation.
This article contains affiliate links. Which basically means we make a little commission if you click through and buy something. It doesn't cost you anything, and it just means we can do more good things in good places.