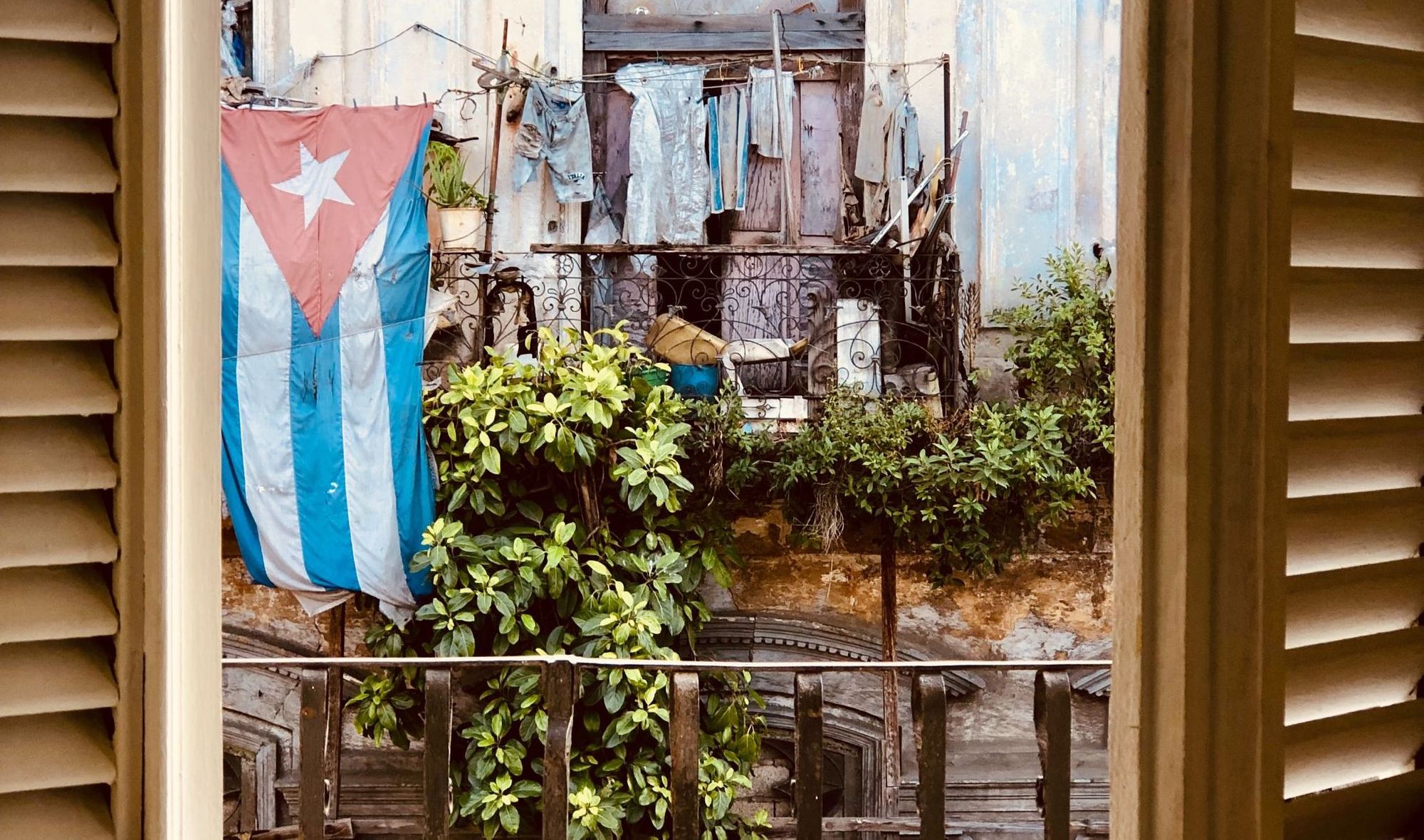 Casas Particulares are Cuba's much-loved answer to homestays, and your gateway to the sounds, scents, gastronomy and day-to-day life of local Cuban communities; an authentic experience beyond the vintage cars and colourful colonial façades that line the streets of the famous capital, Havana.
"A casa particular is a private house which has been licensed to operate as a guesthouse - like a B&B but cooler," says Adam Roberts, our resident Cuban expert at Much Better Adventures, having lived in the country for four and a half years.
I've learnt to play dominoes, drink rum and while away the hours with infectious chisme (gossip) in many casa patios - all rites of passage in Cuba.
Staying at a casa, as they're commonly known, is staying with a local. It's a connection to the local community for travellers arriving in an unfamiliar country, and an unrivalled way to immerse yourself in the island's famous culture.
"Welcoming visitors into their homes is something Cubans love to do," says Adam. "They tend to be naturally brilliant hosts. And as well as being on the front line of experiential tourism in Cuba, going above and beyond in terms of service, for casa owners the act of hosting travellers also represents a sense of pride in being able to run one's own business - still a relatively pioneering activity."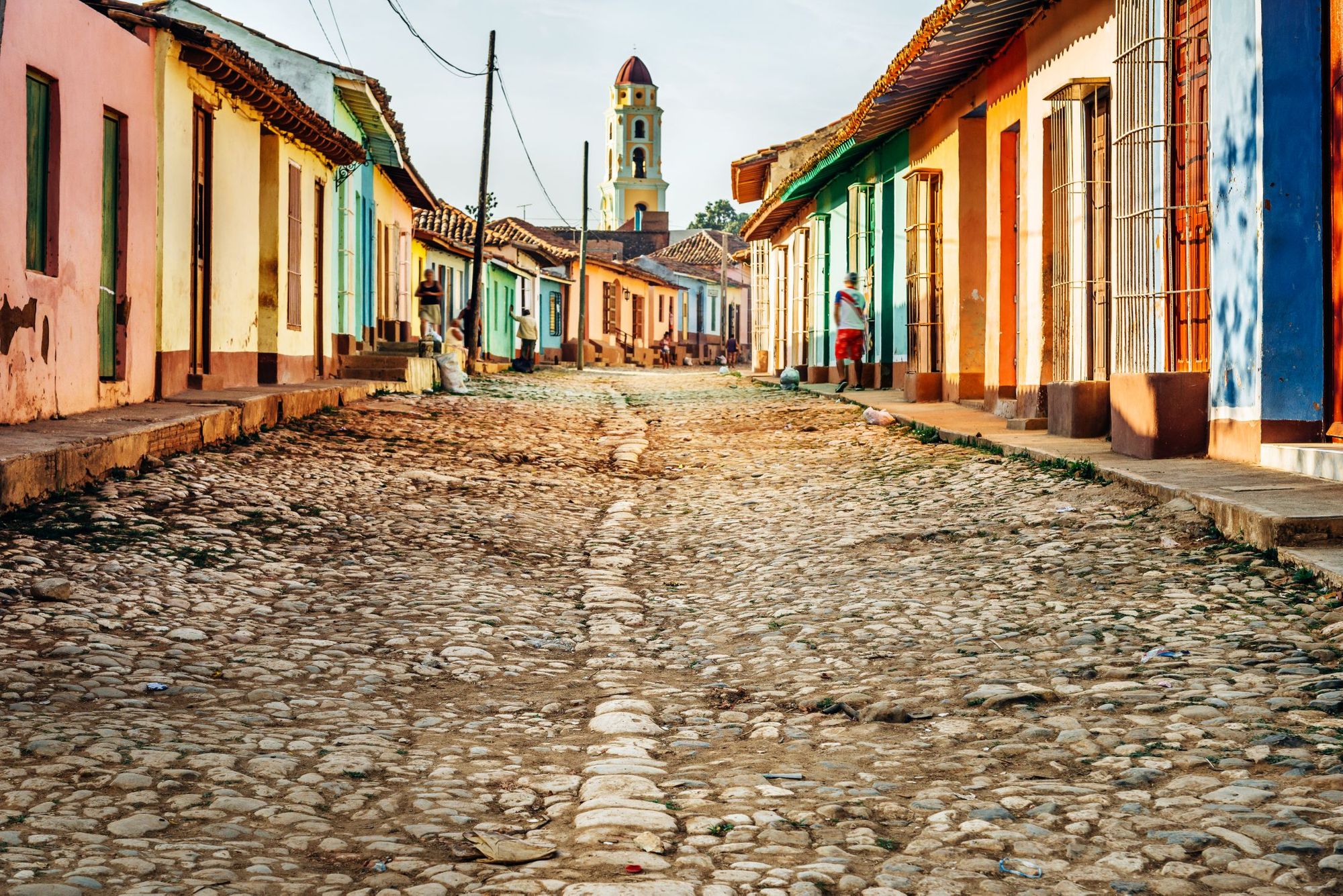 It's been just over 25 years since casas particulares were legalised. Today, they are completely legit, and casas now pay tax to the government.
"Since 1997 they've been permitted as a form of small-scale private enterprise, and cuentapropistas [owners of the casas] have to apply for a self-employment licence in order to run one," Adam says. "Their popularity has grown in recent years, especially pre-pandemic."
Casas are now widespread across Cuba. They can be found all over the country - usually costing between $30 and $100 per night for a room. As with people's homes anywhere, casas particulares vary wildly, coming in all shapes and sizes.
"I've stayed in some weird and wonderful homes all over the island," he says. "You never quite know what to expect - which is part of the fun. You get everything from seemingly never-ending vertical constructions, squeezed into the backstreets of Havana's Old Town - with their winding staircases and rooftop terraces - to dreamy beachfront properties at the Bay of Pigs, and random roadside pit-stops offering a welcome bed for the night."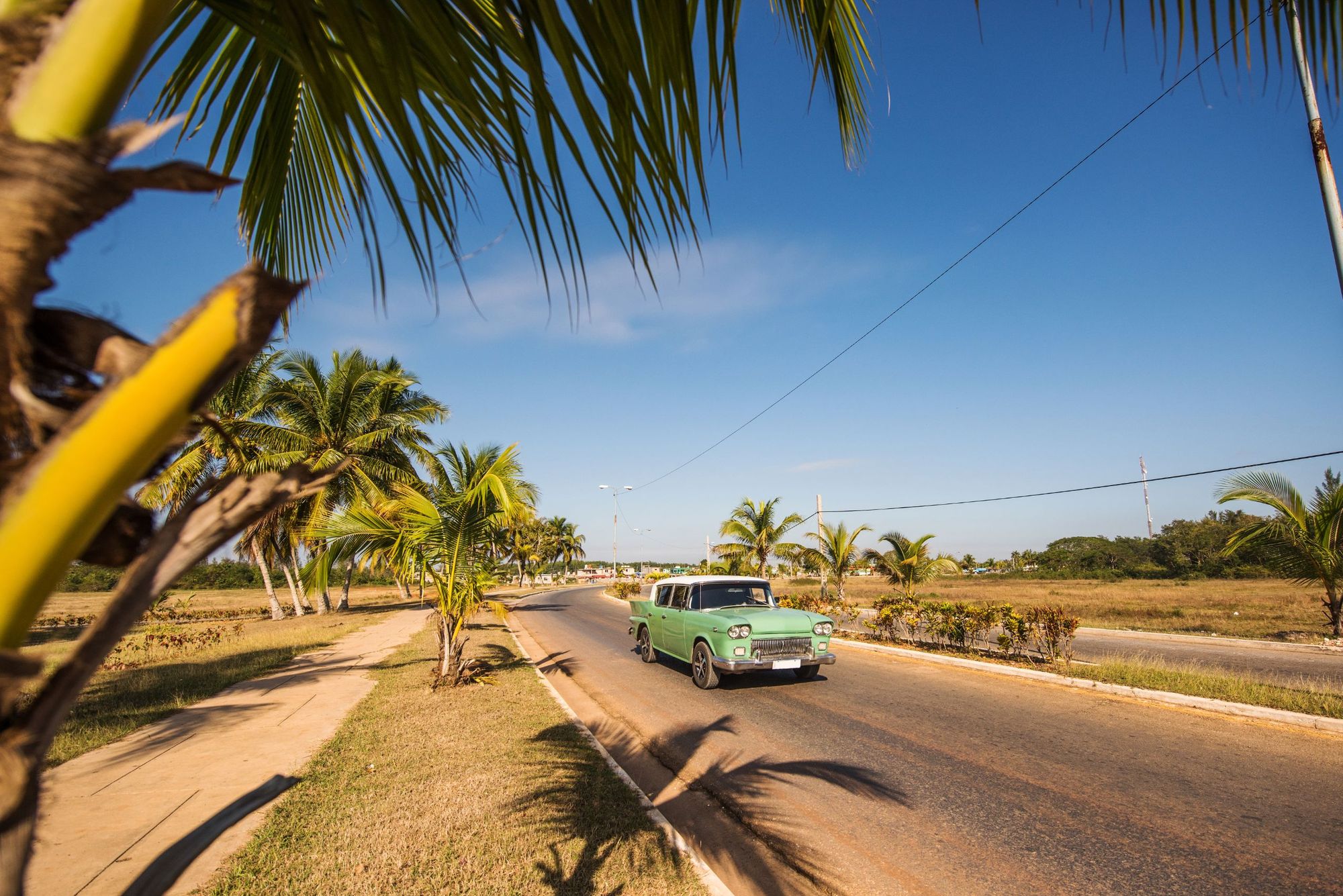 At one spot you might have four beds in one spare room. At another, you could have a whole flat to yourself. Some may serve breakfast - eggs, bread or fruit - and others may not. It may depend on what the local store has on that particular day. Rationing is still the norm in Cuba, after all, and finding basic ingredients is far from an easy task. Other casas particulares, Adam points out, may feel more like a quirky hotel than a Cuban home.
"Depending on your budget and the location, your casa may have more of a small hotel feel, as opposed to feeling like a family home," he says. "In recent years the classic homely casa experience has evolved in some urban locations, particularly in the trendier barrios of Havana, where international influences have collided wonderfully with the Cuban traits of ingenuity and creativity.
"An enterprising young private sector has blossomed, and some casas are now more like funky boutique hotels, having grown far from the initial homestay concept. If it is the down-to-earth family-run experience you're most intrigued by, you're best getting out into the rural provinces."
So, how do you book a casa particular? Finding them is simple. For starters, most are on AirBnB - but better yet is to simply arrive in your destination and ask around. Word of mouth recommendations are a great starting point. Visit a tourist centre and you'll soon find yourself in conversation with a local. Often they'll ask you if you want cigars, but enquire about local casas and you'll find recommendations, and directions, are easy to come by. You can also look for the casa signs on the outside of houses. If you're on a tuk tuk, you can ask the driver to cycle around the area and show you a few different options. It may feel a little unusual, but this is normal in Cuba.
Staying in casas injects money into local communities at a level where the positive impact can be immediately felt.
If you're planning to move around Cuba, tell the host in your first casa where you're going next. It's likely they'll be able to recommend other casas. Hosts often work in networks around the island, and they're more than happy to help you out. Often they can get a small commission for doing so. From a guests point of view, it may not be the way you're used to travelling, but, as Adam notes, "as with many things in Cuba, perspective and open-mindedness is everything."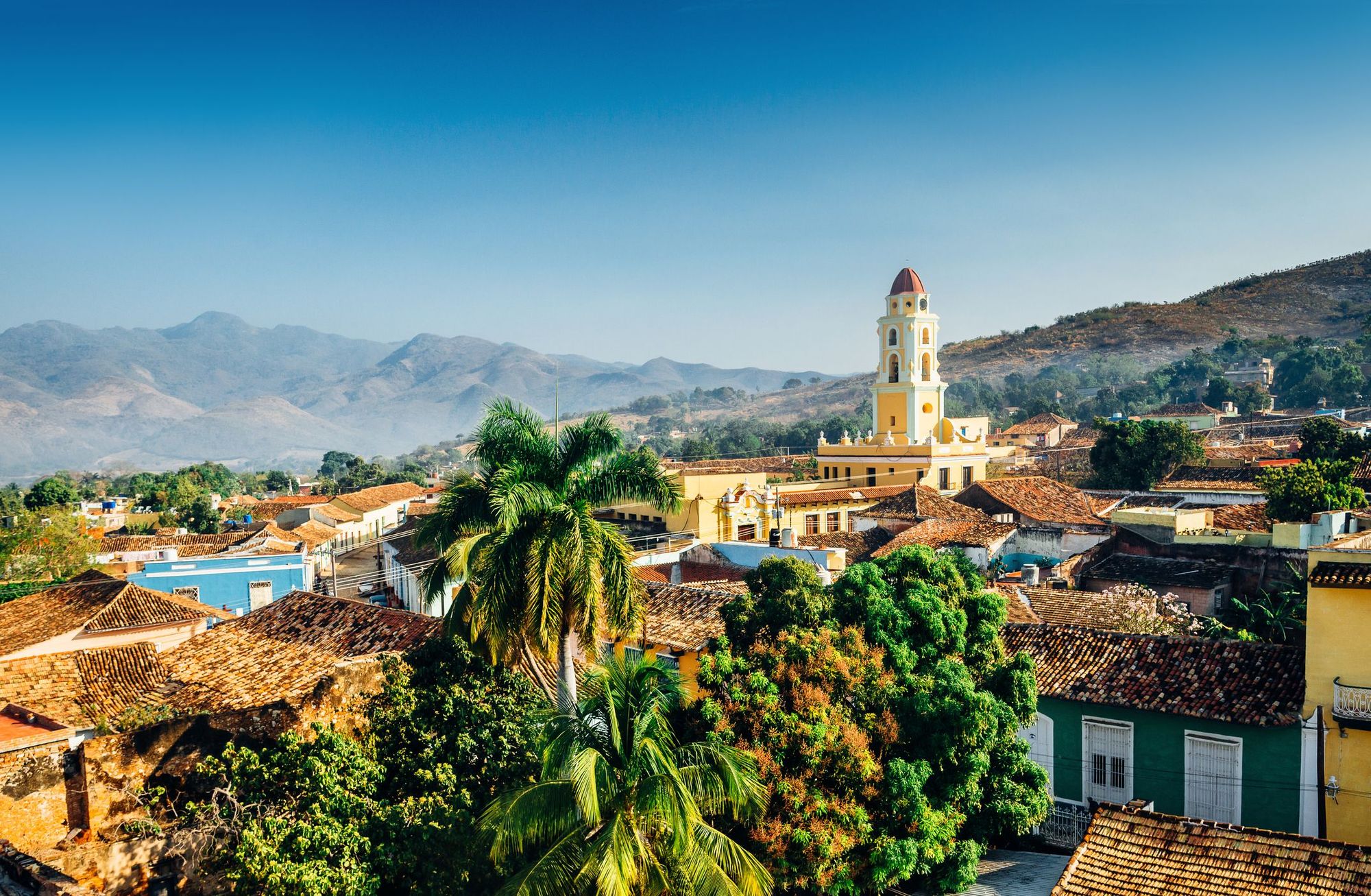 Truly, this is part of the beauty of Cuba. The locals are famously friendly - and staying in a casa is a great way to get an insight into local life on the island.
"Casas in Cuba just ooze personality," Adam says. "Each casa really is unique. Somewhere in between the bold colour schemes, quirky designs and the occasional fun and games involving a language barrier, you'll encounter a fascinating insight into Cuban culture.
"I've learnt to play dominoes, drink rum and while away the hours with infectious chisme (gossip) in many casa patios - all rites of passage in Cuba!"
For hosts, the benefits are manifold. While government-imposed travel restrictions which made it very difficult for Cuban citizens to leave the island were abolished in 2013, many still haven't left Cuba, and casas act as fascinating, two-way cross-cultural exchange between the host and guest. It also offers an additional income to local people, increasing the tangible benefits that they see from tourism.
"Staying in casas injects money into local communities at a level where the positive impact can be immediately felt," Adam says. "Now more than ever, with the pandemic fallout and the ongoing US travel restrictions hitting the Cuban economy badly, Cuban society needs a helping hand in the form of tourism. A little goes a long way in Cuba and by staying in a casa you, or your travel company, are channelling funds to the heart of the community."
Adam highlights that the money from casas also benefits more than just the host.
"Casa owners need to buy provisions in order to keep their business running, so that money changes hands quickly," he says. "Their operation often consists of a fascinating supply network of small producers - someone sells them eggs each morning, and someone makes homemade cheese, someone is on-call in the evenings, then someone else comes and washes the bedsheets etc.
"Informal employment is created and income is quickly shared across a wide area. There is an economic incentive for casa hosts as individuals as well, with less limits placed on their potential earnings compared to public sector jobs."
A 2020 study on homestays in Cuba found that "a considerable number of the landlords acknowledge that room rental has improved their quality of life (63%), but not that it has changed any of their everyday habits (up to 80%)." This study also backed up Roberts' point about the knock-on impact, finding that "revenue earned by hosts can be channelled through the community as a result of direct, indirect, and induced spending [...] Home rental improves the economy and provides generally informal work for a considerable number of people (cleaning, laundry, tourist guides and other unregulated activities)."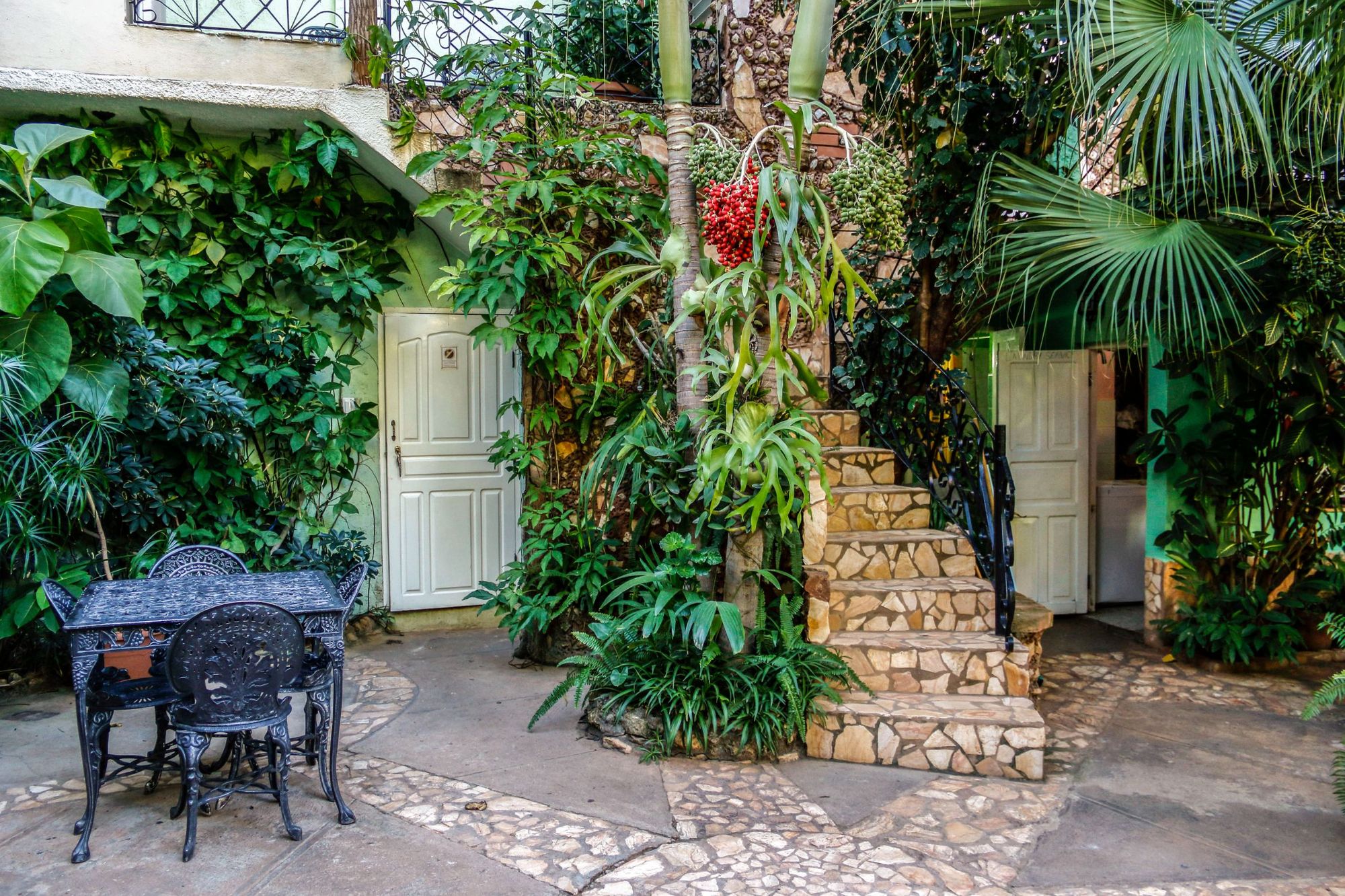 Adam notes the real-world example of Casa Osmary in Trinidad, a town in Sancti Spíritus province in central Cuba. "It's one of my favourite homestays," he says. "It's a shaded green oasis. They started small scale and they've shown an inspiring entrepreneurial spirit - helping raise the bar of other small businesses in their neighbourhood in the process. They also run a farm, and a restaurant in the town, where young chefs and waiting staff can receive training."
Most trips to Cuba will involve stays in several different casas in cities and in more traditional accommodation in remote or more rural locations.
My fondest memories are when returning to the same place after a few years and the owners have remembered me for no apparent reason, even down to how I like my cafecito in the mornings.
"The alternative is to stay in a hotel. There are a good amount to choose from. All hotels are majority owned by the state, but some are administered by foreign chains. Even the Cuban military gets in on the act with their own group of hotels."
Adam recommends a mix of both casas and state hotels for anyone visiting Cuba.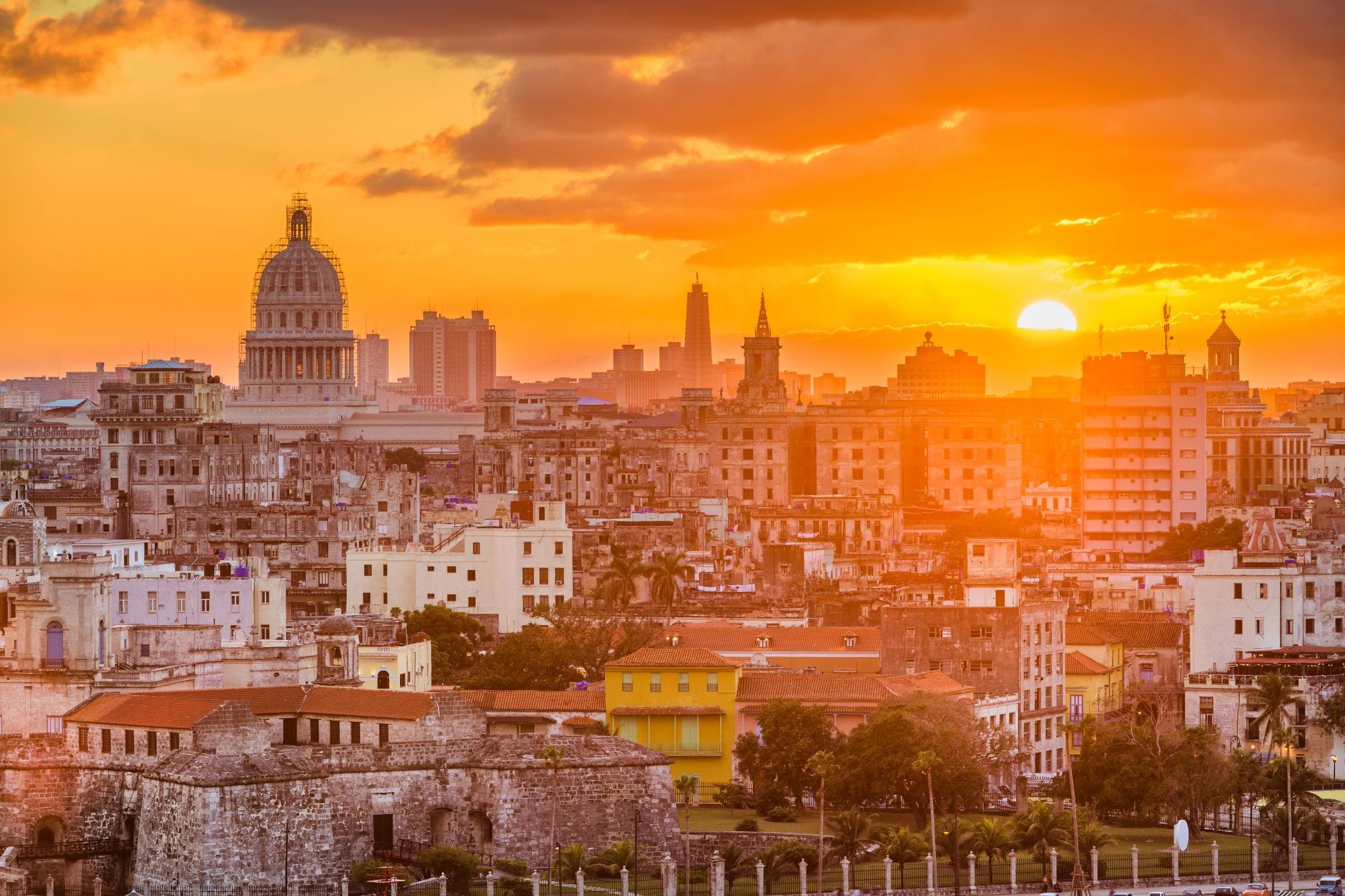 "State and Private sectors increasingly operate side by side, and they represent the two different faces of modern-day Cuba," Adam says. "Both have their endearing characteristics. Also, it is worth noting that the casa homestay concept does have its limits. It is community-based, [so you can only find it in certain places], hence why some remote locations are actually best serviced by hotels."
Ultimately, staying in a casa particular is an excellent way to meet locals and make lasting connections - while ensuring that your money goes back into the community you're visiting.
"My fondest memories are when returning to the same place after a few years and the owners have remembered me for no apparent reason," Adam laughs, "even down to how I like my cafecito in the mornings. It is also fun to see how people's ongoing ambitious construction projects are coming along, installing fountains, wine cellars, swimming pools and terrace bars."
And one final tip? "To make the most of your stay, it's the obvious answer really - learn a few phrases in Spanish. It will help you interact with Cubans - and they will appreciate the effort!
Inspired? Check out our range of adventure holidays in Cuba now, each featuring stays in stunning casas particulares around the island!