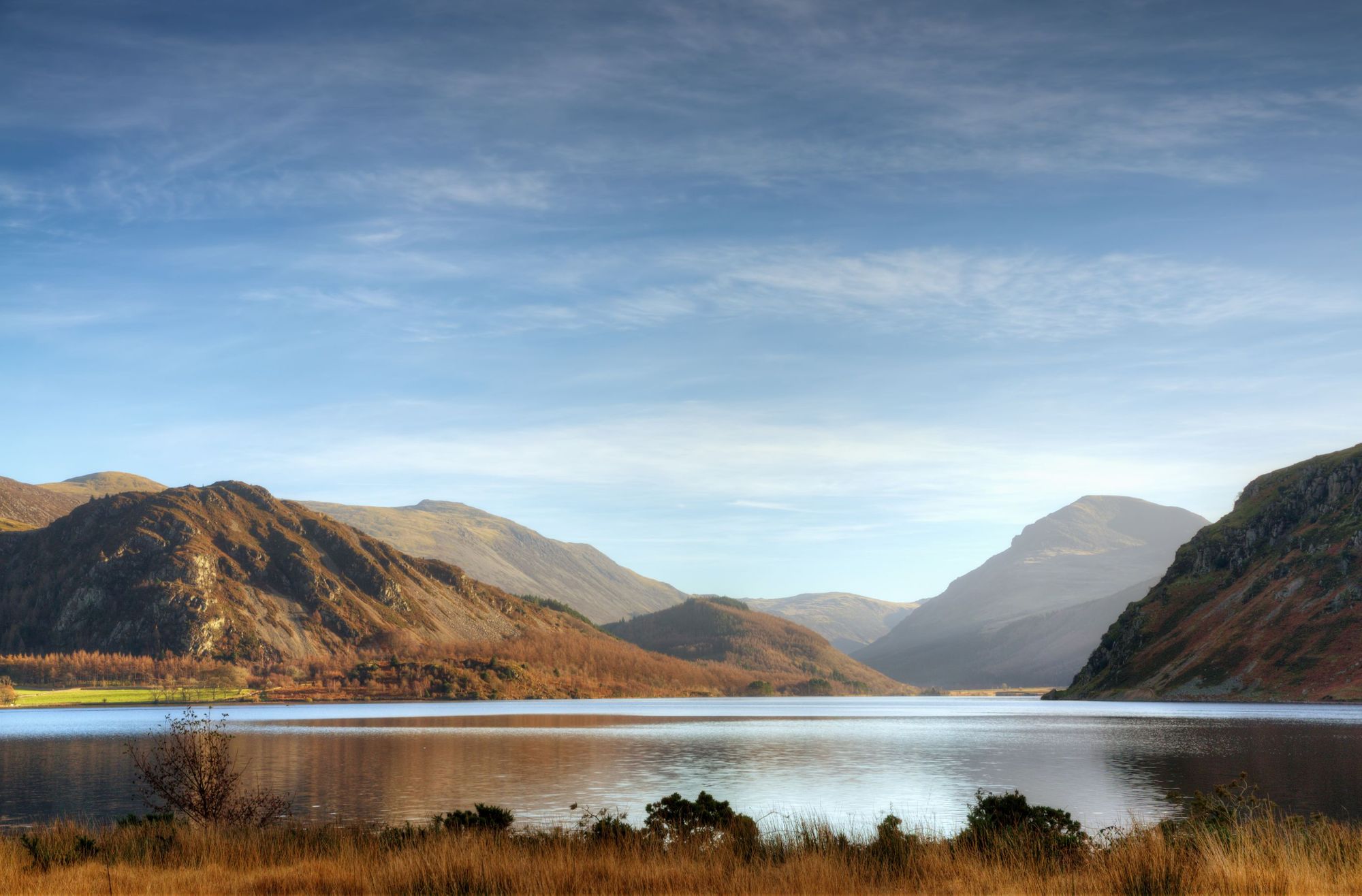 The Coast to Coast walking route from St Bees in Cumbria to Robin Hood's Bay in the North York Moors National Park has long been a popular route. It was originally devised by Alfred Wainwright, renowned for his work in the Lake District, in his 1973 book A Coast to Coast Walk. Wainwright stated that there "surely cannot be a finer itinerary for a long-distance walk" than this one - and now, it's set to become Natural England's newest National Trail.
The route will take you to some of the most beautiful areas in England, passing through the Lake District, the North Pennines Areas of Outstanding Natural Beauty (AONB), Yorkshire Dales and the North York Moor National Park. The trail's new designation will see the route recorded on Ordnance Survey maps in its entirety for the first time - though it's long been walked unofficially.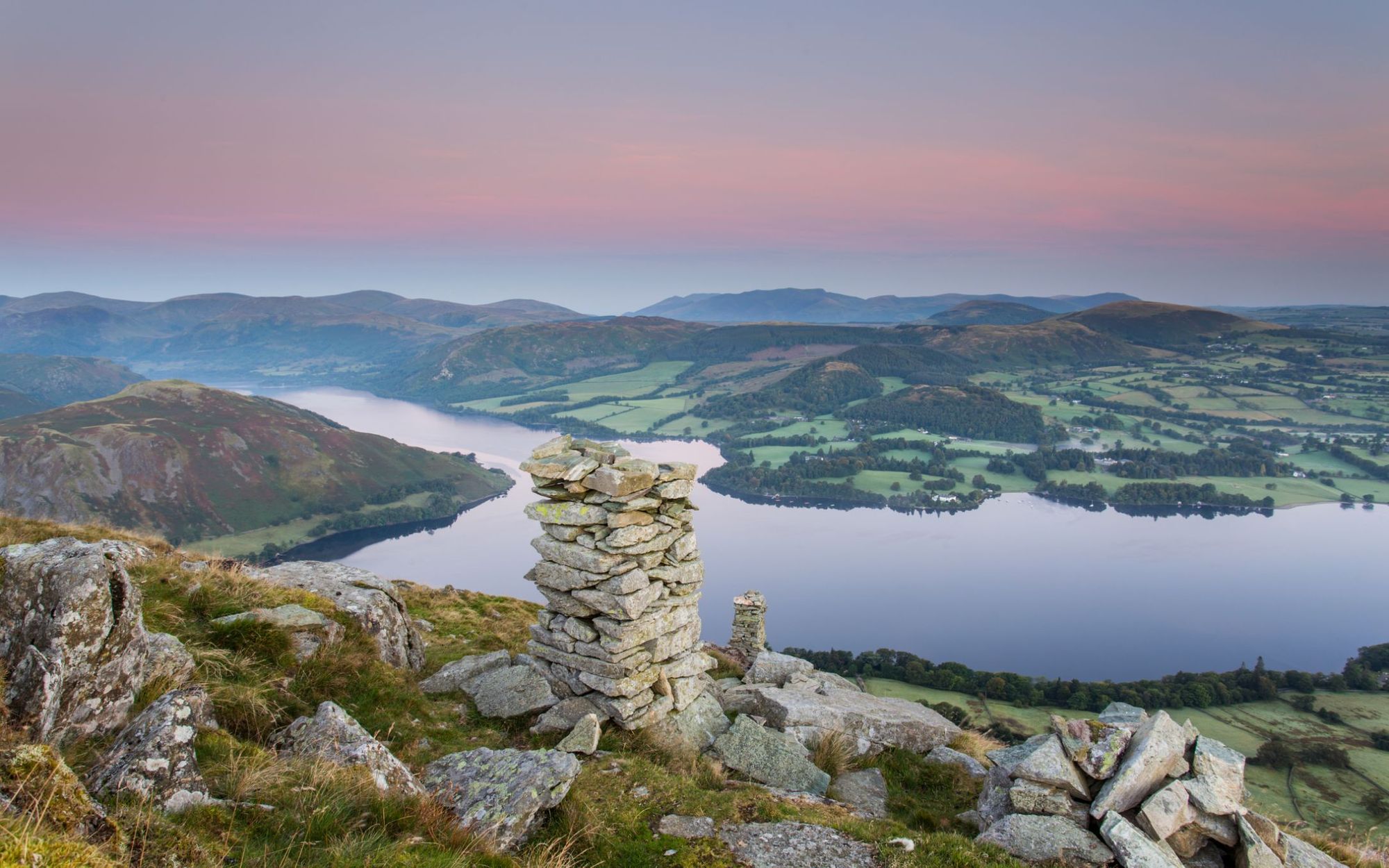 Eric Robson is the Chairman of The Wainwright Society, an organisation who have long advocated for this trail to be signposted.
"The designation of Wainwright's Coast to Coast Walk as a National Trail has long been one of the Society's ambitions," says Robson. "The walk is one of the country's most popular long-distance routes, and helps support businesses and jobs from St Bees to Robin Hood's Bay, including in some of the north's most sparsely populated rural communities."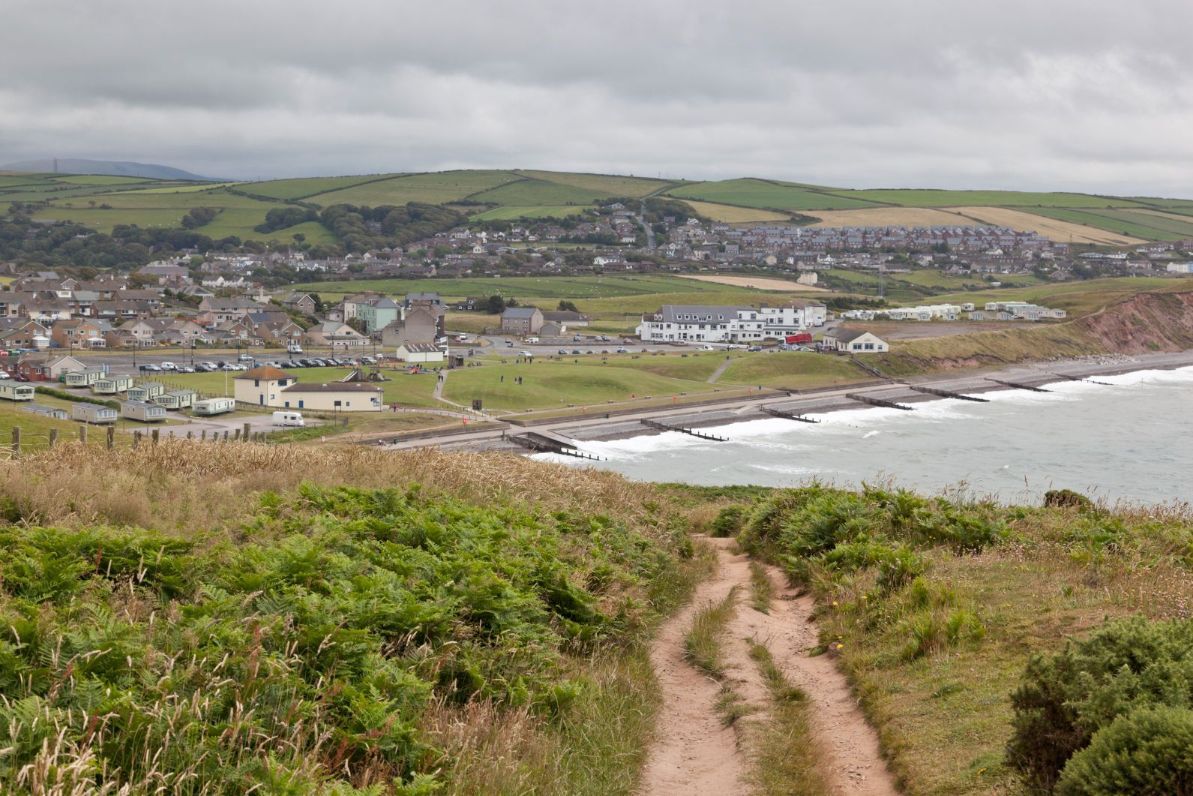 Wainwright's coast to coast route is already walked by around 6,000 people every year, with the National Trust estimating that this generates around £7 million for the local economy.  There are seven towns within five kilometres of the route which benefit - Cleator Moor, Egremont, Kirkby Stephen, Northallerton, Richmond, Whitby and Whitehaven - as well as seaside villages.
Julia Bradbury, the former presenter of Countryfile and a life-long outdoor enthusiast, is an ambassador for the trail. "I'm so pleased that this well-trodden route is to become an official national trail," she said.  "Having walked the walk, and talked the talk, and promoted its virtues on TV and in print, I know exactly why it is one of the great Alfred Wainwright's most popular routes.
"Taking in the magical Lake District, to the heights of the Peaks and the rolling landscapes of the Yorkshire Dales and Moors - it is just stunning."
Currently, 85% of the existing Coast to Coast route is a public right of way, or is on land with existing legal access rights. But there are certain locations where changes will be made, and new access will have to be granted. The project will see just under 10 miles of new public footpath installed, nine miles of new public bridleway and five miles of realignment of existing rights of way.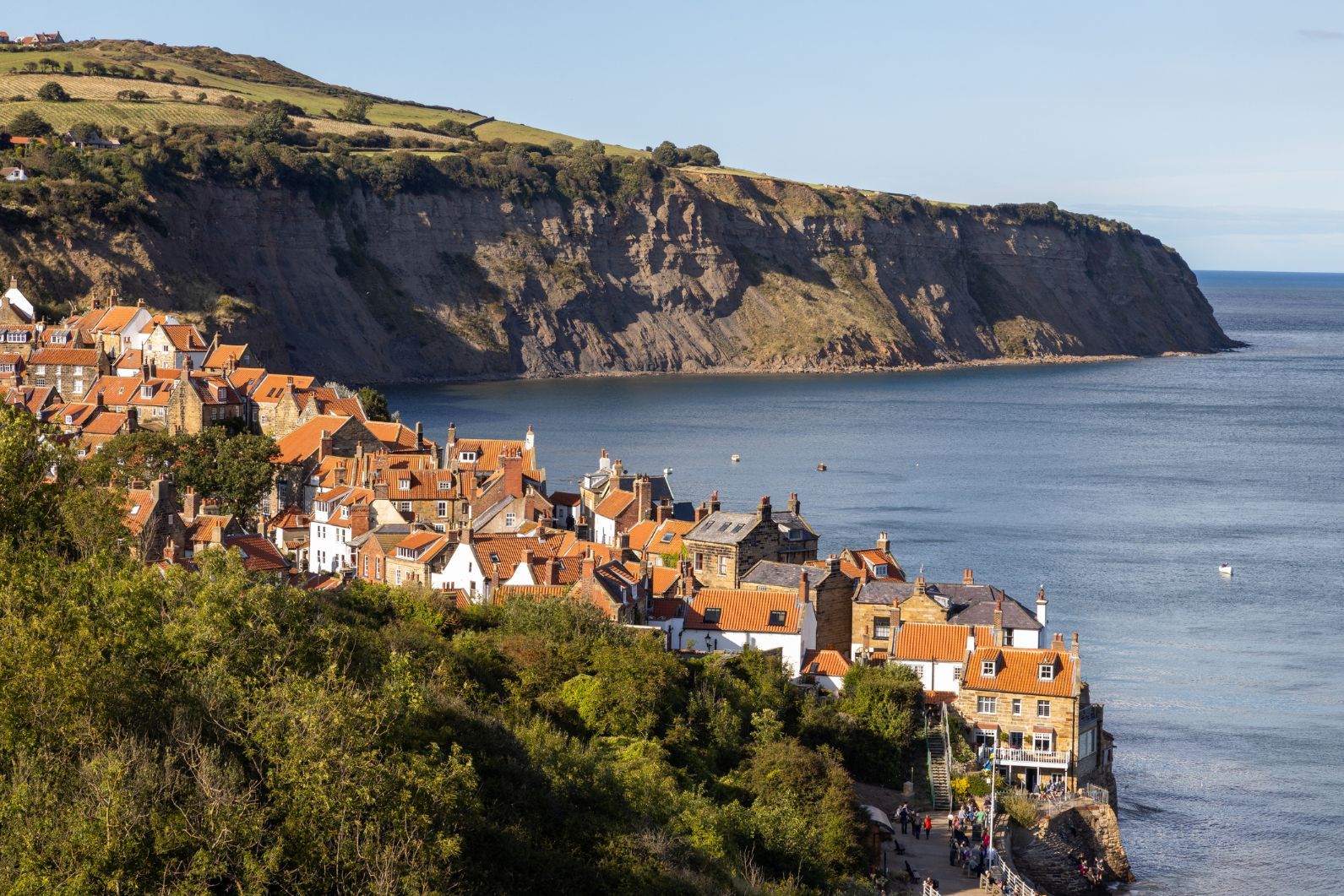 It's estimated that it will take £5.6 million to upgrade the route, and owing to its National Trail status, the route will be maintained throughout when finished. The fee "includes funding set aside to develop a community engagement programme, and maximise economic and health benefits for local people and businesses," write the National Trust.
The path will be made more accessible for varying abilities, waymarked throughout - including other, shorter circular paths which include sections of the route - and it will be promoted more thoroughly, after development on the tourism offering in conjunction with local businesses.
"Once established the Coast to Coast National Trail will allow many different types of users, with a range of abilities and backgrounds, to connect with nature on this iconic walking route whilst also bringing the benefits of tourism and other business to communities along the trail," says Marian Spain, Chief Executive of Natural England.
"Those who live nearby but may not currently access the countryside on their doorsteps will also have the chance to use the trail for local and longer circular walks. Natural England looks forward to working hard with our partners to make this vision a reality within the next three years."
It's proposed that this work will be completed by 2025. Then for the first time, Wainwright's famous trail will officially open to the public, waymarked and all.
Inspired? Check out our range of adventure holidays in the UK now!