All Points North is a self-supported, ultra-distance, endurance cycling event which takes place around the North of England. It's organised by Angela Walker from A Different Gear, an independent bike shop based in Sheffield. The event sees 100 riders setting off from that bike shop, and taking on the challenge of visiting 10 control points - from Hornsea Mere on the east coast to Ulpha on the west and Bewcastle on the Scottish Border - before returning to Sheffield. Competitors choose their own routes between control points, but in order to complete the race, you're going to have to rack up around 1000km.
In this instalment of Lunchtime Cinema, we're watching 'All Points North | Go The Distance' - a film which follows ultra-cyclist and Kinesis brand ambassador Rupert Robinson, as he competes in the 2021 edition of All Points North. The film is one of two from round-the-world cyclist Markus Stitz that we're showcasing on our magazine this month (along with 'Maiden Race', a film which follows Mark Beaumont taking on GBDURO21, a 2000km British bikepacking race).
Watch the film below, and then scroll on to read our interview with Stitz.
"What Rupert did was pretty hardcore," says Markus, who filmed and edited 'All Points North | Go The Distance'. "60 hours of cycling with 40 minutes of sleep."
Markus is no stranger to riding at night himself, having not only journeyed round the world on a singlespeed bike, but also finished the likes of the Atlas Mountain Race in Morocco and the Silk Road Mountain Race in Kyrgyzstan.
"Rupert makes a really good point, in that there's a distinct difference between sunrise and sunset," says Markus. "Any sunrise will signal to you that daylight is coming and things are about to get brighter, whereas as soon as you reach sunset, you know that you're going to be in for a long, long night shift."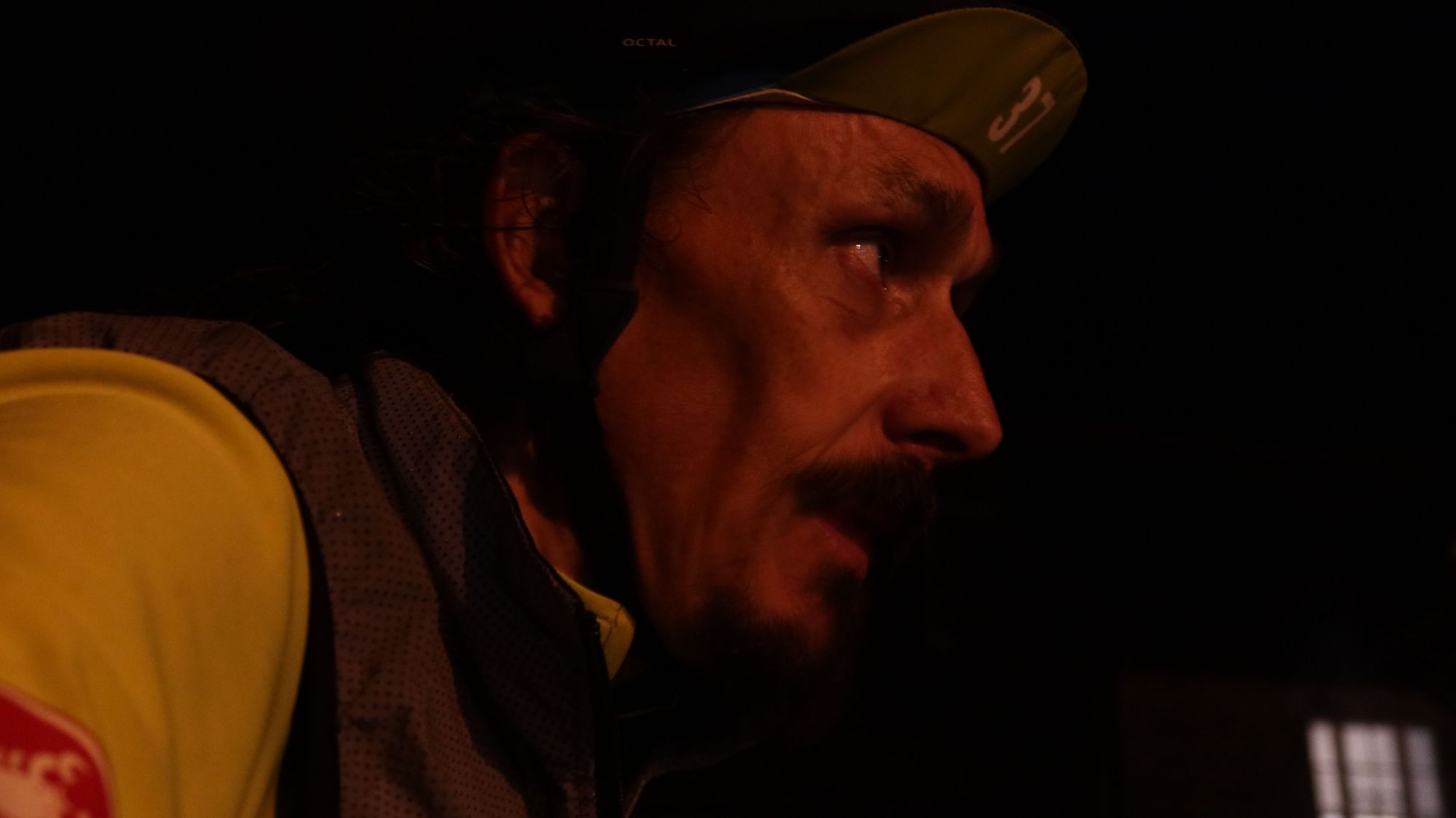 I ask Stitz what it takes to put in such an effort, when the dark descends and you're left with just you, your bike and the night ahead.
"I think it's quite individual," he says. "I've cycled back-to-back nights without sleep, but I think I've changed my approach over the years as well. My approach these days would be to take at least one or two hours of sleep - like a power nap - then get back on the bike and go full guns blazing.
"I think it's important to really set yourself little things to aim for, though. All Points North is in Britain of course, so you've got petrol stations - and it does help when things are open at night. If you're getting fatigued at 2am then you can stop somewhere, have a cup of coffee then crack on. It's also important to track yourself. If you're bumbling around and not really making any progress whatsoever then maybe that's a good sign that you actually need some sleep."
Why put yourself through such an ordeal at all?
"The landscapes you see are amazing," Markus says. "I don't think you would race 1,500km through Kyrgyzstan with diarrhoea and all the things it comes with if the landscape wasn't stunning! I think if that motivation wasn't there, then I would struggle to see the attraction in it.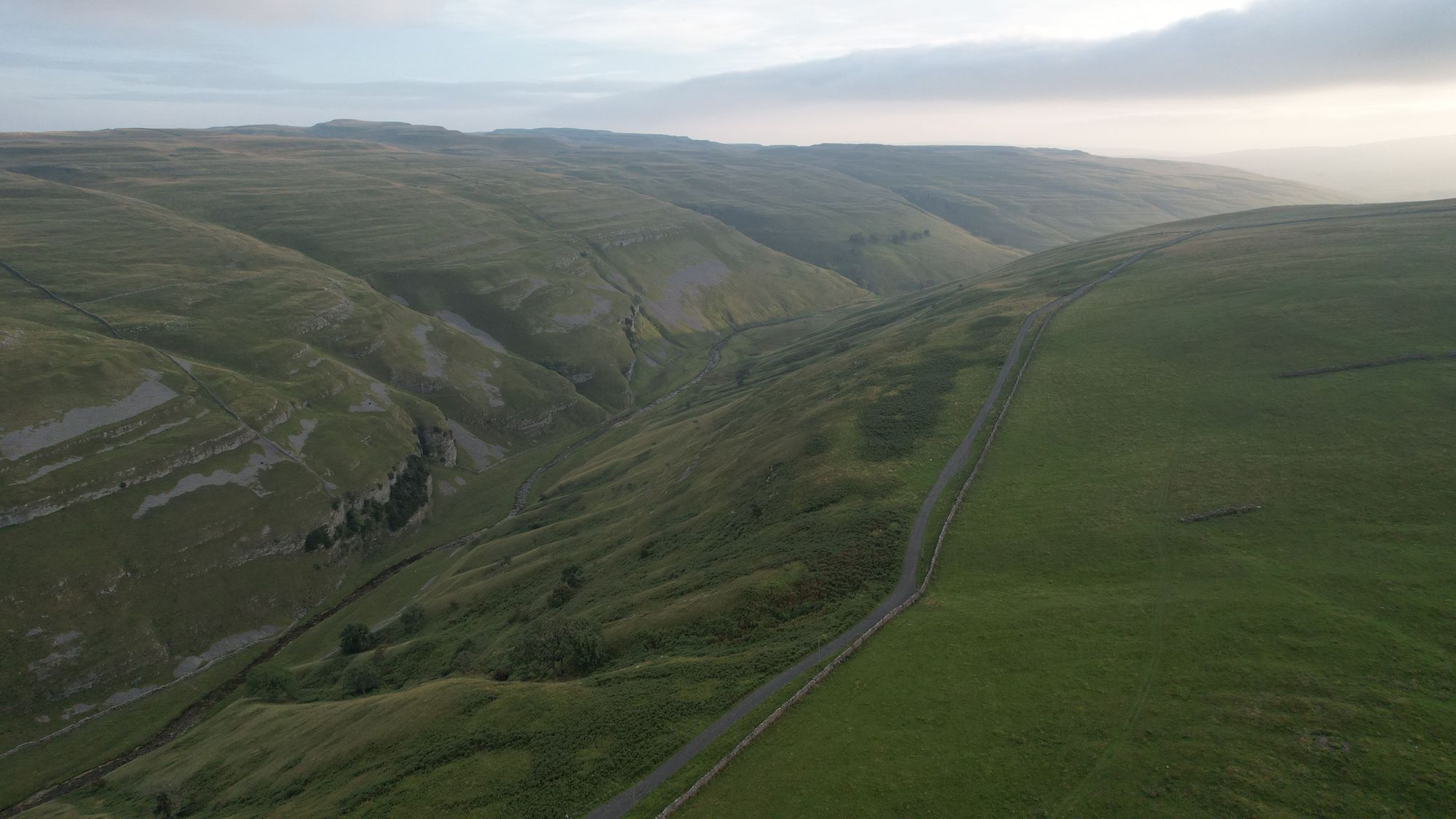 "What I really like about All Points North is that all of the checkpoints had something to them. So they were either in a really, super nice scenic place like Runswick Bay, where I filmed the sunrise shots, or Upper Coquetdale on the Scottish Border - which is just… well, woah!"
All Points North is a serious endurance event in its own right, but one of the reasons organiser Angela Walker set it up was actually to provide an introduction to ultra-endurance races for those looking to gain more experience of the format.
Walker hopes riders can use it as a stepping stone to go on to the likes of the Transcontinental Race, which covers thousands of miles across Europe. Riders gain the experience of plotting their own routes between checkpoints - which is also the Transcontinental format - and of course, of night riding.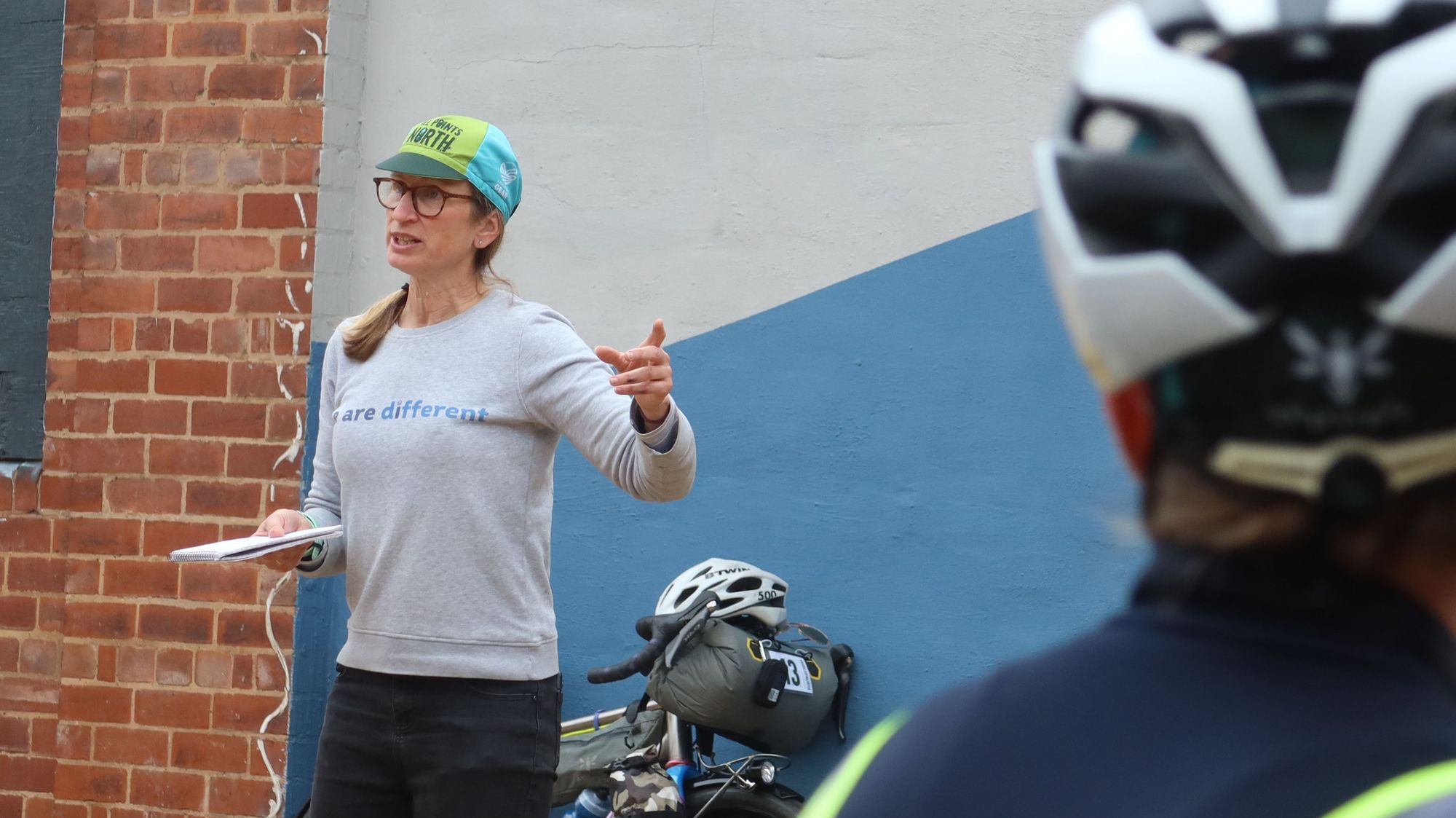 "They were all riding through the night," says Markus. "So for the people who had no experience of night riding whatsoever, I think that was really motivational, because they knew that all the others were doing it as well.
"There isn't a huge field at All Points North, which already replicates what those bigger races are like. Then there's also a rookie category - 20 rookies that started at midday instead of at 8pm in the evening, which is nice, because it gives them a bit of room before the others come through. If you're at the back of the field, being overtaken can actually be really motivating, because you think 'I'm going to try a little harder now'. And by planning your own route, you can really tailor the route to something that fits your riding style - whether you like hills or flat.
"Rupert was super fresh after the first night, but after the second night, there was quite a bit of fatigue. The weather got really shitty and it started raining at 3am - the worst possible time. Once people have put in an effort like that, I think they're more likely to want to do it more and to try out those longer races too."
Inspired? Check out our cycling holidays across the world!