We have made it to the sunshine of August. That's right, we're somehow already into the eighth month of 2021, and the world is finally, finally opening back up again. While we're hoping that favourable weather will mean you won't need any additional sunshine in your life this month, our monthly feature Shine On is back just in case to get your month off to a good start. It's full of snippets of good news to cleanse your palate of the doom and gloom. This month we've got Olympic medals, government policies, inspirational running groups, red squirrels and some particularly good news for the marine wildlife of Sri Lanka...
The Olympic Medals are Made from Recycled Phones and Laptops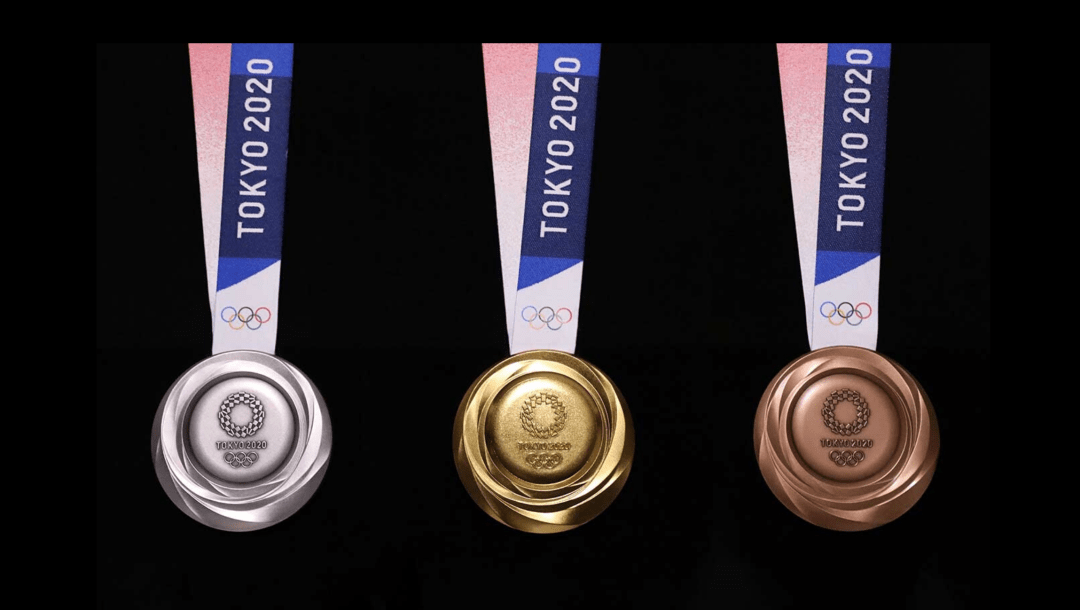 We have to open with the Olympics. It's everywhere right now, and we love it. We've been watching taekwondo late at night, skateboarding in the middle of the night and climbing through the afternoon. Oh, and did you know the medals are actually made from electronic waste? As part of the Tokyo 2020 Medal Project, there was a nationwide collection of discarded and obsolete electronic devices (smartphones, unwanted laptops, old video game consoles etc) by the people of Japan. These were then recycled in glistening medals. 100% of the electricity used in the competition has come from renewables too! More via EcoWatch.
Greenland Ban Future Oil Exploration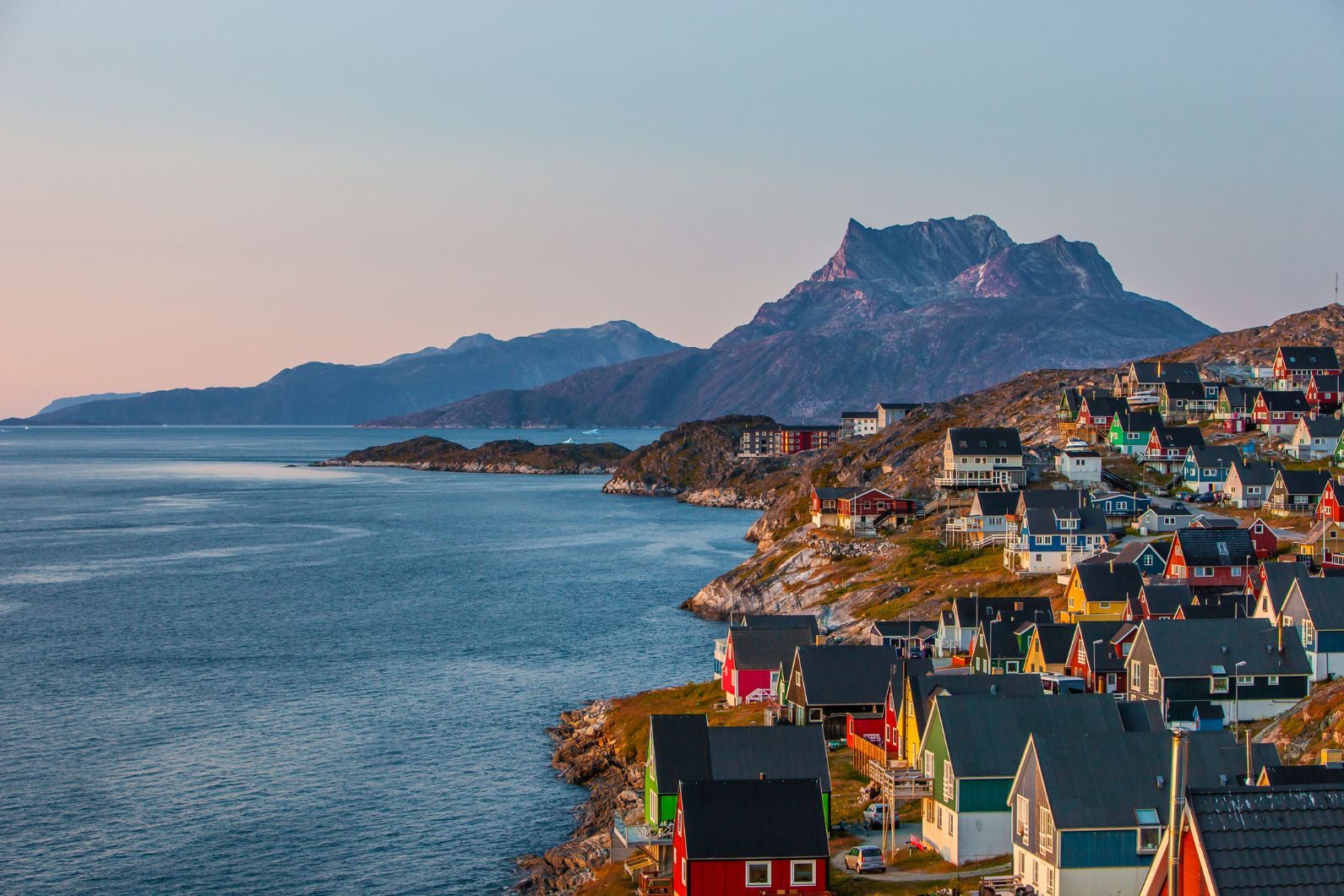 Greenland and their new government, which took charge in April, are now putting environmental concerns at the forefront of their policy. They've just put their money where their mouth is too, by dropping all future plans for oil exploration. That's a big move in the right direction for the world's biggest island.
A statement from the government said that it "has decided to cease issuing new licenses for oil and gas exploration." They added: "This step has been taken for the sake of our nature, for the sake of our fisheries, for the sake of our tourism industry, and to focus our business on sustainable potentials." More via TIME.
Old Buses and Boats Become Artificial Coral Reefs in Sri Lanka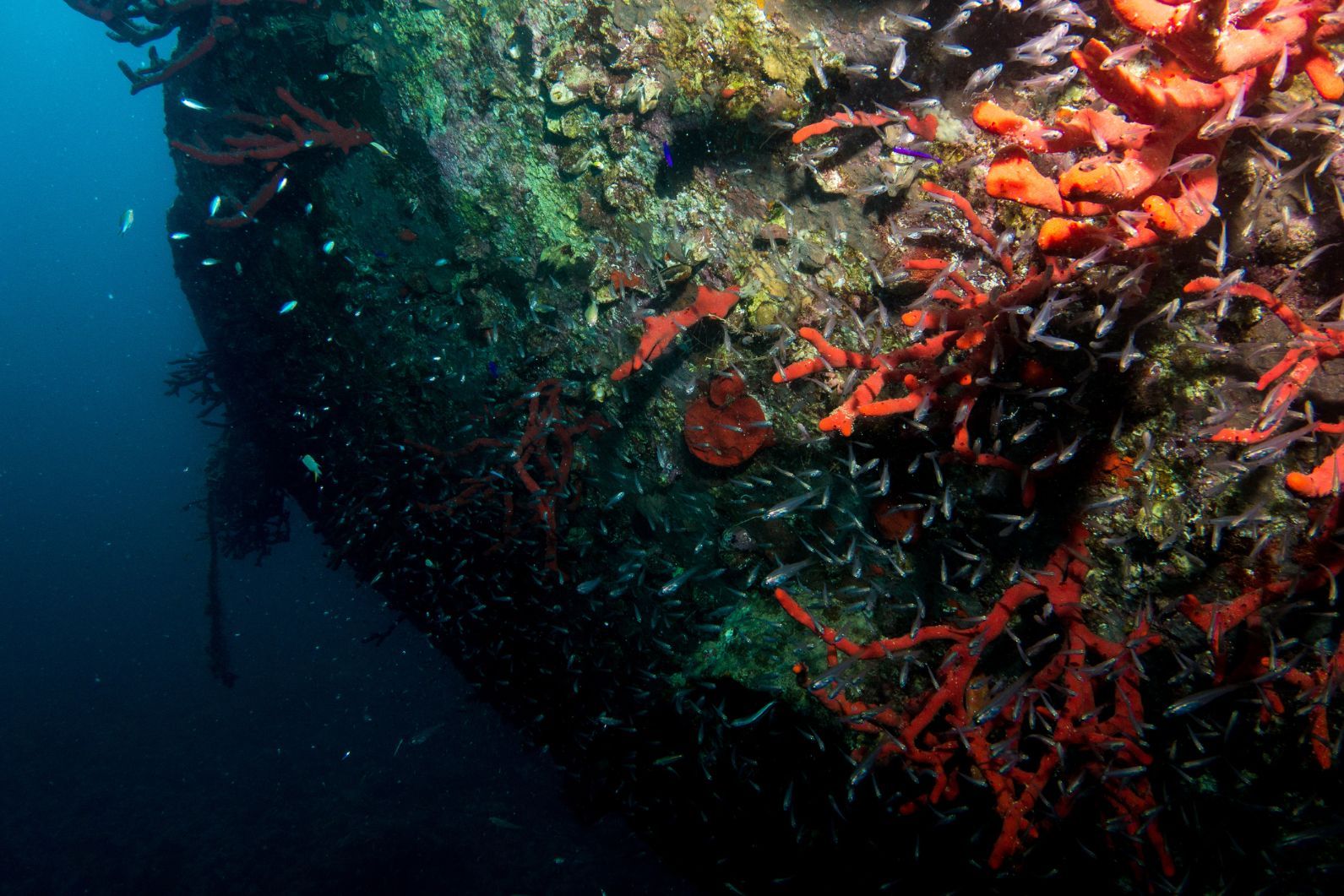 In order to reinstate global biodiversity, we're going to have to get creative, and that's exactly what the government of Sri Lanka has been doing lately. They recently sunk (deliberately, we might add) a bunch of decommissioned buses and boats at pre-selected sites off the country's beautiful coastline, so that the old vehicles could take on a new life as coral reefs. Observation has shown that marine life has already begun to flock to the sites. Read more via Monga Bay.
The Community Increasing the Representation of Black People in Trail Running
Black Trail Runners (BTR) is a charity, campaigning group and community that seek to increase the inclusion, participation and representation of black people in trail running. They recently reached the 12 month landmark, and in that time they've run trail tester sessions, navigation courses, run races and collaborated with race organisers, youth groups and more.
Co-founders Phil Young and Sabrina Pace-Humphreys spoke to Metro about why the group was started, and about their aims and progress so far. "We have to be prepared to have difficult and perhaps uncomfortable conversations about why people of colour in the UK don't feel that running outside of the track is a place they can occupy," says Young. Read the full feature via Metro.
The Future is Bright for Scotland's Red Squirrels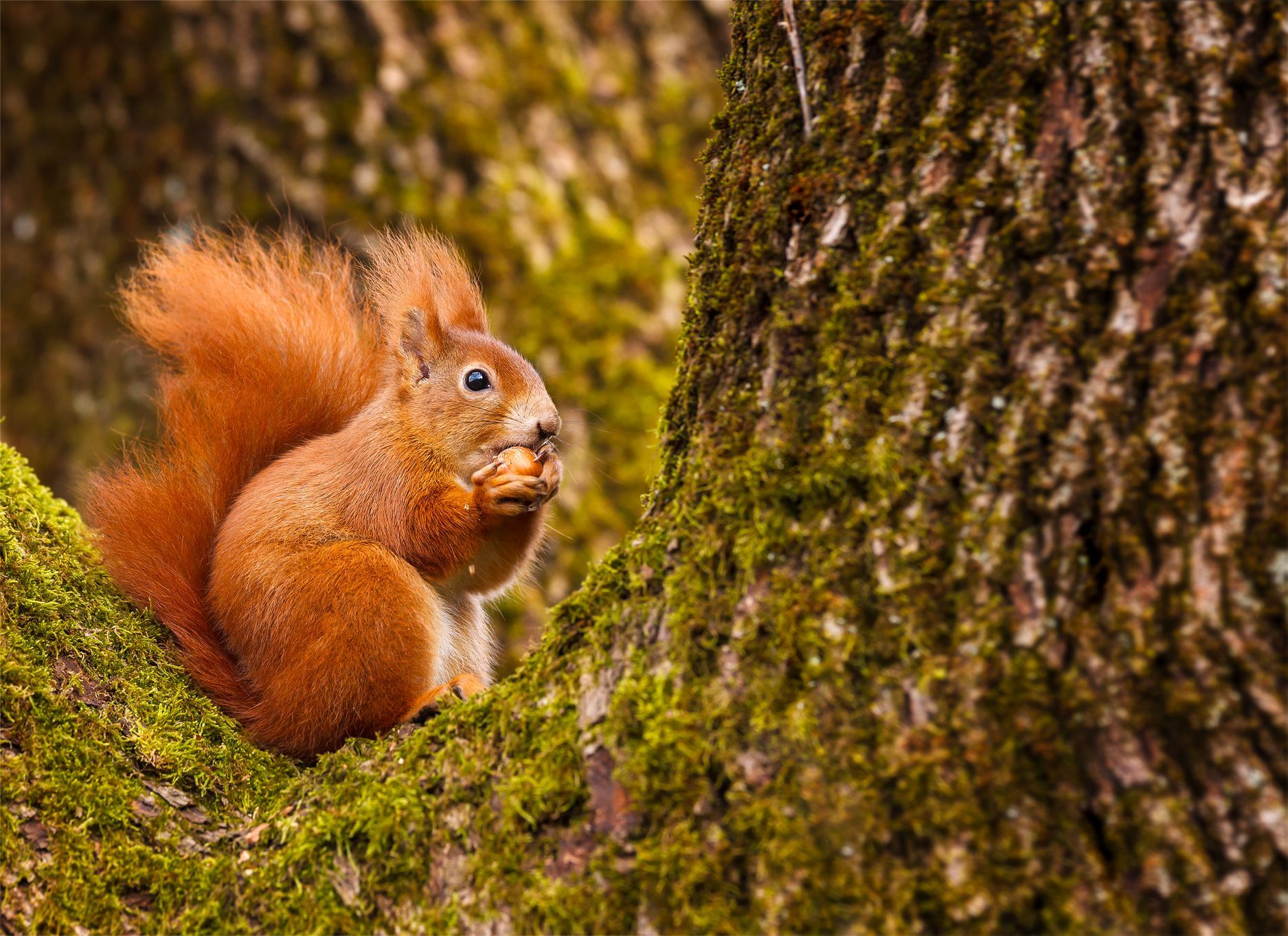 New modelling from a biologist at Heriot-Watt University, published in Nature Conservation, has shown that a network of 20 forest strongholds across Scotland should be enough to save the red squirrel population from extinction - even if grey squirrels were to spread throughout Britain. Grey squirrels currently aren't in most of the Highlands, but according to Prof White, there are 20 safe-havens for red squirrels that would continue to thrive even if greys spread further.
"When I started this research 10 years ago I was pretty pessimistic about the outcome for red squirrels in Scotland," said Prof White. "Now I'm very optimistic. The work done by conservation bodies has prevented the spread of grey squirrels beyond certain boundaries over the last decade." Read more about why he's so optimistic on The Guardian.
Inspired? Check out our full range rewilding adventures now!