June's here, which means summer's round the corner. We love the longer days - it means you can pack in more adventure! The month might have gotten off to a rainy start, but our regular Shine On feature is here to bring some light into your life, in the form of five good news stories. That's without the AI that tracks coral health by listening to it 'sing', and the heroic bomb-sniffing dog who recently detected 200 unexploded devices in the Ukraine.
This month, we've got a story of a courageous cancer survivor who ran 104 marathons in as many days. We're also introducing you to a brand new multi-use trail network in California, and a seminal moment in Mount Everest history.
1. Cancer Survivor Runs 104 Marathons in 104 Days
In 2002, Jacky Hunt-Broersma was diagnosed with Ewing's sarcoma, a rare bone cancer. Her left leg was amputated to save her life - she was only 26. She often cheered on her husband when he entered running races - in 2016, she decided to try running herself. She bought a prosthetic designed for long distance running and the rest is (record-breaking) history.
"I'm an all or nothing person, so I just threw myself in. I love pushing boundaries and seeing how far I can push," she told the BBC.
Since running her first half marathon, she's been hooked. And it wasn't long before she set her sights on breaking the record for the most consecutive marathons run. She recently completed her 104th marathon in 104 days - a total of 2,734 miles. In doing so, she's raised over £70,000 for Amputee Blade Runners, a non-profit which provides running blades to amputees.
"Running has made such a difference on my mental state and it showed me how strong my body can be. It gave me a total new acceptance of who I am and that I can do hard things," she said. Read this BBC feature for more detail.
2. The First All-Black Mountaineering Team Summit Everest
On May 12th, the first all-black mountaineering team climbed to the top of Mount Everest. There have been around 10,000 successful summits of the mountain, and fewer than 10 of these intrepid mountaineers have been black. When seven members of the Full Circle team stood on the summit, they all but doubled that number.
Full Circle consists of team leader Phil Henderson, Manoah Ainuu, Fred Campbell, Abby Dione, James "KG" Kagambi, Thomas Moore, Demond "Dom" Mullins, Rosemary Saal, and Eddie Taylor. Expedition photographer Evan Green and technician Adina Scott were also on the team.
"I am deeply honored to report that seven members of the Full Circle Everest team reached the summit on May 12. While a few members, including myself, did not summit, all members of the climb and Sherpa teams have safely returned to Base Camp where we will celebrate this historic moment!" Henderson said, in an Instagram statement.
The group's goal in doing so was to highlight barriers that exist for black communities in accessing the outdoors, and to inspire other people of colour to undertake their own inspiring adventures.
"We had that shared experience of just standing out and being the only person that was Black, that had dark skin, doing their thing in the outdoors. It's really powerful to be with other people that have experienced that same thing doing what we love, because we're stronger together with those experiences," climber Manoah Ainuu told People. Get to know the Full Circle team here.
3. 35% more Monarch Butterflies have Arrived in Mexico this Year
Every year, monarch butterflies make their way from North America to Mexico, where they overwinter in the state of Michoachan. The mountain hillsides of oyamel fir forest create the ideal microclimate for these colourful butterflies. And in the year 2021-2, experts said that 35% more butterflies arrived than in the previous season.
According to a government commission, this year the butterfly population covered seven acres, compared to 5.2 acres last year. The butterflies' Mexican habitat is under threat of deforestation - this year, while logging rose by 4.5%, fewer trees were lost to fire or disease. Overall tree loss this year was 46 acres, compared to 50 acres in the 2020-1 season.
"The increase in monarch butterflies is good news and indicates that we should continue working to maintain and reinforce conservation measures by Mexico, the United States, and Canada. Monarchs are important pollinators, and their migratory journey helps promote greater diversity of flowering plants, which benefits other species in natural ecosystems" said Jorge Rickards, General Manager of WWF Mexico.
Another positive outcome is that over 160,000 tourists visited Mexico's butterfly reserves in 2021 - a 132% increase from 2020. This is important because the local farm collectives depend on tourism as an alternative source of income to logging. Read the full article in The Independent.
4. Creation of a New 600-mile Multi-Use Trail Network in California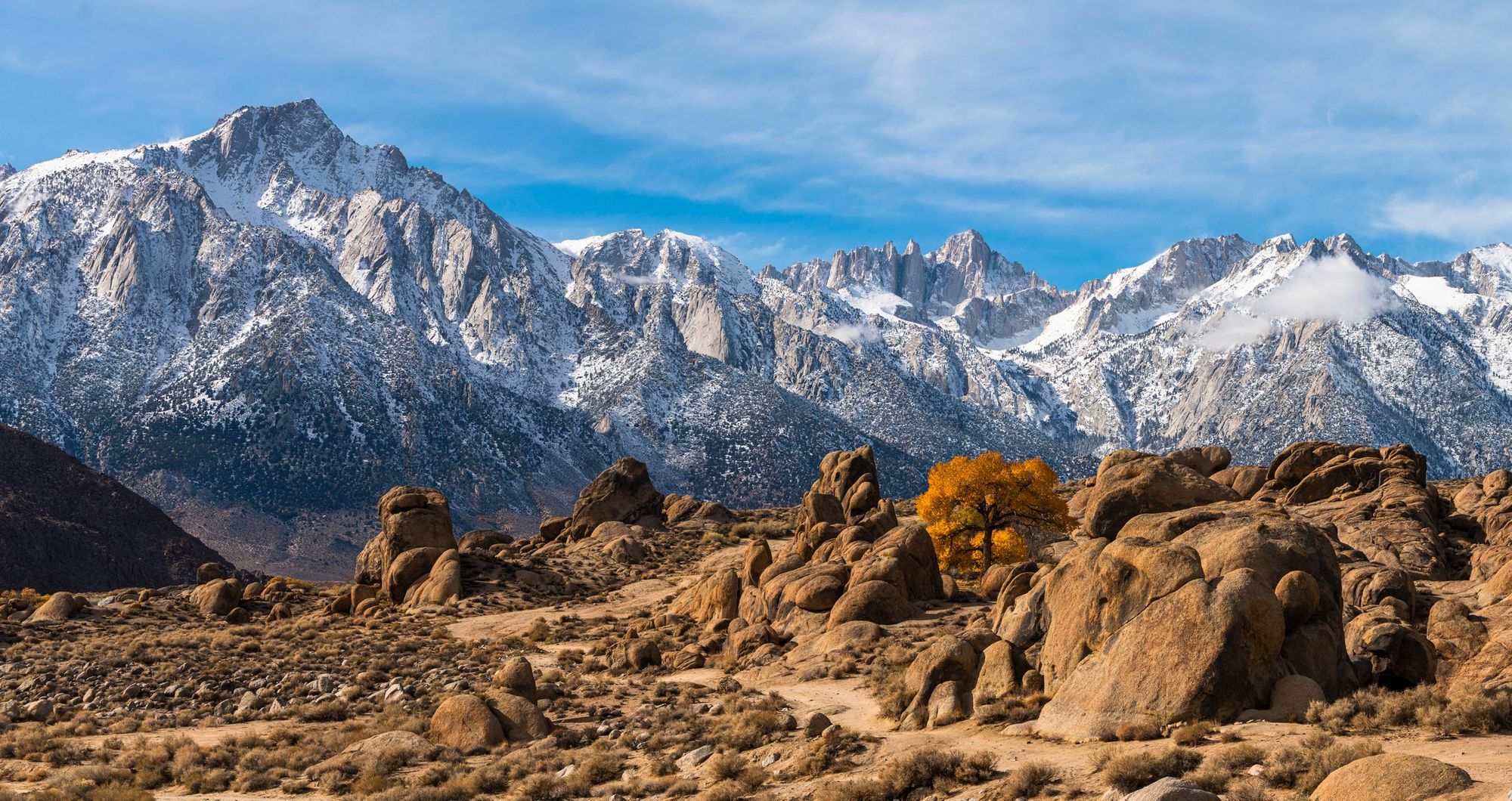 California's Sierra Nevada is a stunning, relatively undiscovered region of mountains, lakes and pine forests. A new trail network now aims to unlock the region for adventurers. The goal: to connect 15 mountain towns in the Sierra Buttes (the "Lost Sierras") via a 600-mile network of multi-use trails, suitable for biking, hiking and horseback riding.
The Lost Sierra Route traces a former mail route established during the Gold Rush, when stagecoaches travelled to remote mining towns. It's a gravel track that passes along the River Yuba, across jagged peaks and alpine meadows.
"It's not necessarily an A-Z trail. You can hop between different communities and choose your own adventure. You could visit each mountain town and make a 600-mile loop," Project Coordinator Trinity Stirling told Lonely Planet.
The Connected Communities project, as it's known, is not only about opening up the region. It's also about revitalising a region affected by economic hardship since the end of the Gold Rush, caused by loss of mining, the Great Recession, and more recently wildfires and COVID-19.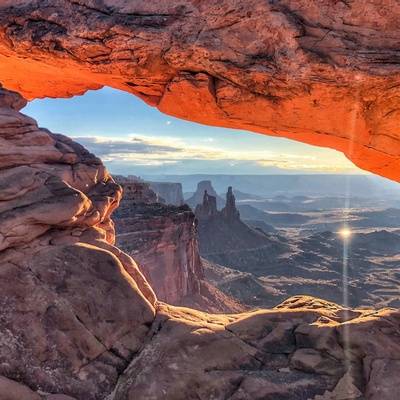 "It's been a heavy couple of years. We're hoping this project can uplift this entire region and provide some hope to people who have been through a lot," Stirling explained.
The first section of the trail - a 20-mile track connecting Quincy and Taylorsville - is set to open in 2023. The goal is to have completed the network within the next seven years. Track its progress via the Sierra Buttes Trail Stewardship webpage.
5. Scientists Create Enzyme that can Break Down Plastic in 24-hours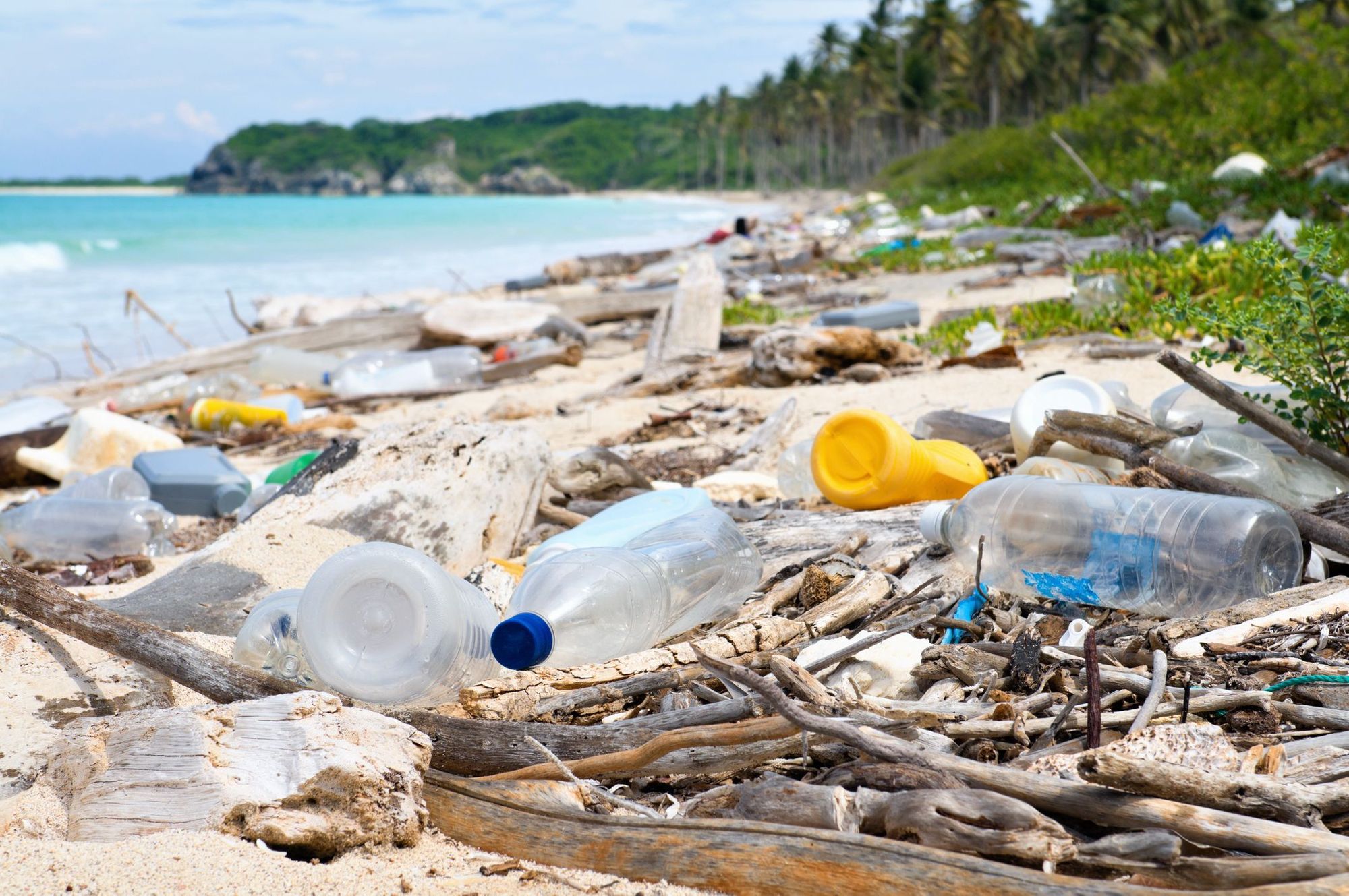 Plastic, unfortunately, is everywhere. It's in our landfills and polluting our oceans, threatening the lives of its inhabitants - and it takes centuries to break down. But there's a ray of hope: chemical engineers have recently created an enzyme variant that can break down plastic in a matter of hours.
When tested, the enzyme was able to break down PET (the material for most single-use plastics) within 24 hours to a week. The enzyme has been named FAST-PETase (functional, active, stable, and tolerant PETase) - it was modified using machine learning to pinpoint several mutations that enabled it to degrade plastic more quickly.
"The possibilities are endless across industries to leverage this leading-edge recycling process. Beyond the obvious waste management industry, this also provides corporations from every sector the opportunity to take a lead in recycling their products," chemical engineer Hal Alper told Science Alert.
According to the team, the enzyme is relatively cheap, portable and production is scalable. It also works effectively in ambient conditions. Here's to hoping that plastic waste will one day be a thing of the past. Check out this Science Alert article for the full story.

Inspired? Check out our full range of adventure holidays now!