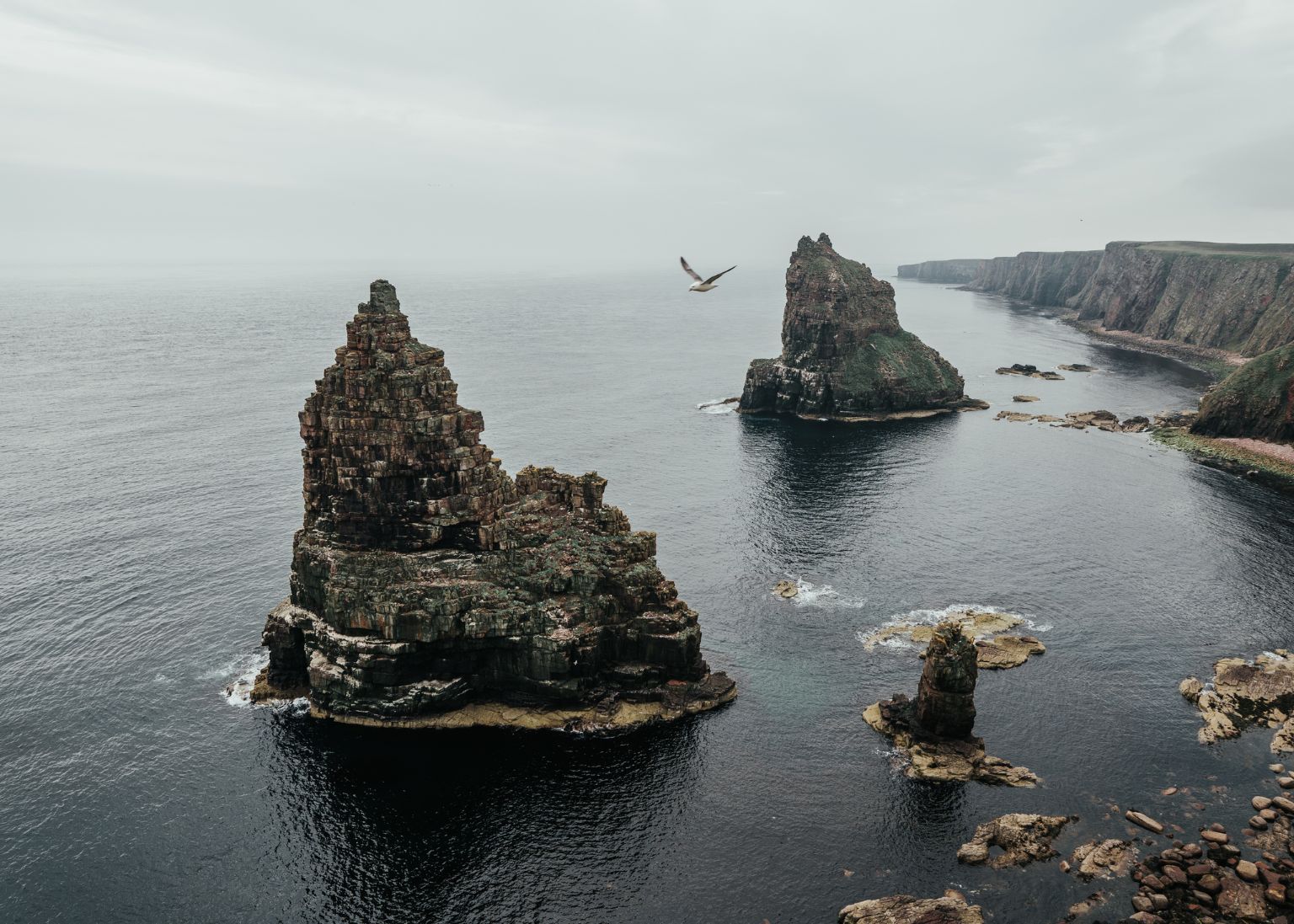 Welcome to November. The clocks have gone back. Halloween has been and gone and the nights are - well and truly - drawing in. But that doesn't mean the adventures have to stop. After all, as the nocturnal outdoor expert Chris Salisbury told us: "if you're not out there in nature at night, watching the whole costume change that the night brings with it, you're only having half the experience." Besides, if you're reading this article, you need not worry about the darkness, because our regular feature 'Shine On' - which highlights good news stories in the worlds of adventure and nature - is here to brighten up your day.
This month we've got a really, really long swimming route, a good use of surfing and gardening, cute animals (as always), tree-planting goodness and a fantastic new hiking route near London. So, without further ado...
Jasmine Harrison becomes first woman to swim from Land's End to John o' Groats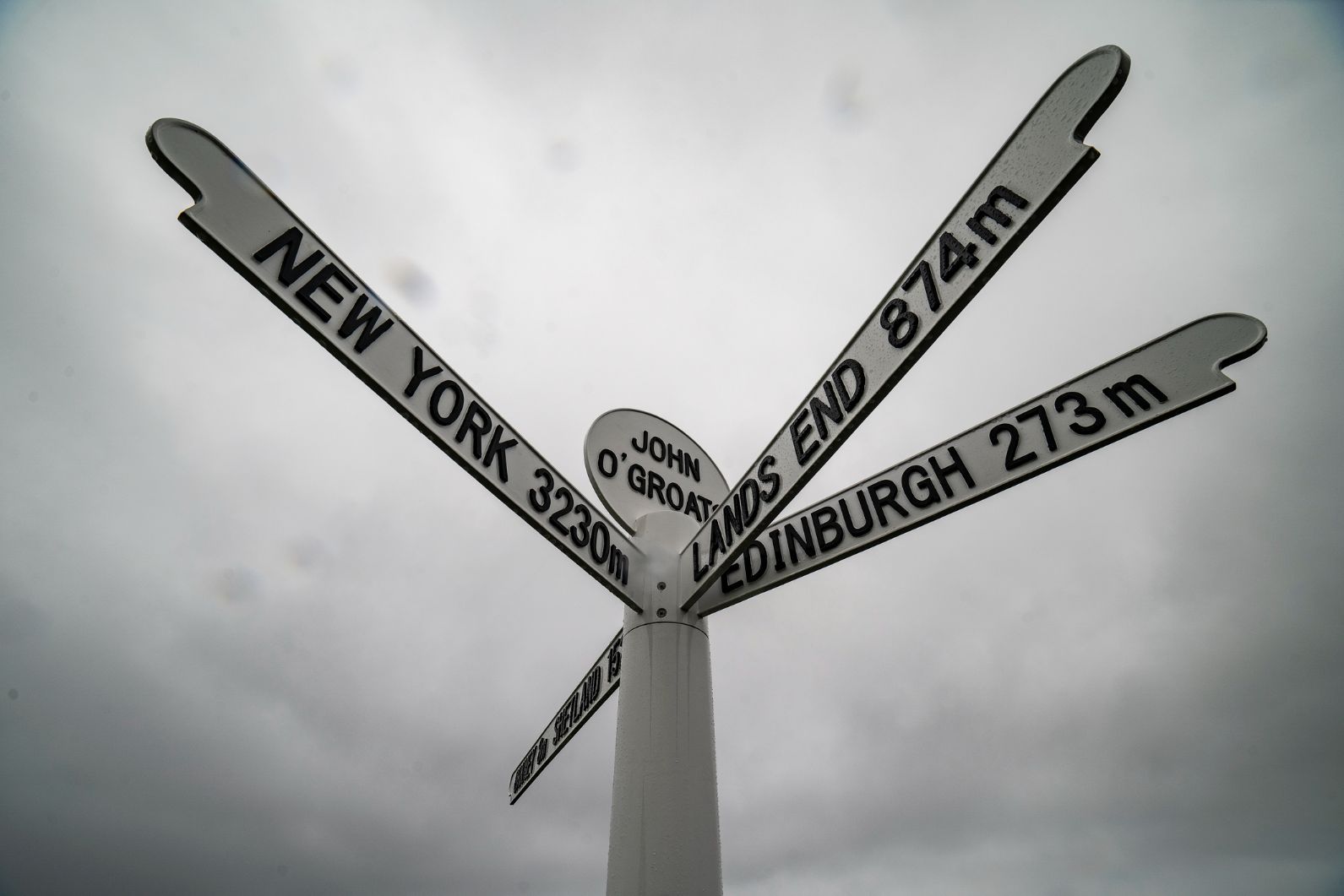 Land's End to John o' Groats is a long-distance epic which takes you from the southwest to the northeast of Britain. The land-based route is one of the most famous challenges in the world of British endurance sports - but the 23-year-old Jasmine Harrison, from North Yorkshire, has just completed the frankly absurd task of swimming LEJOG, becoming the first woman to do so.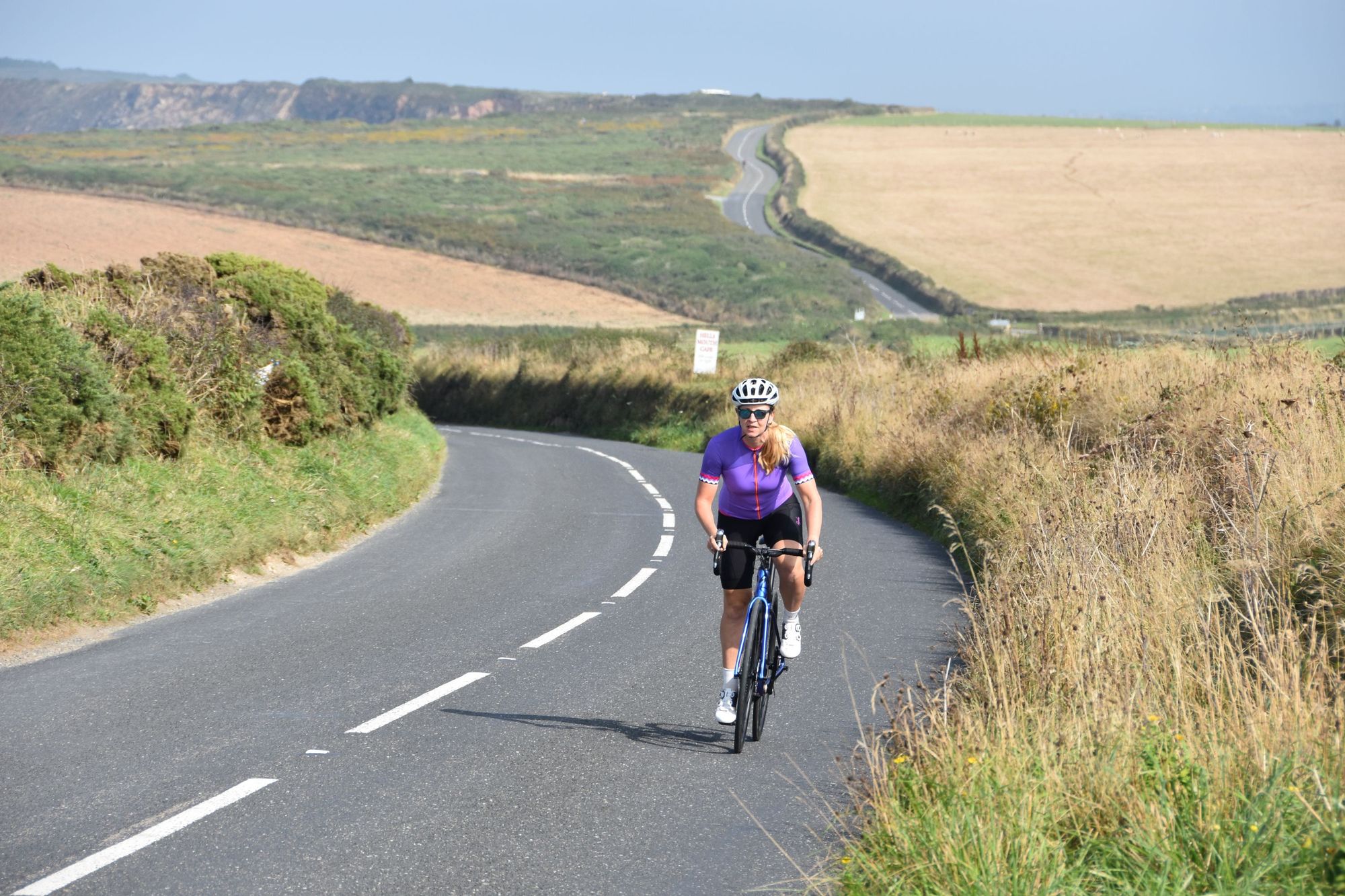 Harrison swam 900 miles over three-and-a-half months, paddling past jellyfish, sharks and at one point, even accidentally swimming into a live military exercise. Swimming for between four and 12 hours a day, and eating and sleeping on a support boat, she finished the challenge on 18 October, subsequently telling the media: "From all the jellyfish to the constant cold and chafing from my wetsuit, it's been really tough, but at the time it was also incredibly rewarding."
Last year, Harrison became the youngest woman to solo row across the Atlantic, so perhaps this new feat is no surprise. Whatever will she do next...?
Lula vows to Defend Amazon in Brazil after winning election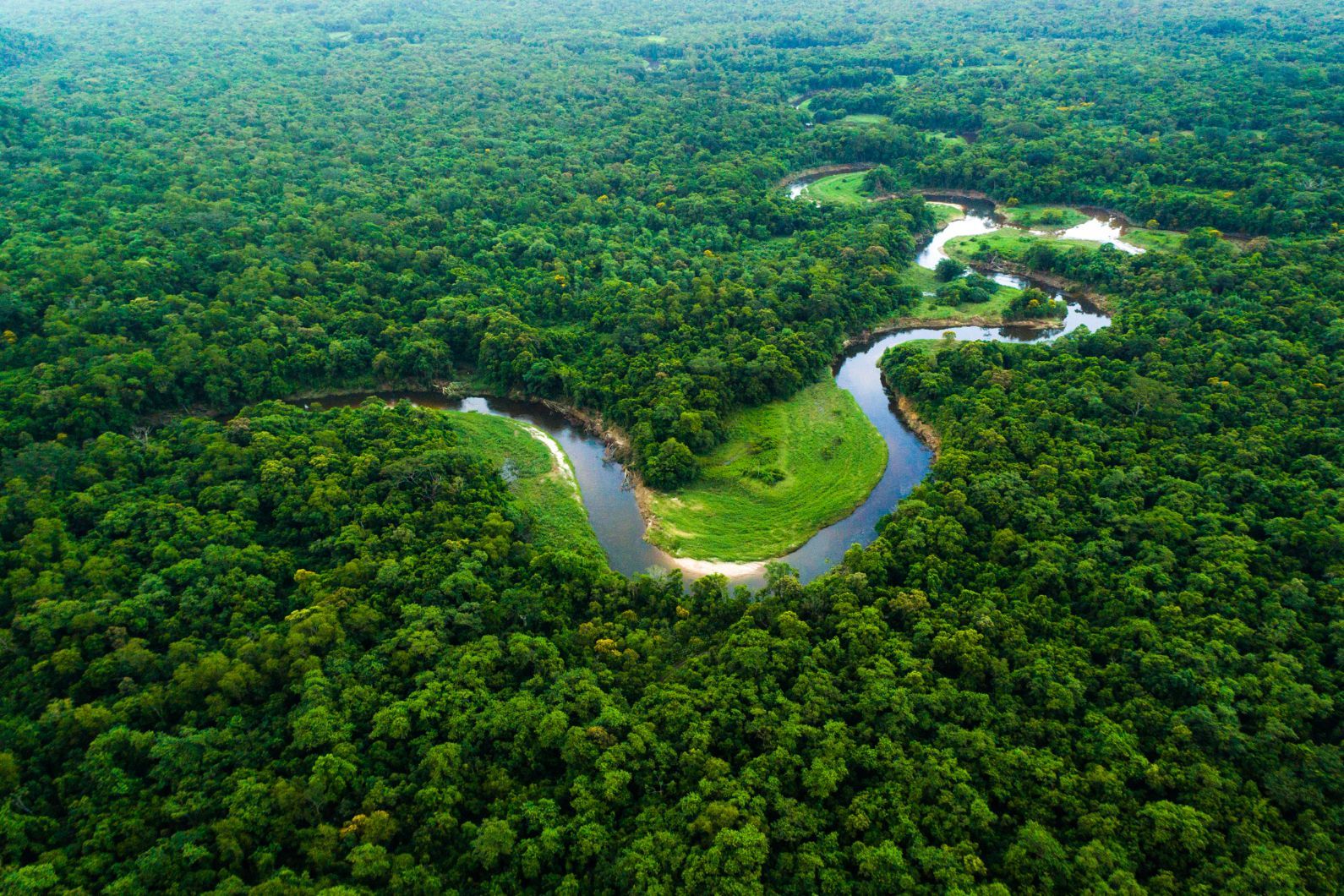 Luiz Inácio Lula da Silva, better known as Lula, beat the incumbent Jair Bolsonaro in the Brazilian election on Sunday 30 October to once again become the President of Brazil, having previously held the position from 2003-2010. The result will transform the manner in which the Amazon rainforest is managed.
"Let's fight for zero deforestation," he said, in his first speech as president elect. "Brazil is ready to resume its leading role in the fight against the climate crisis, protecting all our biomes, especially the Amazon Forest." He emphasises that he would prioritise living trees and rivers over wood harvesting and gold extraction.
Jonathan Watts is a journalist based in the Amazon, and said: "I can't remember any leader – in Brazil or any other country – devoting so much time and energy to nature and the climate at such a moment."
NHS to prescribe surfing by help lower anxiety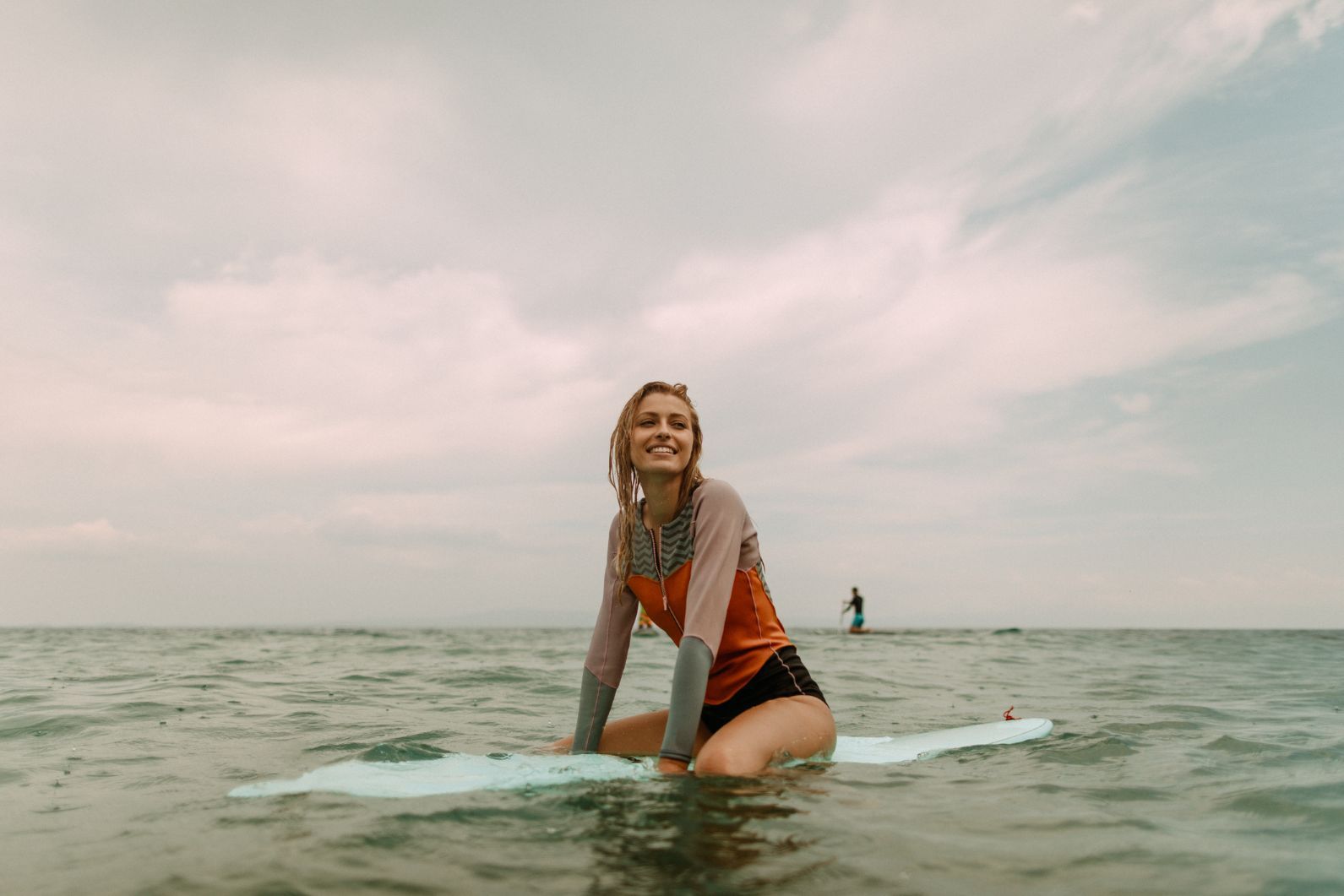 NHS mental health trusts will be prescribing surfing, as well as rollerskating, gardening  and other outdoor activities as part of a trial to see if "social prescribing" improves mental wellbeing.
Dr. Daisy Fancourt is in charge of running the trial at the University College London, and said: "Young people's mental health is one of the greatest challenges facing the NHS. Currently many young people referred to child and adolescent mental health services face long waits, during which time more than three-quarters experience a deterioration in their mental health.
"Social prescribing has the potential to support young people while they wait, by providing access to a range of creative and social activities that could enhance their confidence, self-esteem and social support networks." Read more about the scheme, via The Guardian.
First wild bison born in UK for millennia after surprise pregnancy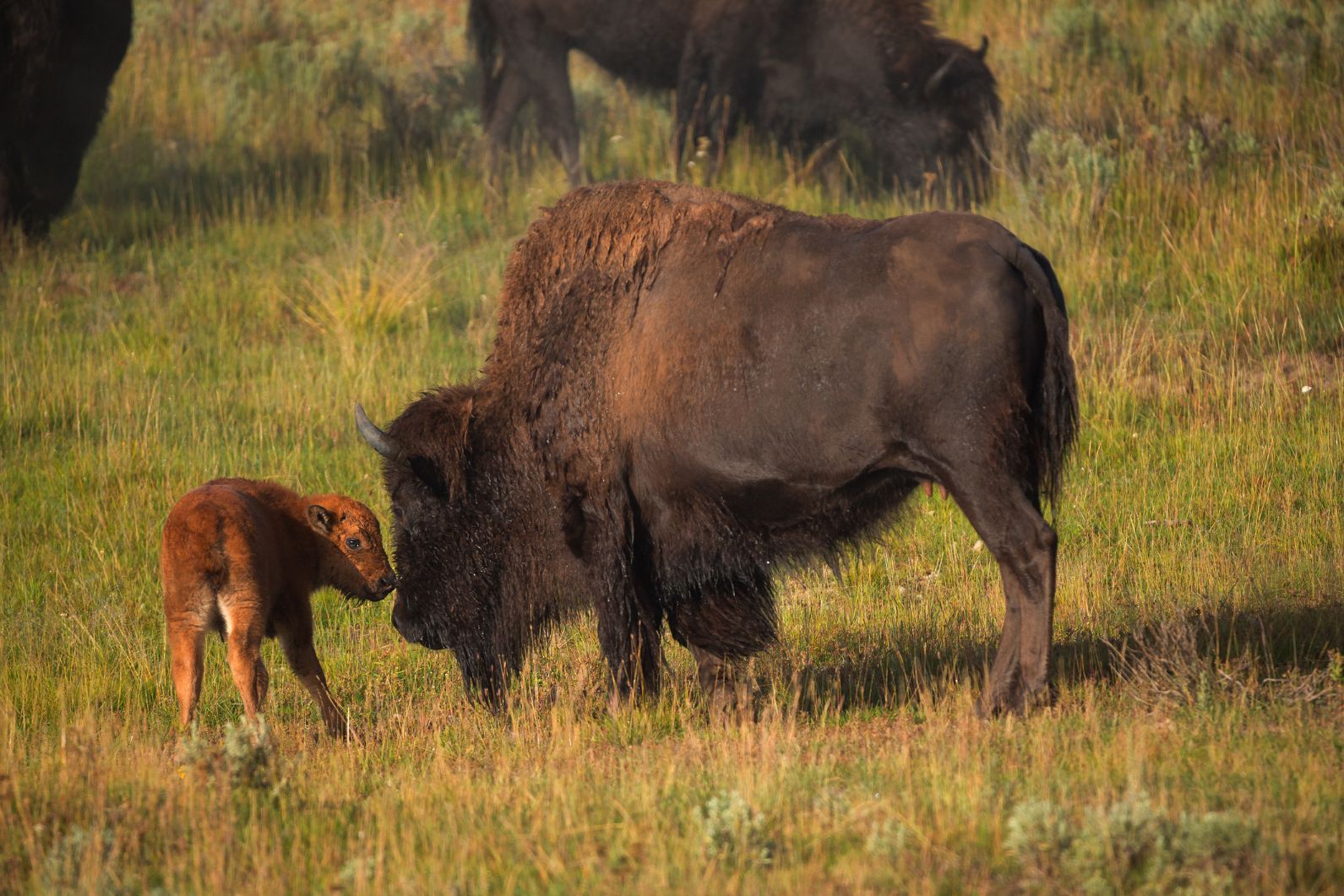 If you're interested in biodiversity, rewilding or nature in the UK, you'll probably know that bison were recently reintroduced to Britain, specifically at the wonderful Wilder Blean project, which is run by the Kent Wildlife Trust and Wildwood Trust. Well, there's more good news - a surprise baby bison just joined the party.
"A tiny calf has been born to one of the three bison released in Kent," writes Rewilding Britain. "Bison hide their pregnancies to protect the herd, so her arrival was unexpected but welcome. She's the newest ecosystem engineer set to transform the Blean Woods."
By trudging up fertile soil and knocking down fast-growing trees, bison create mosaic habitats, allowing slower-growing plants and trees the chance to thrive, and boosting biodiversity.
Kenya to plant 15 billion trees, with aim of ending droughts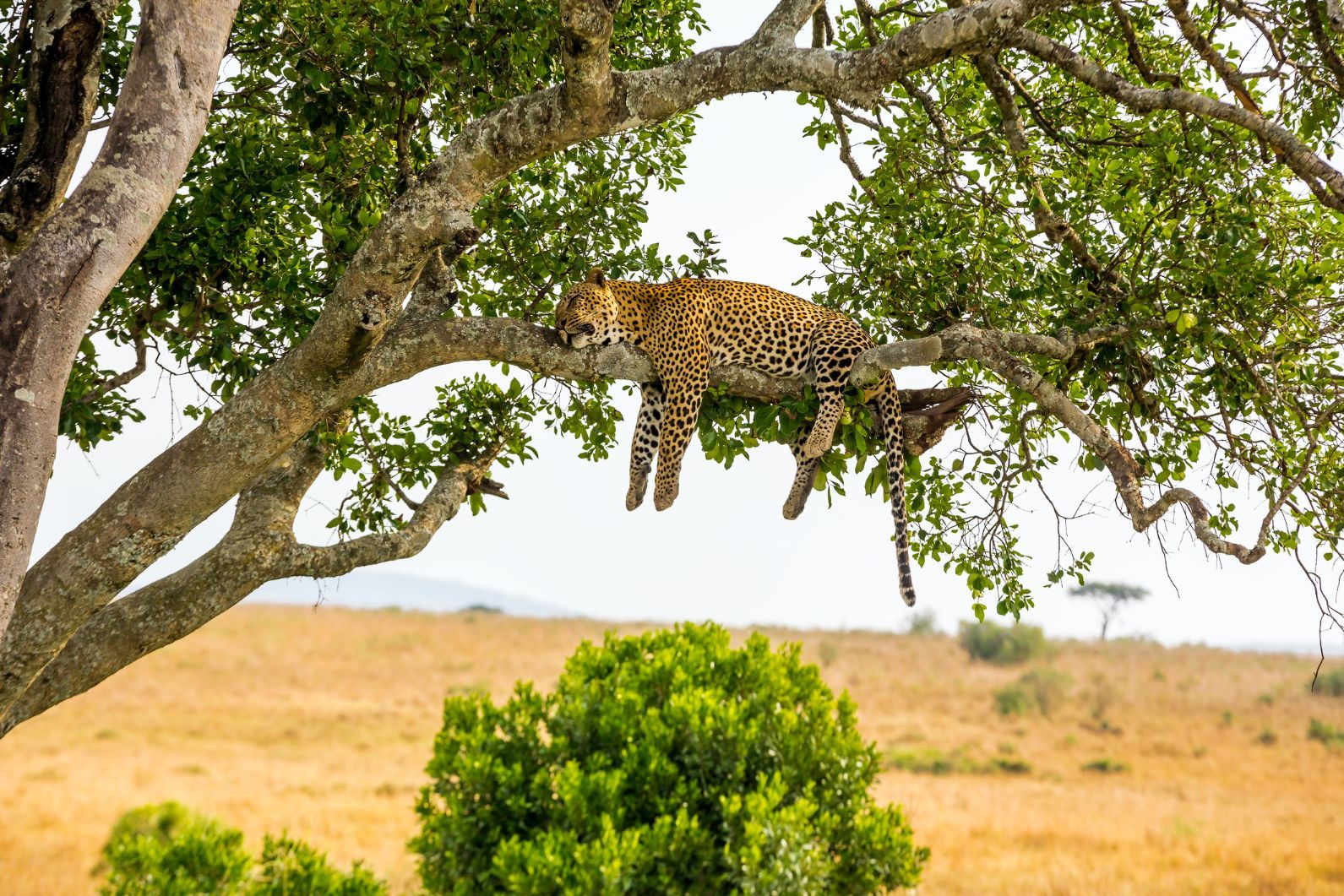 The president of Kenya, William Ruto, has said that his government will plant five billion trees in the next five years, with 10 billion more to follow by 2032.
The scheme is designed to address the impacts of climate change in Kenya, which has resulted in the loss of millions of livestock, and made the growing of crops even more challenging. The plan would result in the rehabilitation and restoration of 10.6 million hectares of land.
"We are concerned about climate change and its impact on Kenya generally and our arid and semi-arid regions in particular," said Ruto. "We will address the effects of this phenomenon and its ravaging effects at home and abroad." Read more via Nation.
New stretch of the England Coast Path opens up on Kent Coast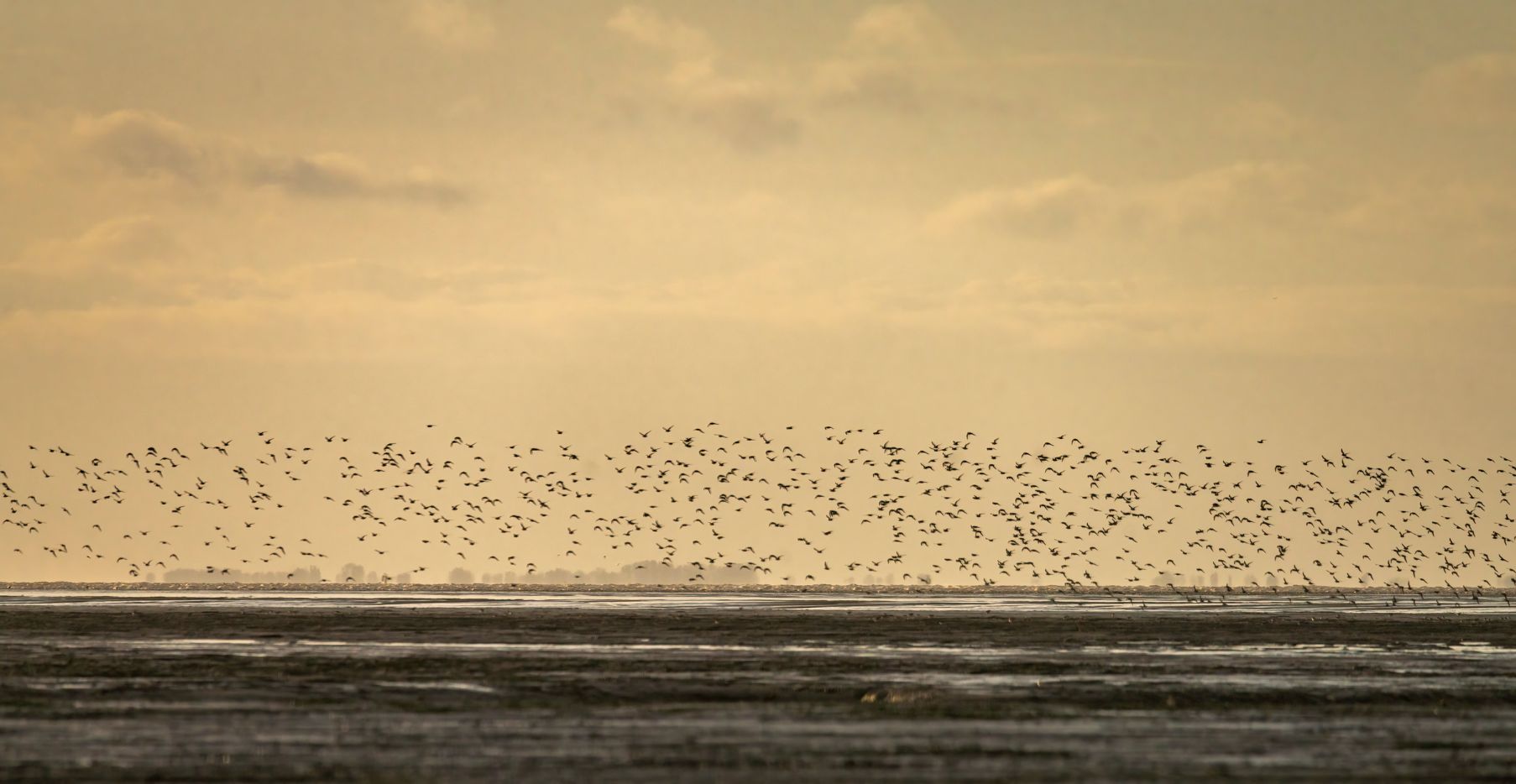 The England Coast Path will be the world's longest coastal walk when it eventually opens in full - measuring in at 2,700 miles. And the latest stretch of the route is now open, running (a more manageable) 29 miles from Whitstable to Iwade in northern Kent. The section is the fourth to open in Kent, bringing the county total to 173 miles - and bringing new access rights to the area.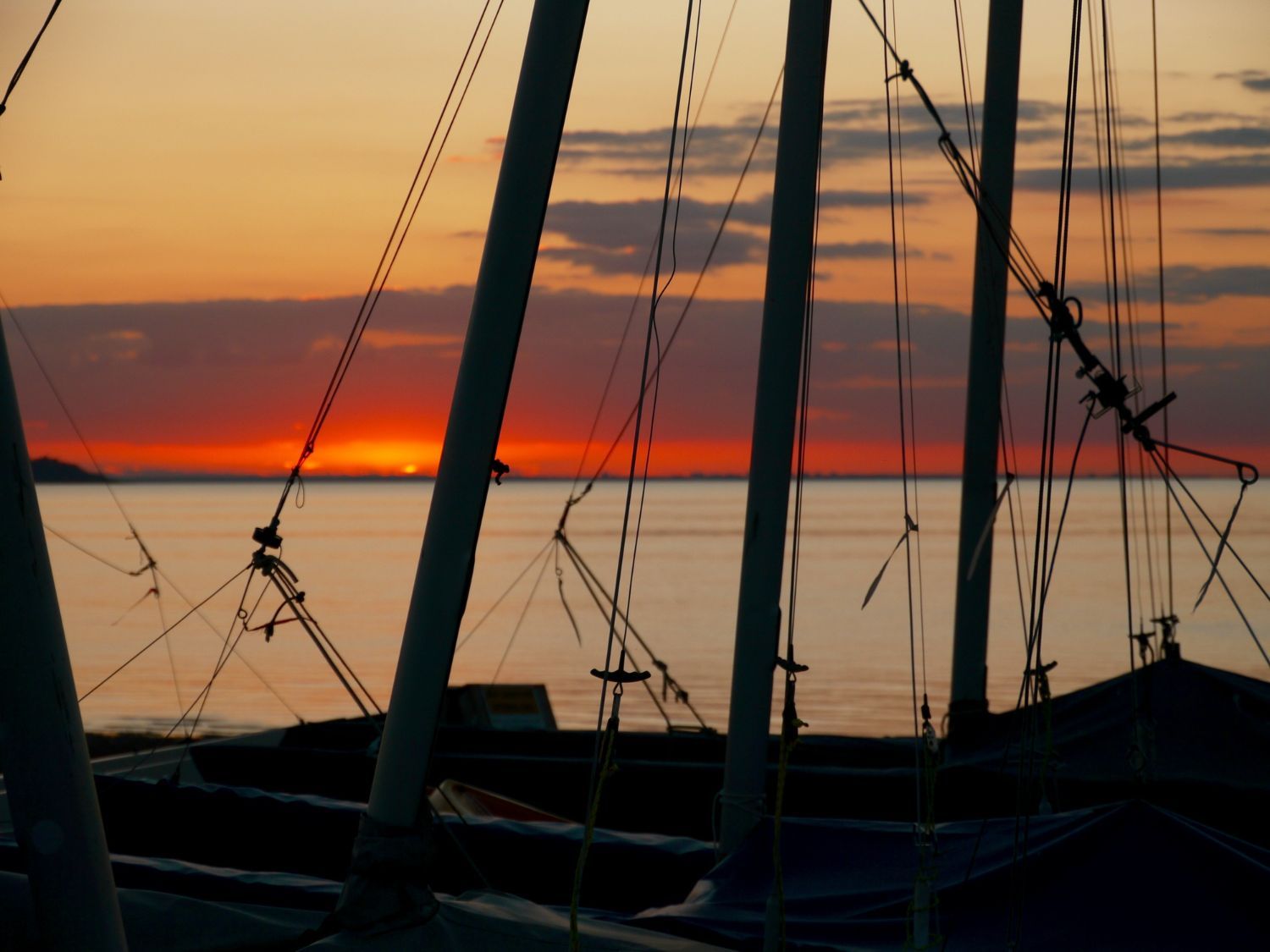 Jim Seymour is Natural England's Area Manager, and said: "At a time when the benefits of connecting with nature are clearer than ever, it's fabulous that we are opening up this 29-mile walking route on the north Kent coast."
Read our full feature on the new 29-mile trail from Whitstable to Iwade now.
Inspired? Check out our range of adventure holidays, around the world!