Most of our adventures take place in celebrated National Parks; protected areas especially conserved for nature and adventure to flourish. When the world's wildest playgrounds come under threat, like the Vjosa River in Albania, the implications can be too significant to ignore and voices calling for protection need to be heard and spread.
For Nepal, time is running out to save The Karnali River – one of the planet's wildest and greatest rafting rivers. Here's why environmentalists are battling hard to save it by declaring it a National Park.
Please note: On the 1st April 2023, the Nepal Tourist Board (NTB) made changes to the trekking laws for all foreign trekkers, cyclists, and mountain climbers visiting Nepal's mountain regions and national parks. All trekkers (solo or in a group) must now be accompanied by a licensed guide. To learn more about what this means for you, read our update on the Nepal trekking requirements.
Saving the Karnali
Nepal's Karnali River, in the remote Far West of the country, offers one of the country's most exciting outdoor expeditions. White-water rafters and kayakers bob, float and thrash through the river from near the Tibet border to near the India one. The Karnali is one of the finest expedition rivers in the world: clear blue waters, white-sand beaches, surrounding jungles, and a seven-kilometre-long rapid down a gorge. But, the Karnali is under threat, and it's not clear how much longer it's going to be navigable in this way. More importantly, it's not clear how much longer it'll continue to be a source of life and livelihood to the Nepali people who live along its banks, or as a biodiversity hotspot.
The Karnali River is at risk of being dammed. It is, currently, Nepal's last free-flowing major river as well as its longest (507 kilometres). As well as a playground for white-water enthusiasts, the Karnali is an essential source of water and a habitat for diverse wildlife. Some 179 fish species live in the river, plus the rare fresh-water dolphin and wetland-dependent animals need the river to flood periodically in order to survive. And, as the Karnali runs into Nepal's southern border with India it passes through the Bardia National Park, an important habitat for tigers, rhinoceros, and other jungle species.
In 2008, Indian company GMR won the bid to build the Upper Karnali Hydropower Project, which had been talked about for a long time but never put into action. GMR's proposal was to build a 410-metre-high dam that would provide more than enough power for Nepal's growing needs. Nepal certainly does need power (18-hour-per-day scheduled power cuts were common in the capital, Kathmandu, until late 2016), but critics of the dam say that there are better, less destructive ways of creating it than damming a wonder of Nepal's natural world.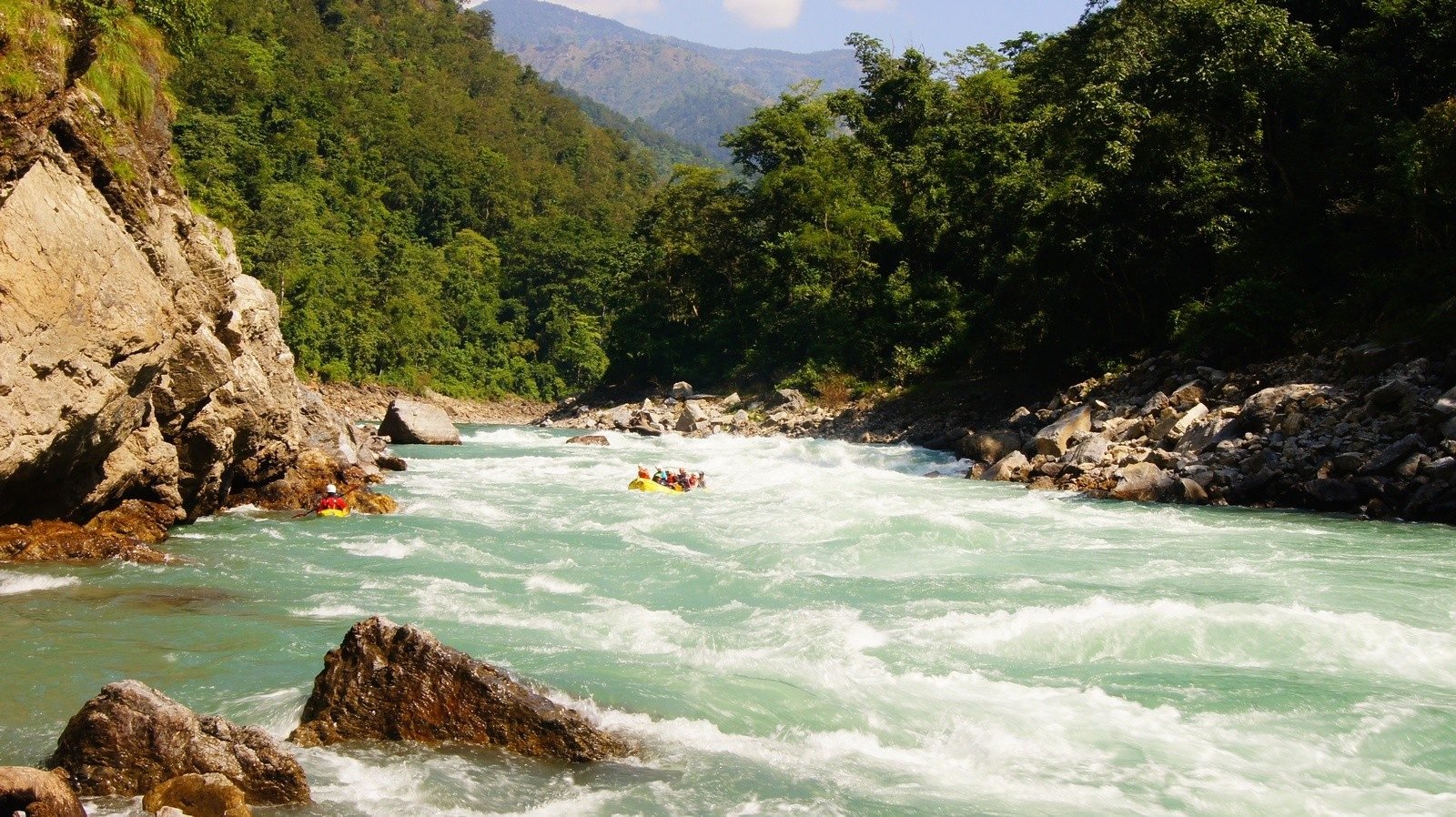 Some villagers who live along the Karnali will be monetarily compensated for land lost. They have also been promised jobs and economic development. Far Western Nepal is extremely poor (frequently suffering from food shortages), so this promise has of course been appealing to some. In fact, many locals who are upstream of the proposed dam support it and are eagerly awaiting its construction. But, there's also scepticism over how many jobs will go to local people, as opposed to technical specialists brought in from Kathmandu or elsewhere. Local people in downstream villages are far warier.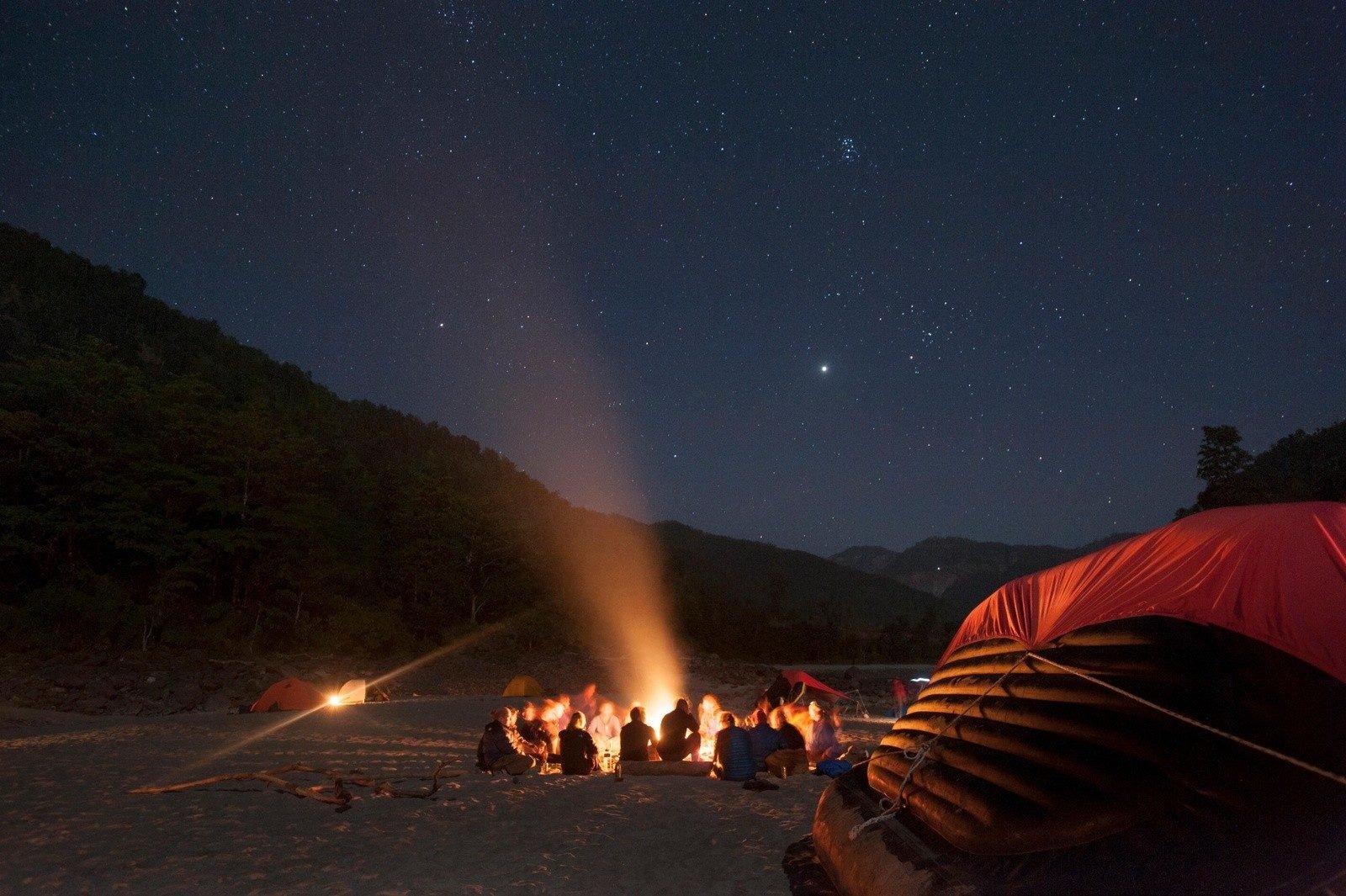 More like this… Watch our short film 'Adventures Not Dams' about the fight to save the Vjosa River
Some Nepali, as well as international conservationists, are fighting to save the Karnali and keep it free-flowing. Leading this charge are some members of Nepal's white-water tourism industry. There are calls for the creation of a Karnali River National Park, a counterpart to the mountain and jungle national parks of Nepal that attract tourists and protect the flora and fauna within.
Change, decision-making and progress can move at a snail's pace in Nepal, and this has been good news for the Karnali River so far. GMR has had trouble raising the projected one billion dollars required to build the Karnali Hydropower Project. They have sought support from the World Bank and other international sources of funds, thus far with no success. But, the Investment Board Nepal, a governmental agency responsible for implementing hydroelectric projects, has now reportedly given GMR until September 2019 to raise the money. And, the Upper Karnali Hydropower Project is not the only dam planned on the Karnali. The Nalagaad Hydroelectric Project has completed the land acquisition phase, and many other dams have been proposed or are in different stages of development. Extra money was earmarked for hydropower in the 2018 Nepali budget.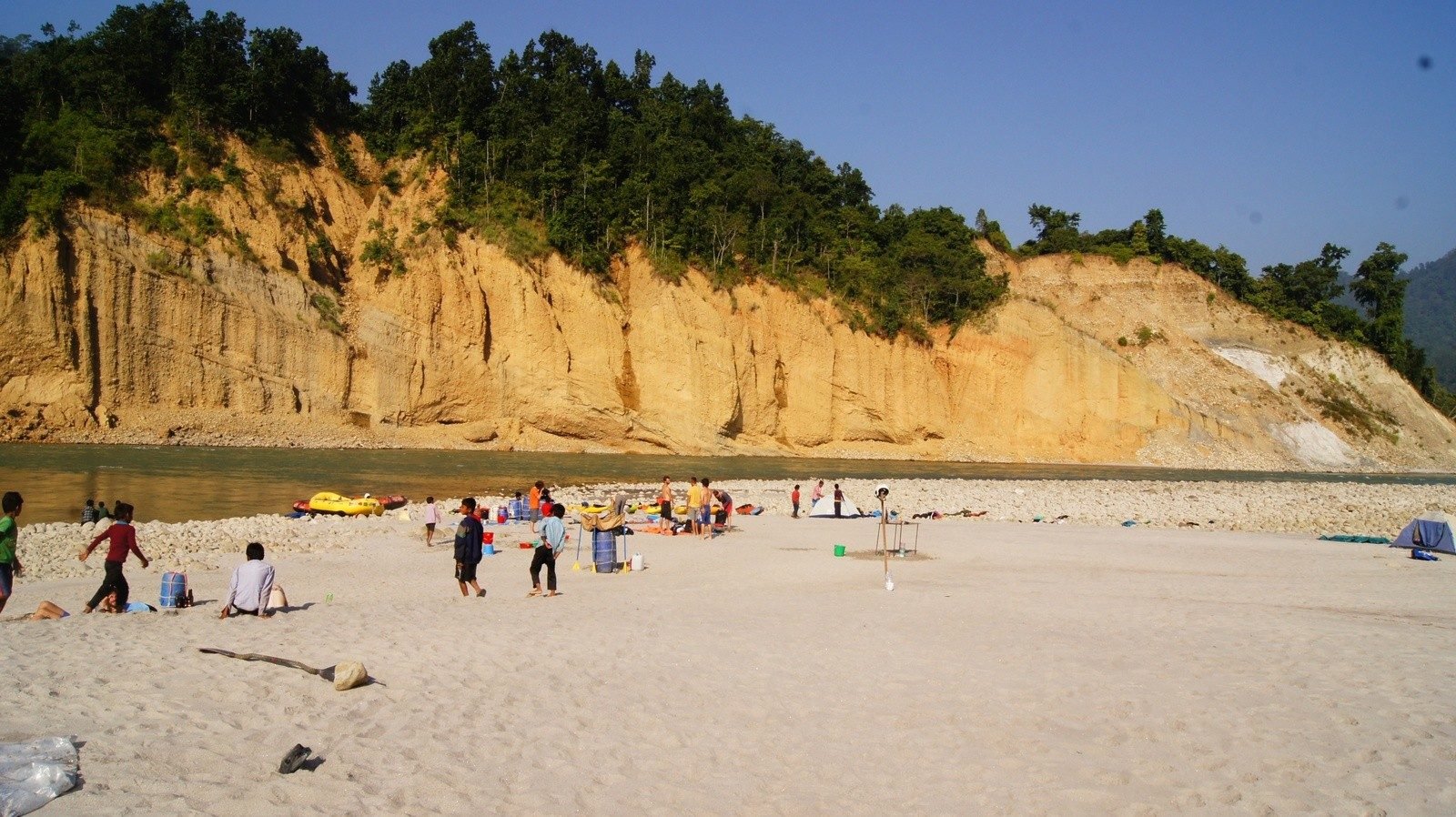 It seems as though this beautiful and wild river is living on borrowed time, and that white-water lovers should take the advice of concerned Nepali paddlers: go to the Karnali now, before it's too late.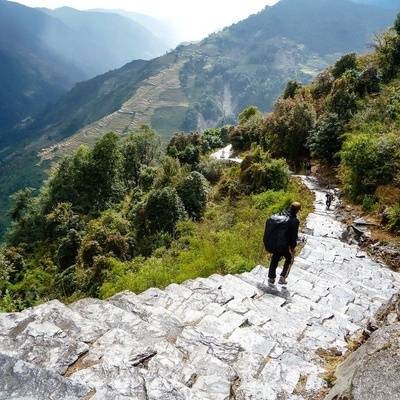 To find out more about the Vjosa campaign, watch our short film Adventures Not Dams and read more about the Vjosa River here.