Our regular feature Shine On is back for 2023, bringing you a smattering of good news at the start of each month and proving it's not all doom and gloom out there. This month, we've got big figures on renewables, the recovery of the ozone layer, a beautiful new bikepacking trail in Scotland and the reintroduction of beavers to - of all places - London! Plus, a super exciting new nature corridor over in the US. That's green energy, adventure opportunities aplenty and a boost for biodiversity. Tick. Tick. Tick! Now, without further ado...
Beavers set for return to west London - and Loch Lomond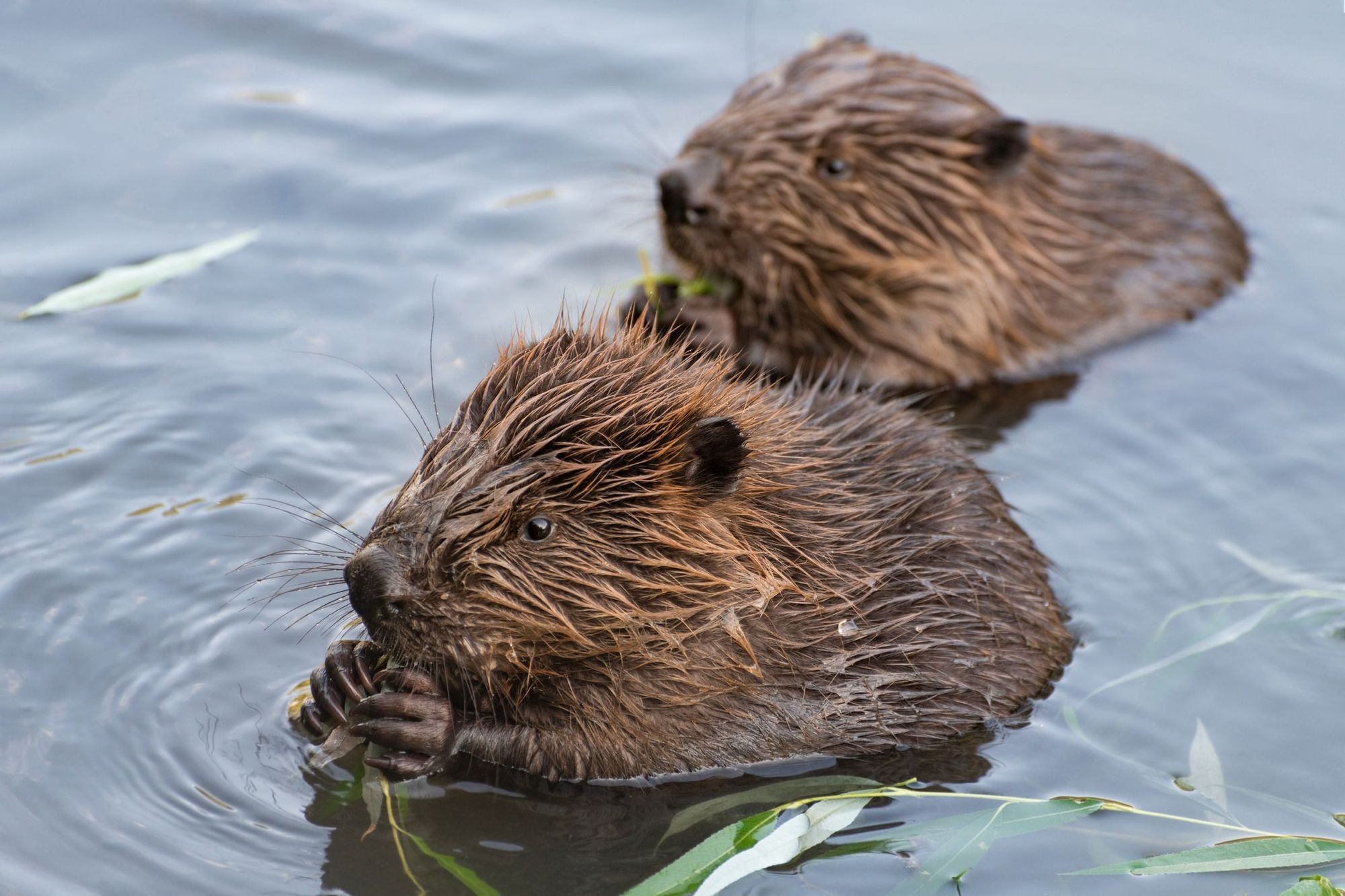 The UK has taken on ambitious rewilding targets, committing to halting the decline in species abundance by 2030 and protecting 30% of the UK's land. One way to do all of that at once? Reintroduce beavers. These furry, waterproofed animals are keystone species that are capable of transforming landscapes into wetlands; areas that are ideal for helping to prevent droughts and forest fires, whilst also preparing the environment to welcome a whole host of other critters.
Many people assume beavers to be a wilderness species. In fact, we've just forgotten how closely we used to live alongside them.
We've already seen beavers return to various places across the UK, from the River Otter in Devon to Knapdale and Tayside in Scotland. More recently, a new family of beavers were introduced to the iconic Loch Lomond in Scotland, and officials have now licensed the return of beavers to Greenford in west London.
The project has been approved by Natural England, and would see the cute rodents reintroduced to Paradise Fields, a 10-hectare site of woodland, wetland and grassland.
"We're so excited to study how beavers interact with an urban river catchment, and crucially, with urban communities," said Dr Sean McCormack of Ealing Wildlife Group. "Many people assume beavers to be a wilderness species. In fact, we've just forgotten how closely we used to live alongside them."
Renewable energy is going from strength to strength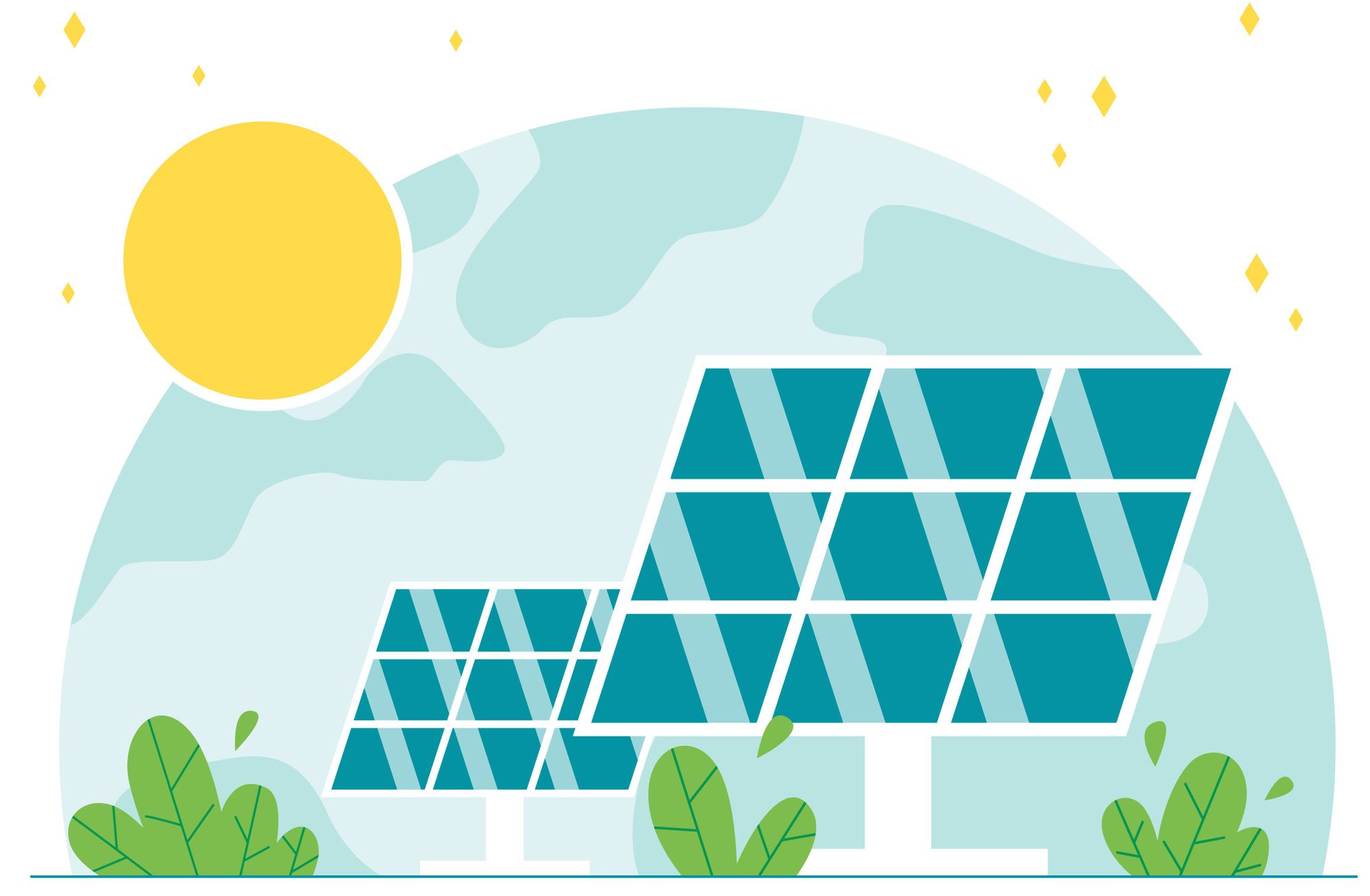 Whenever the end of year comes around, we get a whole host of new figures regarding renewable energy. Did you know a record $495 billion was invested into renewables in 2022? And for the first time, the world invested as much cash into replacing fossil fuels as it did producing it, according to BloombergNEF.
Meanwhile in the EU, wind and solar power produced more electricity than fossil fuels in 2022 for the first time ever. EU total solar power capacity grew by 25% in just one year - and US renewables are set to follow suit by the end of 2023, too.
Plus, it's now projected that by 2025, we'll have more than doubled the levels of solar energy currently being used around the world - making renewables the world's biggest source of electricity. Solar is not only sustainable; it's cheaper too.
The first ever greenway connecting two US national parks is opening up in Florida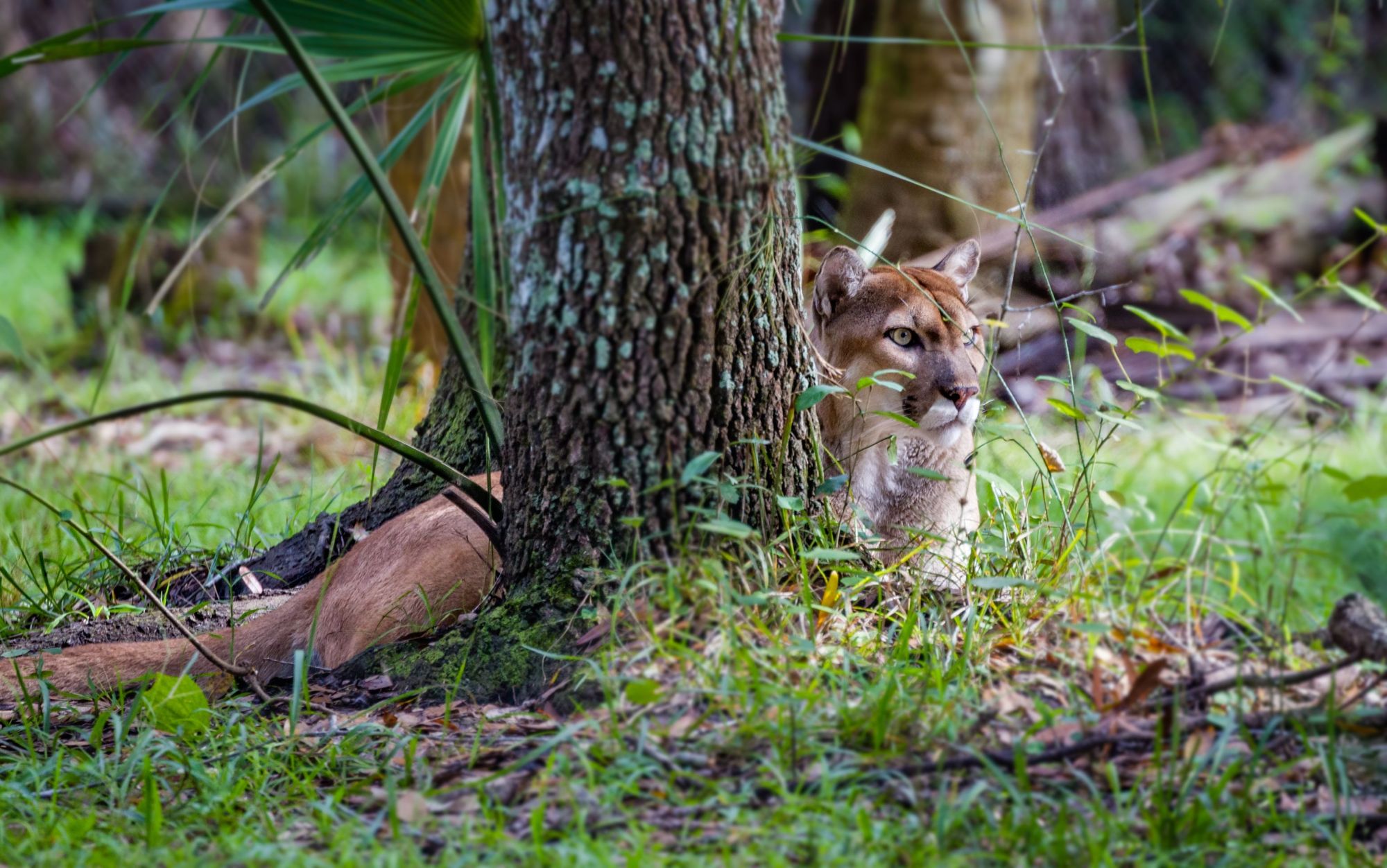 The Biscayne National Park is a marine area of natural beauty, where shipwrecks wait to be discovered in underwater dive sites, coral reefs and shoreline mangrove forests thrive, and the Boca Chita Lighthouse looks out over the coast.
It's also only 20 miles away from the Everglades National Park, a 1.5-million-acre wetlands preserve which is home to endangered leatherback turtles, Florida panthers and the West Indian manatee. And now the two national parks are set to be joined by a 42-mile greenway. The first five miles of the Biscayne-Everglades Greenway open on 11 March, and when the whole route is open to the public, it'll be the first nature corridor connecting two US national parks.
The ozone layer is healing, say United Nations-backed experts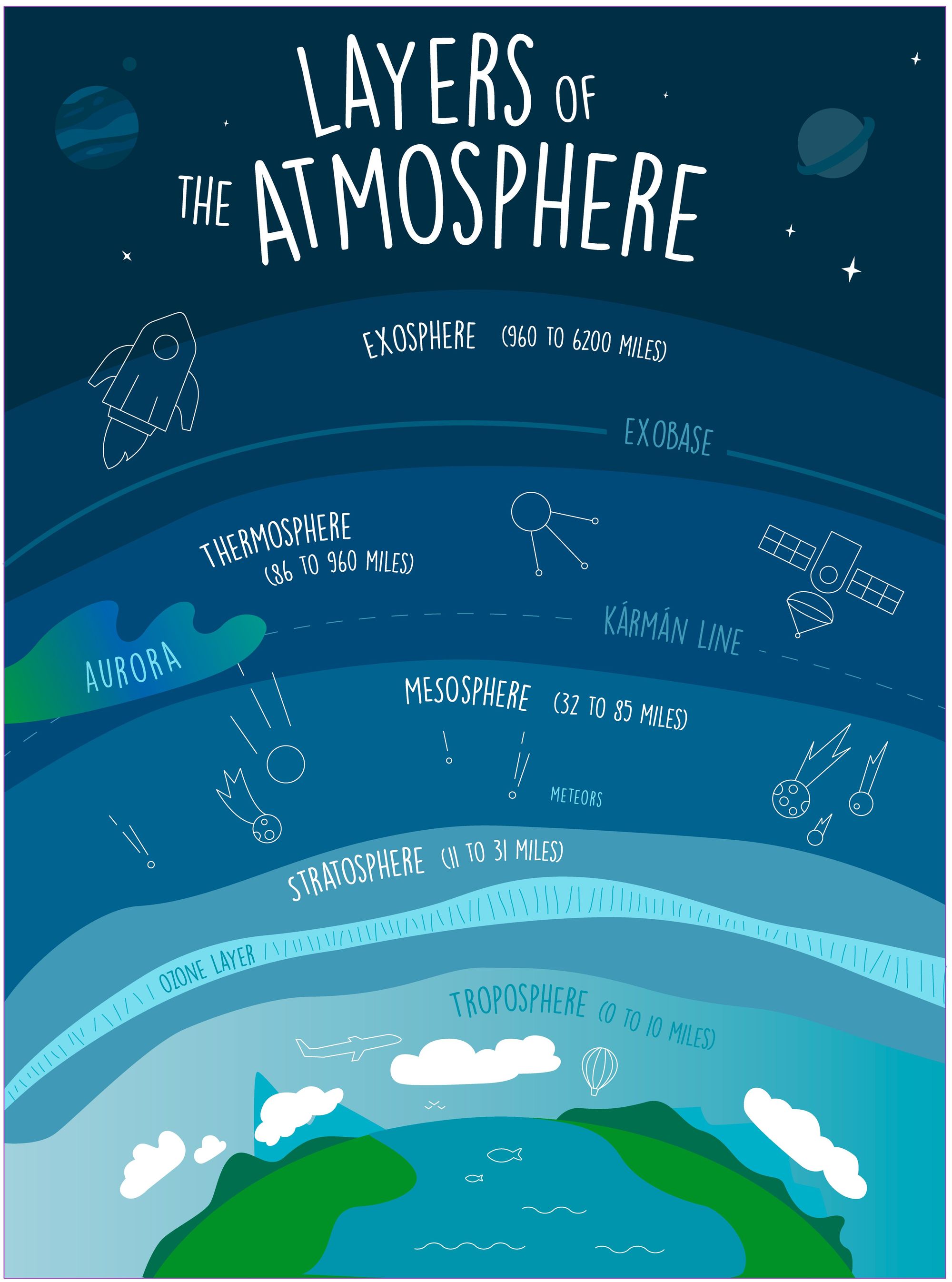 "The ozone layer is on track to recover within four decades," says the UN. "The healing of the Earth's invisible shield is an inspirational example of how the world can come together to address global challenges like the climate crisis."
Their statement was based on a new report from the World Meteorological Organisation, which states that "the global phaseout of ozone-depleting chemicals [is] already benefiting efforts to mitigate climate change."
Human emissions caused a hole to open in the ozone layer over the Antarctic, which impacts the layer's effectiveness in protecting our planet from the sun's radiation. But current policies are working, believe experts, and the new report says that if these policies remain, "the ozone layer is expected to recover to 1980 values (before the appearance of the ozone hole) by around 2066 over the Antarctic, by 2045 over the Arctic and by 2040 for the rest of the world."
There's a new 266km bikepacking trail in the Cairngorms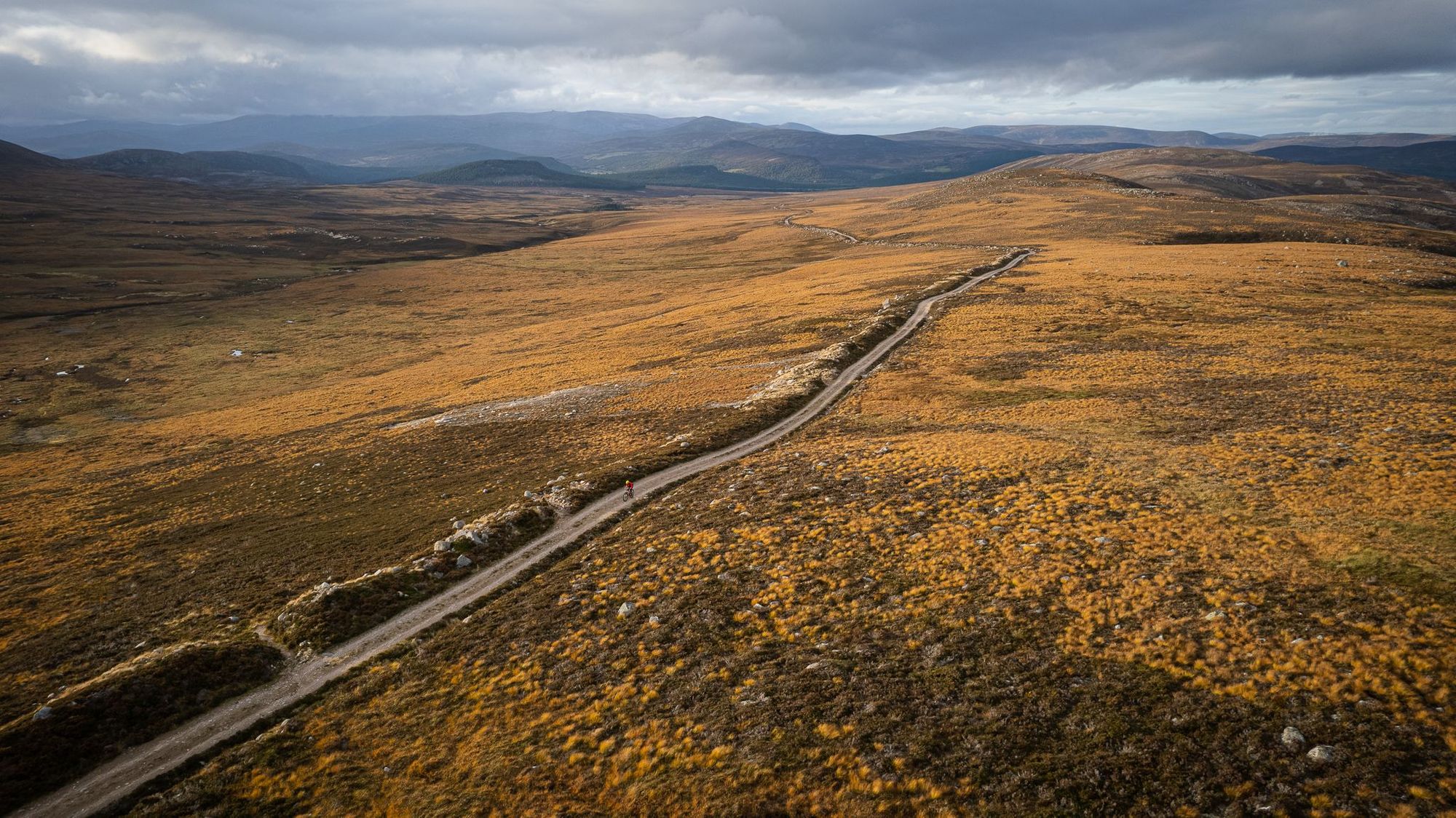 Prolific route-setter Markus Stitz, who is also the founder of Bikepacking Scotland and a round-the-world cyclist, has just launched another new trail - a 266km bikepacking route through the Cairngorms National Park.
The four-day route is centred not just on taking in the beauty of the Scottish Highlands, but also on enjoying the hospitality of the towns along the way. Starting in the outdoorsy hub of Aviemore, the route runs in four stages to Blair Atholl (of whisky fame), then onto Braemar (of Highland Games fame) and then to Tomintoul (again, of whisky fame). The route then loops back around to Aviemore, where there are regular train connections to major UK cities.
It's a beast of a route made up of 44% tracks, 40% road, 10% singletrail and 6% cycle paths, with 3,350m of ascent along the way. But there are plenty of places to eat, drink and stay along the way, so you could easily adapt the route to stay in hotels or hostels rather than camp. And the scenery? Well, it's no secret that the Cairngorms are home to some of the UK's finest.
"The most memorable landscape was between Ballater and Tomintoul and Glen Avon," Markus told us. "You drop into this glen and it's just barren and open. If you wanted to drill backpacking down into a landscape, that's about it."
Inspired? Check out our full range of cycling adventure holidays now!