Jessica Hatcher-Moore has lived and worked in Kenya as a foreign correspondent. She has cycled for 5,000 miles across sub-Saharan Africa and was one of the fastest unaffiliated runners in the 2011 marathon. But as she explains in her book After Birth, it is motherhood that has been "the most challenging but rewarding endurance race imaginable."
After Birth is a book dedicated to the emotional, physical and mental consequences of giving birth, and the postpartum period of recovery that follows. What do adventure travel and motherhood have to do with each other, we hear you ask? Well, the former can prevent the latter, something that Jessica initially struggled to come to terms with.
"My body with its limitations was one problem. I struggled without the endorphins and freedom I used to get from running. Claustrophobia set in. I bristled at my body's weakness; I could barely walk a mile without having to squat behind a bush," she writes.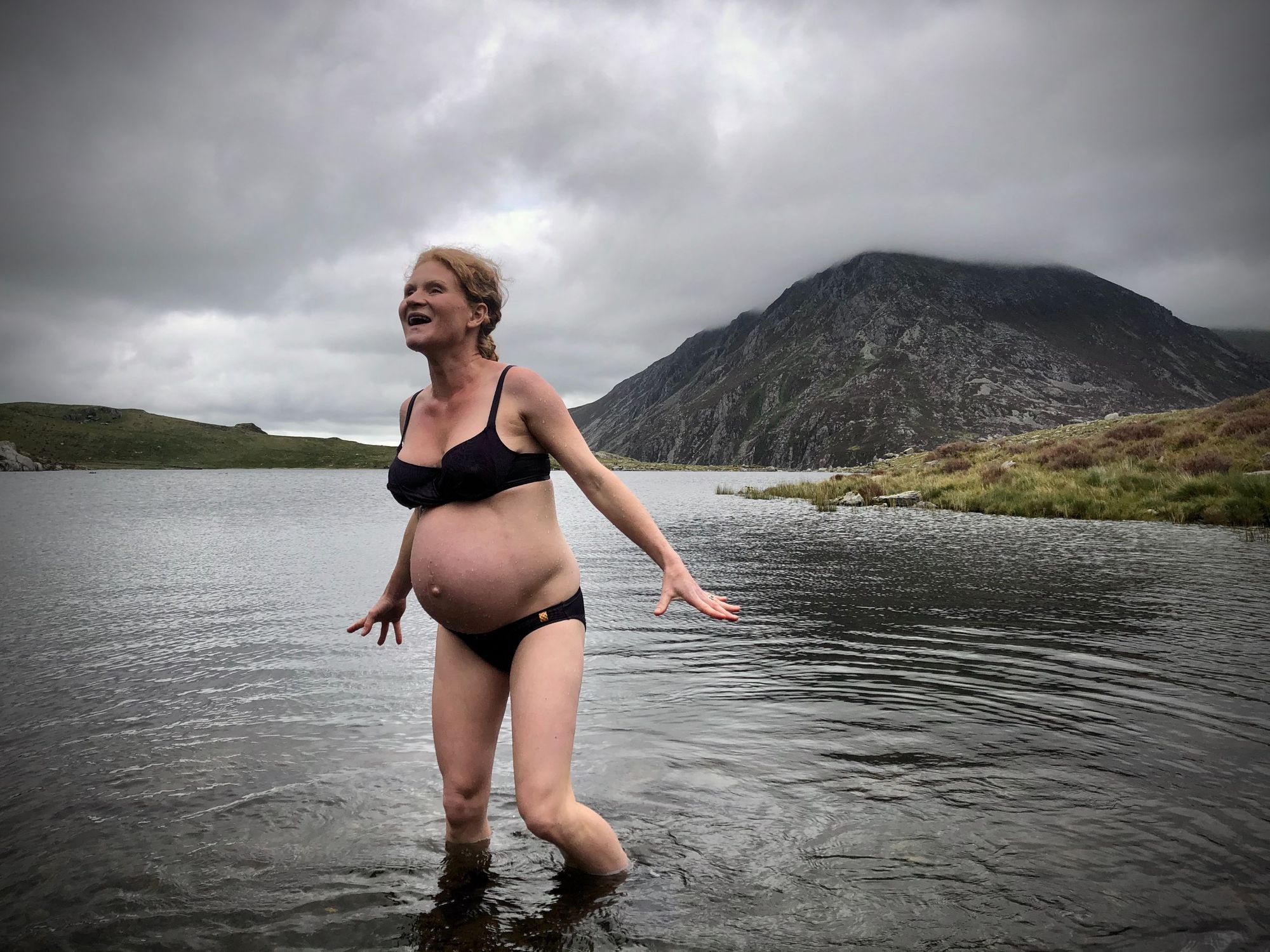 The book is divided into four sections: Preparing for Birth; The First Six Weeks; Stronger in the Long Run; and Preparing Your Partner to Support You. Each chapter contains advice from experts in disciplines ranging from physiotherapy to mental health, alongside interviews with mothers told with courage, "guts and humour".
The most challenging but rewarding endurance race imaginable
The First Six Weeks is divided into chapters including Caesarean Recovery, Nutrition, Self-Care and the taboo-breaking Wee and Poo (which candidly discusses the problems new mothers might encounter when using the bathroom). A chapter on Rest and Sleep includes an interview with maternal health expert Wendy Powell, who advocates being patient and allowing yourself time to recover.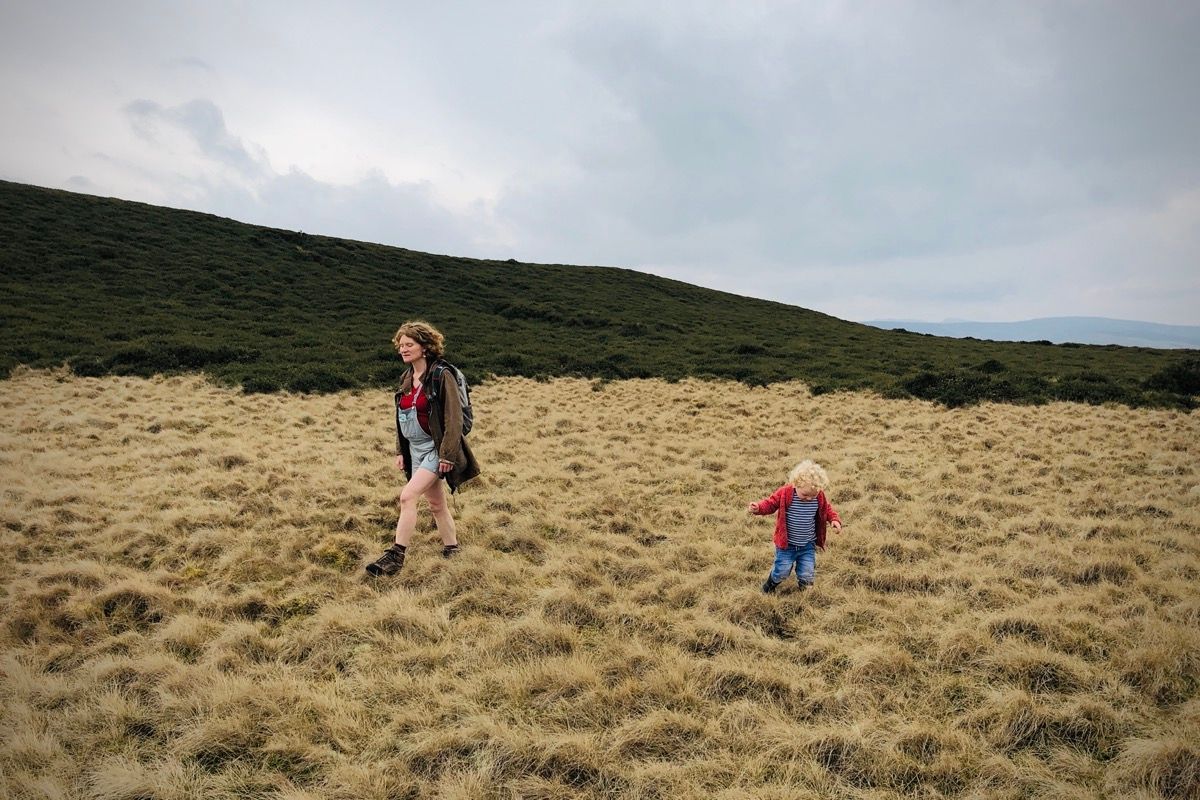 "Women who are fit and strong before birth are used to being able to control their bodies; getting out of the house to go out for a run might be a form of self-care for them, and suddenly they can't do it," she tells Jessica. "But instead of resting, healing and nurturing a body that's been through an amazing feat and ordeal, too many women go into battle with it - 'I will run despite the leaking, I will carry on regardless'."
This is not a book about 'carrying on regardless'. But it is a book about going into battle - not against your body, but for it. In the second section, Stronger in the Long Run, Jessica tells women that while injuries sustained during birth are common, they aren't something to be tolerated.
"They should not be accepted as a new normal; if they haven't gone away by twelve weeks, we should be treating them, not living with them," she writes. "This means, unfortunately, that it falls on us as women to demand more - more support, more appointments, more understanding, more recognition and more honesty."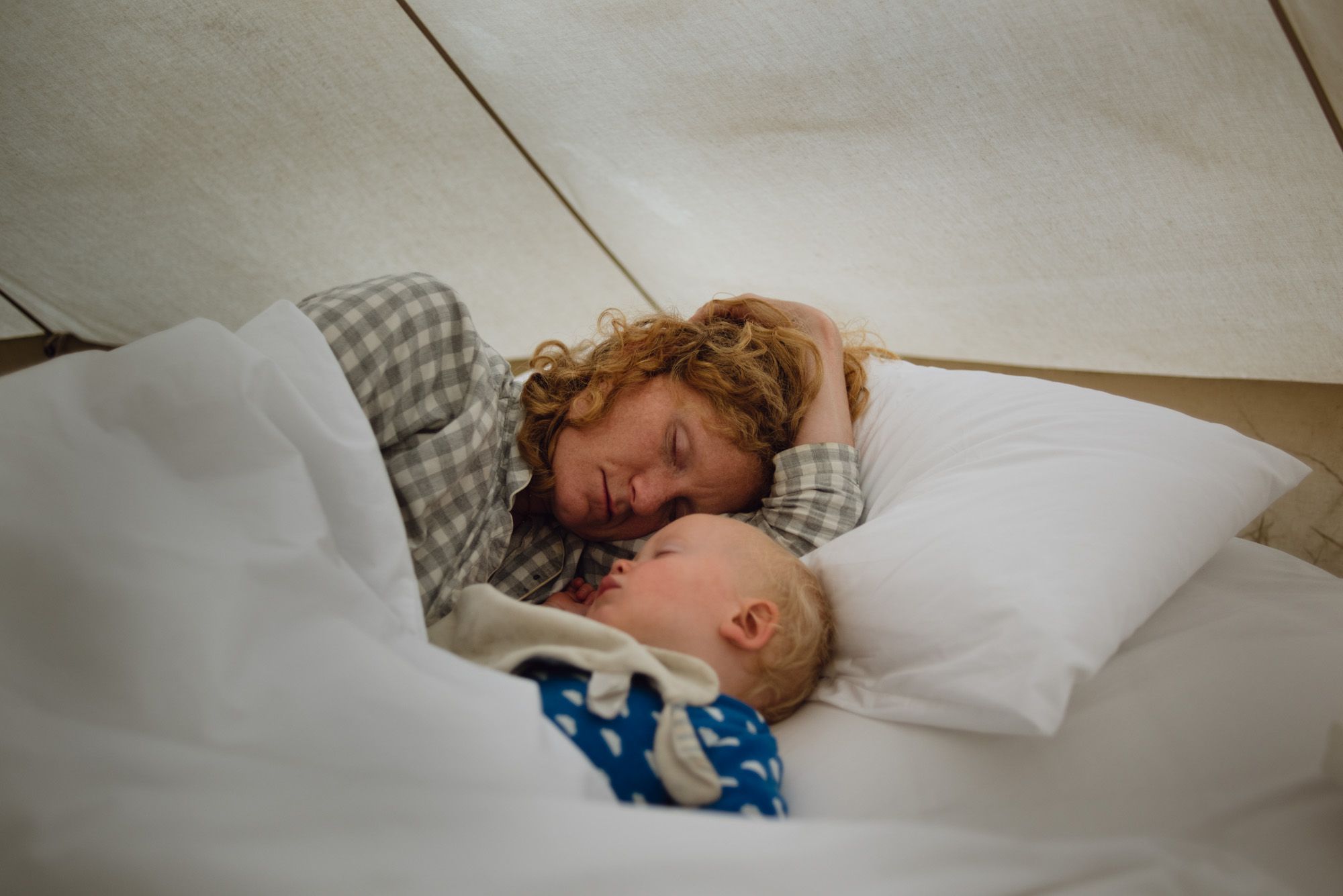 Stronger in the Long Run is dedicated to helping women to make informed decisions about their mind and body following birth, be that seeking help for injury or returning to physical activity.
It includes a chapter devoted to the pelvic floor, which contains a series of exercises from Professor Kari Bø. A chapter on exercise strikes a positive note, aiming to steer clear of the "culture of fear" surrounding postnatal fitness. Jessica encourages women not to give up on their favourite form of exercise, and offers several suggestions on ways they could approach retraining.
"The bottom line is that everyone is different, and complex issues require an individualised, holistic approach," she writes.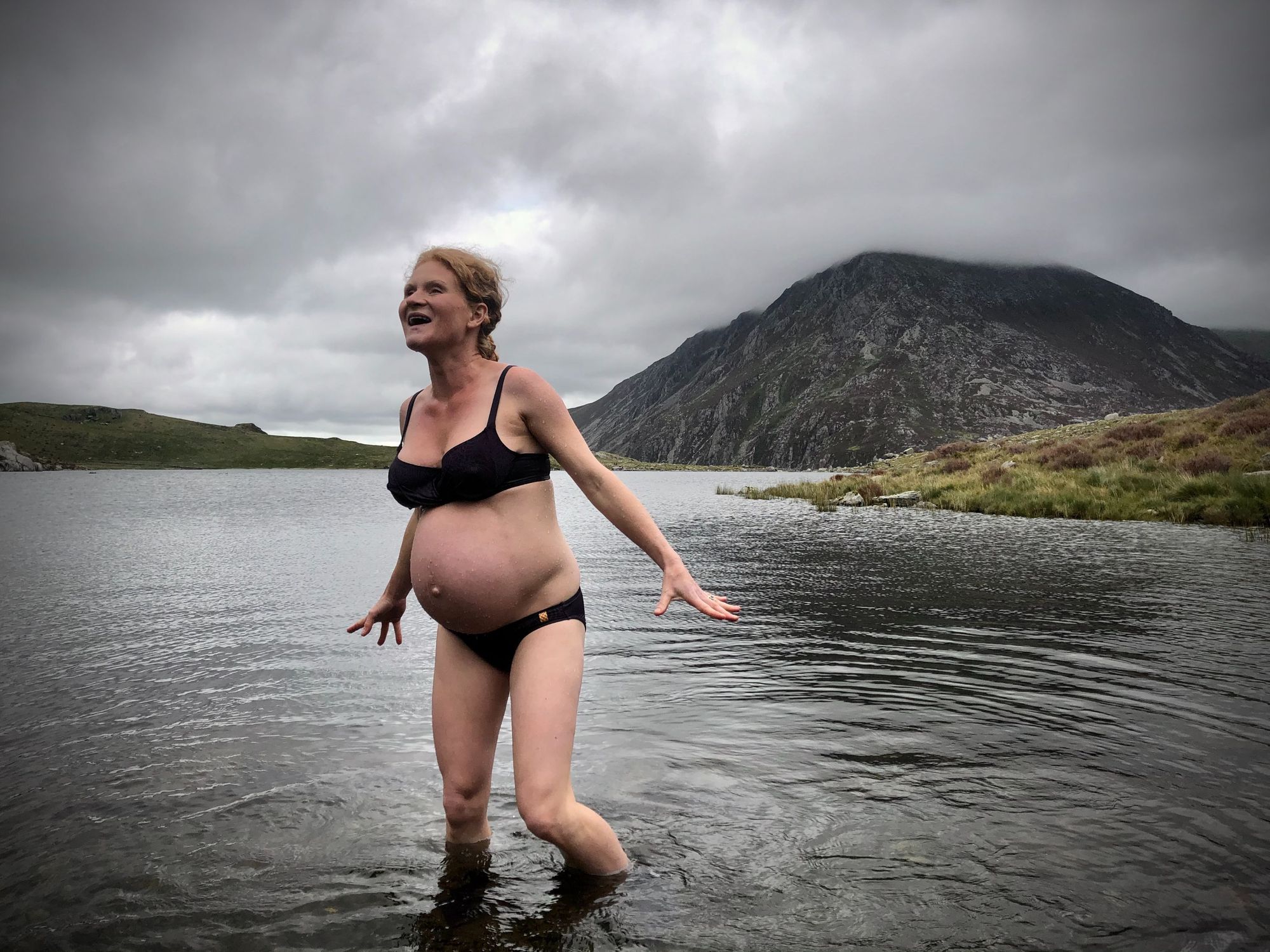 This chapter also includes the story of fell-runner Jasmin Paris. Five months after giving birth, she won the NIMRA Mourne Highline Mountain Race; 19 months postpartum, she made international news for being the first woman to win the 268-mile-long Spine Race, despite having to stop and express breast milk.
Jasmin's story shows that it is possible for some women to return to - even exceed - the level of fitness they had before having children. It has not been included to make women feel guilty. Jessica draws on her own experiences to show that sometimes your priorities change - she ended up running less, instead embracing wild swimming in the ice-encrusted waters of the River Dee.
Each swim charged me with endorphins and adrenaline, cost nothing, took minutes (sometimes seconds) and needed no fitness, but made me feel joyously, outrageously alive
"Each swim charged me with endorphins and adrenaline, cost nothing, took minutes (sometimes seconds) and needed no fitness, but made me feel joyously, outrageously alive, as free as the buzzard that wheeled overhead," she writes.
This is a down-to-earth, empowering read that will help women who adventure rediscover themselves post-childbirth. In Jessica's own words: "it is the book I'd give to my sister and to my daughter, and the book I wish my mother had given to me. I hope it will empower women of all ages to know themselves better and seek the best for their minds and bodies."
Inspired? Check out our range of wild swimming trips and our adventures in the UK.
This article contains affiliate links. Which basically means we make a little commission if you click through and buy something. It doesn't cost you anything, and it just means we can do more good things in good place