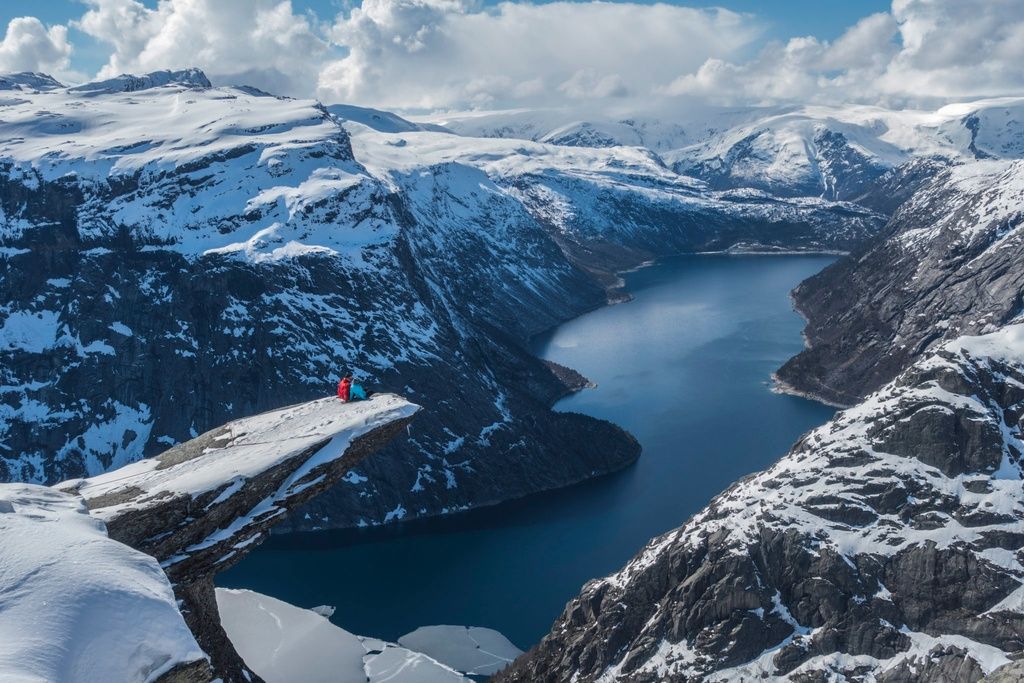 We caught up with the man behind our a range of our hiking tours in Norway. Johannes tells us why guiding is important to him and gives an insight into the Scandinavian philosophy of 'fresh-air living', or 'Friluftsliv'.
Hi Johannes.
Tell us a little bit about yourself.
I'm originally from The Netherlands. When I finished high school, I spent a few summers cycling 30,000 kilometres around Europe, mainly in the Alps and Norway. In 2006, I cycled from the Netherlands to Norway and back through England, circumnavigating the North Sea.
During the summer of 2007, I cycled through southern Norway to visit my new Norwegian friends and learn more about Norwegian culture. Having fallen in love with the Norwegian landscape, especially with the hikes in Lysefjord, Preikestolen and Kjerag, I decided to pursue a career, or rather lifestyle, within nature-based tourism.
In 2013, I moved north to Svalbard, the Arctic Archipelago situated halfway between Norway and the North Pole, to attend the Arctic Nature Guide course. During this one year course, I lived five months in a tent from January to July, just to experience the Arctic winter. That was pretty cool.
In 2014, I moved back to mainland Norway, to settle in the Stavanger region. I used a lot of my free time to hike along the Lysefjord and test ideas, finding new trails to hike and hidden viewpoints. I realised I needed help, and then my company was soon established, with the aim to develop and organise unforgettable outdoor experiences. It is now my personal goal to get more people out and closer to nature.
My mission is to share my 'friluftsliv' lifestyle!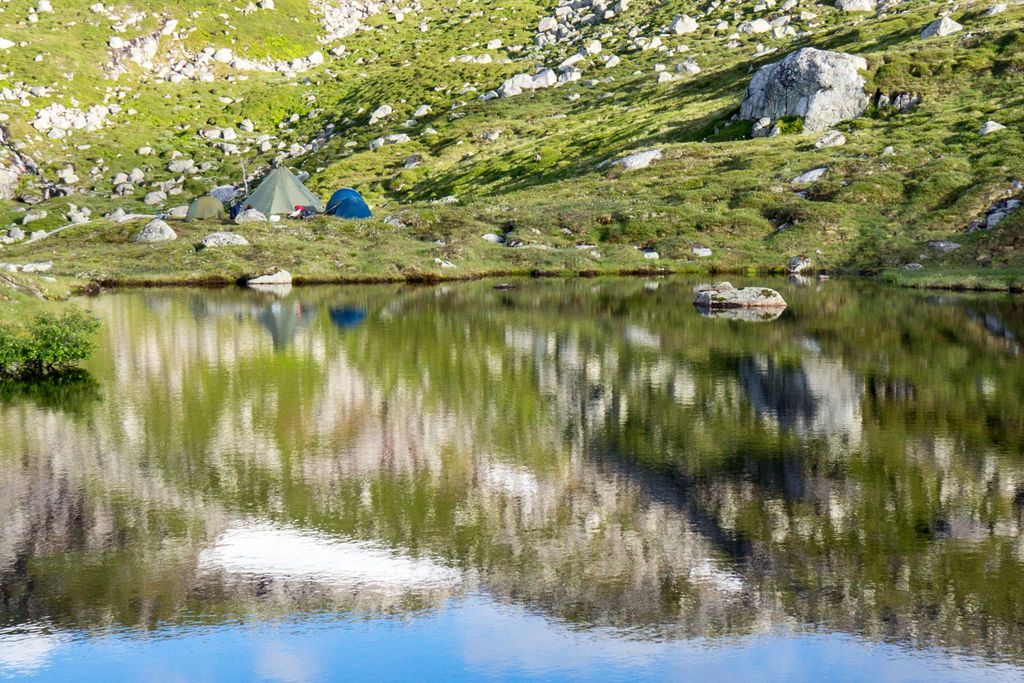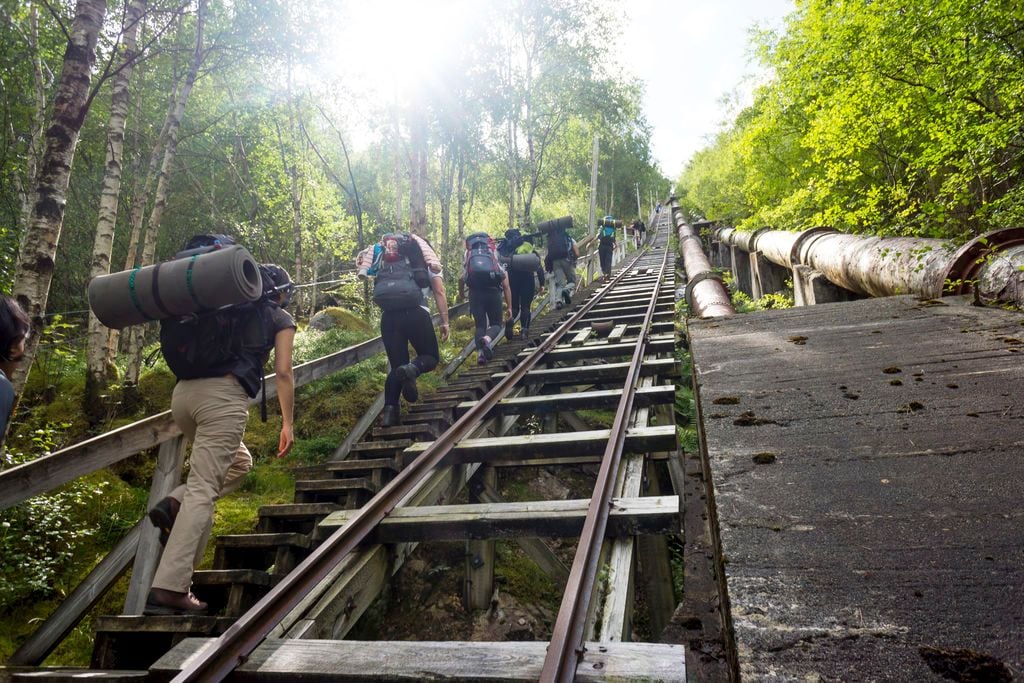 Could you tell us a little more about what 'Friluftsliv' means?
'Friluftsliv', directly translated to 'open-air living', is a Nordic philosophy of outdoor life. It is an ingrained philosophy in Norway and Sweden.
This philosophy embodies the idea that to return to nature is to return home.
The cultural roots of 'friluftsliv' in Scandinavia come from the self-image of Scandinavians as a nature-loving nation. The romantic 'back-to-nature' movement in the 18th century, as a reaction against urbanisation and industrialisation, strongly influences Scandinavian culture.
Being physically active in nature gives us peace and silence and may arouse feelings of achievement, belonging and happiness.
Just think of your feelings after reaching a mountain top, the sight of a waterfall, skiing down a mountain side or staring at a bonfire.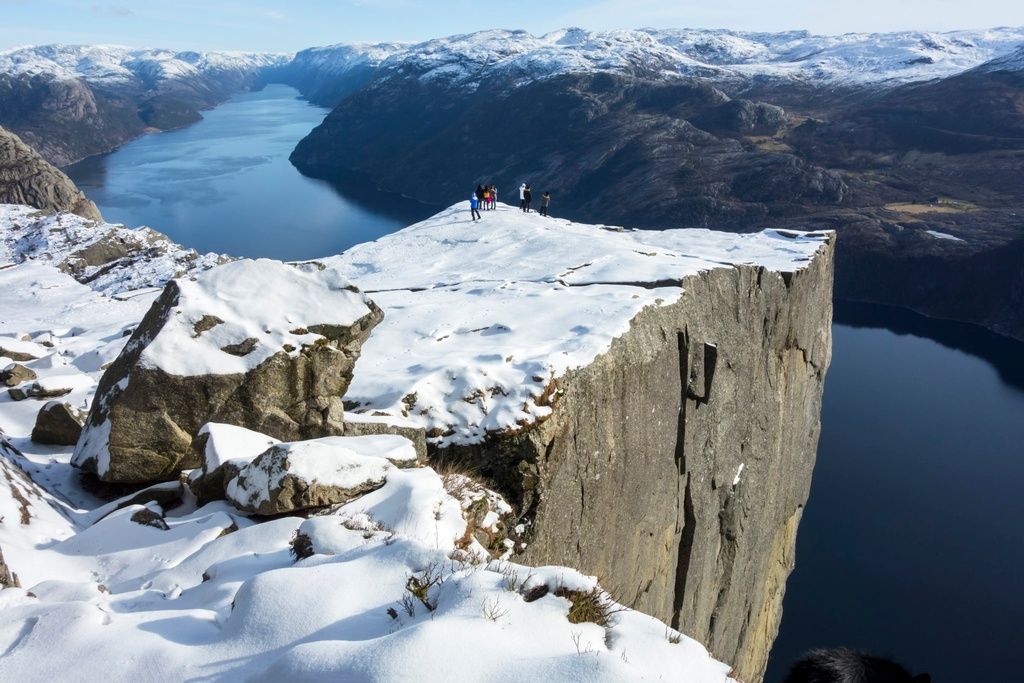 Social media pressure has caused that many people perceive the world through their mobile phone camera's and are more worried about the number of likes they will generate than the beauty of nature itself.
We hope that our tours can guide people away from this superficial way of thinking about the world.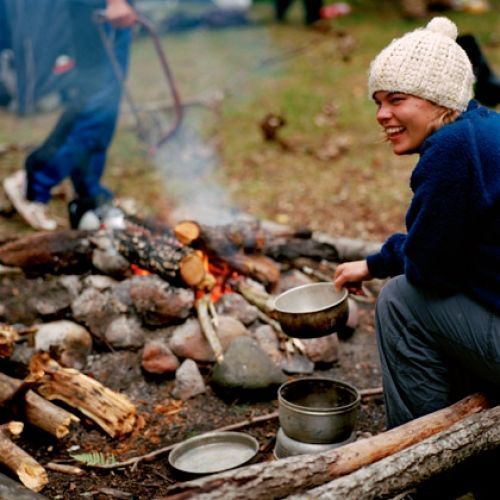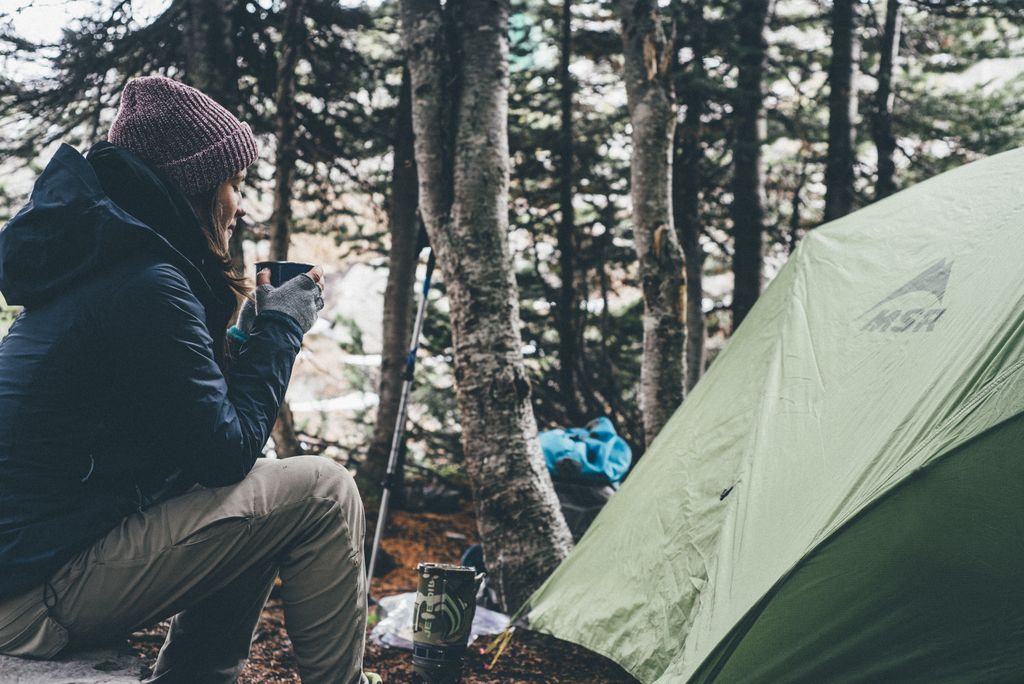 How does guiding help people to engage with nature?
So, guides can play an influential role on the environmental impacts as well as guests awareness and behaviour. Guides are no longer pathfinders, maps, routes and information are widely found on the internet. But we are interpreters, helping people to find meaning in what they see, opening their eyes, and diverting them away from their phones. The true essence of 'friluftsliv' is to appreciate the beauty in that moment, and not be concerned with creating memories, or about what others on the internet will think.
So for us, guiding is more than spitting out information and involves communication, education and entertainment skills. It is about revealing the big picture beyond what we show our guests.
Through the guides interaction with guests and nature, guides are being given both the opportunity and responsibility to communicate and convey nature values to their guests. This can enhance the guests' experience, contribute to learning and transformation, and ultimately influence people's values, attitudes and behaviour towards nature.
Most important is that the guide role and interaction with guests is not performed randomly or as a standardised product, but according to a plan with a clear message and goal.
The aim is that the guests' physical and mental exploration of the Norwegian landscape will lead to a discovery of a higher meaning, turning guests into environmental ambassadors, and contributing to minimising negative environmental effects.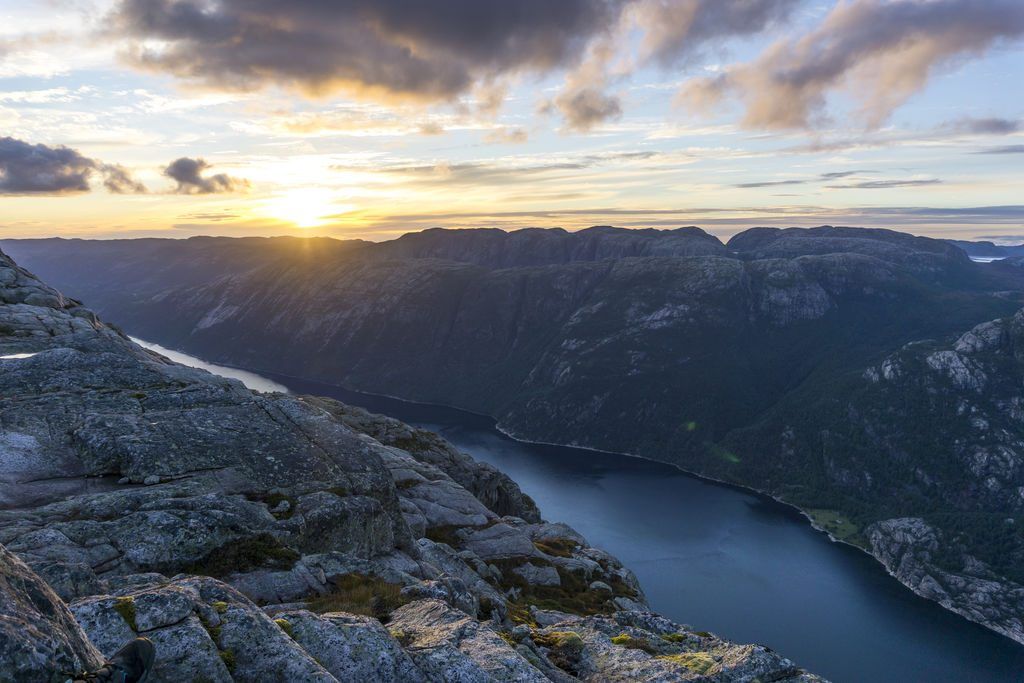 Unfortunately this precise trip is no longer available, but if you fancy sampling the Norwegian way of life, check out cherry-picked adventures in Norway, and the rest of Europe.
*All photo credit: Johannes Apon from Outdoorlife