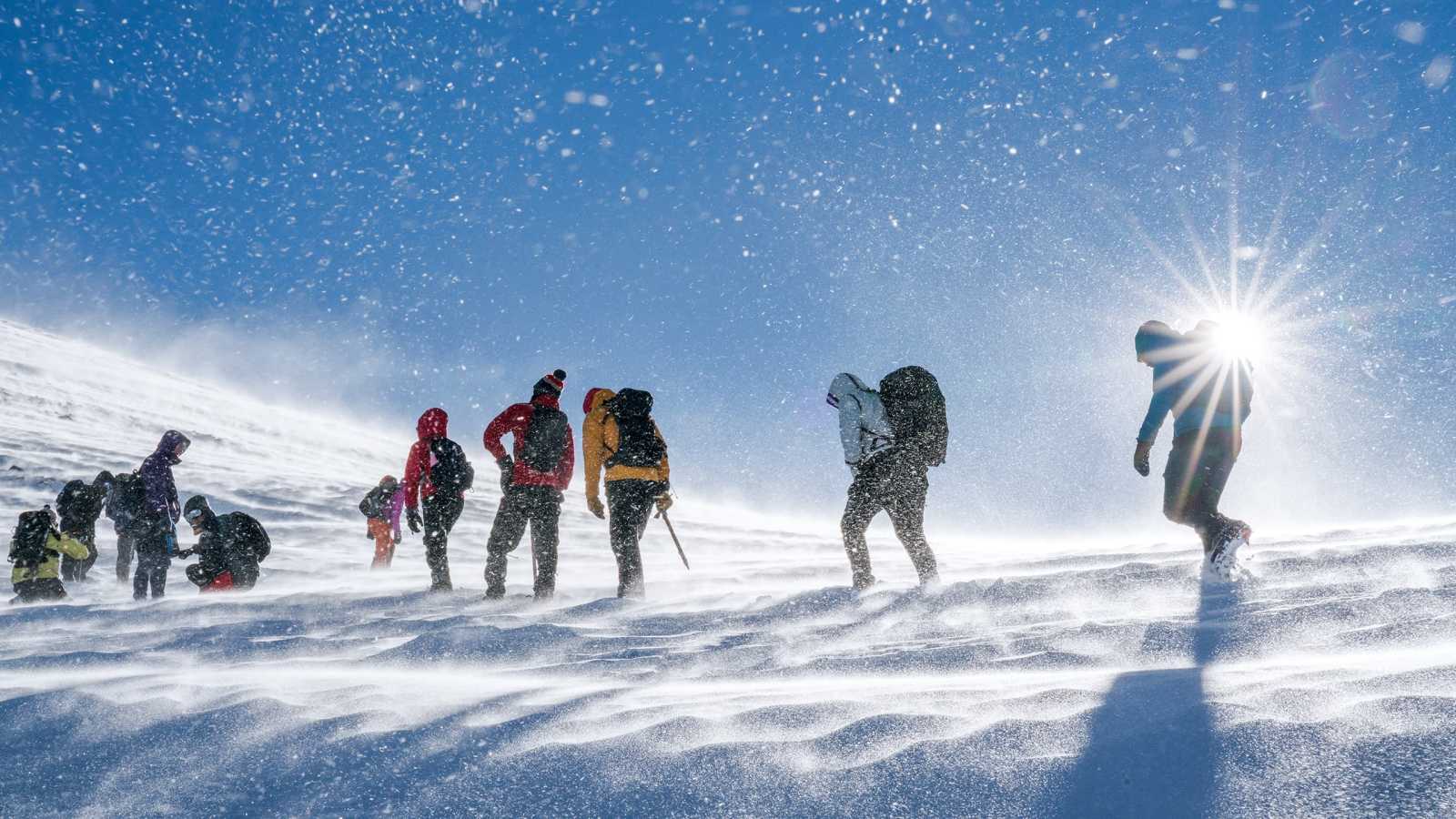 Back then, we smashed our target inside 72 hours and finished 158% over target – one of the fastest and largest crowd raises by a UK travel company.
As a member of our amazing community, we wanted you to be among the first to know the news – we're very soon opening up a new investment opportunity.
THE MOVEMENT IS GROWING
Over the 18 months since that investment, momentum has continued to accelerate.
Our adventure sales in 2019 have more than doubled year on year, and more than quadrupled for the month of May. Most importantly to us, your reviews tell us our adventures are hitting the spot, and repeat bookings are also growing fast. In the last three years, our community have spent over 48,000 days adventuring, with every booking supporting critical conservation work.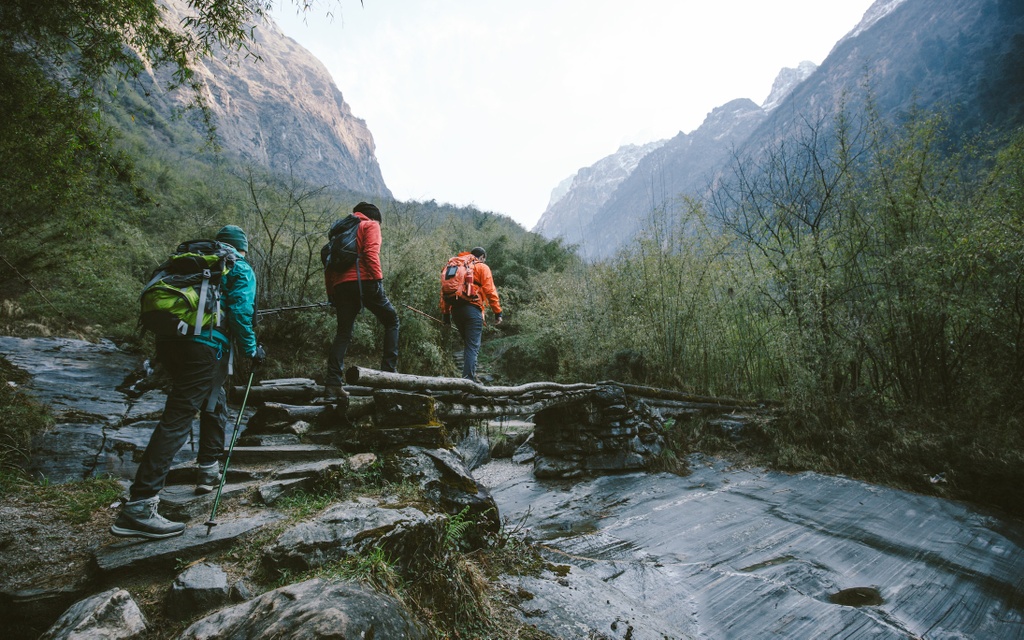 IT'S TIME FOR ROUND 2
Now we're ready to take the next steps, accelerate our growth, and become the global leader in positive impact adventure. Our model is designed so that the bigger we get, the more good things happen.
With the new investment, we can launch more adventures around the world, expand our marketing and sales, and start to open up to other global markets such as the US, where we're seeing organic growth already.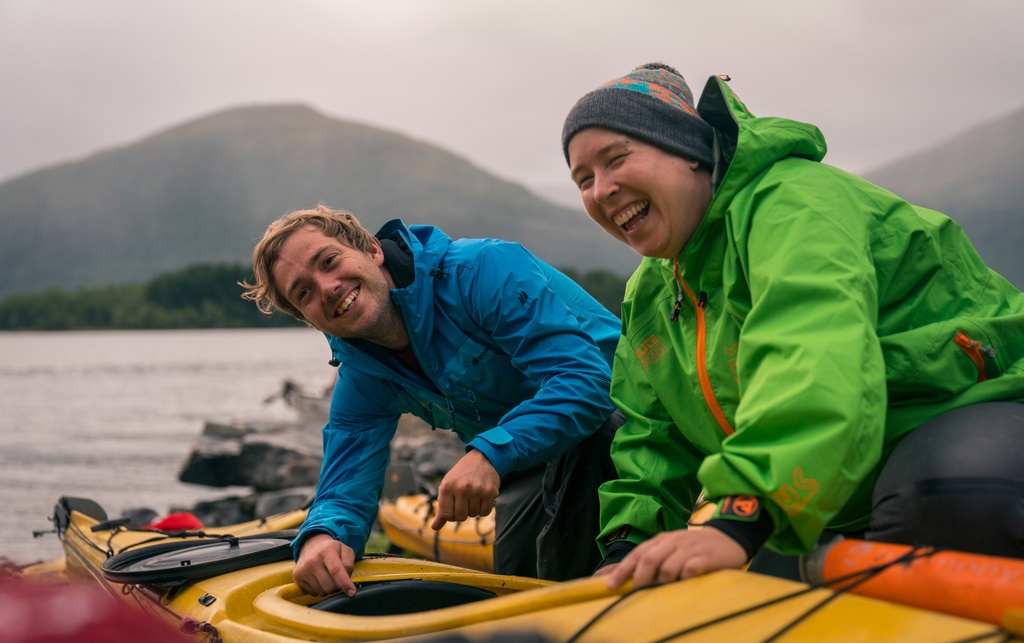 FIND OUT MORE
If you'd be interested in investing this time round, just let me know:

I'll send more details to those on the list in early June, and there will be a chance to complete investments privately in mid-June before any remaining allocation is opened to the public. Whether you choose to invest or not, I wanted to also thank you personally for being a part of our journey so far.
To the future of adventure!
Alex

Investing in startups involves risks, including loss of capital, illiquidity, lack of dividends and dilution, and it should be done only as part of a diversified portfolio. Seedrs is targeted solely at investors who are sufficiently sophisticated to understand these risks and make their own investment decisions. This post has been approved as a financial promotion by Seedrs Limited which is authorised and regulated by the Financial Conduct Authority.