Now there's no denying that 2020 was a crappy year, with the stats confirming that the travel industry has been hit especially hard. However, you, our adventurous community have proven to be pretty resilient throughout.
We're also all too aware that our challenges have been nothing compared to the families impacted directly, the workers on the 'front line', and those based in countries with more limited support from government and health care systems, including many of our local partners.
Since the start of the pandemic, we've simply tried to focus all our efforts on doing right by our customers, hosts and team, and we've continually been blown away by the love and support from across our community in response.
We're grateful to you all, and start 2021 full of optimism about what the next few years will bring.
Reflecting on the year that was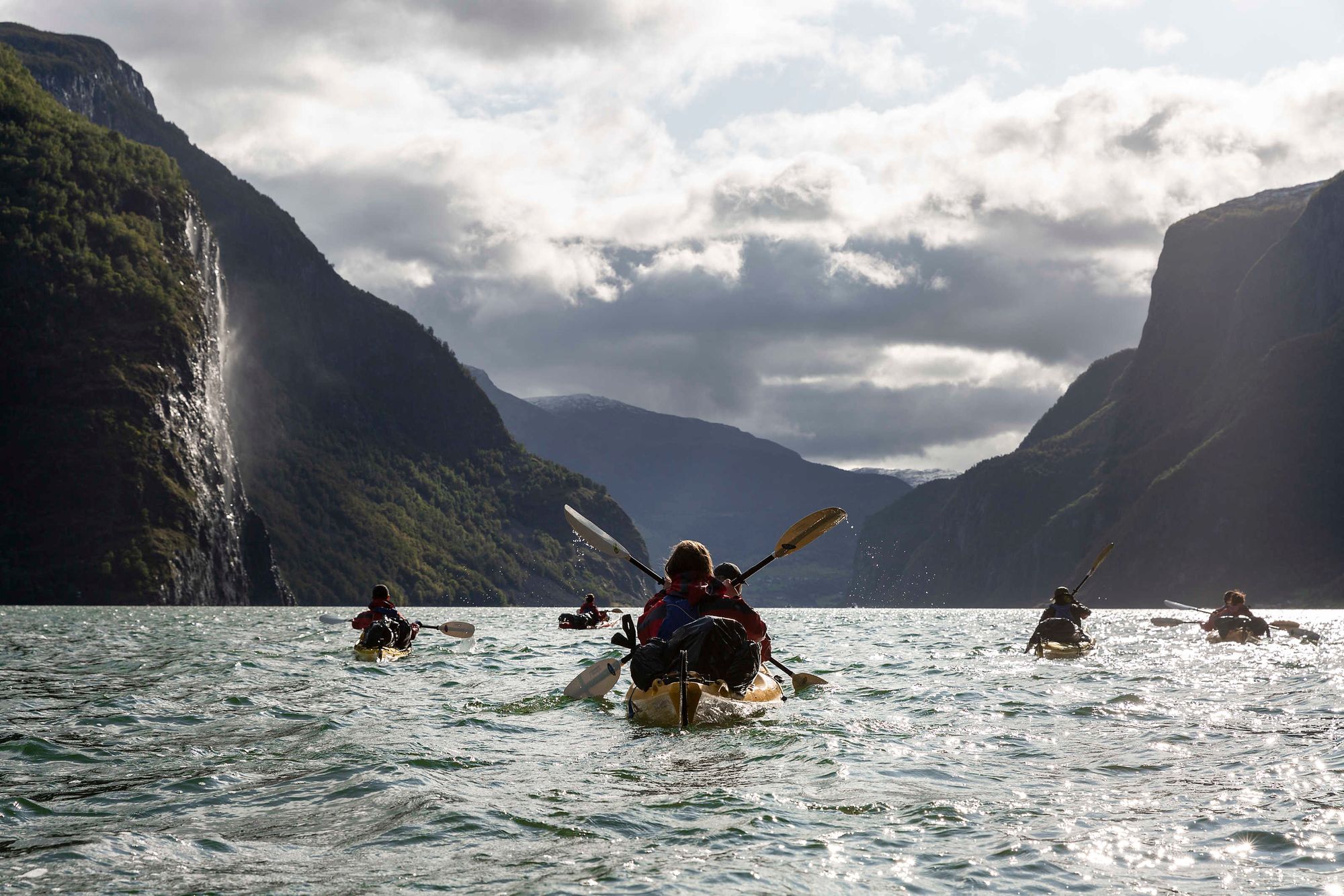 After a flying start to the year in 2020, things certainly screeched to a halt in the spring.
As the world shut down almost overnight, our operations team were working day and night to get people home safely from remote corners of the world, from mountain tops to dense jungles. A feat they will no doubt be delighted to never have to pull off again.
Although sales naturally dipped for the rest of last year, thanks to our diverse range of adventures including lots of trips closer to home, and passionate community keen to do anything they can, we did manage to keep bookings flowing. We understand this to compare very favourably with the overseas travel industry as a whole, and shows the resilience of our loyal customer base.
We finished 2020 with a real sense that we're in a very positive place to rebound quickly when conditions allow. Here's a round-up of the year that was:
We focused on supporting our community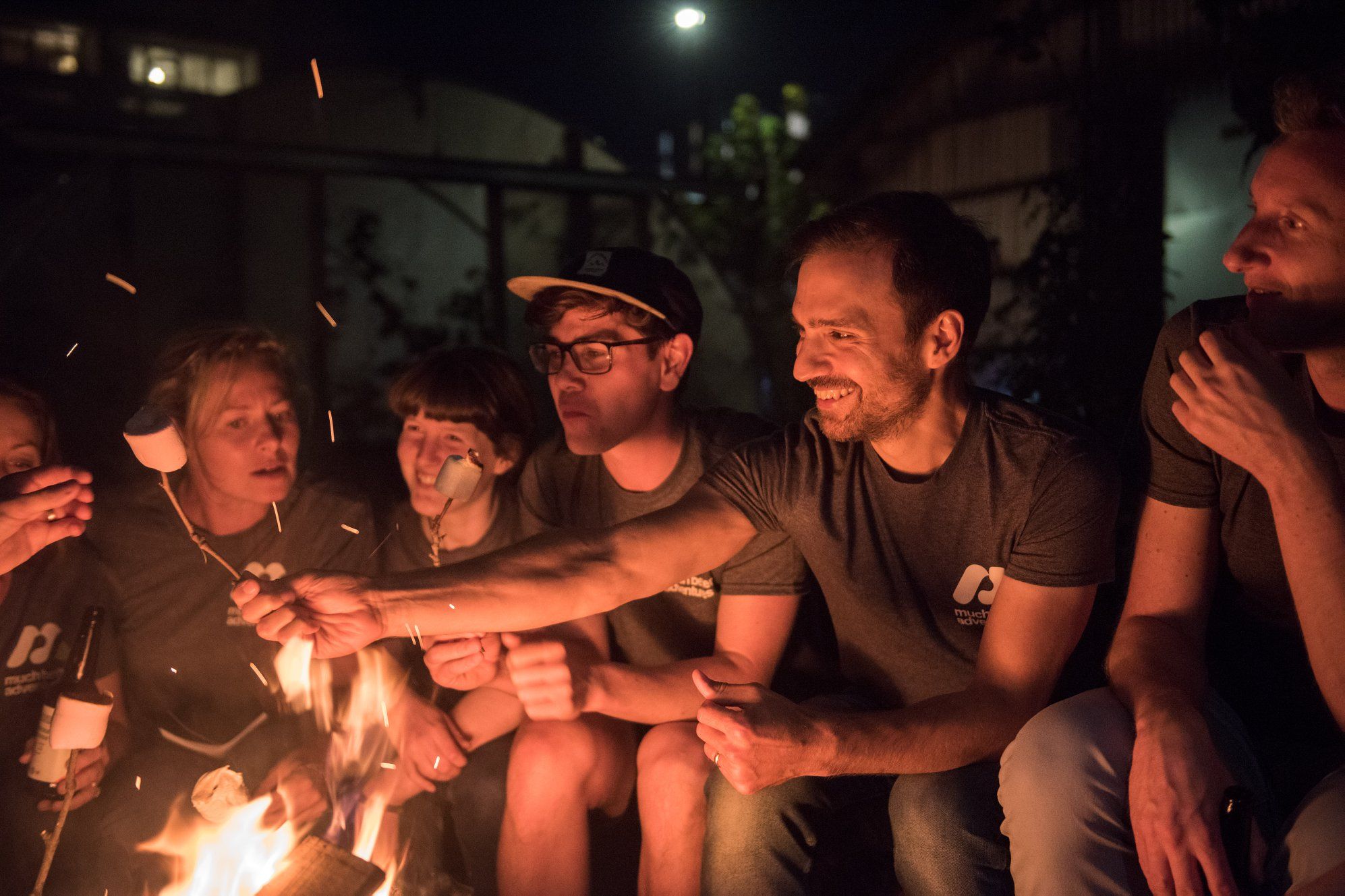 In the end, only 10% of expected travellers were able to depart in 2020. To support those who couldn't, we quickly rolled out new website features to easily choose from free date changes, the option to convert bookings into credit, or to get a full refund. To date, over 75% of you have opted not to request a refund, an amazing show of loyalty and support.
Our response to the crisis was featured by Which? and the Guardian as an example of best practice in the travel industry, and our brilliant customer support team have rightly been featured on many positive Trustpilot reviews.
We're very proud to be able to say that our average customer ratings actually went up in 2020, at a time when most travel companies went the other way.
Keeping us all sane in lockdown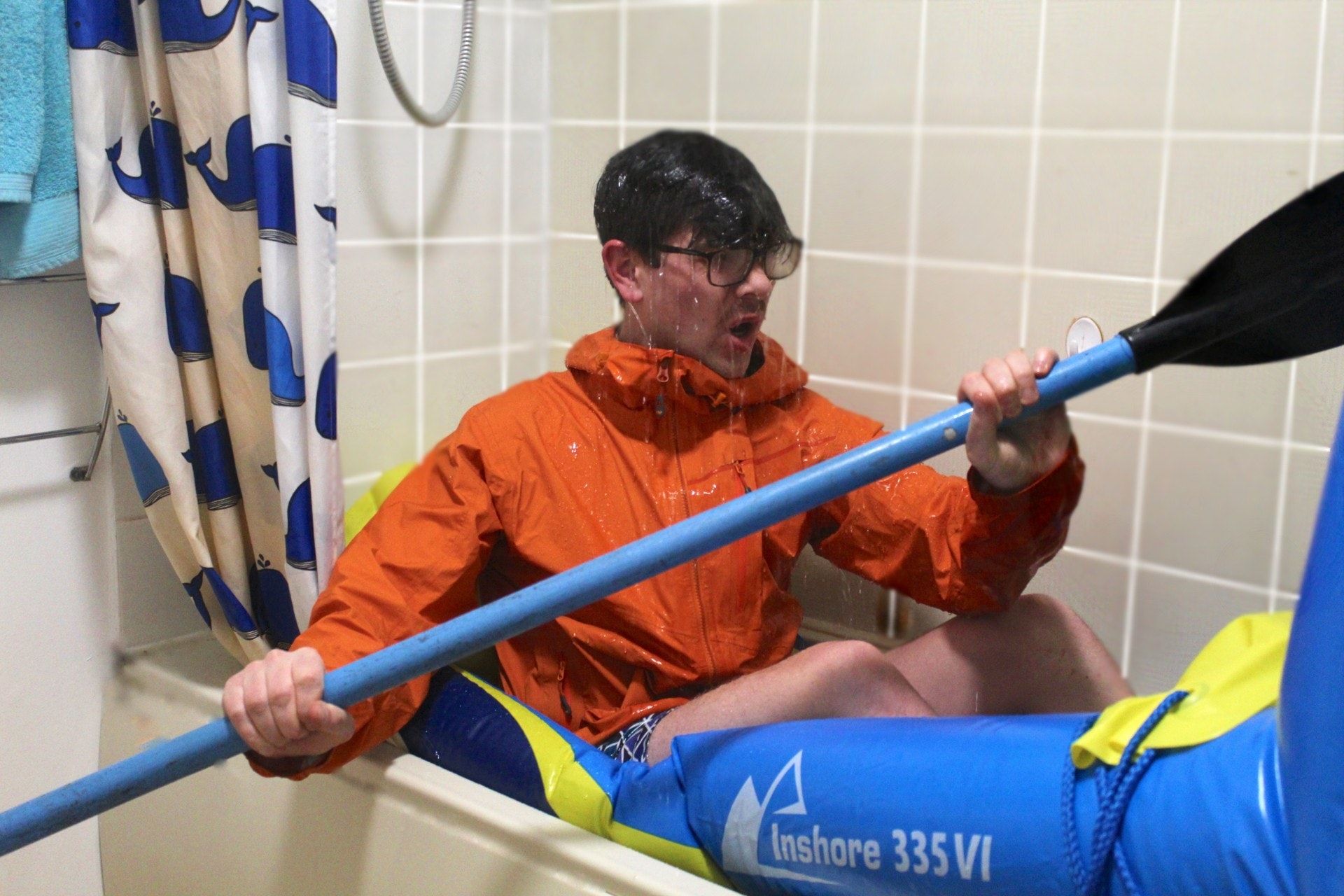 Throughout 2020 our brilliant content team continued to keep you all entertained and inspired.
Our online magazine, designed to inspire lives filled with adventure, is now fast becoming the go-to resource for inspiration, guides and stories about the great outdoors. We were delighted to end the year by winning 'Best Use of Content' at the annual industry Travolution awards.
We have a lot of good stuff coming up on this front, so do make sure you're all signed up for our weekly newsletter if you're not already.
Curating new and exciting post-lockdown adventures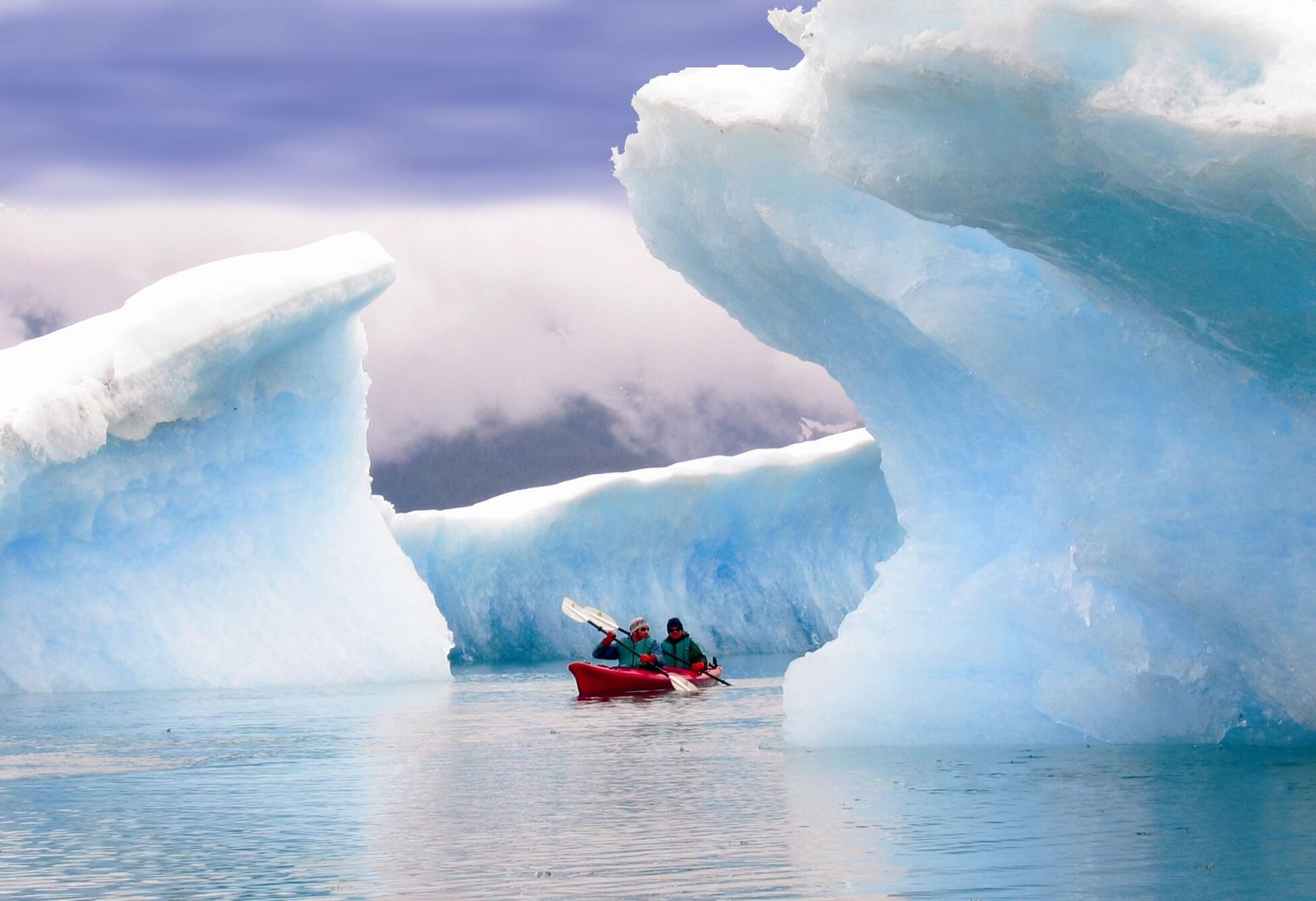 The continued curation of new adventures is our top priority, and we're looking to at least double our availability of spots in 2021/22 to keep up with all the expected demand.
We've launched a bunch of new epic adventures into some very remote and wild places recently, with routes and itineraries that are completely new routes and itineraries no one has ever offered before.
We've recently added new trips in the UK, US, Canary Islands, Canada, Alaska, Norway, Svalbard, Slovenia, Galapagos and Iceland, with a load of other exciting destinations in the pipeline. A number of these have instantly become popular sellers which is great to see. You can thumb through all our latest trips here.
Do keep an eye on our newsletters for first dibs on our limited early bird spots as they're released this year.
Welcome, Tanya!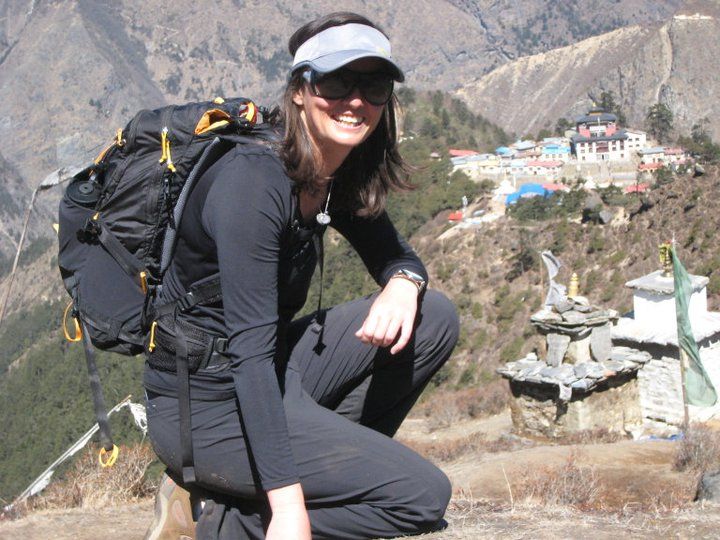 As we prepare for global expansion and the likely boom in adventure travel post-COVID, we were delighted to be able to hire Tanya Rinaldi who previously led the development and growth of Airbnb Adventures. She joins our Adventure team to lead on US trip development.
Together we raised over £21k for our Family Relief Fund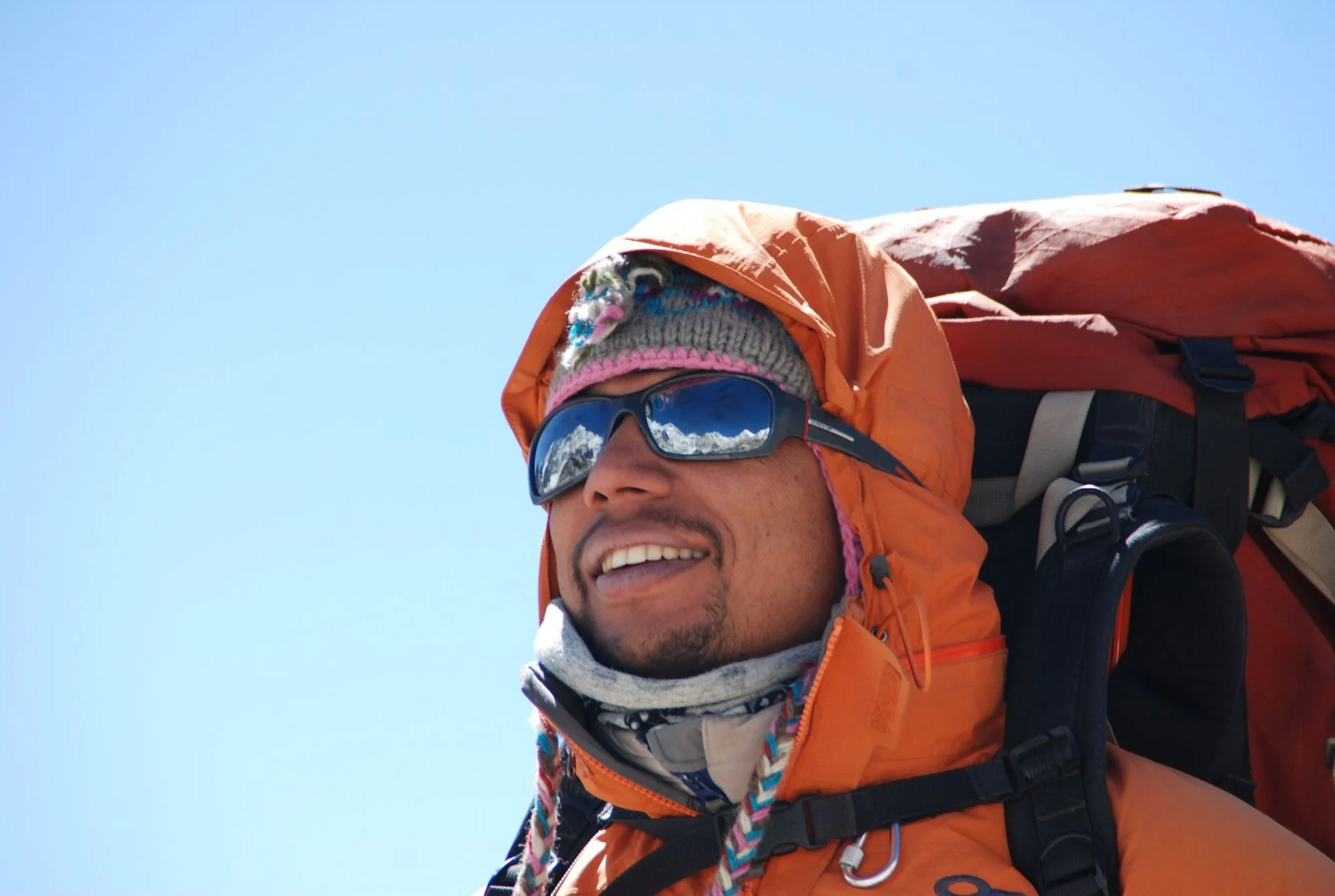 As soon as it became clear that the pandemic was going to wreak havoc, we set up our Family Relief Fund and committed a minimum of £10,000 for immediate aid.
We then asked you, our amazing community of global adventurers, to help us double it. And of course, you did.

Thanks to the support of our community we've been able to raise over £21,000 to support the families of our local guides and porters who have been worst impacted by the shutdown in global tourism.
We also donated 5% of the value of all gift cards purchased in December to our campaign on GoFundMe and we continue to raise more funds, so any donations you can add to the pot are most welcome.
Rewarding our community with The Much Better Club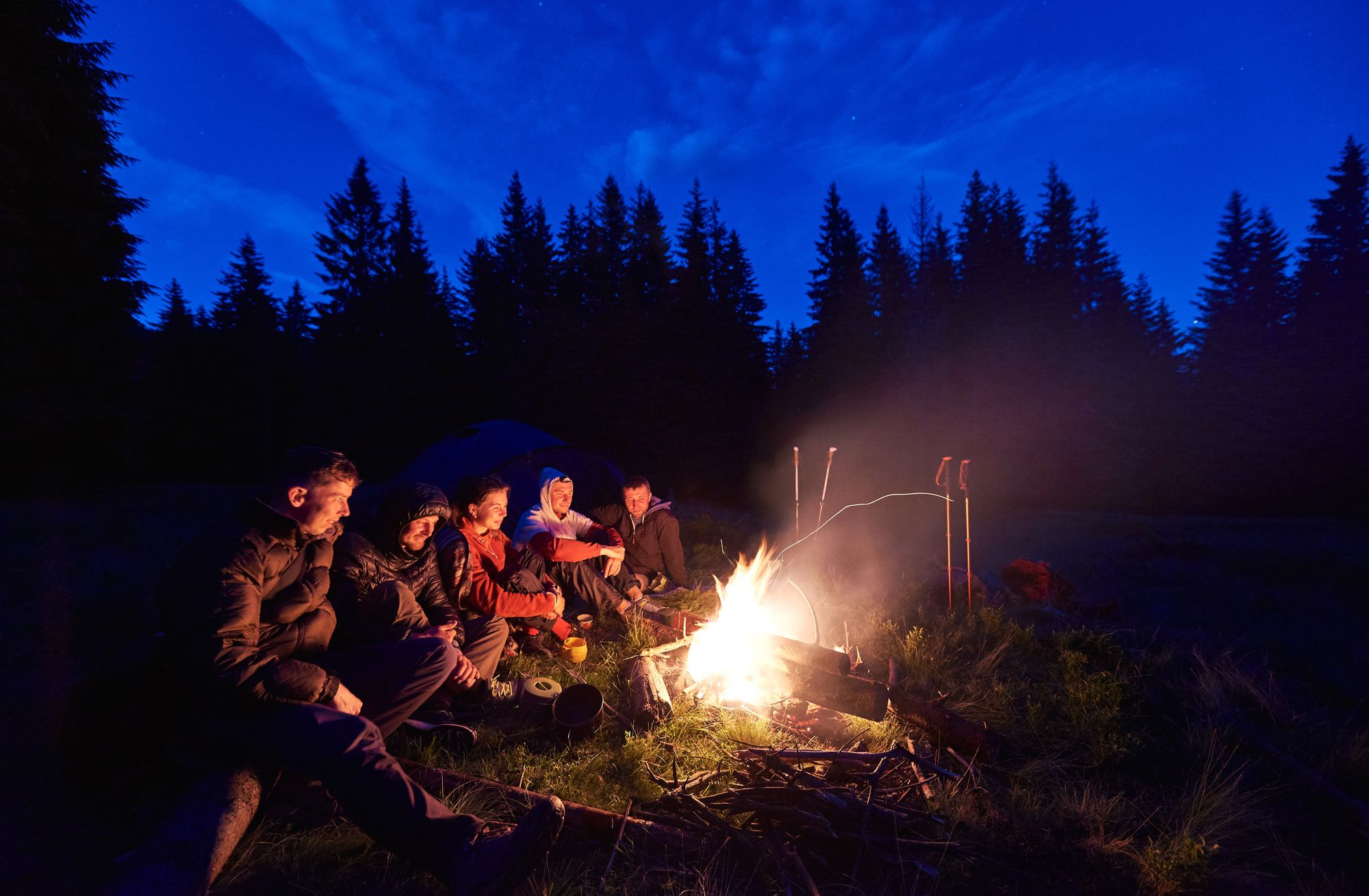 We launched our new loyalty program, The Much Better Club, as a way to show our love and appreciation for those in our community who've helped and inspired us to get this business to where it is today.
It's fair to say we've been feeling the love of late and it seemed like the perfect time to give something back. We're giving exclusive membership, which includes 5% off all trips, among other perks, to anyone who has booked 2 or more Much Better Adventures with a combined value of over £1,500.
Continuing to lead the industry to a low carbon future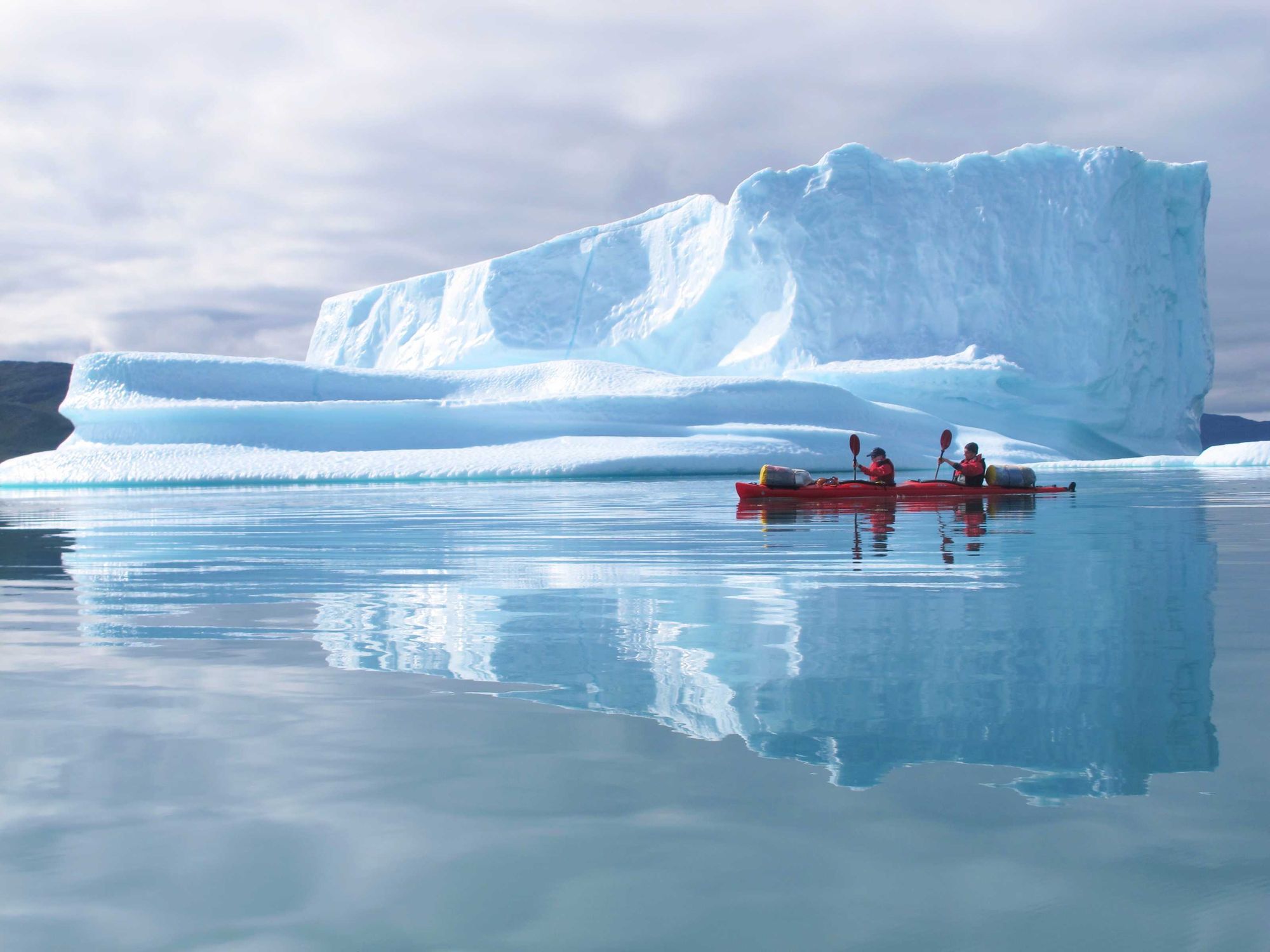 With the clock ticking for society to reverse the climate and biodiversity crisis, we were looking to ramp our actions up to new levels last year.
Despite the challenges thrown at us, we're pleased to say we have still managed to achieve many of our core goals for the year.
It's our mission to lead our industry towards a sustainable future, and COVID-19 must not be allowed to stop that.
In 2020, we:
Completed a carbon footprint analysis for all our trips. Our next step in 2021 is to release this as a transparent label for you all to see, making us one of the first international travel companies to do so.
Announced our conservation fund plans for 2021 - focused on reforestation and rewilding and designed to mitigate 2x more carbon than is produced by our trips.
Expanded the Tourism Declares a Climate Emergency movement we founded to 140+ signatories, including VisitScotland, our first national body. It has fast become a focal point for industry action on climate change, and we expect to see a rapid acceleration of the number of declarations this year.
We have also submitted our application to become a certified B Corp company, and hope to be approved sometime this year.
In 2021 we plan to release our first Annual Sustainability report and work with our local hosts to complete an in-depth supply chain assessment. This will help us to better monitor and report on our impacts, good and bad, and create a roadmap for further improvements.
This includes working with our local hosts on further carbon reduction and making all trips single-use plastic-free - a goal from last year that was paused as hosts dealt with the fallout from COVID-19.

Outlook for 2021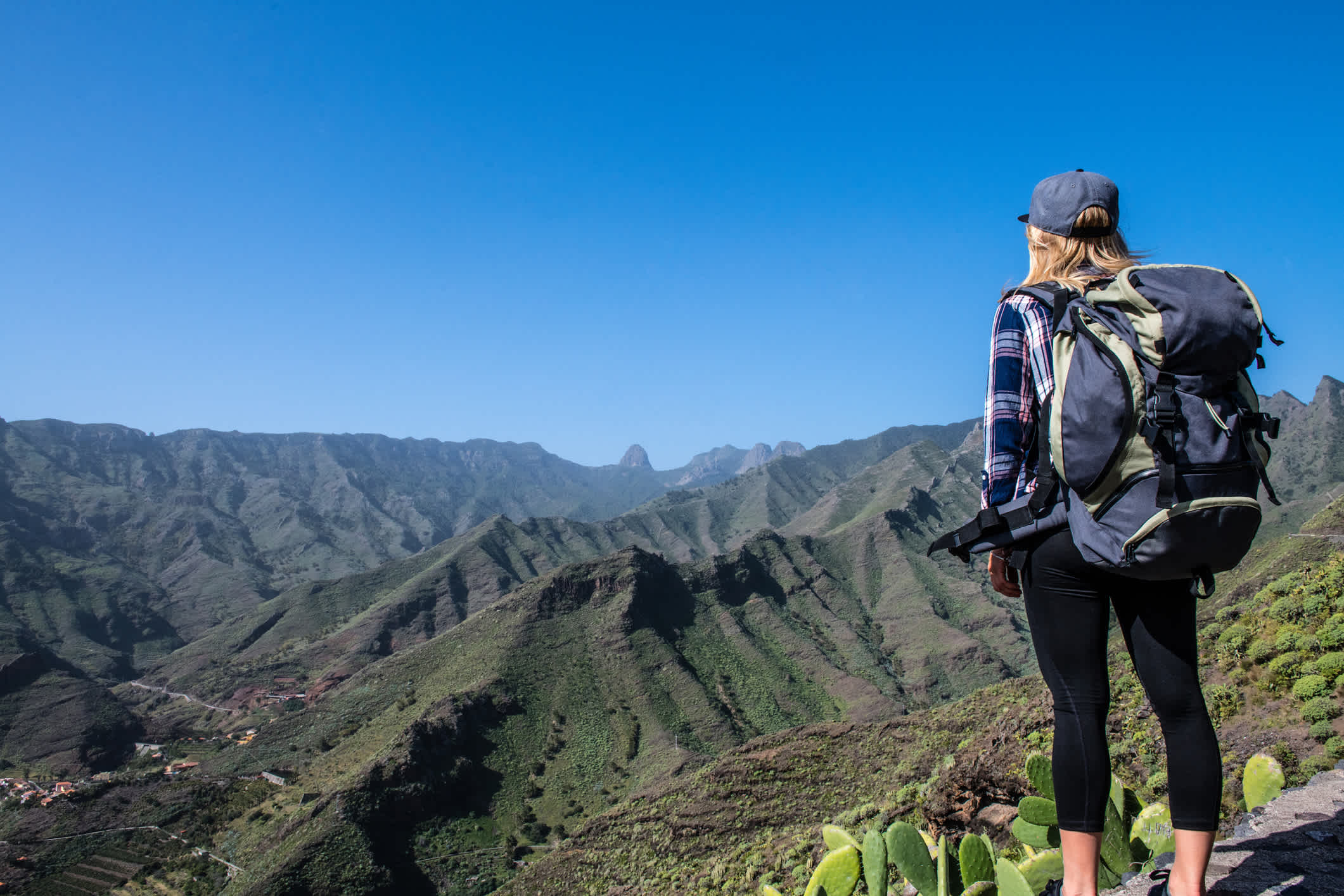 With news of the vaccine roll-out, advancements in mass testing and 'test to release' schemes being trialled to reduce quarantine requirements, there is plenty of reason to believe that by summer 2021 travel will be possible again to many destinations.
We've been running surveys throughout the year, and in the last month or so, 88% of respondents said they hope to travel overseas in 2021, which is a really positive indicator of all the pent up demand out there and are preparing ourselves for that. As we saw last summer, we know bookings will bounce back quickly, and we are well-positioned for when they do.
If we take a view over the next 5 years, we believe there are plenty of reasons to be optimistic, perhaps more so than ever before. This will end, travel will recover, and we believe the demand for nature, adventure and connection with others will be stronger than ever. We're so looking forward to getting you all out adventuring again, wherever and whenever it is safe to do so.
As always, we'll keep you updated with the latest here, and do get in touch any time if you have any questions. In the meantime, wishing you a very Happy New Year.
Here's to the power of adventure, and a Much Better 2021.
Alex, Sam and Guy