November 2021 could be one of the most significant months in the history of planet Earth, depending on what happens at COP26 in Glasgow. The month begins with global diplomats and world leaders meeting up at the Conference of the Parties to talk about how they're going to manage and deal with climate change, reaffirm their commitments to the Paris Agreement and discuss how it might still be possible to work together to keep global warming below 1.5 degrees.
We can always prevent things from getting worse. It's never too late to do as much as we can.
As with every other month though, November also starts with 'Shine On' - our palette-cleansing feature which brings you five snippets of good news at the start of each month. This time around, we thought we'd stay on the topic of COP26, Glasgow, and climate change. For starters? We've got Greta Thunberg, galactic walrus-spotting and our favourite form of renewable energy yet: dancing.
Greta: "If we felt like there wasn't any hope, we wouldn't be activists"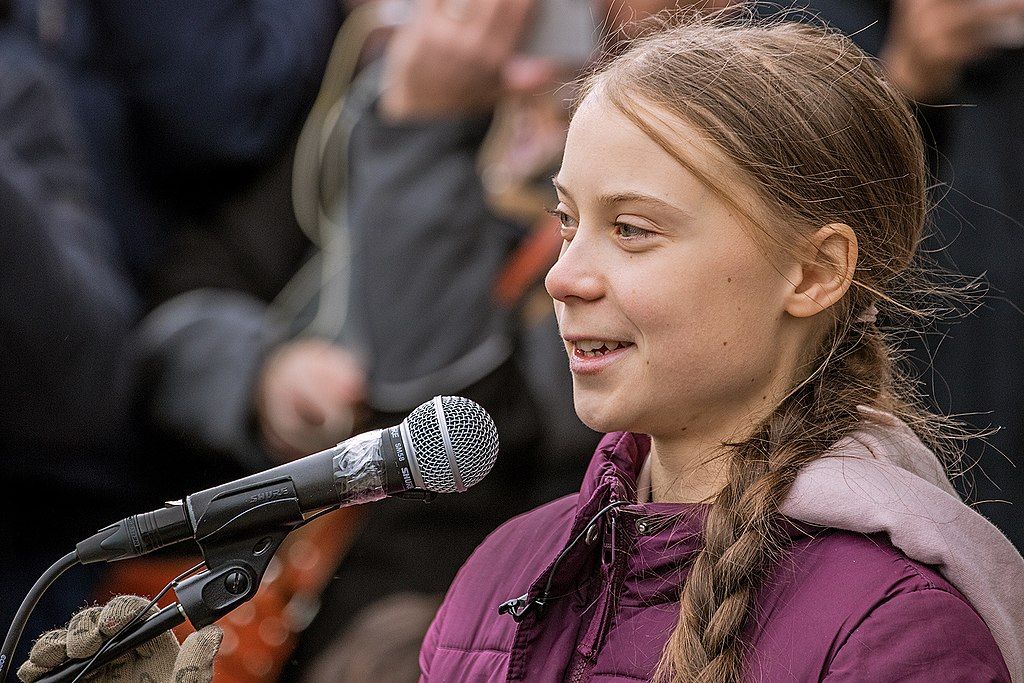 Greta Thunberg is an inspiration for millions of climate change advocates around the world. The world's best known climate campaigner is in Glasgow this week and will be speaking to the masses on Friday 6 November. "We need to reach a critical mass with people who are demanding change and right now it's more efficient to do that from the streets than from the inside," Thunberg told the BBC. She also had some words of motivation - saying that it was still possible, in theory at least, to strike an agreement at COP26 to keep global warming below 1.5C. "We know that change is possible, because we can look back in history and see that there have been massive changes in society that have been unprecedented," Thunberg said.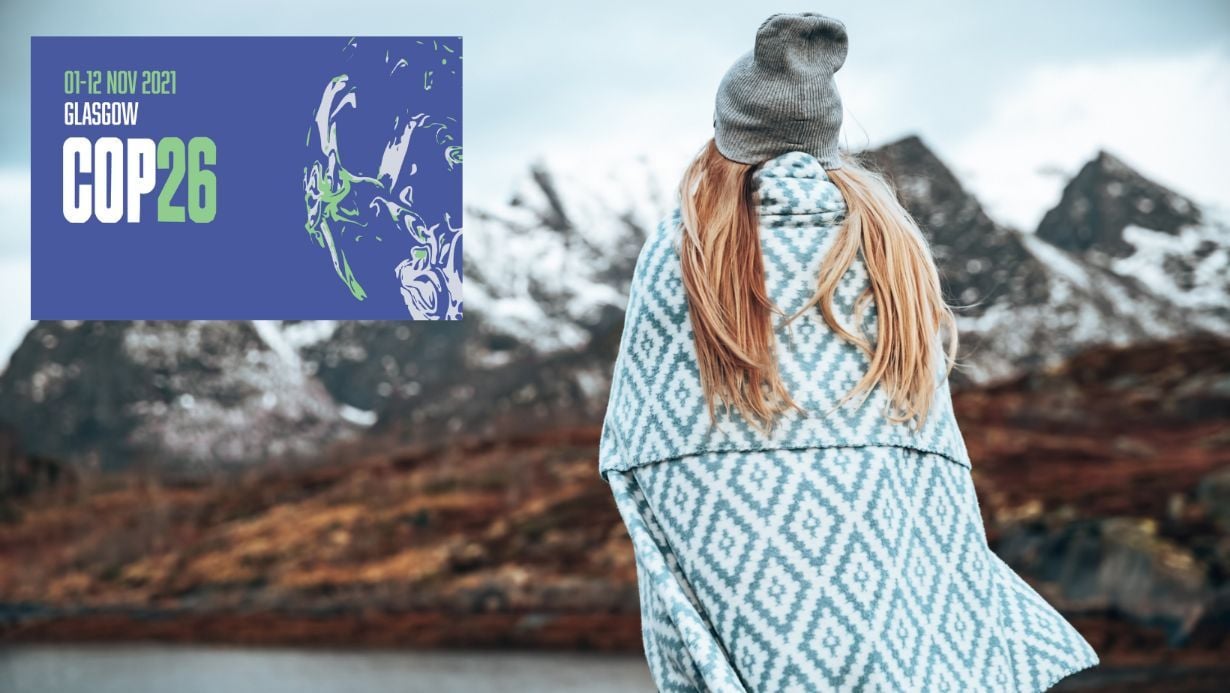 Greta added that nations need to change their approach from looking for "loopholes and excuses" to truly taking action, but she still has hope that it's possible. "If we felt like there wasn't any hope, we wouldn't be activists [...] There is not a point where everything is lost." She continued: "We can always prevent things from getting worse. It's never too late to do as much as we can."
The Glasgow music venue turning body heat into renewable energy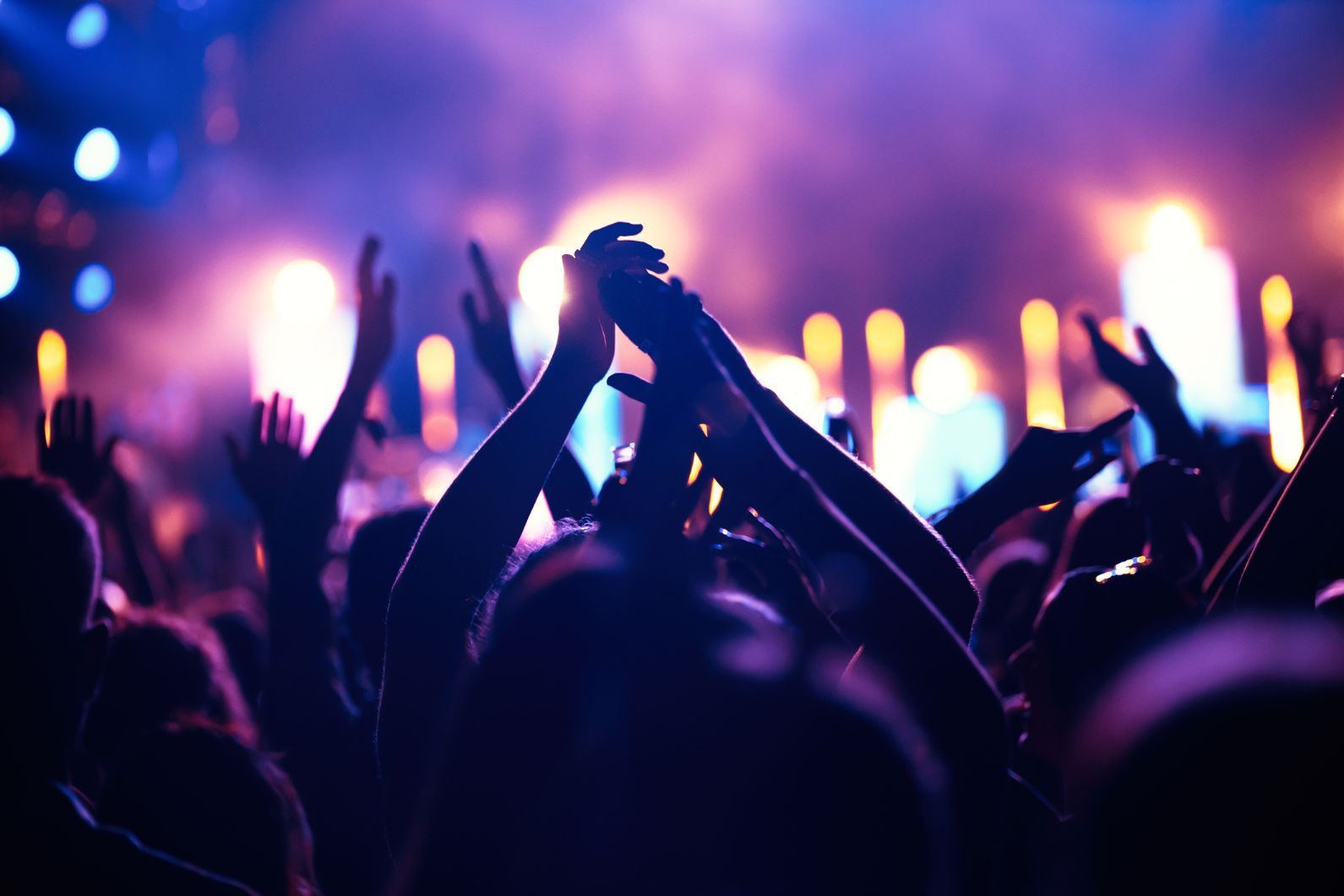 As global leaders are descending on Glasgow, one of the city's most beloved nightclubs and music venues, SWG3, has announced that it's set to trial an innovative, ingenious scheme that will use the body heat of dancers to heat and cool different parts of the complex. The technology is called 'BODYHEAT', and it captures the warmth generated by clubbers then stores it up in shafts across the site. The tech later converts the heat into renewable energy used to power the entire building. It's currently estimated the tech could save SWG3 up to 70 tonnes of carbon per year. It's set to be launched on Sunday 7 November, during COP26, at an event headlined by DJ Honey Dijon, who said: "anything we can do at this moment to help climate change is a positive thing. This new system of channelling energy from the dance floor is innovative and sustainable."
How open-access ocean mapping can help us protect the world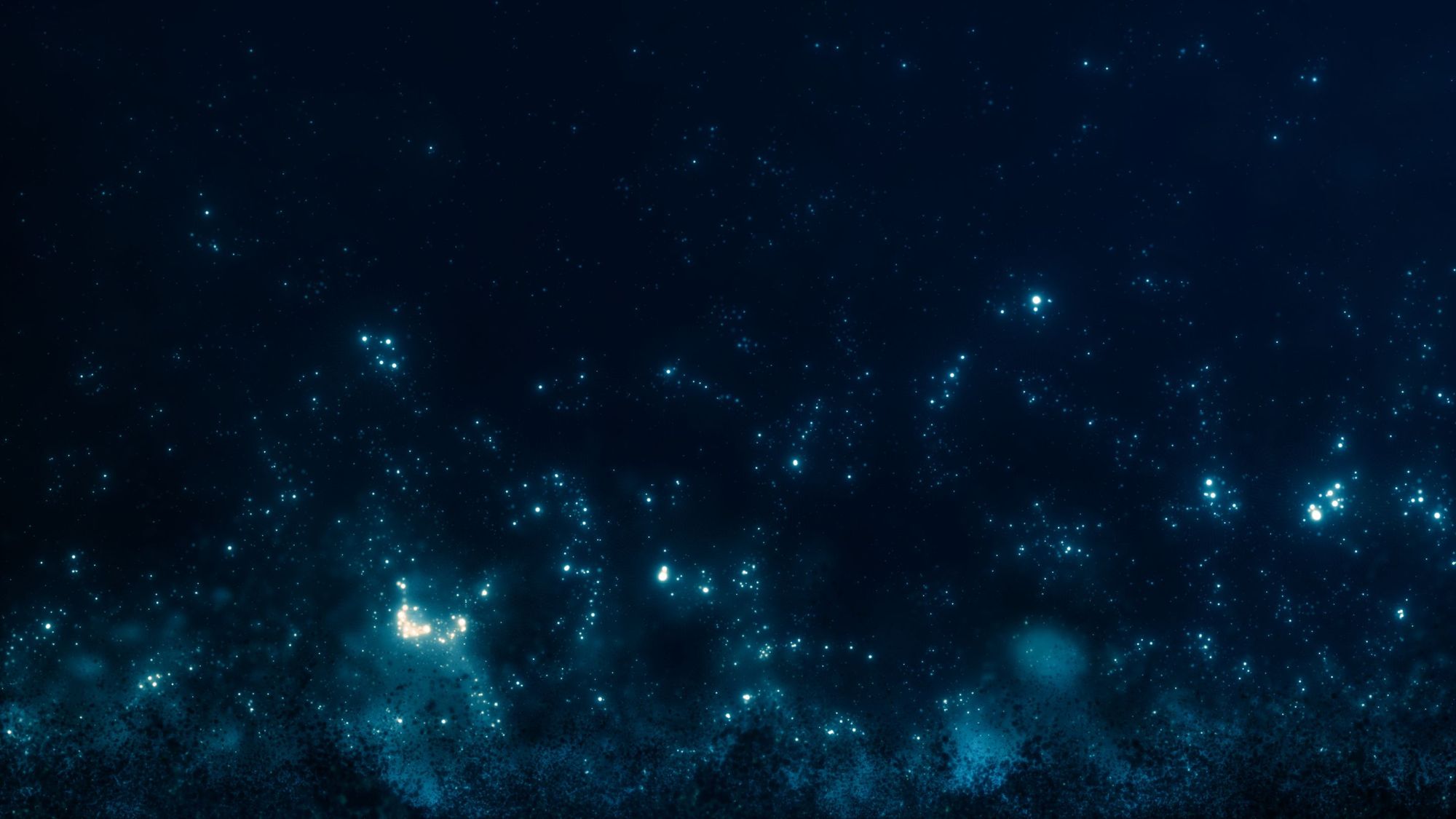 Dr. Jyotika Virmani is the Executive Director of the Schmidt Ocean Institute, an organisation who work to advance global marine research by providing state of the art operational, technological, and informational support to the pioneering ocean scientists. They help scientists get out to the deep ocean, and in return, ask those scientists to make the data openly accessible ASAP on their return.
Dr. Virmani was on the panel of 'Climate & the Deep Sea World', the event which opened the huge programme of free Green Zone events taking place at COP26. She spoke about how last year, Schmidt Ocean Institute expeditions discovered everything from a 500m, perfectly healthy coral reef (that's twice as high as The Shard in London) to a 45m siphonophore Apolemia - the longest sea creature in the world - 12,000km off the coast of Perth, Australia.
Mapping the oceans (which also happen to be the world's largest carbon store), and providing open access to the data, can help us protect biodiversity, says Dr. Virmani: "What history has shown us is that the more visibility we have, even on land, the faster we're able to take action - the faster we're able to respond.
"The open sharing of data about the coronavirus and its makeup has resulted in vaccines being created faster than at any other time in human history. With the open sharing of data we speed up our understanding, and we need that understanding so we can really put value on, and identify areas of biodiversity for example - and then we can take action, for protection [...] or whatever else."
'Walrus From Space' program calls on eagle-eyed citizens to help scientists search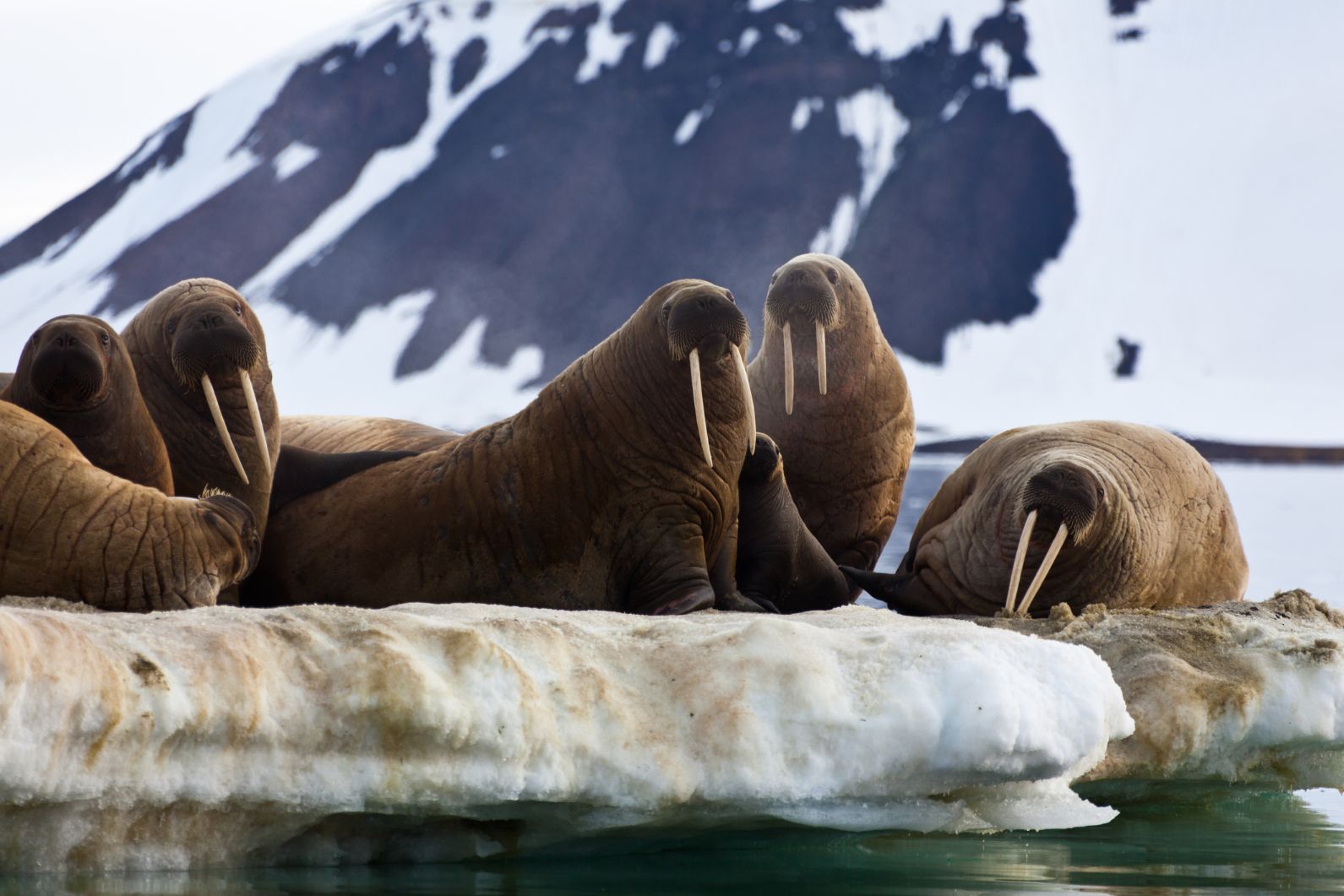 The problem? Scientists aren't really sure how many walruses there are in the Atlantic portion of the Arctic Ocean and in Russia' Laptev Sea. The habitat is extremely remote, the walruses spend a lot of time underwater, and they ride on cracked bits of ice which can drift long distances. This means scientists don't have a great hold on the status of the species and the number of walruses - and so, it's hard to get an accurate understanding of how the walruses will be impacted by the climate crisis. The solution? The Walrus From Space program. Launched by the British Antarctic Survey and World Wildlife Fund, the program is collecting satellite imagery of an enormous area of land and calling on citizens to help examine the images in a five year program. Think of it like 'Where's Wally' but the game can positively benefit the conservation of walruses.
Rob Downie is the chief WWF polar adviser, and said: "It's easy to feel powerless in the face of the climate and nature emergency, but this project enables individuals to take action to understand a species threatened by the climate crisis, and to help safeguard their future."
'Tourism Declares' movement launches Glasgow Declaration - committing to cut tourism emissions in half over the next decade
The Tourism Declares a Climate Emergency movement, that we continue to spearhead, has just taken a huge step towards accelerating climate action across the entire tourism industry. At COP26, Tourism Declares launches the 'Glasgow Declaration' - a joint and firm commitment to cut tourism emissions in half over the next decade. The declaration provides a clear, and much-needed framework for the tourism industry to co-operate and decarbonise as quickly as possible and reach net zero as quickly as possible before 2050. Check out our article on the Glasgow Declaration for more details, and info on how to get involved.
Inspired? Check out our range of regenerative rewilding adventures, or check out our feature on how to get involved in COP26.