Last updated: 12:32. July 10th, 2020.
Naturally, a lot has developed since our original letter below about the COVID-19 situation, with some of our trips now departing again. Have a read of our Reopening Plans for the very latest about how, where and when we'll be running our trips safely again.
---

A LETTER FROM OUR FOUNDERS
Originally posted: 17th March, 2020.
Updated: 7th April, 2020.
Dear Much Better Adventurers,
Coronavirus continues to turn our world upside down, with travel bans and border closures springing up worldwide. We're well aware how unsettling this all must be for you right now, so we just wanted to update you about our response so far and what to expect from us going forward.
On top of the usual benefits of using Much Better Adventures that make booking as simple, flexible and safe as possible, here's what we're doing to protect our customers, hosts and their local communities around the world in these extraordinary times.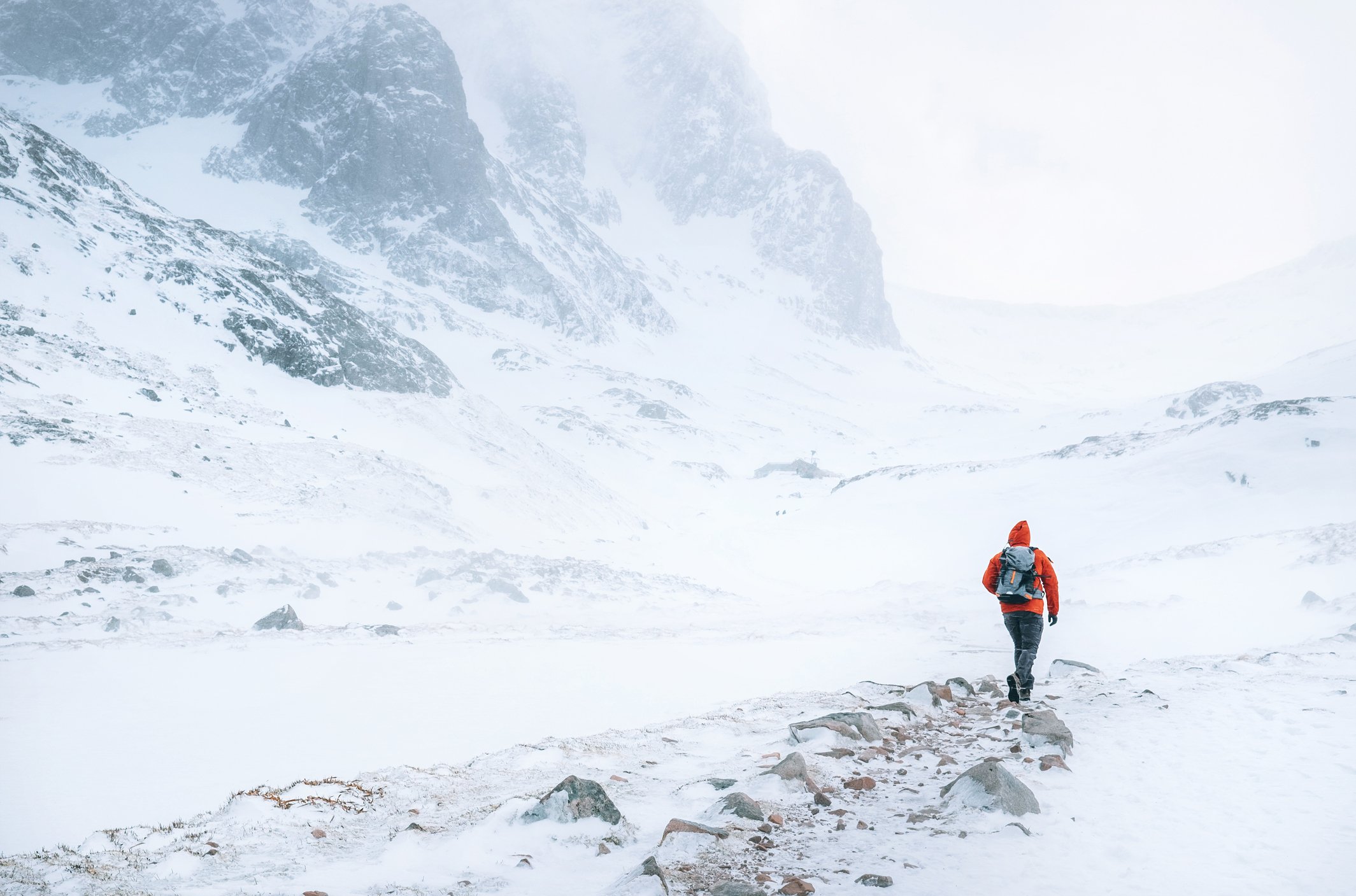 OUR RESPONSE
We're contacting everyone likely to be affected directly.
We are following updates daily and contacting our customers as soon as their trips are impacted. We and our local hosts rely on the travel advice from the UK Foreign and Commonwealth Office (FCO) to continue to inform our approach with consistency. If FCO advice against travel is in place 21-28 days before a trip is due to take place the local host will unfortunately have no choice but to postpone the trip. At this point we will be in touch to confirm this and the options available.
We appreciate how unsettling this situation is, so we're working round the clock with our local hosts to provide you the flexibility and reassurance you need. Here's how:
We're providing even more flexibility.
We've built a new online system for you to postpone your trip to a later date, should you wish. Doing so will incur no fees, no price changes and will honour any discounts already applied. If you're happy to keep your booking as it is for now, you don't have to do anything, and of course if anything changes that affects your booking we'll be in touch to remind you of your options. Saves you being glued to the news.
We'll hold your booking for as long as you need.
If you're not able to commit to a new date just yet, or the dates currently listed don't work for you, worry not. You can postpone your trip and rearrange it later. We'll hold your booking for as long as you need. Cancellation terms outlined on your original booking will apply should you wish to do that instead.
We're rewarding our customers whilst helping our hosts.

When you choose to either change your dates or convert your affected booking to account credit, we'll contribute 5% to our foundation which will support affected local hosts who have been badly impacted by the effects of the COVID-19 pandemic and who need our support now, more than ever. And as a thank you, you'll also receive a 5% lifetime discount for any future bookings.
We're adding extra dates for 2020, 2021 and 2022.
To allow for the wave of inevitable postponements, we're adding extra future dates to all our affected adventures. We're also happy to take date requests to try to work around you. You'll have the option to request dates if you choose to postpone your booking online.
We'll be keeping you updated.
To keep you up to speed, you can follow our Coronavirus updates on this page and in our usual lines of communication.
We're here for you.
If you are concerned about your trip and would like to discuss your options, please email our lovely Customer Support team on [email protected] and we'll be happy to help you.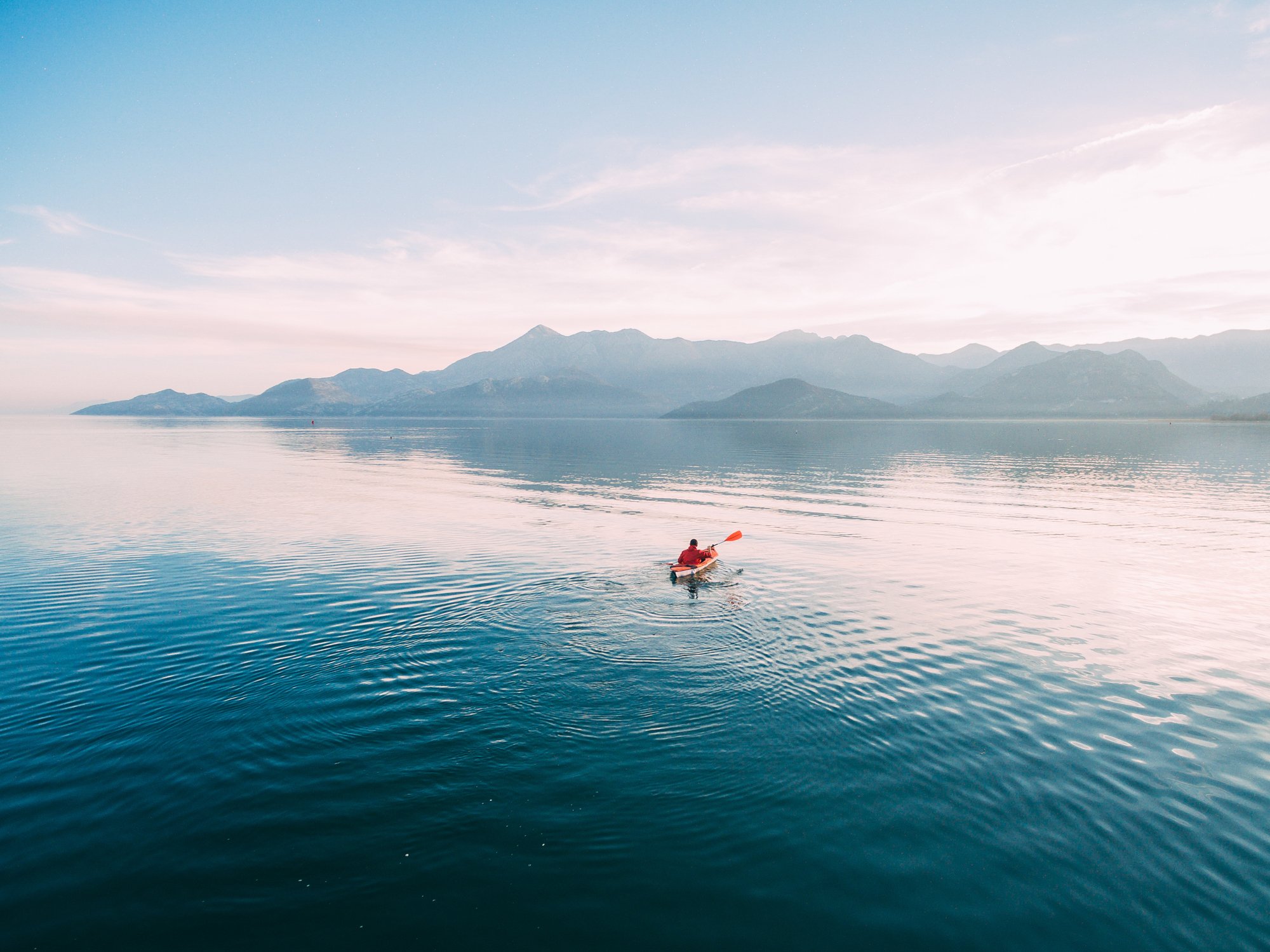 LOOKING AHEAD
We'll still be introducing our new adventures.
We'll be revealing the new trips we had up our sleeves soon, with some fantastic hosts in exciting new destinations for when you're ready to explore the world again. Naturally, we're prioritising getting extra 2021 and 2022 dates live for these.
We have a sale coming soon.
On that front, we also have a sale planned to help you line up your next adventures for less for when this has all blown over. Keep your eyes peeled for that.
We'll keep providing you with some adventure related relief.
We'll continue to keep you entertained and inspired for when you feel comfortable lacing up your boots again. Hopefully stories from the great outdoors will provide some much needed escapism while we're all stuck indoors.
So do sign up for our weekly newsletter if you're not already, and follow us on Instagram and Facebook for updates.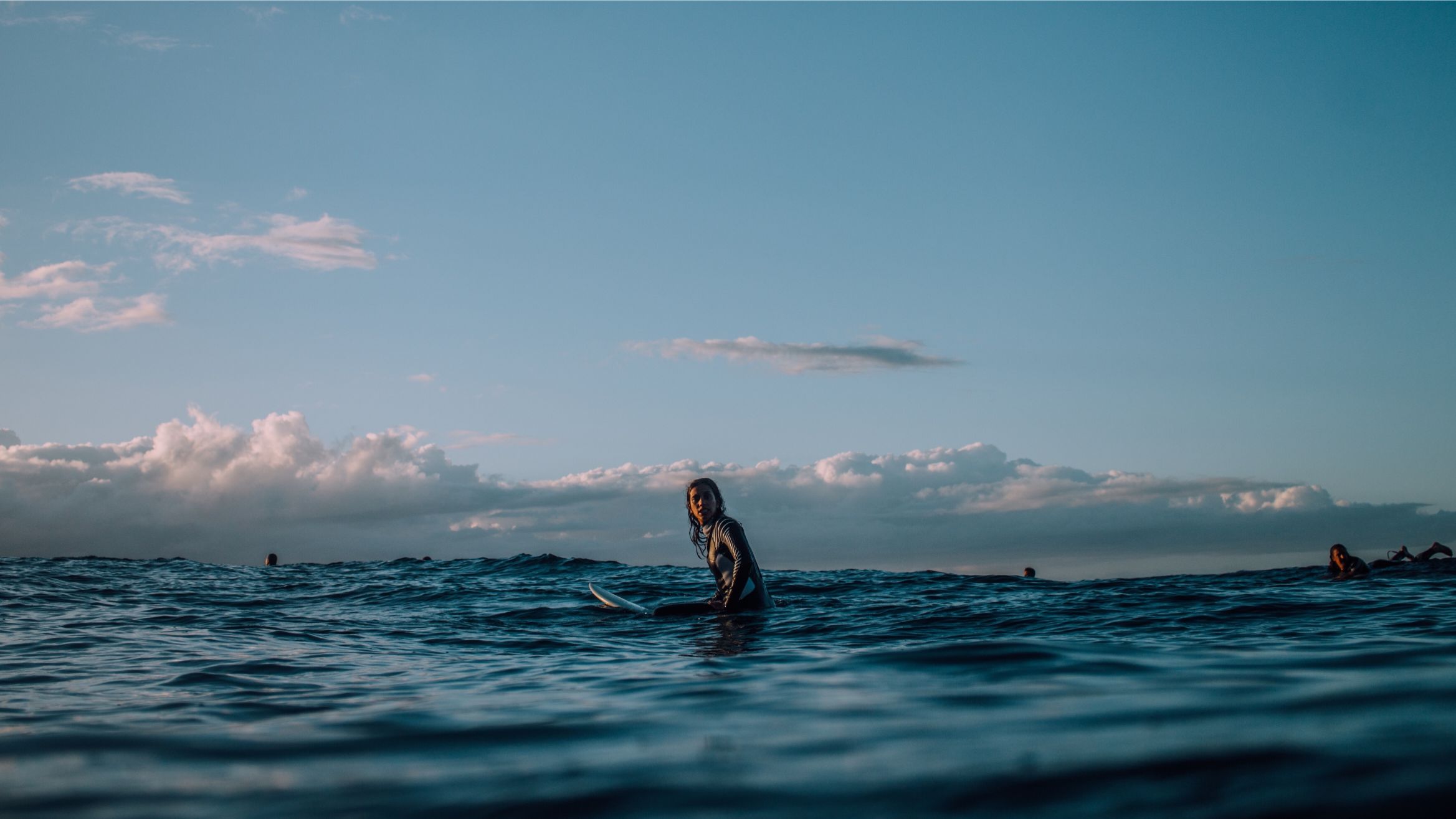 AND FINALLY
We just want to say thank you.
We've been overwhelmed by the kindness, patience and loyalty shown by our global community of adventurers. Thank you so much to everyone who has chosen to postpone instead of cancel, for booking 2021 adventures instead and for your messages of support both for us and our local hosts. Honestly, it's very much appreciated. You've got us feeling all warm and fuzzy inside.
In the meantime, let's continue to share the love, stay vigilant and look out for each other. The community spirit coming out of all this is incredible to see. Here's hoping we all get out on our adventures this year!
Elbow bumps,
Alex, Sam and Guy
Founders, Much Better Adventures
Originally posted: 17th March, 2020.