Pretty groovy news from Albania has just broken.
The Court of Appeal of Tirana has suspended the construction of hydroelectric plants on the Valbona River following a series of local protests.
What makes this such a spectacular victory is that it was already half-built, bang in the middle of a protected area.
Read more about The Valbona story in Albania News.
Our verdict? This just goes to show the power of standing up for the conservation of wild places. And there is hope yet for The Vjosa.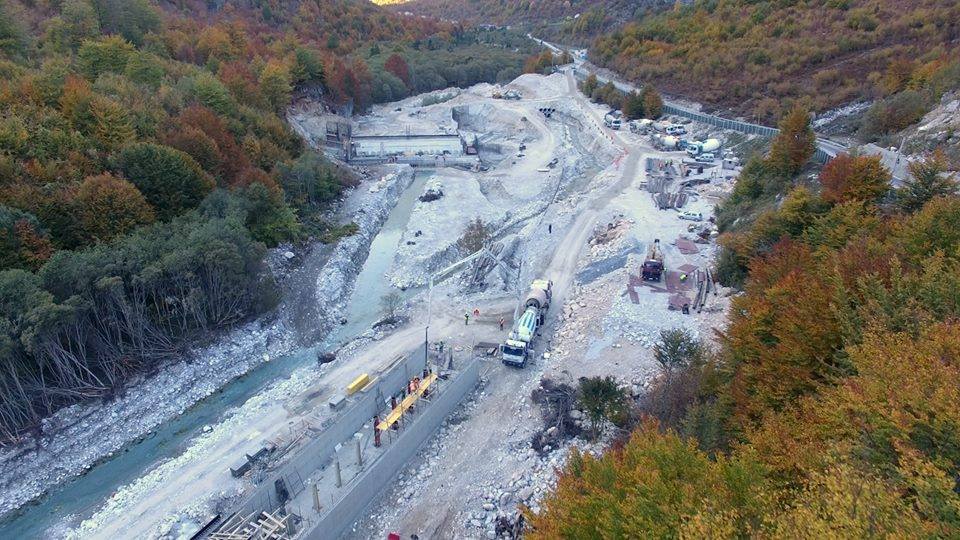 Earlier this year we flew out to Albania to film Adventures Not Dams in support of the local rafters and activists who are battling to keep The Vjosa River, the last wild river in Europe, wild.
Watch the film below and read more about our campaign to save 'The Blue Heart of Europe' and how you can get involved.