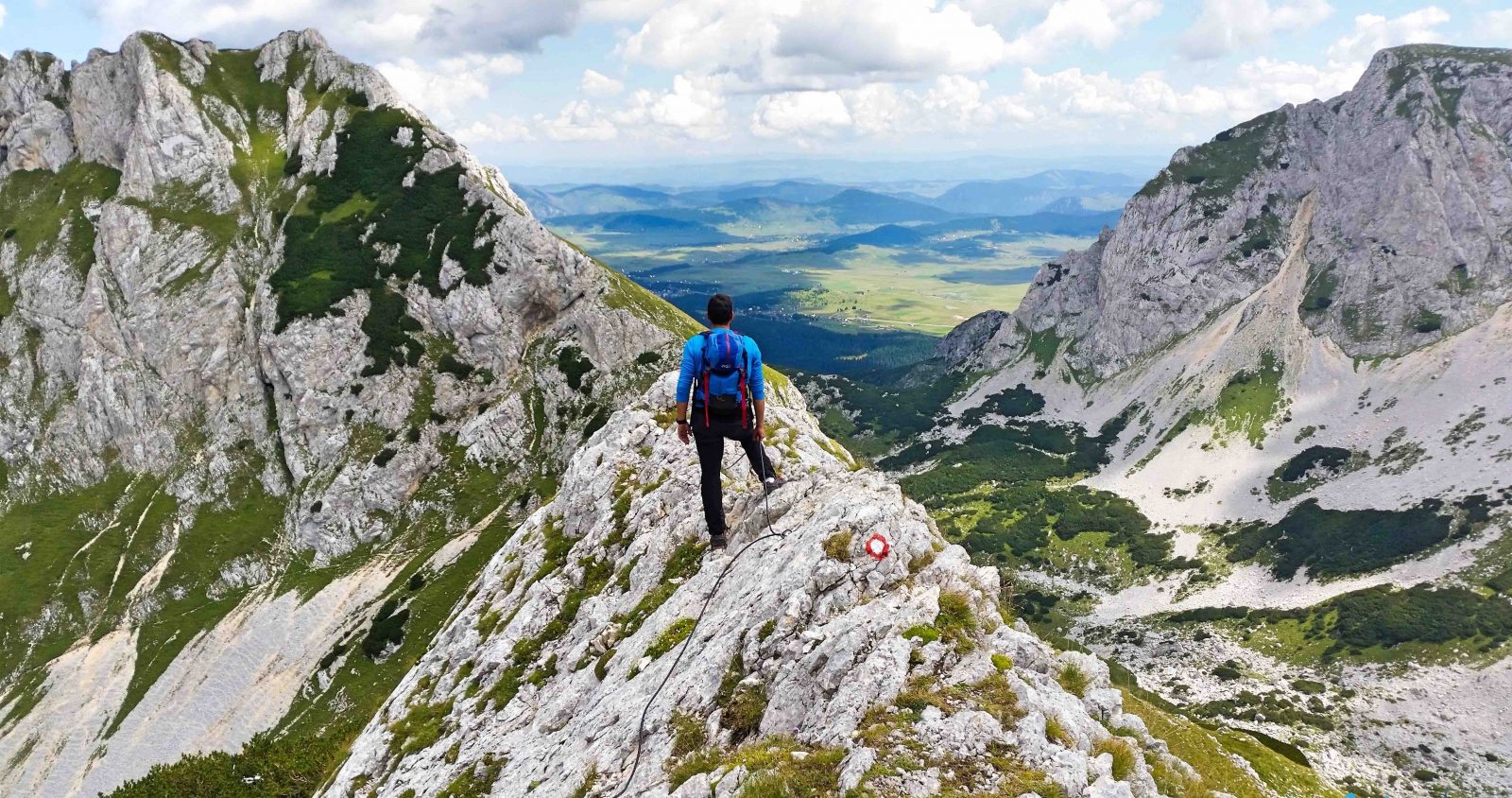 As the son of two passionate English professors, I was forced from a young age to be sensitive to and interested in etymology, and so working out how we communicate as Much Better Adventures is definitely one of the (many) joys of the job. Language evolves over time and as a brand, the words we choose to use need to move with the times too. That's why this week we've spent some time updating quite a few trip titles across our site.
It was interesting to read The Guardian's recently published article explaining a change in the phrases they would be using going forward to describe climate change – now 'climate crisis' – and I totally get it. A regard for the power and intricacies of language is a trait true of everyone who works here. Be it our trip titles, collections or marketing prose, the words we use are often scrutinised to the nth degree before publication, sometimes painstakingly so. Our language decisions help us accurately convey the kind of people we are, what an adventure with us will be like and what our values as an organisation are.
While we're peeking behind the curtain here, we, like many brands, have a bespoke style guide – a set of content guidelines that helps us keep things consistent. It covers aspects from grammar and language to formatting and tone – all the things needed to compose and present content – or simply speak to customers. It includes words we like (such as 'adventure'), and those we really don't (like 'tour'). It's the link between what our community needs and fulfilling those needs in the most effective and impactful way. It also helps us put our community first, encourages best practice and creates much better content and engagement all round. It's a really important part of representing and protecting our standards as we grow.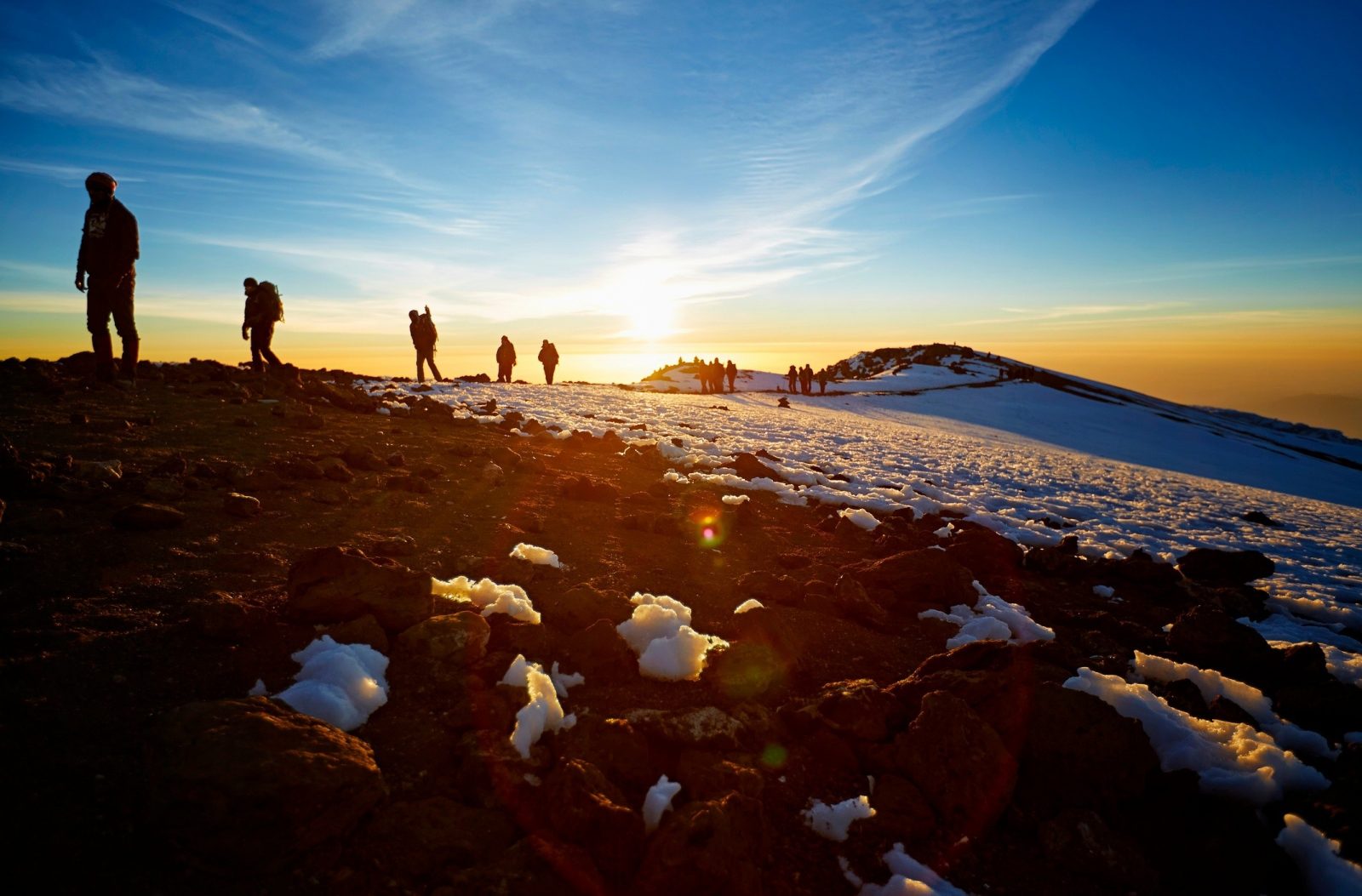 Our tone of voice is a significant part of all that. It's one of the things that defines our brand and sets us apart from the others. It's difficult to define but ultimately it's jovial, natural and accessible to people both into adventure and those that are more new to it. Gladly, this just follows the personalities of those in the Much Better team which makes things very easy and more comfortable than forced over-professionalism – we sell life-bettering adventures at the end of the day, not mortgages.
As part of the roll out of our new adventure pages (what do you think?!), we've recently been evaluating our own approach to our adventure curation and on-site descriptions and titles – taking into account feedback from our community.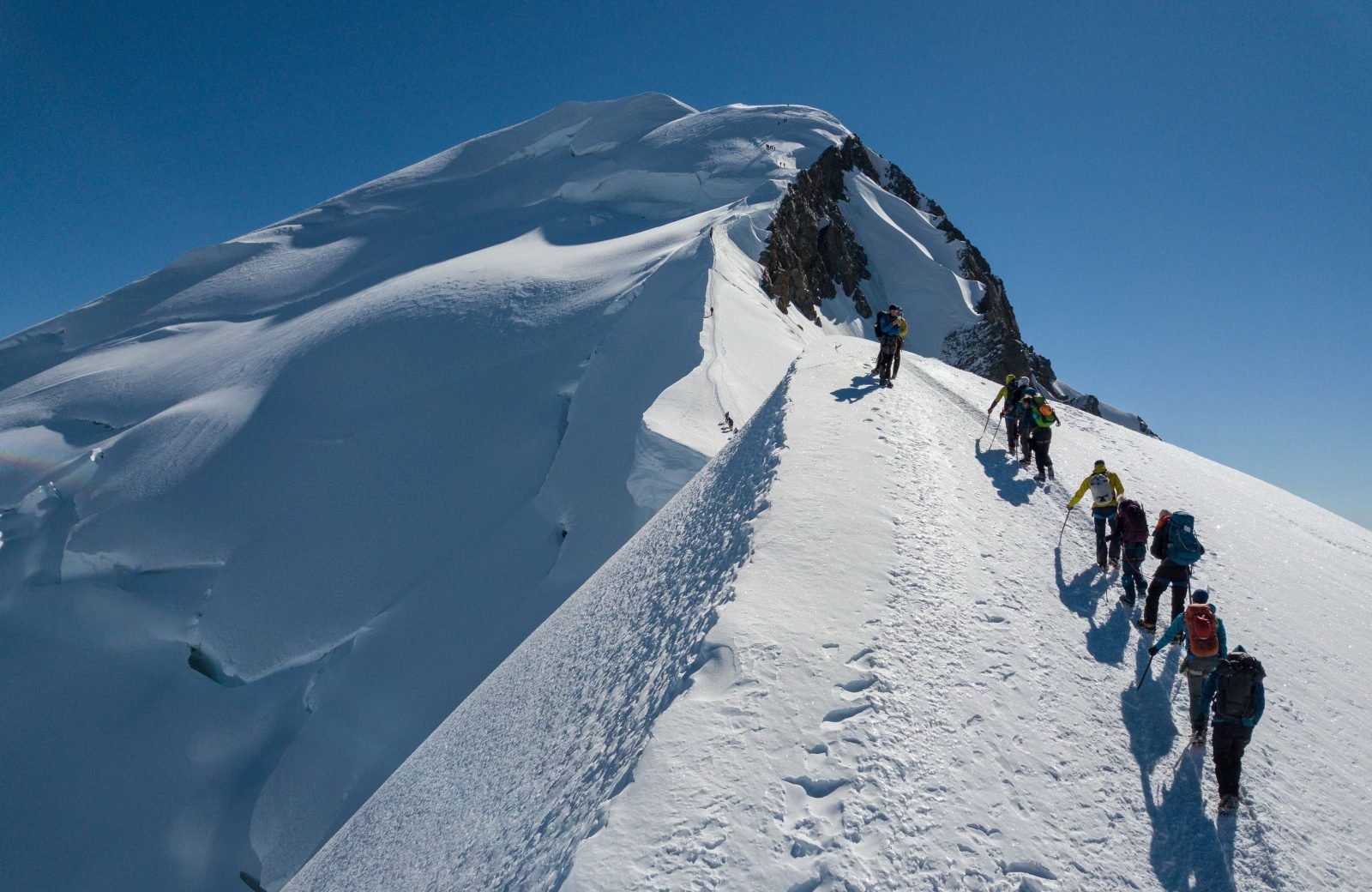 It's always really interesting getting feedback on social media to the language we've chosen to use – especially when that language has been so carefully chosen. One of the words that has been picked up on a few times now is 'Conquer'. 'Conquer' was, after much internal squabbling, chosen over 'climb' (for being slightly too literal), 'summit' (for sounding too daunting) and 'scale' (see 'summit'), amongst other obvious contenders. 'Conquer' is a word that's widely used by many in the world of mountaineering, and to me at least, conjures up the idea of defeating one's own fears – taking on an uphill battle, or mental and physical challenge that unlocks that achievement you feel as the ground beneath you evens out after much huff and puff. 'Climb' just didn't feel like it reflected all that initially.
On reflection though, 'conquer' was the wrong choice of word. 'Conquer' undeniably embodies notions of territorial warfare, of defeating an enemy, of dominating someone else's space. Obviously, as a company set up with the sole purpose of protecting our planet's wild places, none of that is quite the vibe we're going for here. Nature is not there to be defeated in any way and that is never the point of our adventures. With all that in mind, we're removing 'conquer' from all of our trip titles, descriptions and marketing materials going forward.
If you see something else you think could be better – even if just a teeny tiny thing – please do let us know. We want to be a business that makes a positive mark in the world and we won't always get things right first time round – we'll keep sharing our learnings as we go.
Now then, let's go climb some mountains.
Explore our hand-picked mountain climbing collection, and other hiking and trekking adventures. Just rock up with your rucksack.