Looking to up the adventure quotient on your next trip? Perhaps you're chasing that feeling of achievement that only comes from trying something that really pushes you, or maybe you're craving that proper disconnection from 'normal' life.
Chances are, it's all three. So, here is a list of our toughest challenges – from abseiling down cliffs and truly epic trails, to a whole bunch of mighty mountain summits. The challenge is on.
1. The Balkan 3 Peaks Challenge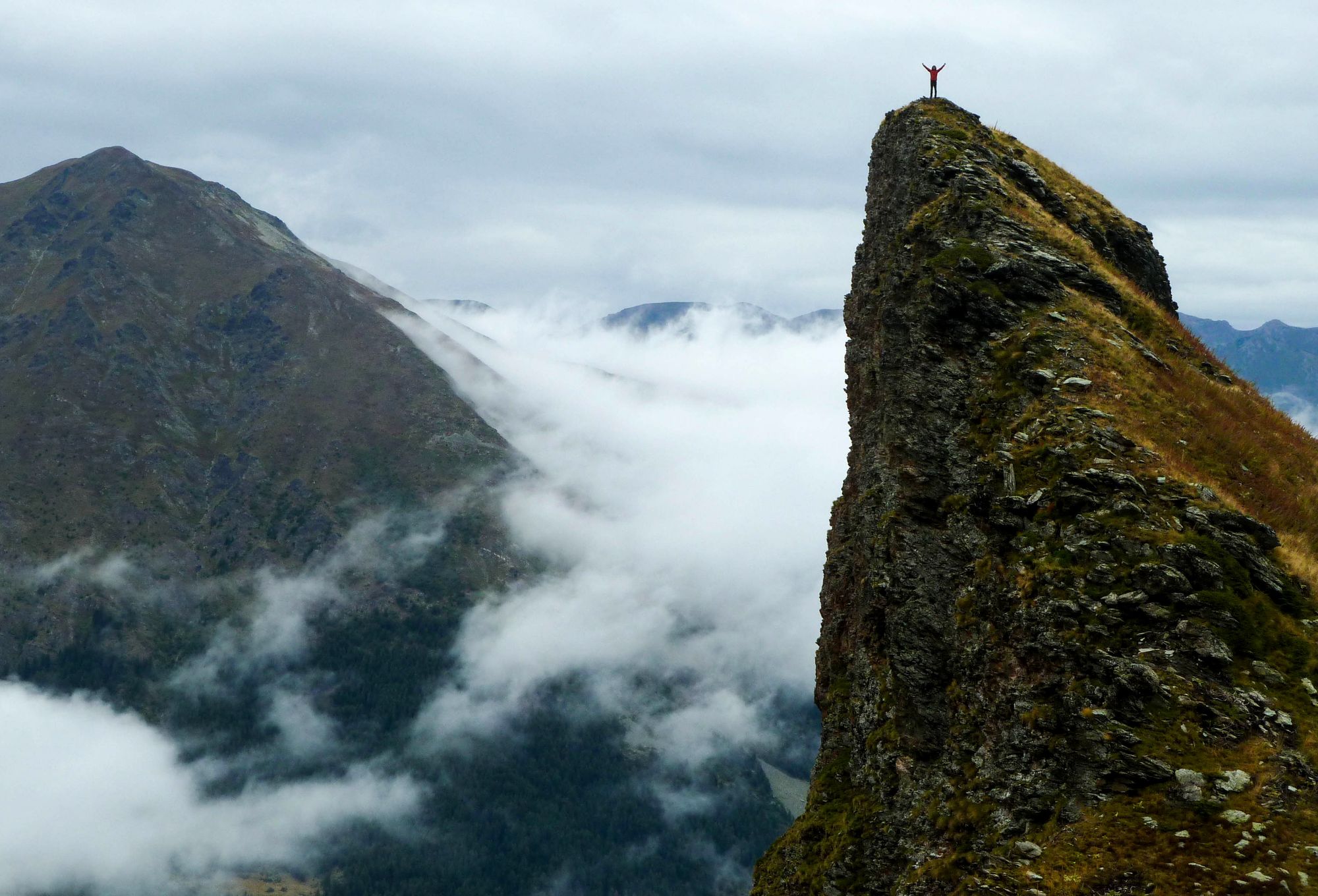 Take on three summits across four countries on this tough trek through the wild heart of the Western Balkans. You'll scramble to the top of Mount Gjeravica (2656m), Mount Zla Kolata (2534m) and the shared summit of Mount Korab (2764m): the highest points in Albania, Kosovo, Montenegro and North Macedonia.
What's so tough about it? With three summits in a week and hikes of up to 10 hours per day up steep, exposed and loose trails, this one's for experienced and fit hikers.
2. Climb Mount Kazbek (5054m)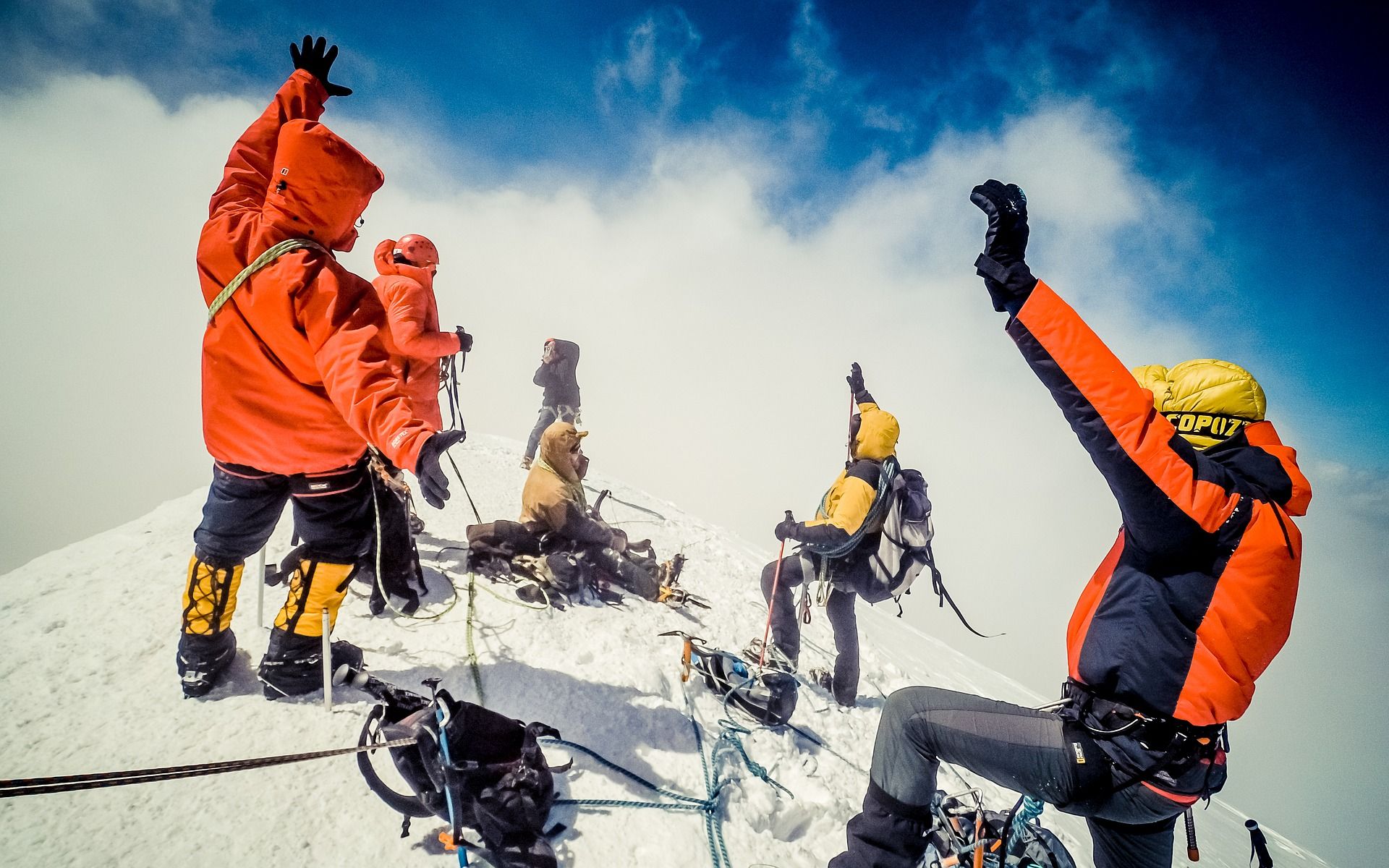 Tackle the highest mountain in Eastern Georgia and trek one of the wildest routes in the Caucasus. You'll climb the stunning Mount Kazbek – a dormant stratovolcano – via steep ascents, glacier crossings and an epic final climb to the summit.
This route is not for the faint-hearted. It's a properly tough climb to the 5054m summit of this mammoth peak.
3. Trek the Selvaggio Blu Trail in Sardinia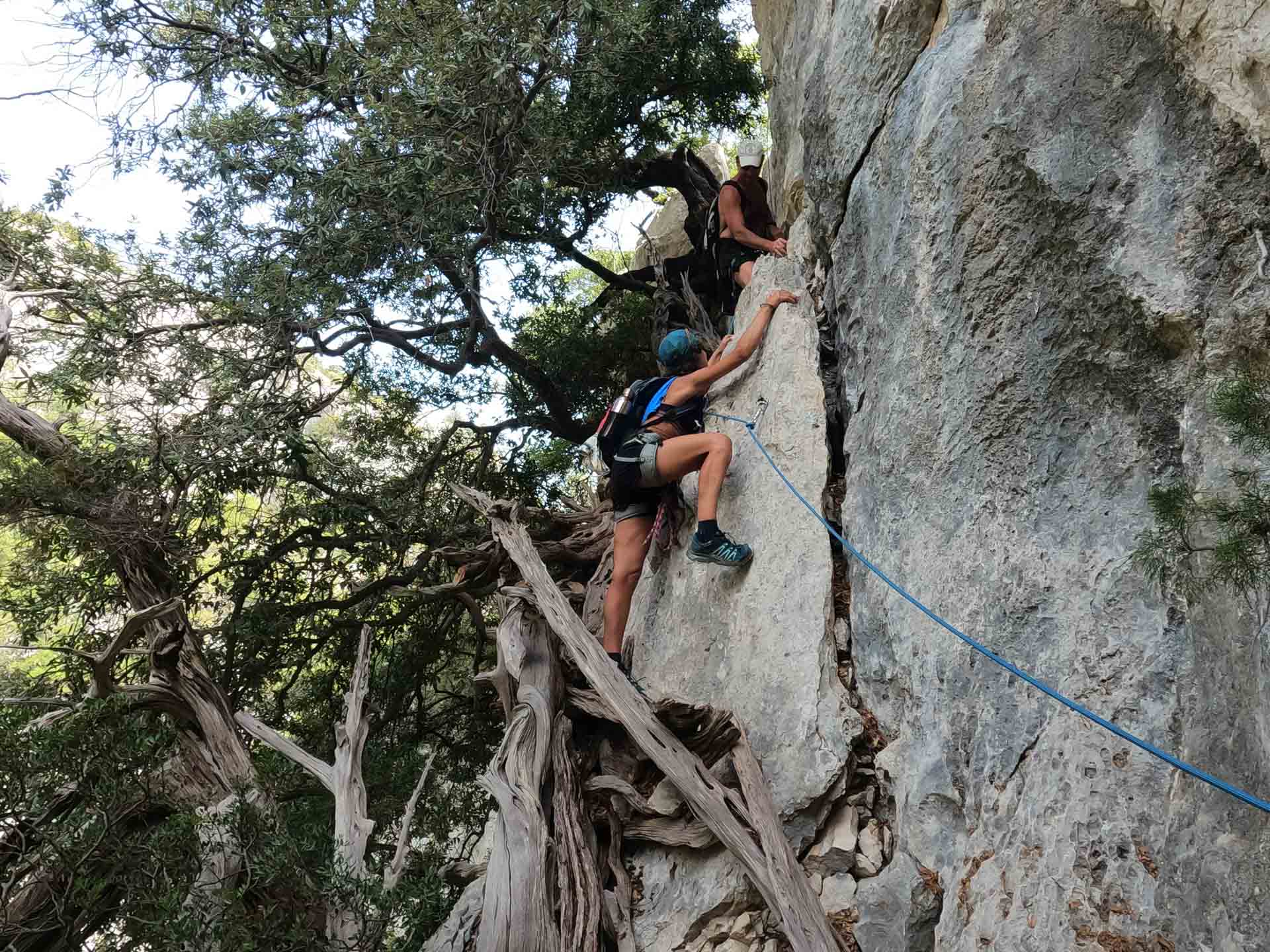 This is Italy's most challenging trek – a 40km trail with 4200m of vertical gain, five abseils and two via ferratas. Thrilling climbs and scrambles will test your limits as you traverse vertical sea cliffs on this wild and adventurous route.
Whilst no previous climbing or abseiling experience is required for this adventure, you will need to be fit and prepared for exposed hikes on difficult, mountainous terrain.
4. Climb Monte Rosa (4554m)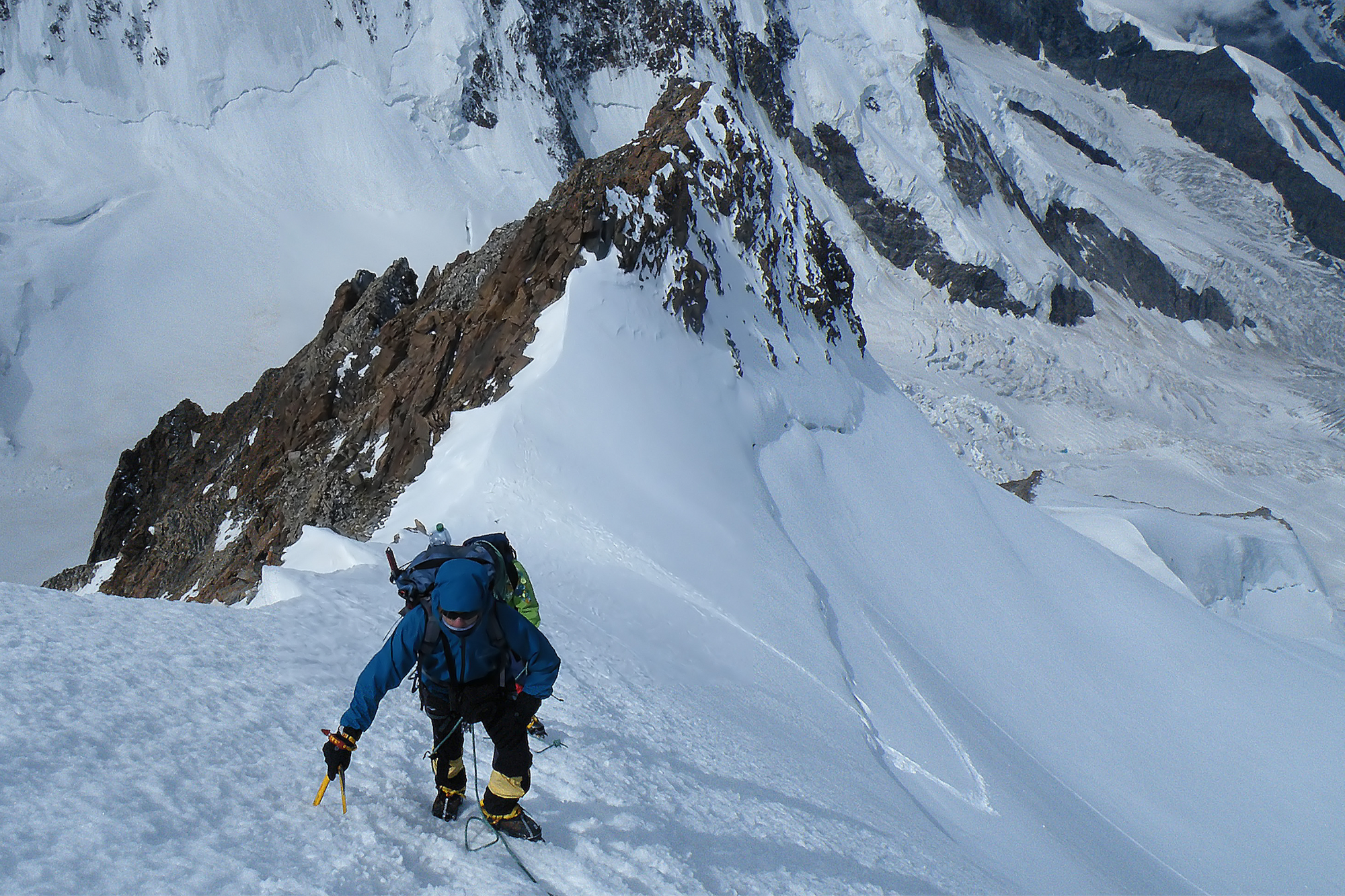 Climb the second-highest mountain in Western Europe for sweeping alpine vistas across Italy and Switzerland. Top out at 4554m on Punta Gnifetti (aka Signalkuppe), one of the Monte Rosa massif's major peaks.
Although you'll learn mountaineering skills from expert climbing guides in the build up to summit day, summiting any of Monte Rosa's peaks is a serious challenge and not to be underestimated. Pack your determination – you'll need it.
5. The 'Ring of Picos' Challenge in Spain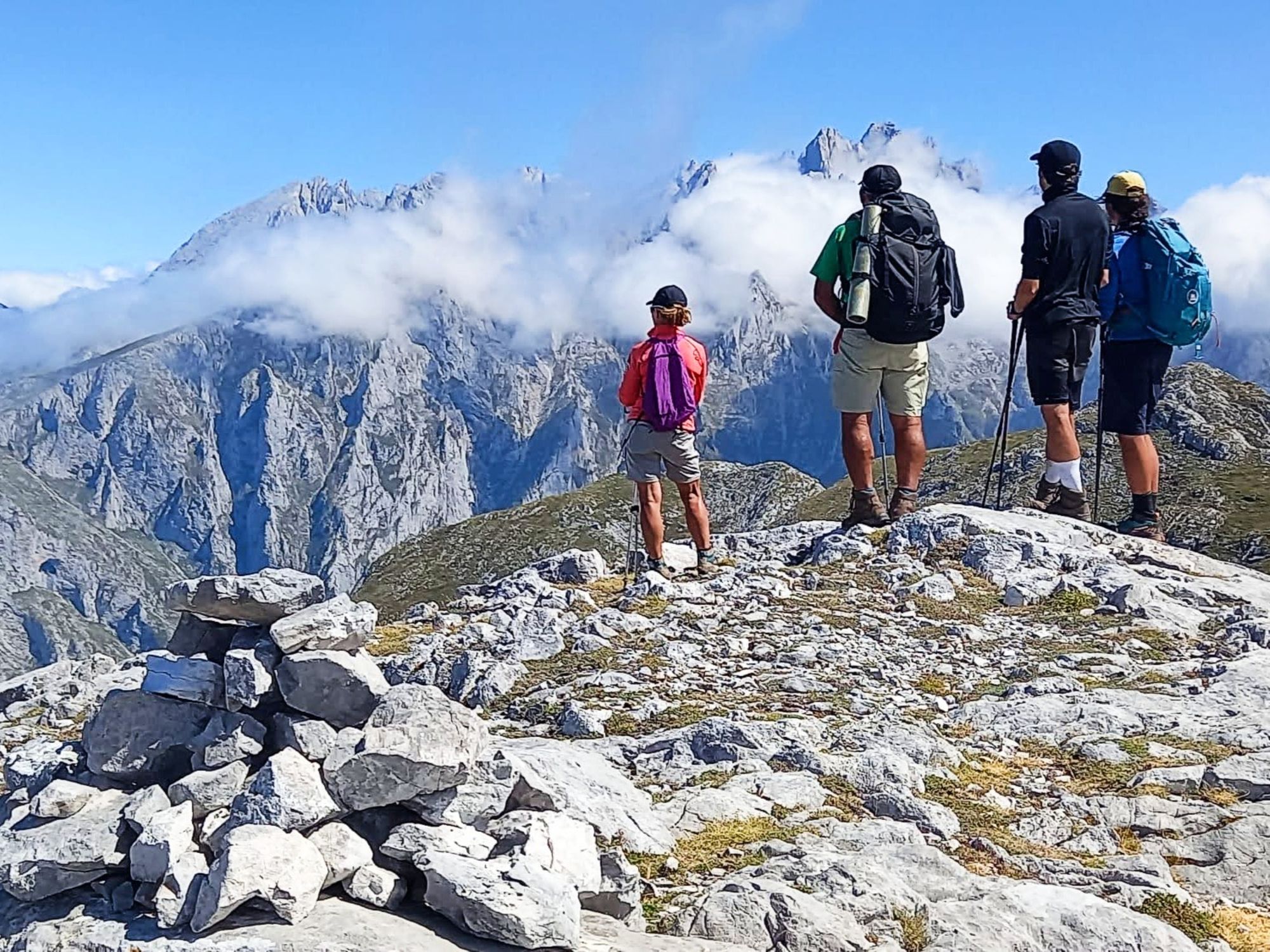 This frenzied circular scramble in the Picos de Europa will see you circumnavigating the western massif of the Picos via rocky summits, gorges, valleys, glacial lakes and dense forest. Clamber to the summits of Cotalba (2026m), Jario (1913m), Jultayu (1940m) and to the Mirador de Ordiales (1750m) on one of the toughest hiking challenges in Spain.
With 4500m of elevation in five days, hiking and scrambling on and off trails, this one's a real barnstormer. You'll need strong fitness levels and a head for heights.
6. Trek Ecuador's Avenue of Volcanoes to Cotopaxi's Summit (5897m)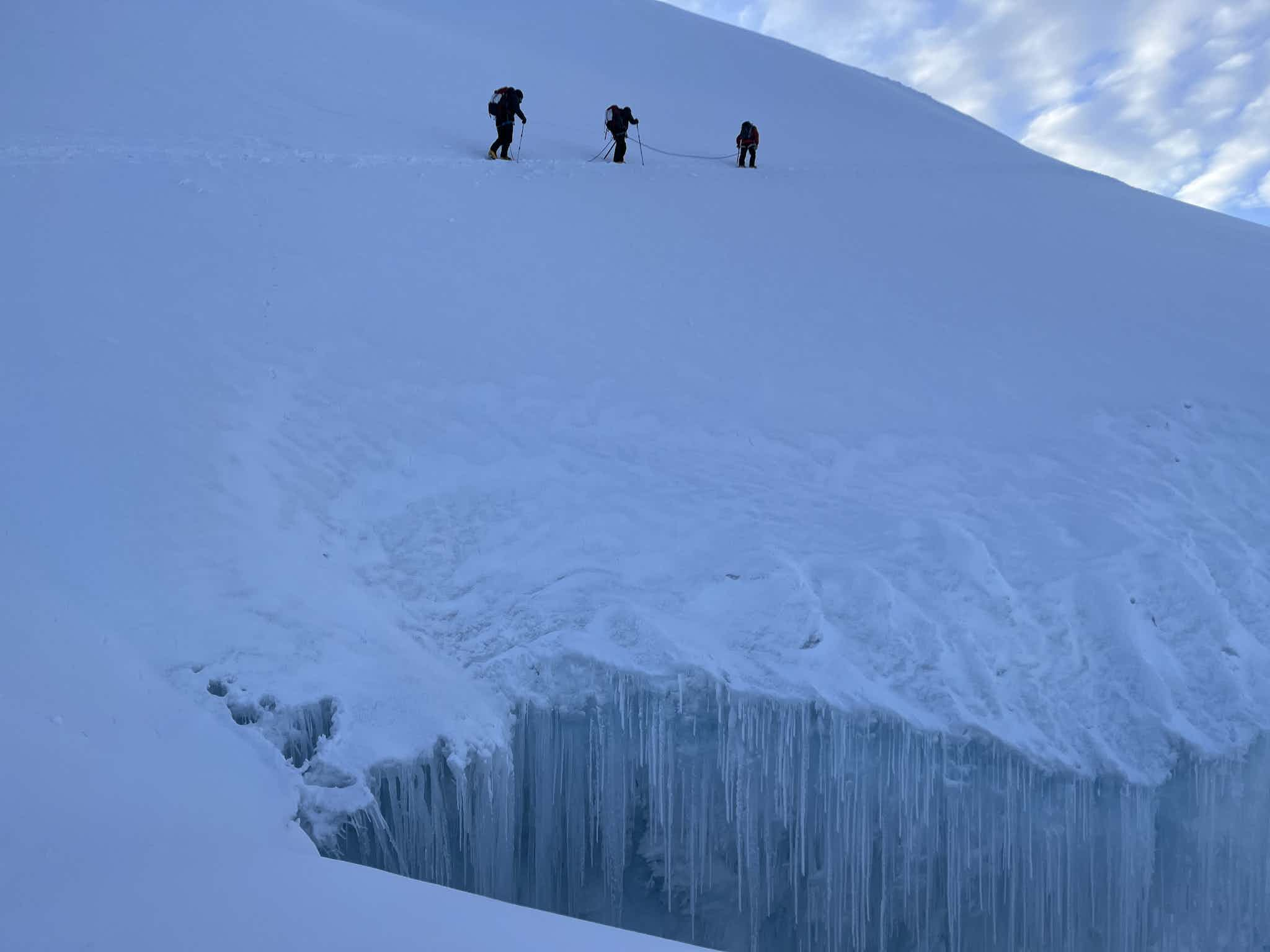 An epic hike through the snowcapped Andes to the top of the world's highest active volcano. Cross crevasses and snow bridges en route to the top of Ecuador's most famous peak at a towering 5897m.
No previous technical mountaineering experience is required, but you should be fit and accustomed to long, tough hikes – getting to 5800m and beyond is no mean feat.
(Increased volcanic activity on Cotopaxi means that there are currently restrictions on high mountaineering activity at the summit. If Cotopaxi's summit isn't open on your date of travel, you'll tackle an alternative summit of similar elevation and difficulty – usually Cayambe, Ecuador's second-highest volcano at 5800m.)
7. Trek the Haute Route from Chamonix to Zermatt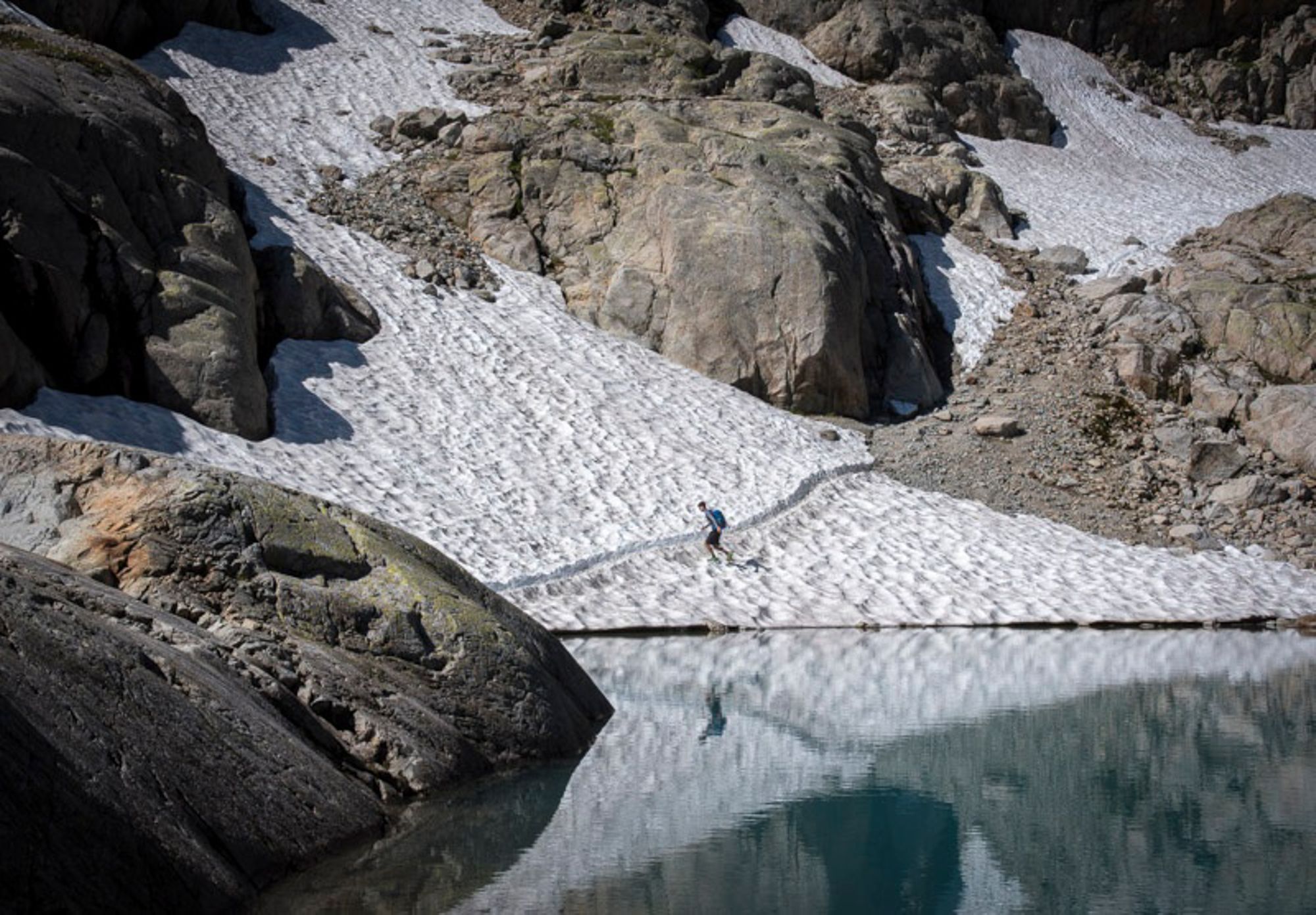 Take on one of Europe's toughest and most prestigious long-distance trails, trekking hut-to-hut through the heart of the Alps. You'll experience remote paths and get a picture-perfect view of the Matterhorn, one of the most iconic mountains on the continent.
With around 15 kilometres a day and 1500 metre ascensions, prepare for a serious challenge that you'll be talking about for years.
8. Climb Mont Blanc (4810m)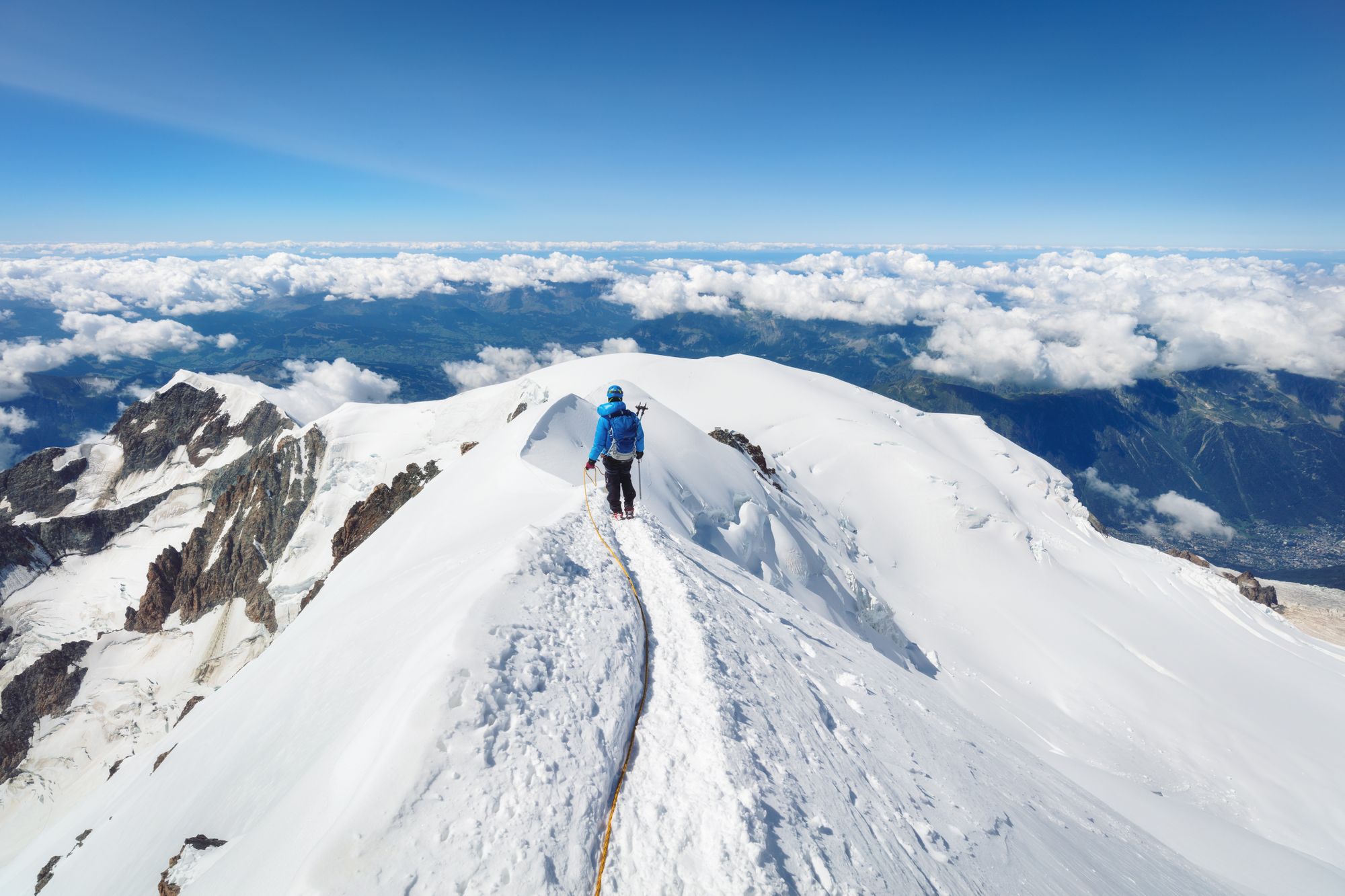 Summit the highest peak in Western Europe on the climb of a lifetime, testing your tenacity on the mountaineer's mountain. Learn skills from expert guides as you summit Gran Paradiso (4061m), Italy's highest peak, before you face off against mighty Mont Blanc (4810m).
The tallest peak in the Alps is seriously challenging – you'll need a good level of cardiovascular endurance, a can-do attitude and plenty of determination.
Mont Blanc's legendary mountain huts get booked up well in advance – so if you want to climb in 2024, book your spot before November 2023.
9. The 3 Peaks Challenge in Iceland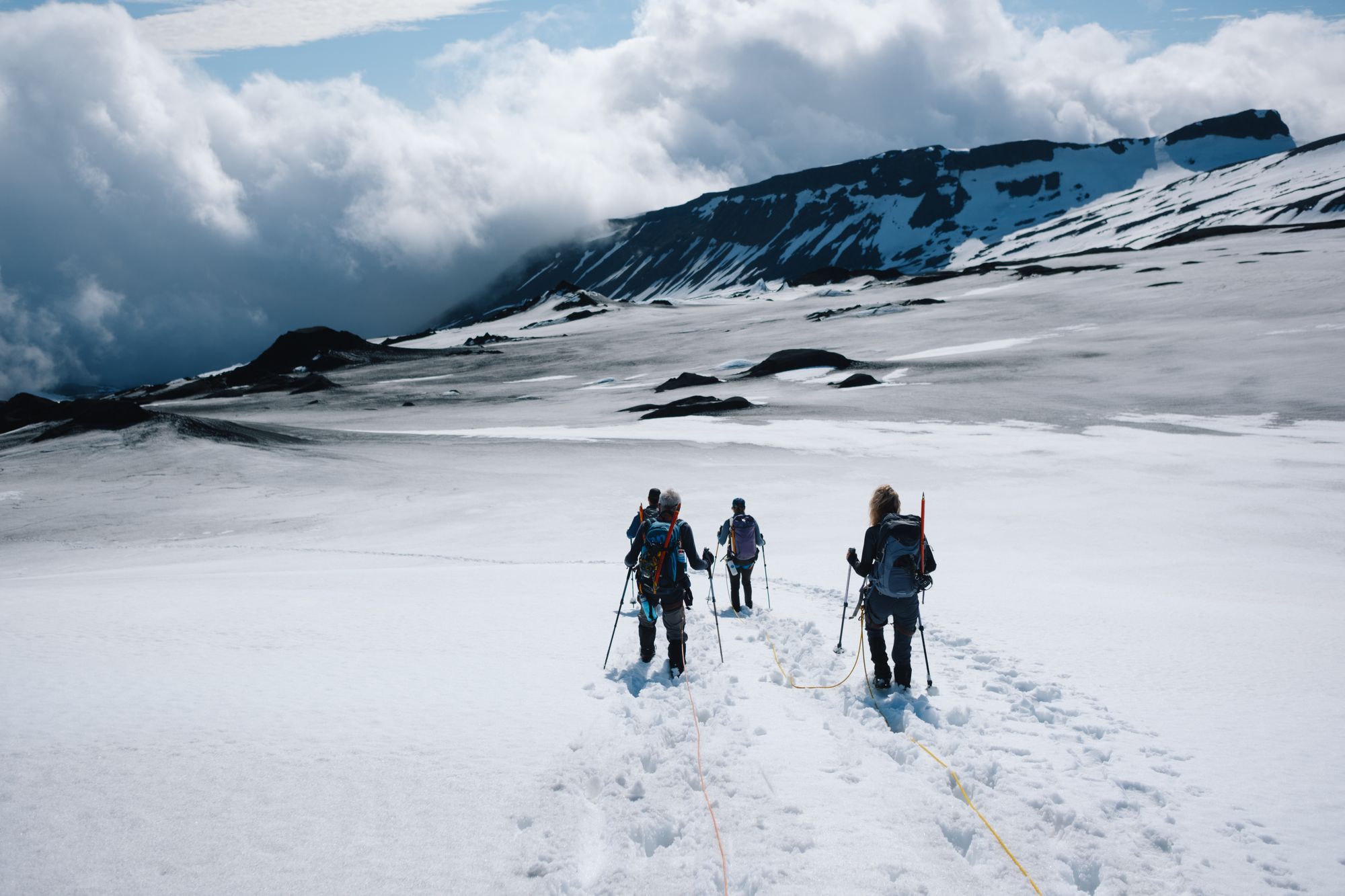 This one's an otherworldly summit-bagging expedition amidst epic scenery. Learn how to use ice axes, ropes and crampons as you clamber to Vörðuskeggi Peak (805m) and climb the infamous Eyjafjallajökull volcano (1651m), before you tackle a lung-busting ascent to the snow-encrusted summit of Iceland's highest peak, Hvannadalshnúkur (2110m).
These three epic peaks are almost as tough to summit as they are to pronounce. The huge ascents will test your limit, but you don't need any prior climbing experience.
10. Climb Mount Toubkal: The Winter Edition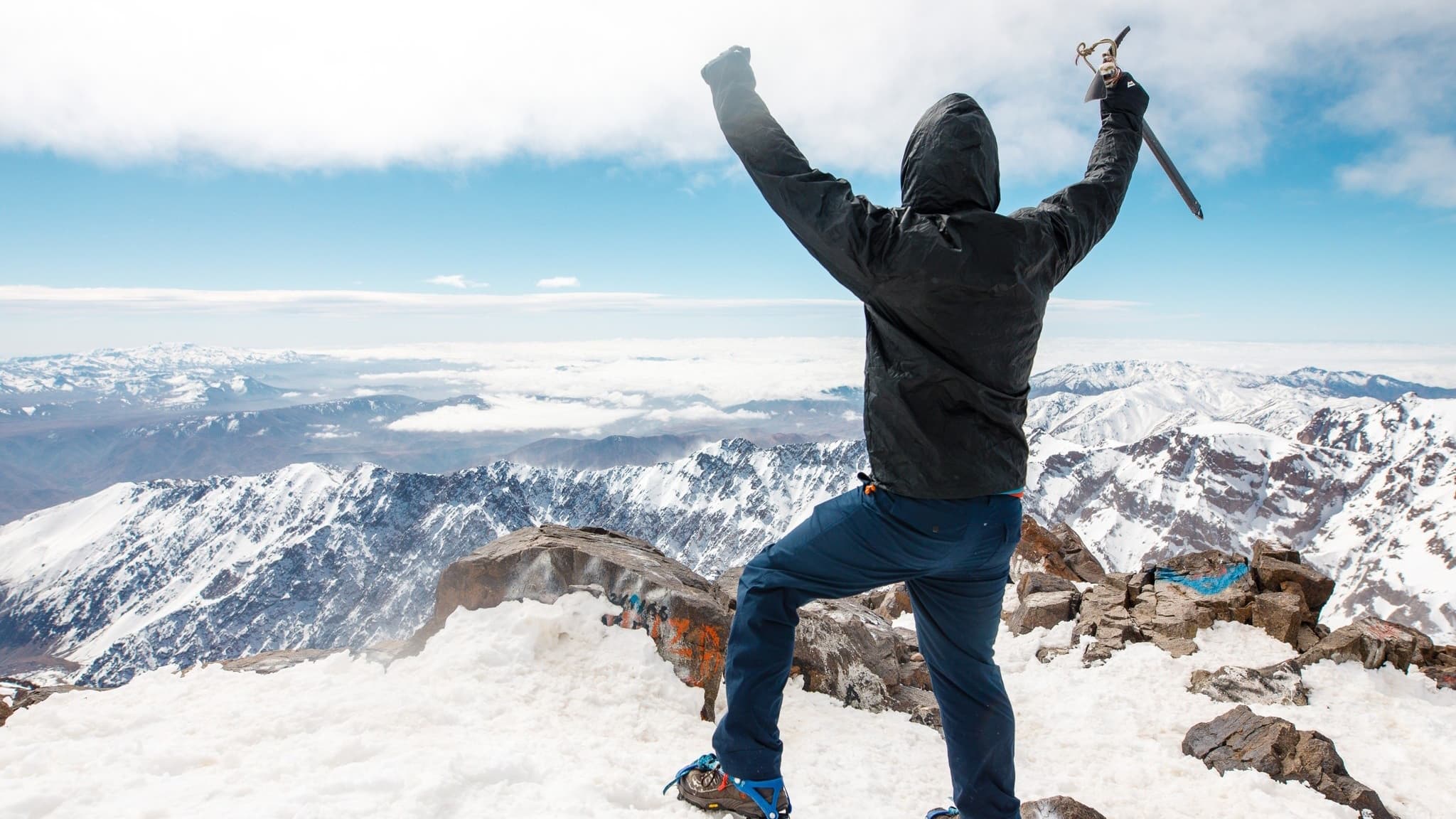 Trek your way up all 4167m of the mighty Mount Toubkal... in the height of winter. You'll need to don your crampons to summit North Africa's highest mountain during the winter months.
This is a serious adventure. You'll need to be fit, experienced and prepared to face steep slopes, snow, ice and high winds.

Feeling inspired? Want to really test your limits? Take a look at all our 'Tough'-rated adventures.