"From an early age, we are told ghost stories set in dark places, warning us not to stray into the night. It feels frightening, macabre, even criminal, but the darkness also evokes a peace and solidarity with the landscape that fades away in sunlight."
So writes author Tiffany Francis in her recently released Dark Skies: A Journey into the Wild Night. The book details a year's worth of nocturnal adventures. At its core, it's an exploration of how "darkness has shaped the lives of humans for millennia", and how our relationship with the night sky has transformed over time.
Part of the joy was seeing landscapes which are so familiar during the day completely transformed at night.
The book guides us on a hike through the haunted yew forests of Kingley Vale, on a night time sailing trip down the River Dart in a coracle, on a swim in the 24-hour daylight of the Gulf of Finland and in pursuit of the northern lights during the polar night in Arctic Norway. Ultimately, Francis encourages us to reconsider our perceptions of darkness, and reminds us that there remains a world to explore even after the sun has set.
"I love walking in the daytime," Tiffany tells us, "and one beautiful summer night I wasn't ready for bed. So I drove down to Butser Hill [the highest point on the chalk ridge of the South Downs] at about 10.30pm and went on this lovely walk. I watched the stars and spent an hour or two up there by myself. I just got a little bit hooked."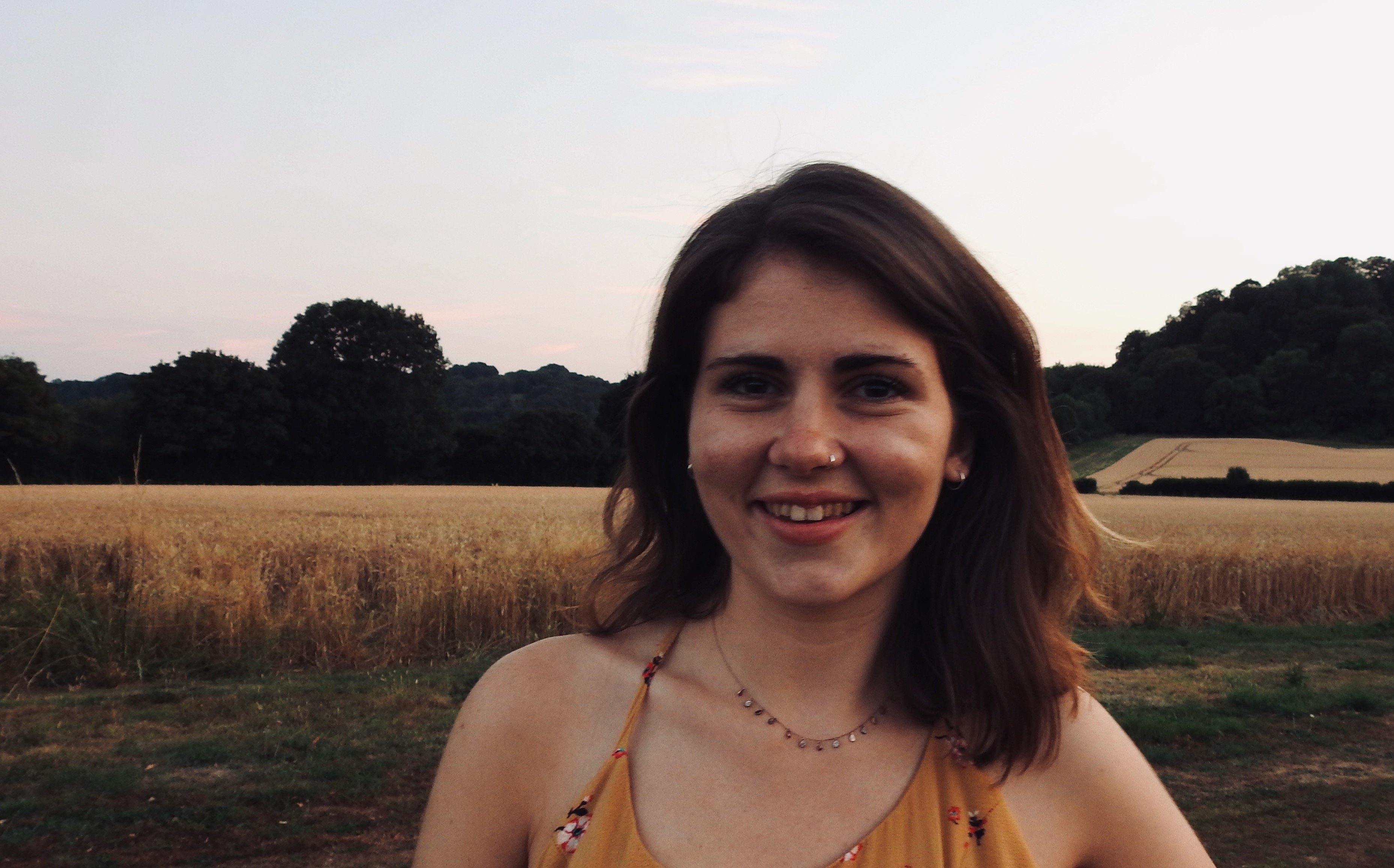 Of course, from a purely instinctive point of view, there is one particularly prominent roadblock which prevents most people, however adventurous, from exploring nature at night. Even when camping, most people tend to hike through the day and then stop to spark up a campfire when darkness falls. The main reason for this is less of an elephant in the room than it is a monster under the bed (or perhaps under a sleeping bag, in this case). The night is dark and, if popular culture is to be believed, full of terrors.
"I think it's instinctive to be a little bit cautious at night," Tiffany says. "I have found the night a little bit spooky. I'm not deathly afraid of it, but we are diurnal creatures. We're not nocturnal. I don't know if it's biological, but socially, certainly, we're encouraged to stay inside at night. It's a time of rest and safety. I had to overcome that aspect myself, because it's drilled into you that the night is not a place to be outside, especially by yourself."
Tiffany grew up in the shadow of Butser Hill and found that when she first started her nocturnal adventures, the familiarity of the setting helped remove certain apprehensions.
"It's somewhere I'm very familiar with, so although it was a very different landscape at night, I vaguely knew where I was going," she says. "That sort of eased me into it, and actually, part of the joy was seeing landscapes which are so familiar during the day completely transformed at night."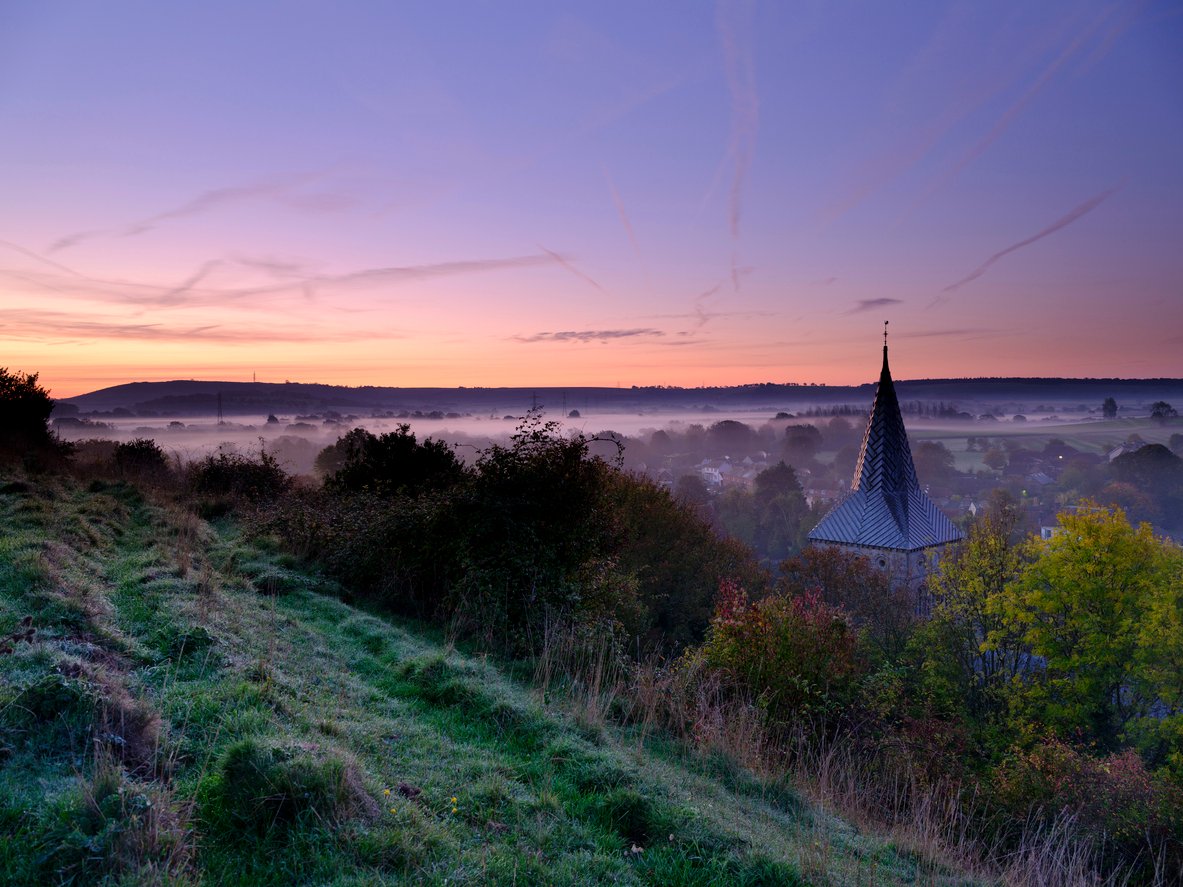 It's one thing to rediscover nature as a thrill-seeker at night, I suggest, but quite another to feel so comfortable in it that you're then able to then find the "peace and solidarity" Francis describes. Tiffany believes that part comes with time and through getting in touch with your senses.
"If you spend more time at night then it becomes a less scary thing, because you become more familiar with how it makes you feel," she says.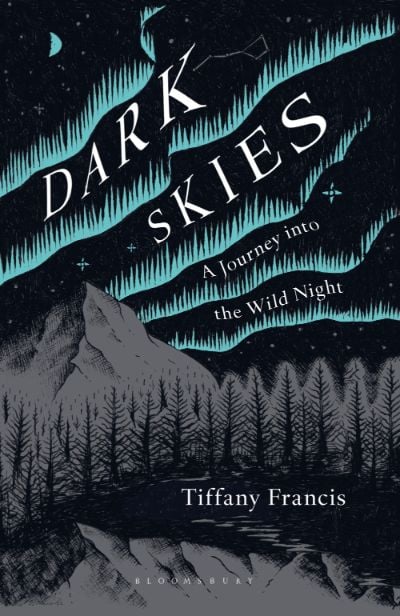 "I think part of it is focusing on everything that I hear around me. Because often everything we fear is just something that we don't yet know. It's a fear of the unknown and the darkness is a great example of that. It's not the dark you fear, it's what it's hiding."
That final sentence might sound a little like the strapline for a Stephen King novel, but it's logical – and by processing the fear of the dark in such a way, Tiffany believes we can bridge any pre-existing concerns about the night, and begin to find the beauty in it.
"I think that just accepting that I can't see, and using all of my other senses to tune into everything around me, it kind of makes it slightly less of an unknown," she says.
"The more I recognise that I can hear an owl or see where the trees are against the moonlight, the more I can start to create a sort of sensory map of the surroundings. It makes the whole thing more recognisable. Being mindful of your surroundings helps take you away from potential fear and focus on all the beautiful subtleties of what's around you at night."
As well as first-person adventures, Dark Skies has a strong focus on how the night sky has inspired storytelling and folklore around the world, from the history of the Bayeux Tapestry to the drawing of constellations in the sky and the poetry of Lord Byron.
The combination of these strands, and a focus on how much of the animal kingdom relies on the night sky for survival and navigation, presents a strong argument that ultimately, much of society has fallen out of rhythm with the seasons and is, as Francis writes: "neglecting our natural roots in favour of modernity's unnatural rhythms".
Being mindful of your surroundings helps take you away from potential fear and focus on all the beautiful subtleties of what's around you at night.
The author explains: "I used to work at Butser Ancient Farm, which is this lovely place where they explore and research how people used to live 2000 years ago. It wasn't just the daylight hours that mattered. They really connected with the darkness, because they didn't have electricity to block out the night. I think that the stories that come out of these old, ancient modes of living, even if it's just from a few hundred years ago, come from a place where we were just much more connected with nature. And I definitely think reading through folklore and stories is a really positive way to inspire people to spend more time in the outdoors."
This idea is furthered through Tiffany's visit to the polar night of Arctic Norway, where she discovered a much more seasonal relationship with darkness.
"Trying to avoid the night there would mean staying inside for three months," Tiffany says.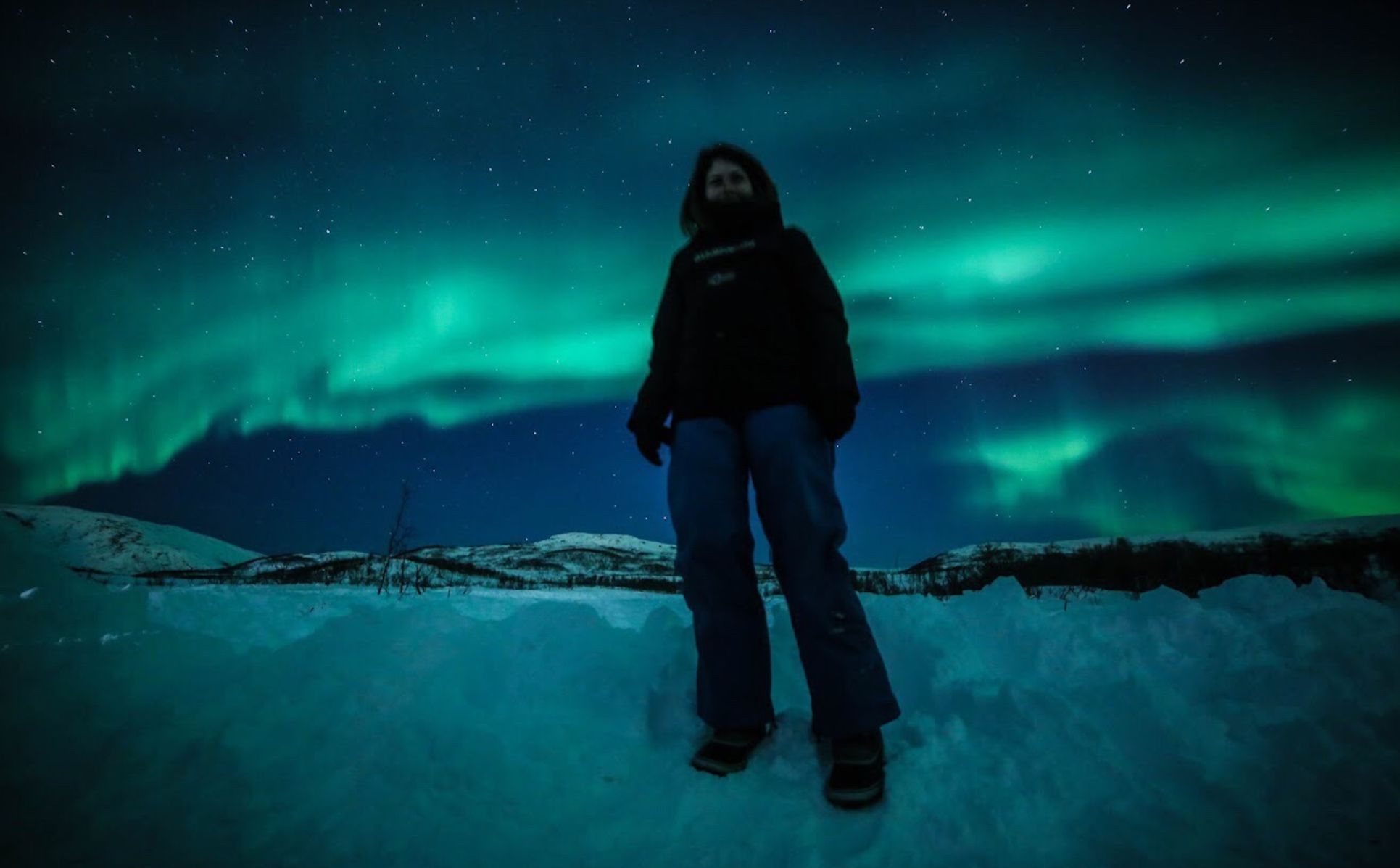 She writes that people in Norway seemed to "claim the polar night", detailing fairy lights strung between windows, Christmas decorations and Nordic Elk "outlined in phosphorus to make them glow in the dark". She describes the northern lights as a "beacon of hope" during the darkness, and explains how the people "embrace the cosiness and quieter time in the winter, and then balance it out in the summer months."
This is as opposed to more southerly approach, where "we're bombarded by emails and social media and the chance to be by yourself for a while in nature is really quite rare."
Stand outside, look up at the stars and imagine another being doing precisely the same thing somewhere else…
For Francis, the night provides exactly that opportunity. "Fewer people are out at night – if anyone. You can be completely at home with your own thoughts and appreciate the landscape."
There are now, in the UK and around the world, an abundance of designated Dark Sky places, as marked by the International Dark Sky Association, who were founded in 1988 to advocate for the protection of the night sky from light pollution. In these places – including Snowdonia, Galloway Forest Park, Exmoor and Kerry – light pollution is at a minimum and the night sky and stars among it are particularly vibrant and visible. These places are promoting nocturnal adventure, from stargazing to night-time stand up paddleboarding.
The concept of exploring the wilderness in the dark is, however, still incredibly niche. Which is odd in a way, given that we're all destined to spend half of our lives in the darkness.
Dark Skies reminds us how the night sky can give us perspective – "stand outside, look up at the stars and imagine another being doing precisely the same thing somewhere else," Francis suggests – and is an often poetic, beautifully-illustrated book which will leave readers inspired to rediscover their local nature in a different light.
Tiffany Francis' Dark Skies: A Journey into the Wild Night is available now.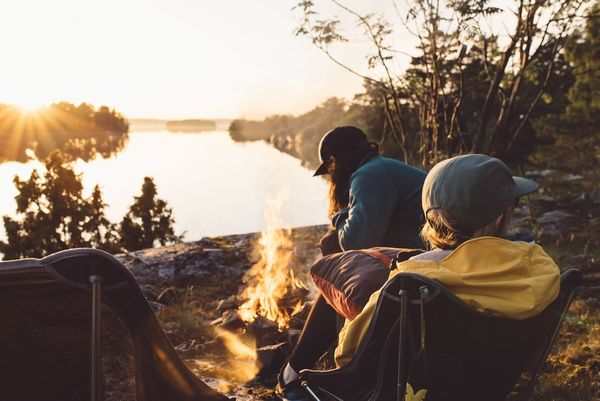 This article contains affiliate links. Which basically means we make a little commission if you click through and buy something. It doesn't cost you anything, and it just means we can do more good things in good places.