We caught up with Mohamed, the man behind our hiking experiences in Morocco. He spoke about why he loves running tours and about how tourism aids his hometown of Imlil, known as the 'Moroccan Chamonix', in the Atlas Mountains.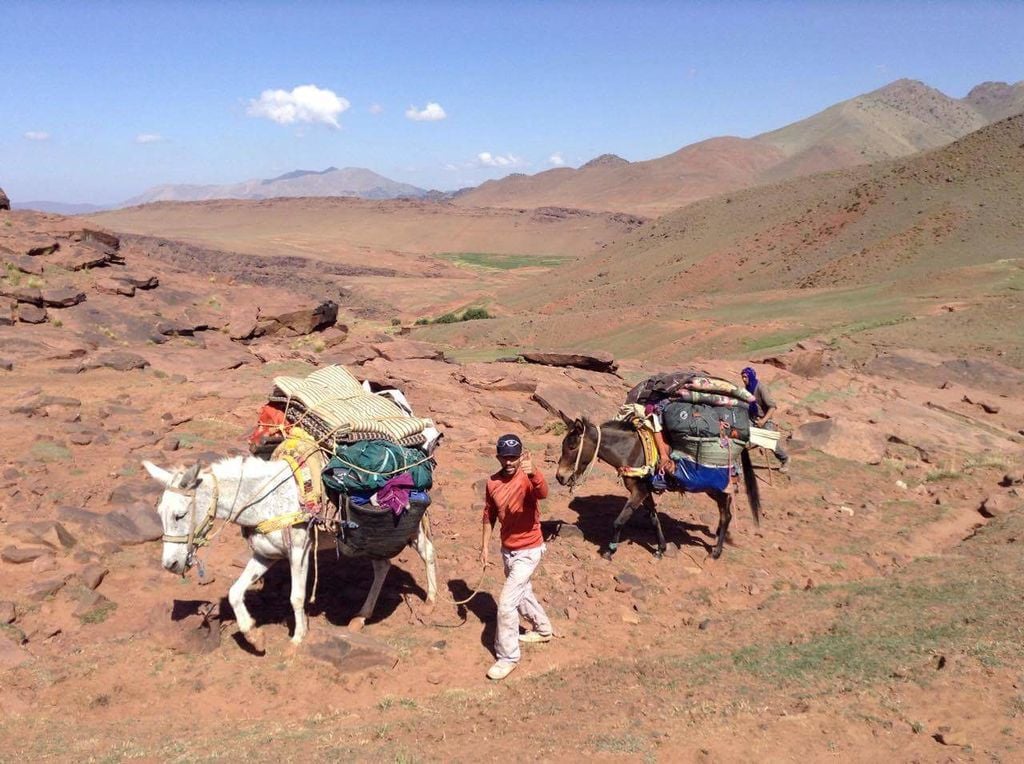 Hi Mohamed. So, tell us a little bit about yourself.
I was born in the village of Imlil, Morocco, (1800m) which is known as the 'Moroccan Chamonix'.
I started meeting tourists on the trails in the Atlas Mountains since I started going to school at the age of 6.
My story as a mountain guide began when I started working as a muleteer during the school holidays. I was travelling and trekking for days and days with my family mule, carrying bags and food for groups in the Atlas Mountains.
While working as a muleteer, I started discovering trails and learnt how to cook, which allowed me to be able to become a cook for groups going on several days of trekking.
Working as a cook for tourist groups made me love the tourist industry and helped me to meet lots of mountain guides, who encouraged me to become a guide myself. So when I got my baccalaureate at the age of 18 years old, I studied for a year to become a mountain guide.
After several years of working as a guide for independent travellers and companies, I started getting my own customers, so I decided to start my company to secure the work. In expanding it, I managed to get more work for families living in the mountains.
So the more tours we get, the more money and resources we can bring to these small mountain communities. I hope that tourist companies like mine can help these mountain communities for years to come. We also help with community projects like building wells and incinerators. So the better our company does, the more we can aid with these important projects.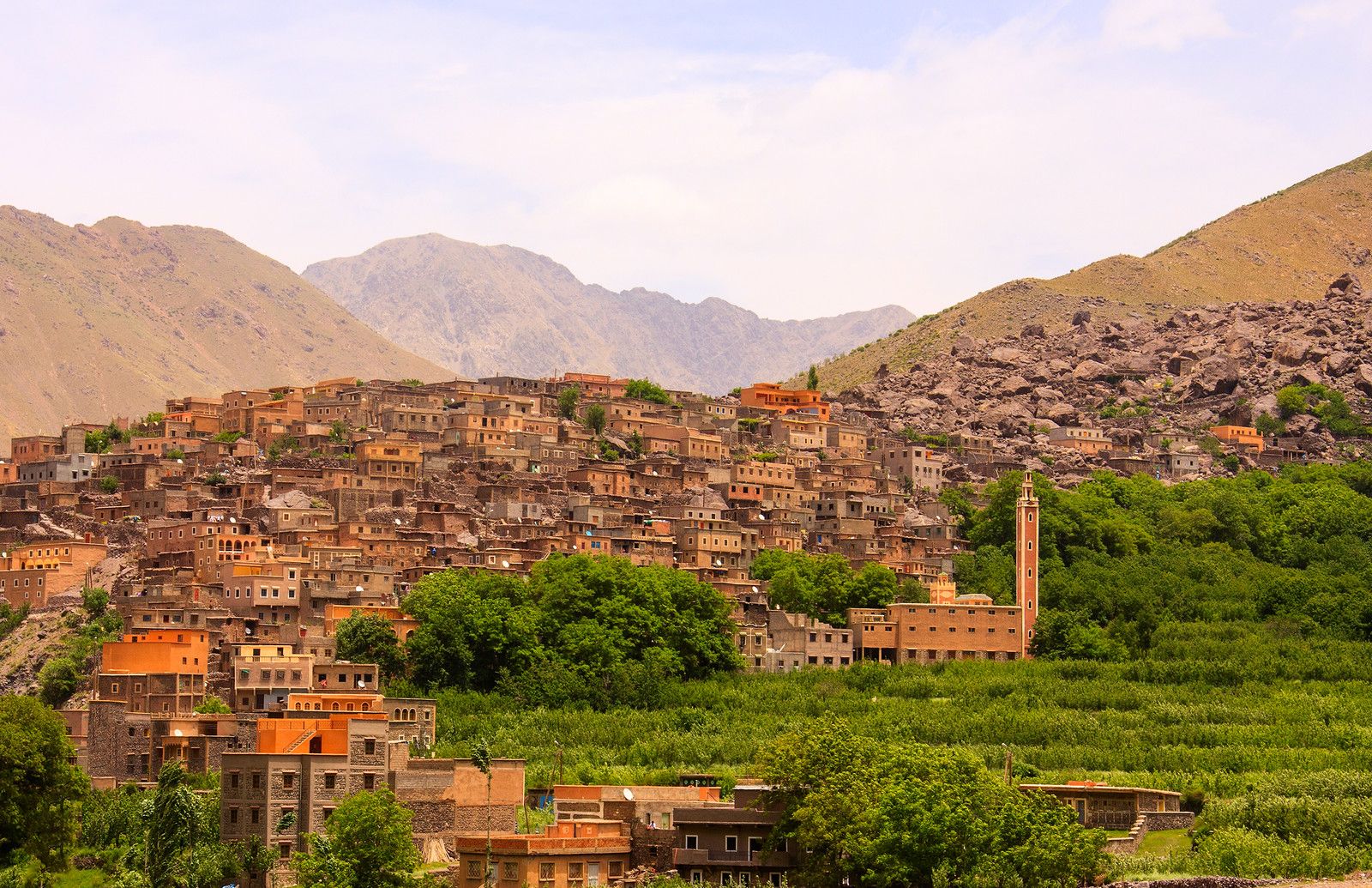 Why are the Atlas Mountains special to you?
I still live in the same village as I was born, so these mountain ranges are my home. These paths are very important because they are same paths that many generations of muleteers have been walking for decades.
I know people in neighbouring villages who I have known for my whole life. I know their children and parents. I love being able to provide work for people in these small communities, as other than tourism, there is not very much in the way of job opportunities in the Atlas mountains.
Every village you go through, you make friends, and you know people. You're working in a large community, travelling from village to village.
Other than tourism, there isn't much work otherwise for the villagers. So everyone is always happy to see me and my guests.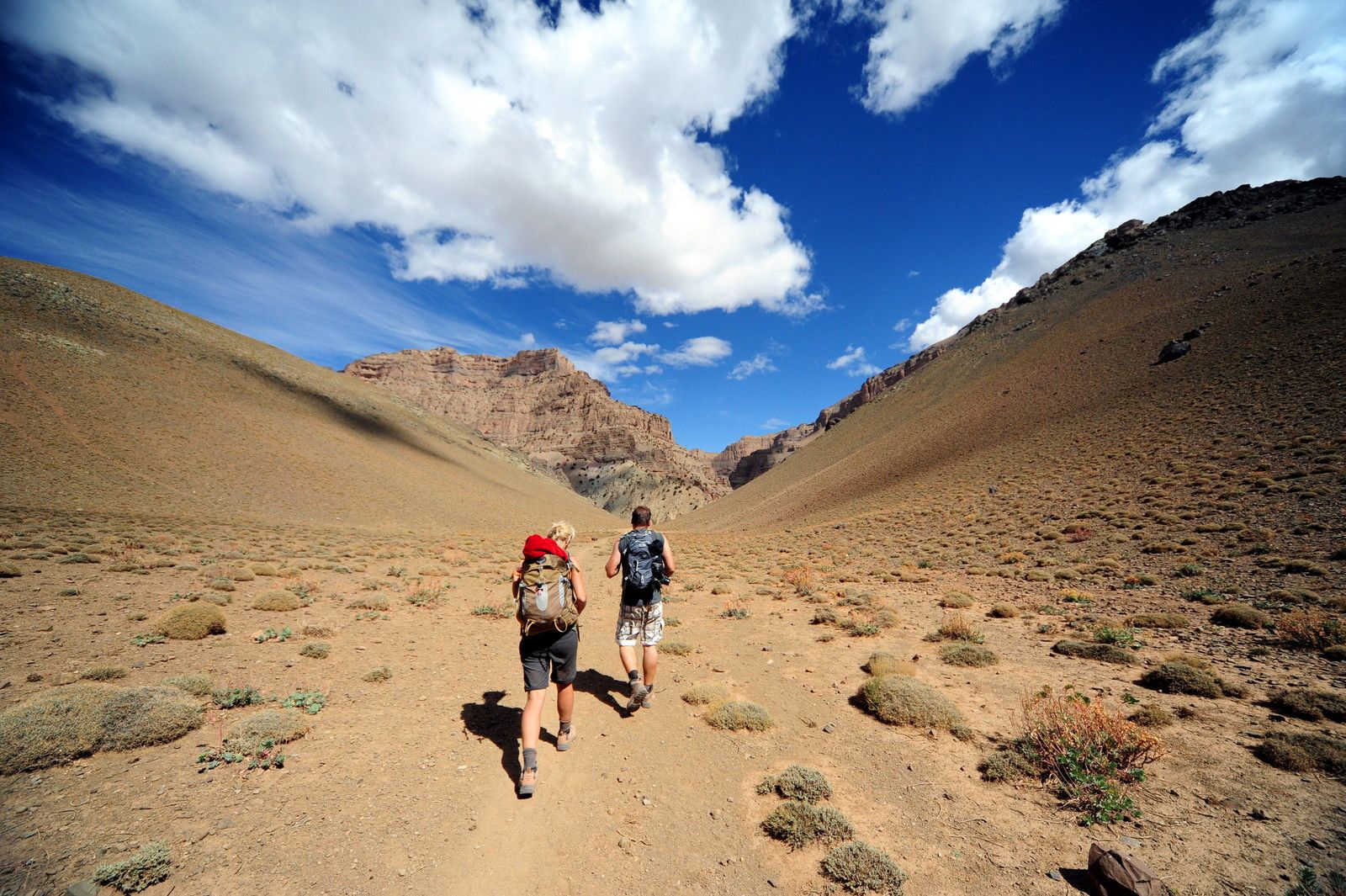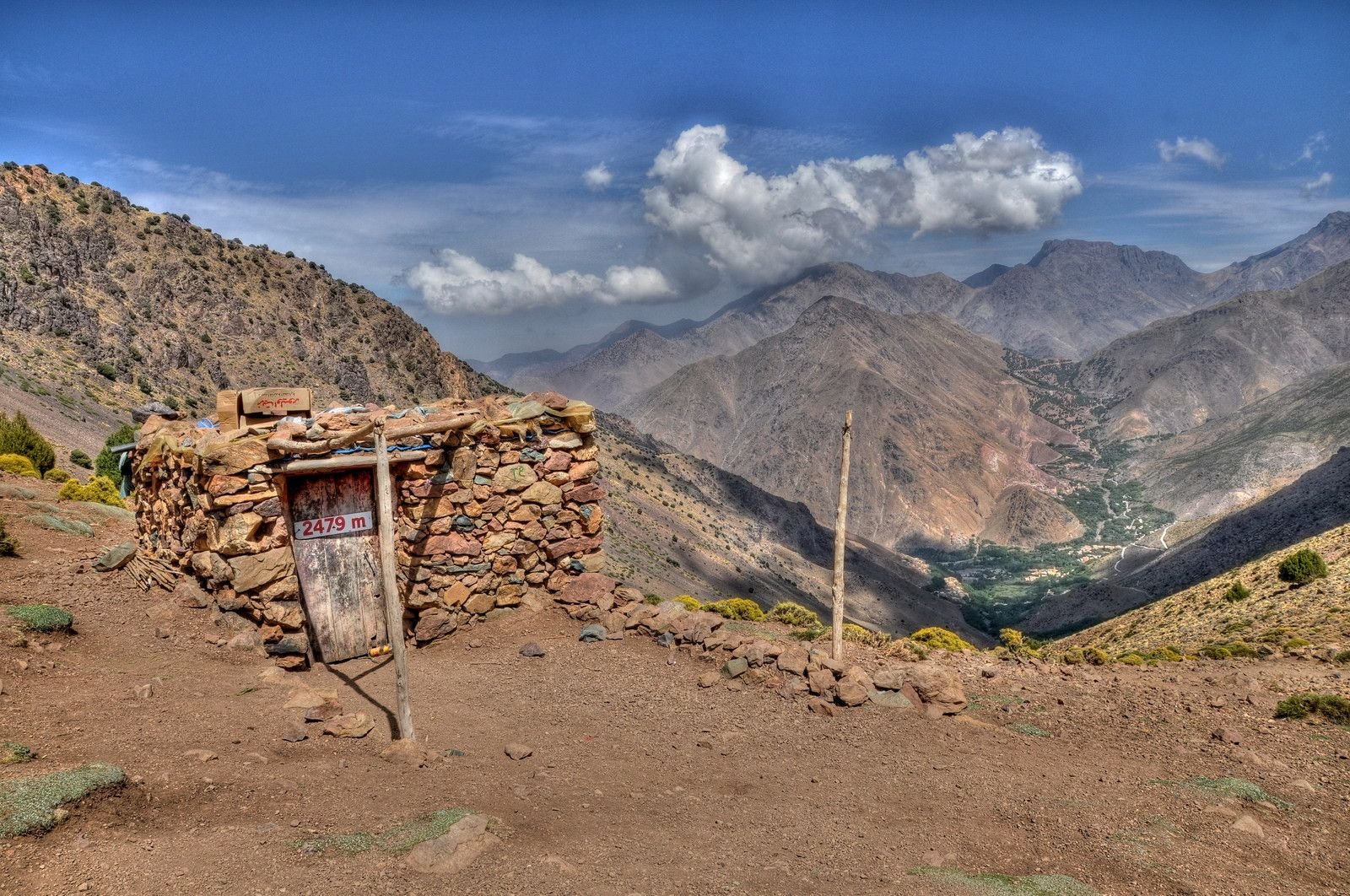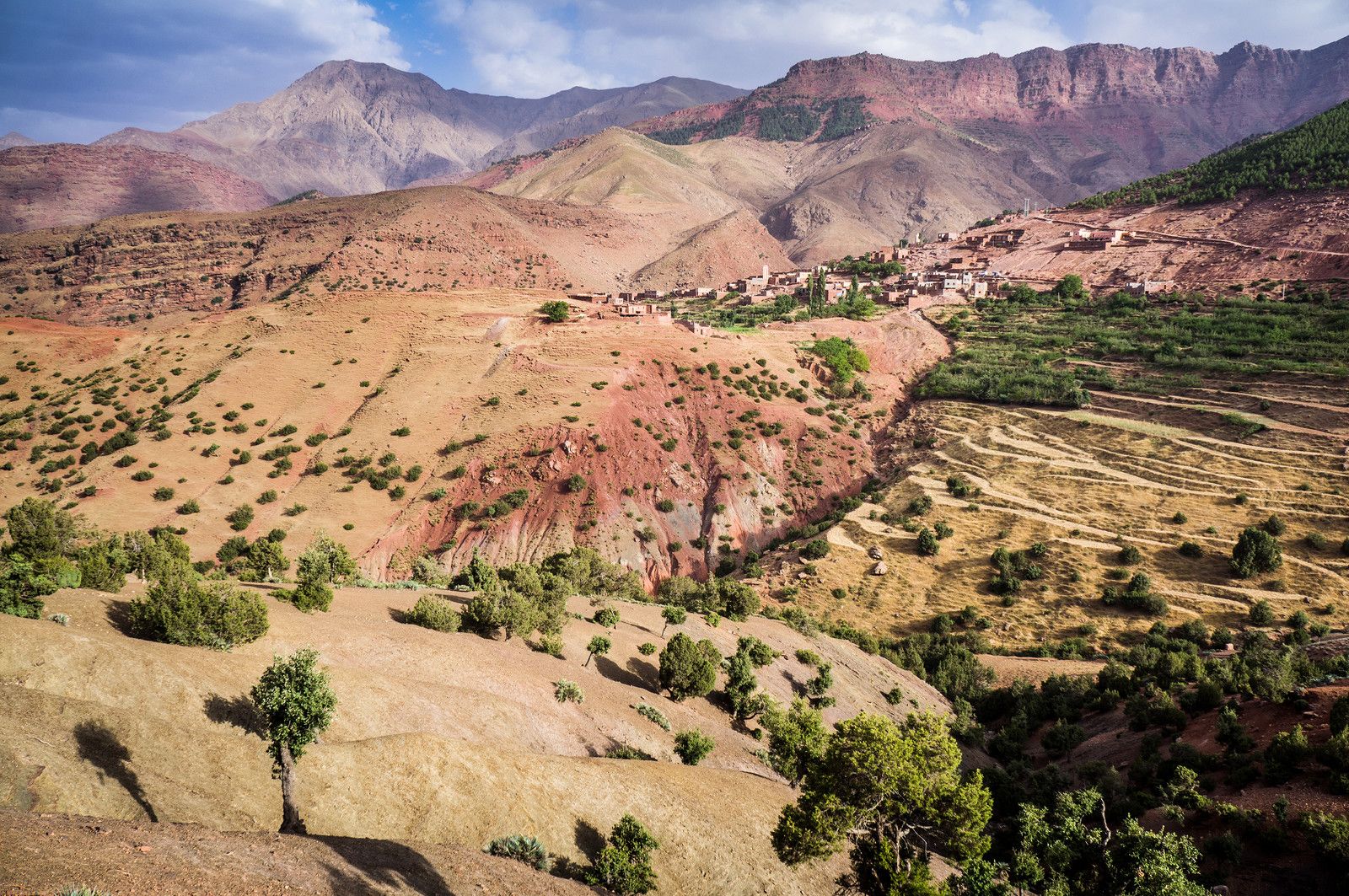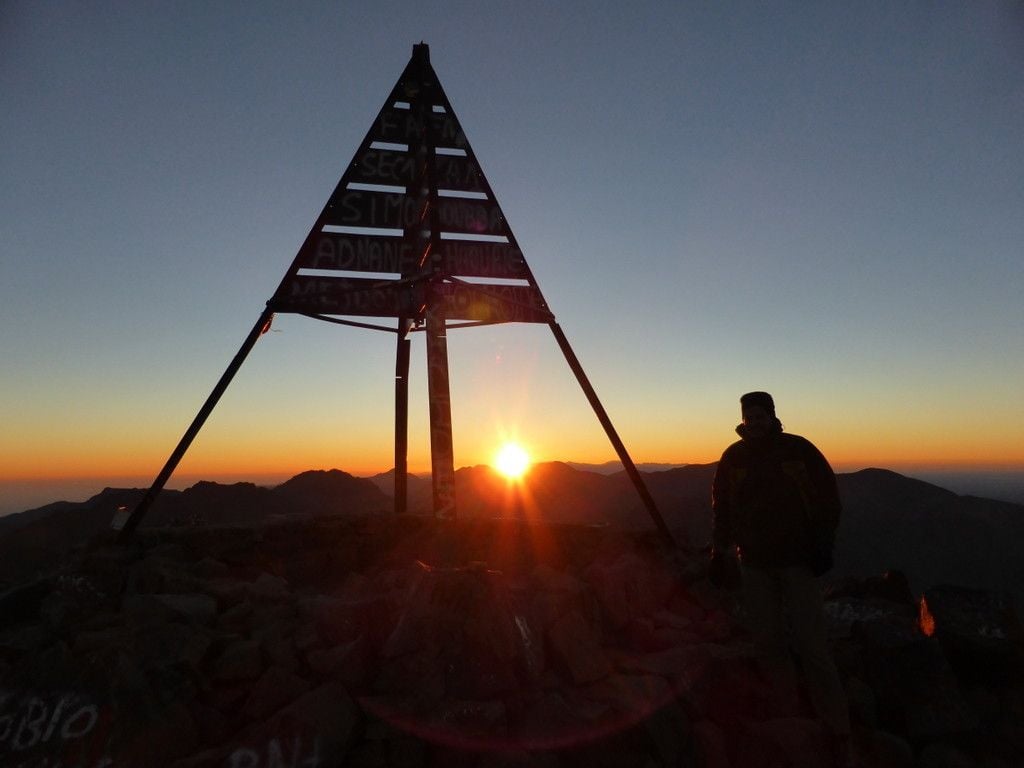 Why do you love your job?
I chose to work as a mountain guide because I love these mountains. I have never imagined doing anything else. I worked as a muleteer and cook for many years since I was young, so I now prefer to stay in the mountains instead of moving down to the city.
I'm a mountain man at heart, and I love to meet people and share our local knowledge.
It can be hectic sometimes when I am running down to Marrakesh to pick up new customers, look after bookings and running tours but the busier I am, the better it is for me and for the network of mountain communities. So the busier the better, really. I do get time to relax as well.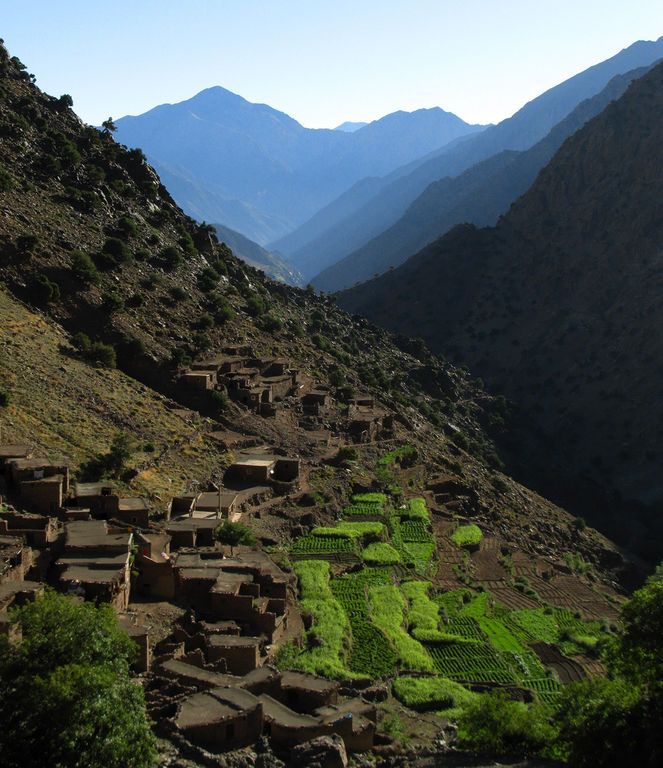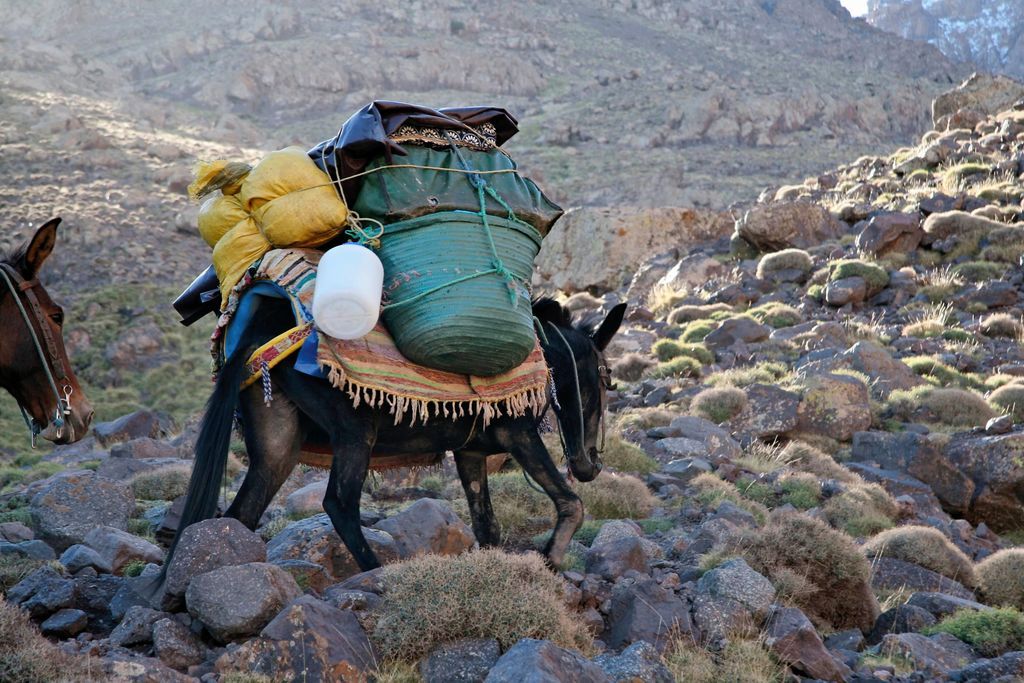 Can you describe an average day 'in the office'?
I've never spent a full day in an office.
I'm always on the move to meet people every morning who will start the tour that day. I make sure everything is set, get back to the office to do some work and off again to make sure the preparation for the next day's tours are ready. I then go back to the office to make last-minute preparations for the next day's tours.
Discover our hiking in Morocco trips and other Moroccan adventures.