Organising a hen party is never easy – different people, different interests, and that one friend who thinks Prosecco is a major food group. Combining them all and not ending up with a one-way trip to Ibuprofen is a test of anyone's organisational skills and imagination.
However, if you're looking for a destination other than a merciless hangover, or want to give the bride something she'll never forget, then here are nine hen-friendly adventure ideas that you could be leaving on soon – from dog-sledding in Norway, to waterfall swimming in Croatia, to sailing in the Greek Islands. Hangover optional.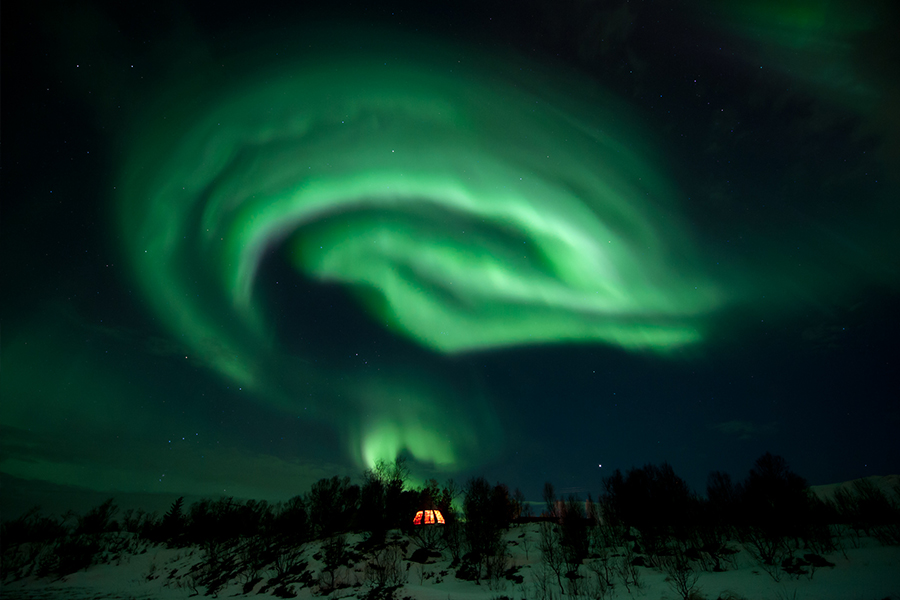 Play with over 300 huskies (including puppies!) then relax around a campfire, fill up on a dinner of traditional Sami food, and wait for the Northern Lights to appear overhead. You'll spend the night in a warm, communal Sami tent before embarking on a dog sled ride across the tundra in the morning.
Don't miss: Learning to gear up your own sled before navigating across the arctic landscape.
For hens that: Are into all things Scandi-chic and hygge.
When to go: For the best chance of seeing the Aurora go between November and January.
Cycle 17km through the heart of the Snowdonia National Park and then climb to the top of Mount Snowdon itself. From the 1085-metre summit, you'll descend the gentler Llanberis Path, before kayaking out onto Llyn Padarn, a glacial lake fed by the mountain you just conquered. Check you out!
Don't miss: The view from Mount Snowdon – on a good day you can see all the way to Ireland!
For hens that: Are up for a challenge – or at least think they are.
When to go: Spring or summer, when the skies are blue and the views are epic.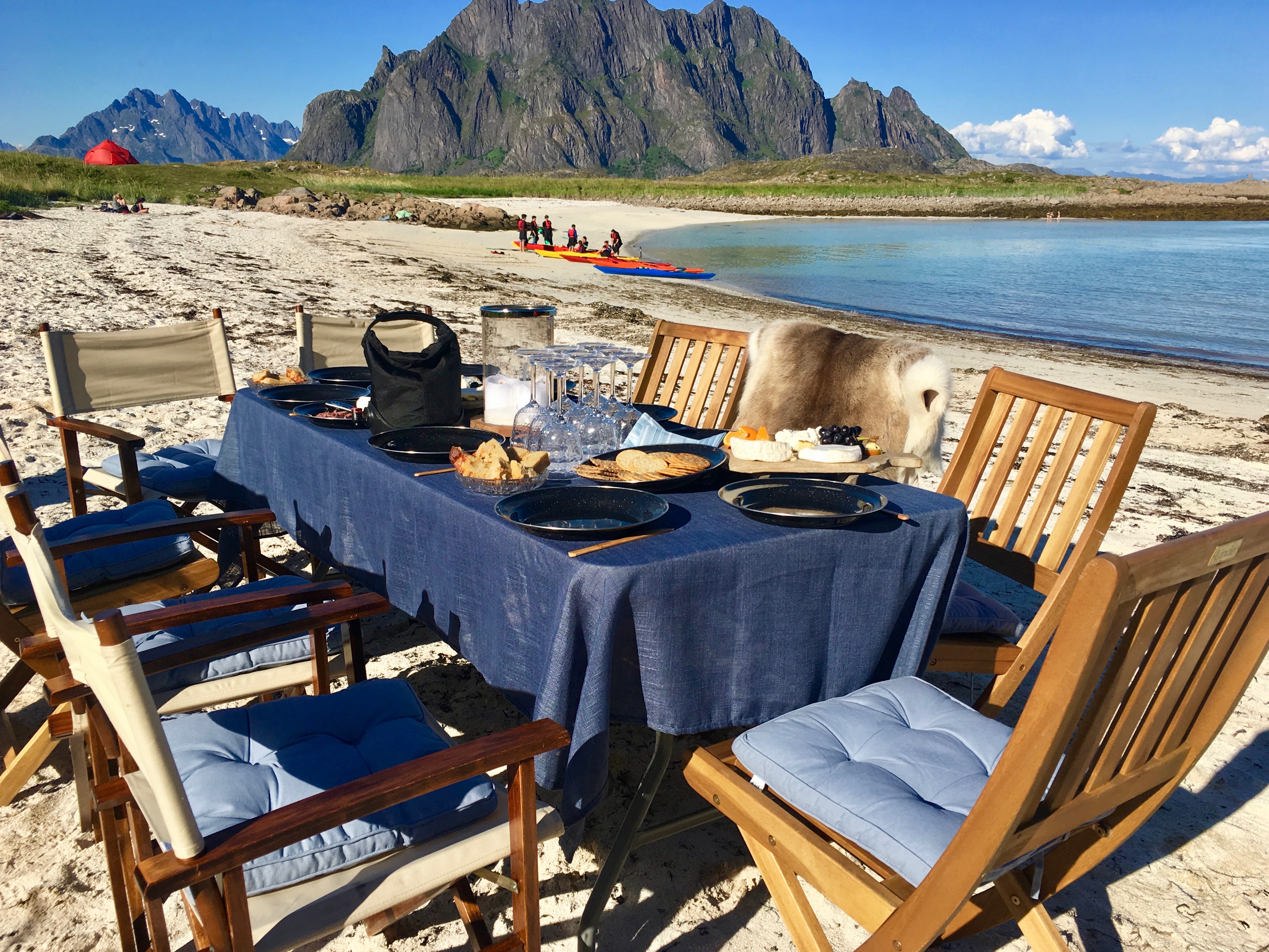 Beginning in the lovely village of Skrova, known as 'Little Hawaii,' you'll kayak around uninhabited islands, hike to remote viewpoints, and enjoy a lavish, three-course meal including locally made cheese, before spending the night in a cosy Lavvu teepee right on the beach.
Don't miss: Waking under canvas in a full-sized bed to the sound of lapping waves.
For hens that: Love the great outdoors, but have certain standards.
When to go: July to August – Clear skies and great camping weather.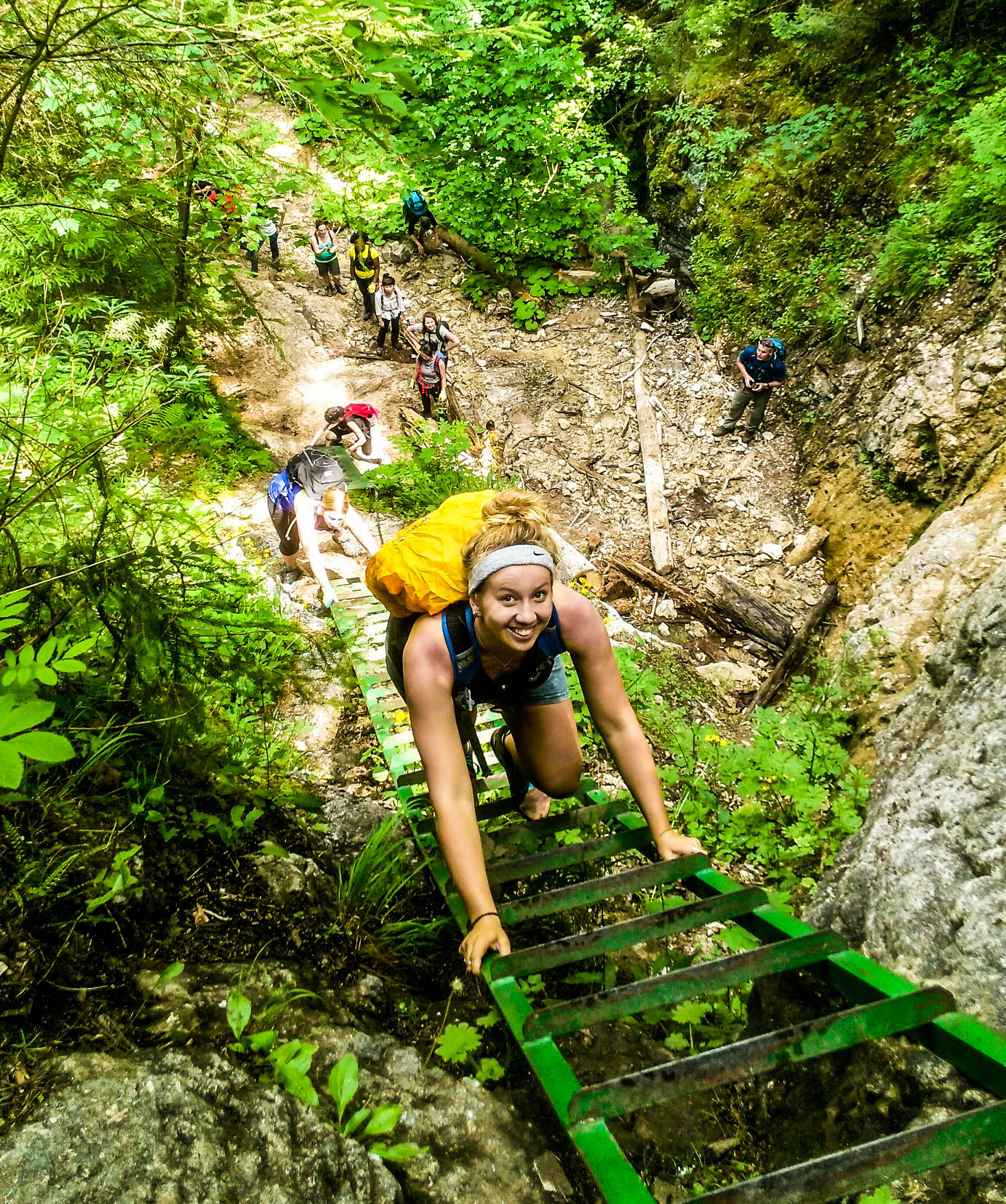 Travel into the aptly named Slovak Paradise National Park as you follow a system of trails, ladders, catwalks and bridges deep into the hills and across some of the most remarkable gorges in Europe.
Don't miss: Celebrating your success by unwinding in the waters of a bubbling thermal pool.
For hens that: Have a thirst for adventure and a head for heights.
When to go: June to October when the park is warm and beautiful.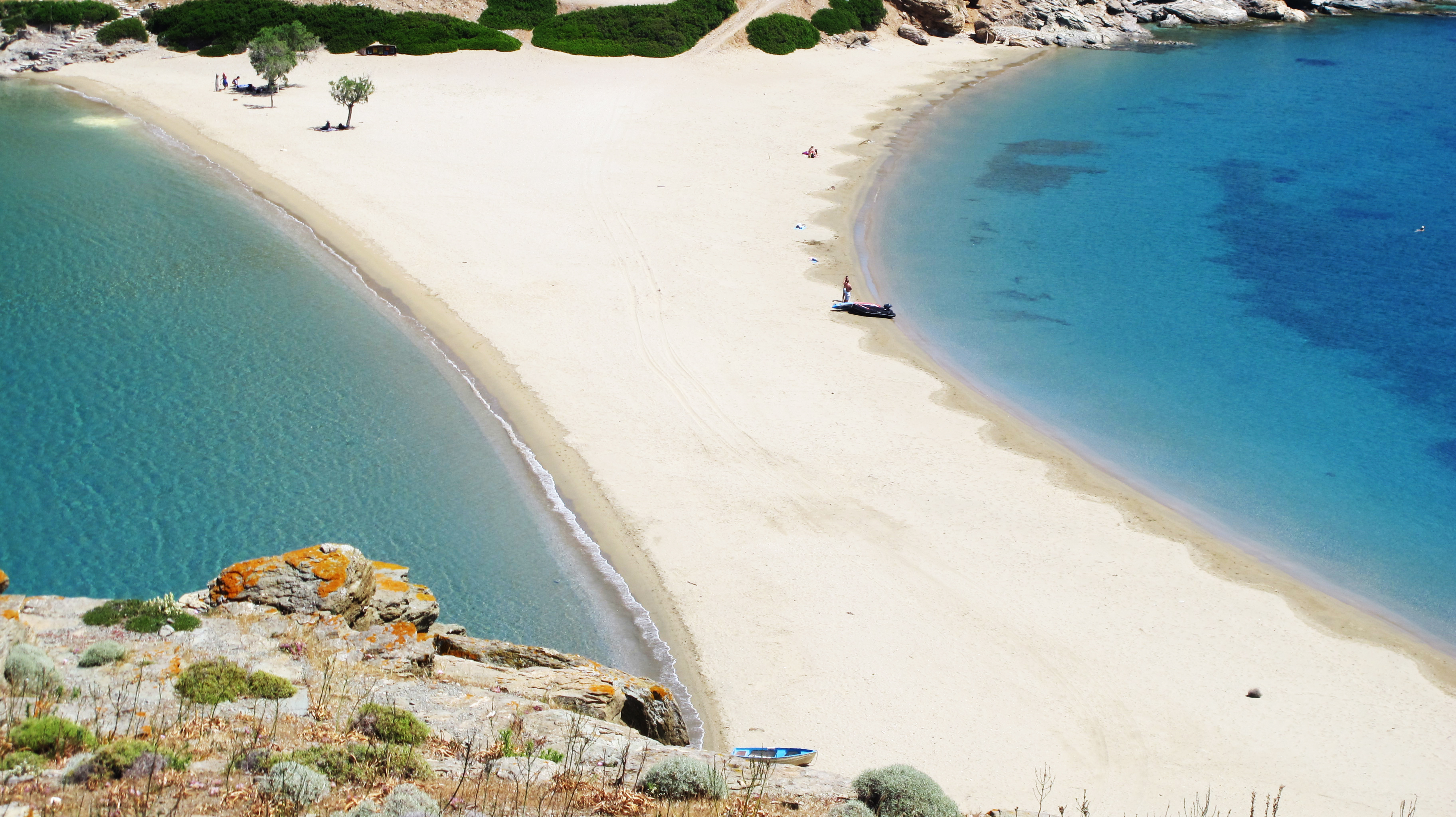 Explore the beautiful Cyclades on a private yacht, docking in a different bay every night. Over five laid-back days you'll sail to the picturesque port of Loutra, hike around Kythnos, paddleboard on warm, clear waters and enjoy the local bars, restaurants and nightlife.
Don't miss: Waking up to a different Aegean view every morning.
For hens that: Don't like being around other people much.
When to go: March to May – not too hot and absolutely gorgeous.
Hike around the Paklenica National Park with panoramic views of the surrounding cliffs; bike through the Krka National Park to the Sladic winery (yes wine!) and kayak down the Zrmanja River with its amazing waterfalls, hidden swimming pools, steep canyons, and clear green waters. If that's not enough you can also try your hand at bungee jumping – but maybe not with a hangover.
Don't miss: A picnic on one of the Zrmanja Rivers little islets.
For hens that: Love the water – in it, on it and under it.
When to go: July to October – when the weather is sunny, dry and warm.
Glamp beneath the Aurora Borealis in lavish teepees, before heading out for an unforgettable day whale watching in the exact place the BBC filmed for Blue Planet. You'll be joined by a marine mammal scientist who will introduce you to the whales and welcome you to participate in their research and become a marine biologist for the day.
Don't miss: Your very own guided tour of the best spots to witness the Northern Lights.
For hens that: Love nature, but don't want to sleep out in it.
When to go: October to January – when it's whale season.
Enjoy a once in a lifetime stay at Transylvania's Ice Hotel and absorb some of Romania's most ancient towns and architecture. This whirlwind few days will take you through Bucharest, Brasov and Transylvania discovering Peles Castle, Dracula's Castle and the wild Carpathian Mountains along the way.
Don't miss: A magical nights sleep on your ice bed and drinks in the sub-zero ice bar.
For hens that: Want to do something completely different and aren't afraid of the cold.
When to go: Late December to April. Before the hotel melts.

Push your comfort zone with a weekend of surfing, wild swimming, and cliff jumping as you and your friends navigate around Newquay's rugged headland. You'll sleep in a beautiful, secluded bell tent in the woods, learn to whittle wood, and eat and drink merry over a cosy campfire.
Don't miss: Waking up to birdsong, a hot drink, and a fresh breakfast.
For hens that: Are happiest in the water, even if it's in the UK.
When to go: May to September – when the nights are balmy and the water is warm.
Or alternatively, you could just go for afternoon tea, or call Butlers in the Buff again. However, if you're after a truly unforgettable hen weekend with a difference, check out our other adventure trips with only the best local guides and hosts.