2021 came. 2021 went. We all know what happened there. But despite the dreary headlines that dominated proceedings at the end of the year - and to be fair, much of the rest of it - we are fortunate that actually, some really good things happened that make us very optimistic for 2022.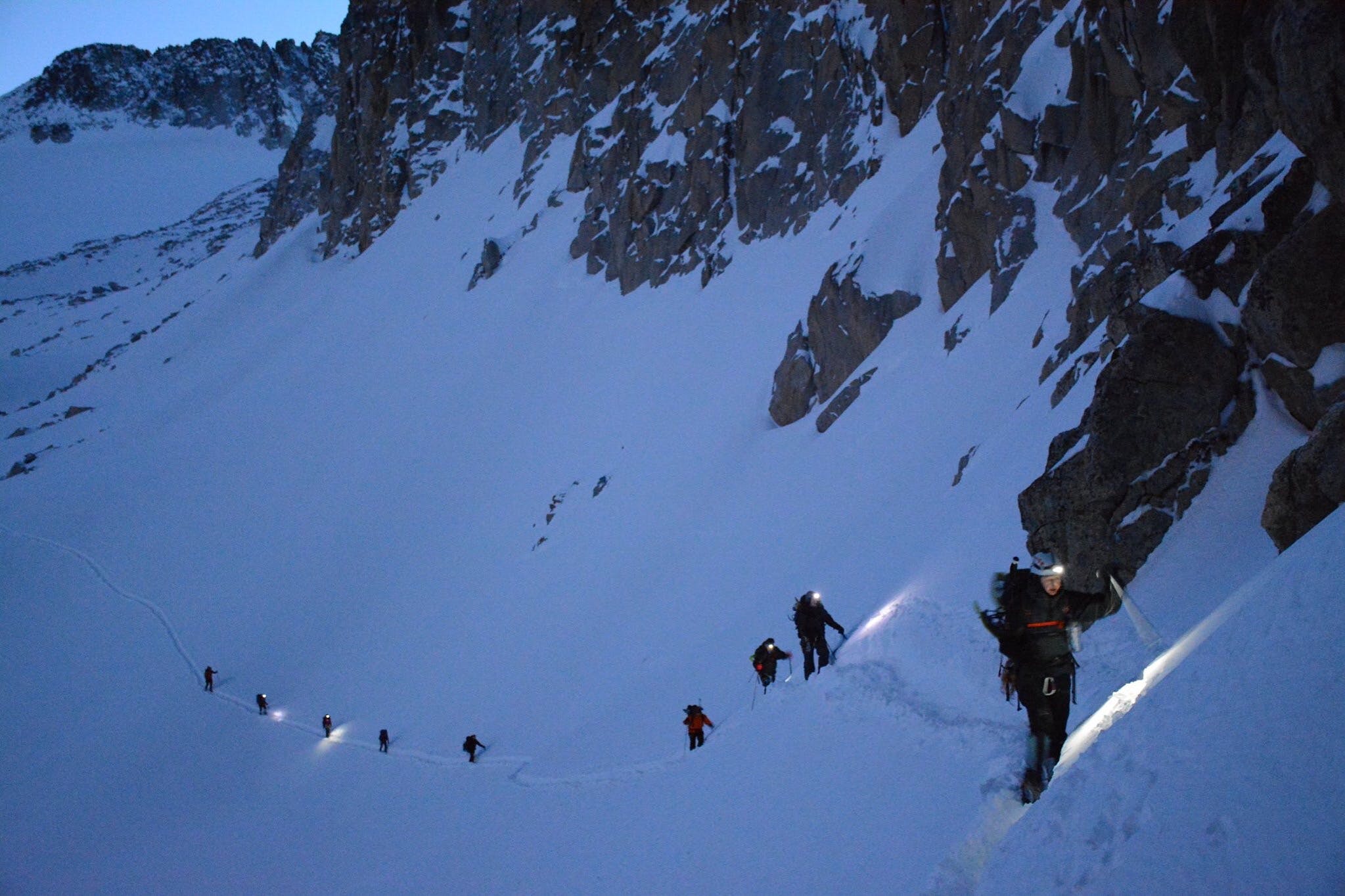 As in 2020, once again we focused all our efforts on supporting our amazing community of customers, hosts and team - whose resilience since all this kicked off has been brilliant to witness.
It's fair to say we all had to get a bit more creative to scratch our adventure itch in 2021. Despite all the challenges though, last year still came with highlights. The most memorable of which being that after 18 months without any customers in some cases, our local hosts around the world were delighted to see your faces again - and judging by the gushing reviews they made up for lost time in a big way!
So, here's our annual review of how 2021 went down…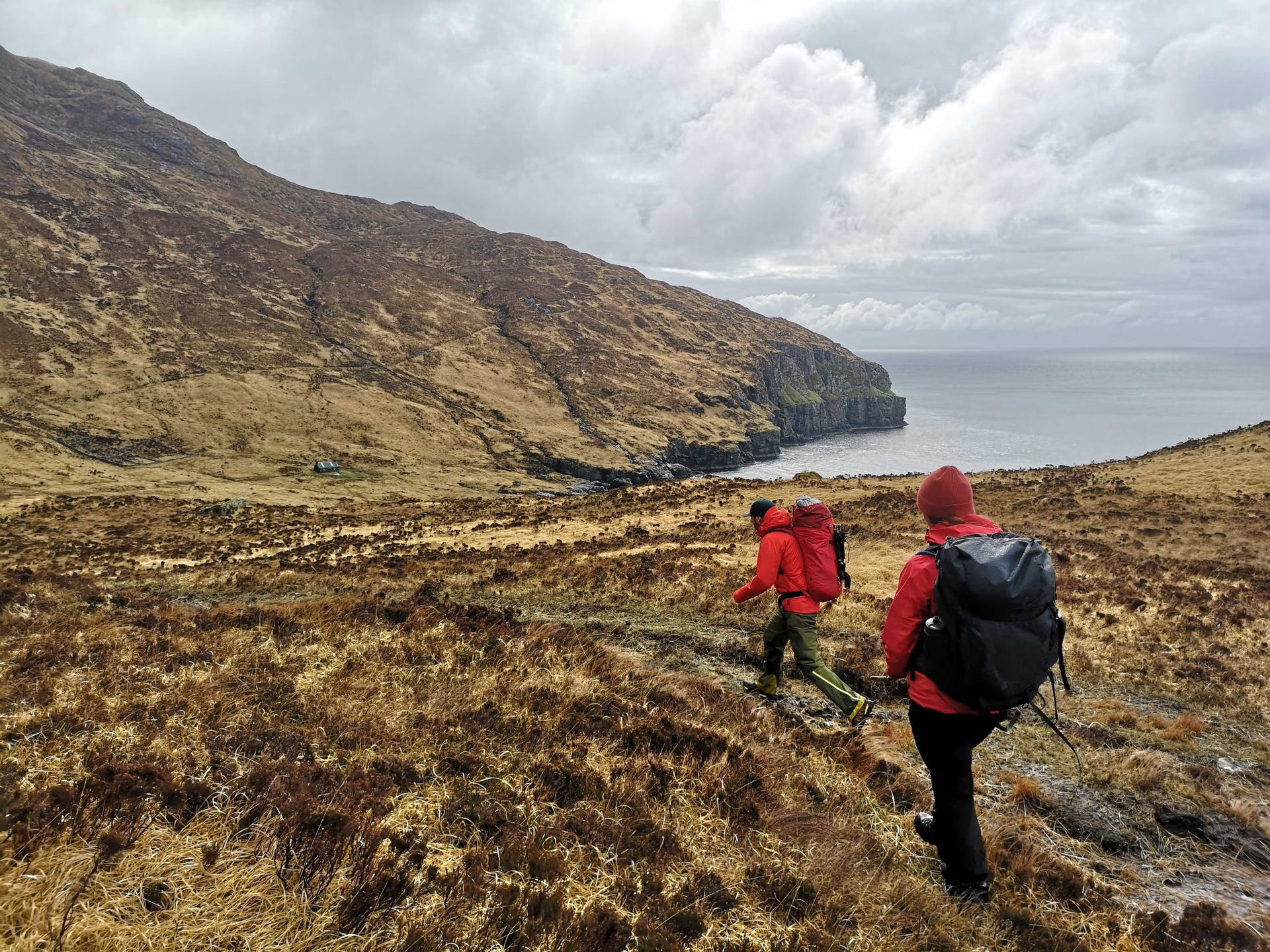 The short version:
The wilds are open once more and you're adventuring again
That means we are too and we got to meet some of you lovely lot
Our Adventure Hunters launched a shed load of new epic adventures
We led the industry to sign the Glasgow Declaration at COP26
We added carbon labels to all of our adventures and continued our goal to be build the world's most positive impact adventure company
Our magazine goes from strength to strength and we won some more awards
We're growing the team and have welcomed a tonne of new investors
We are very optimistic and excited about 2022
We finally got you back out there again
After lockdown two (or was it three or four? Who can really remember anymore?) the world slowly but surely opened up again and we were able to explore beyond our postcodes - and boy did you.
You couldn't beat the rush of adrenaline when the powers that be popped up on the tellybox and made a whole bunch of great destinations much easier to travel to. It wasn't always straightforward but our whizzy developers introduced new ways to search for trips based on the latest travel restrictions.
It was so, so good seeing you out in the wilds again and it gave us all such a lift having reviews like this pouring in again:
"'I couldn't have asked for a better experience to get back into travelling after so long. Such an incredible weekend with great people, stunning views, awesome activities and the best guide!!" - Alexandra, Adventure Hiking in Slovakia.
"This trek was amazing; by far the best trip I've ever been on. The landscape was absolutely breathtaking, and the whole thing ran so smoothly. Overall, an absolutely incredible experience - most of our group was already booking another MBA trip as soon as we got back." - Katie, Trek the Atlas Mountains.
We're very proud to say that we ended the year with our average customer ratings and Net Promoter Scores (a jazzy little way of telling us how likely you are to recommend us) at an all time high again, with our totally brilliant customer support team continuing to feature in many glowing Trustpilot reviews.
Here's a few that we particularly loved from the end of the year.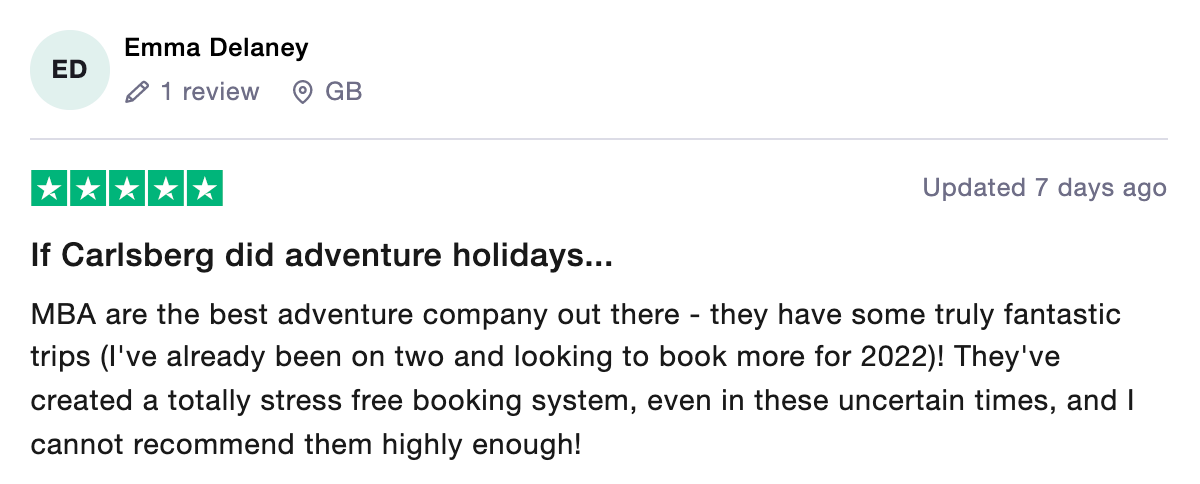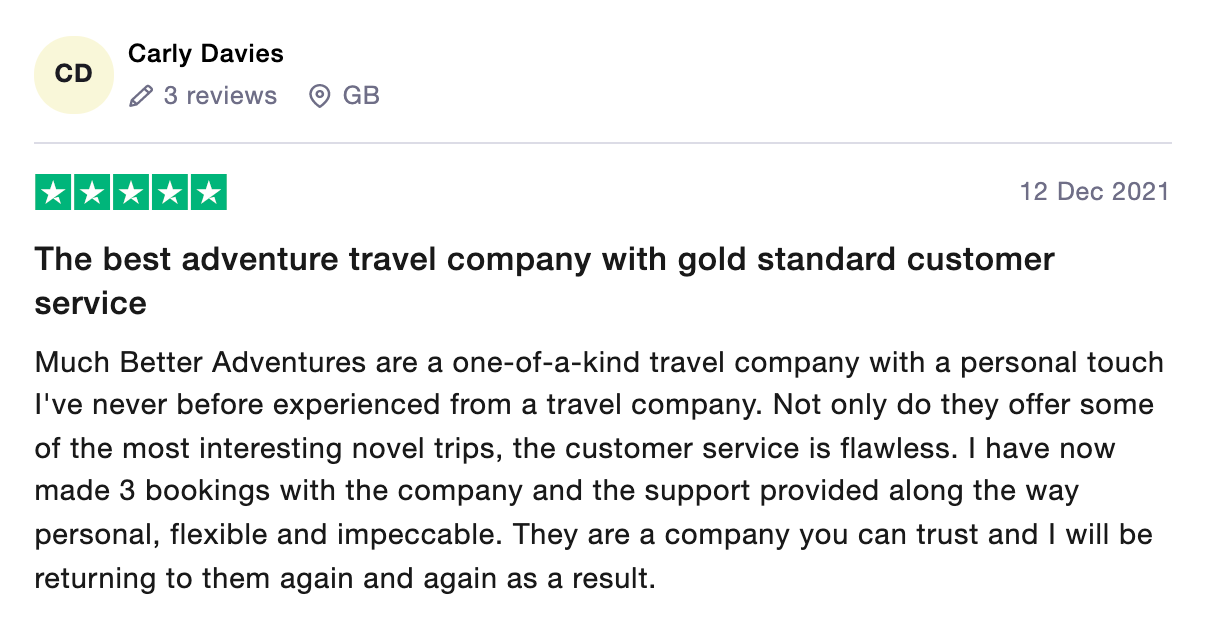 We got out there with you
Joining you on our adventures is one of the (many) perks of the job. After going so long of not being able to, it was a joy to finally meet up with our community in person again and it was such a great reminder of just what a lovely bunch you are.
What we've come to appreciate more and more over these last two years, isn't the size of the mountains we climb, the top equipment we use, or the great food we eat. It's the people. It's our community of expert hosts and inquisitive adventurers. A lovely mix of brave solo travellers and small groups of fun-to-be-around friends who simply love an adventure, enjoy pushing themselves, and hanging out with awesome like-minded people they'd never have befriended otherwise.
We can't wait to see you out there again this year.
We launched a tonne of new adventures
From the Pyrenees to Oman, Morocco to Cape Verde - if you are subscribed to our main newsletter (and if you're not… what?!) you'll know that the epic new adventures kept on coming all year - and our team of Adventure Hunters keep on hitting the spot with our community.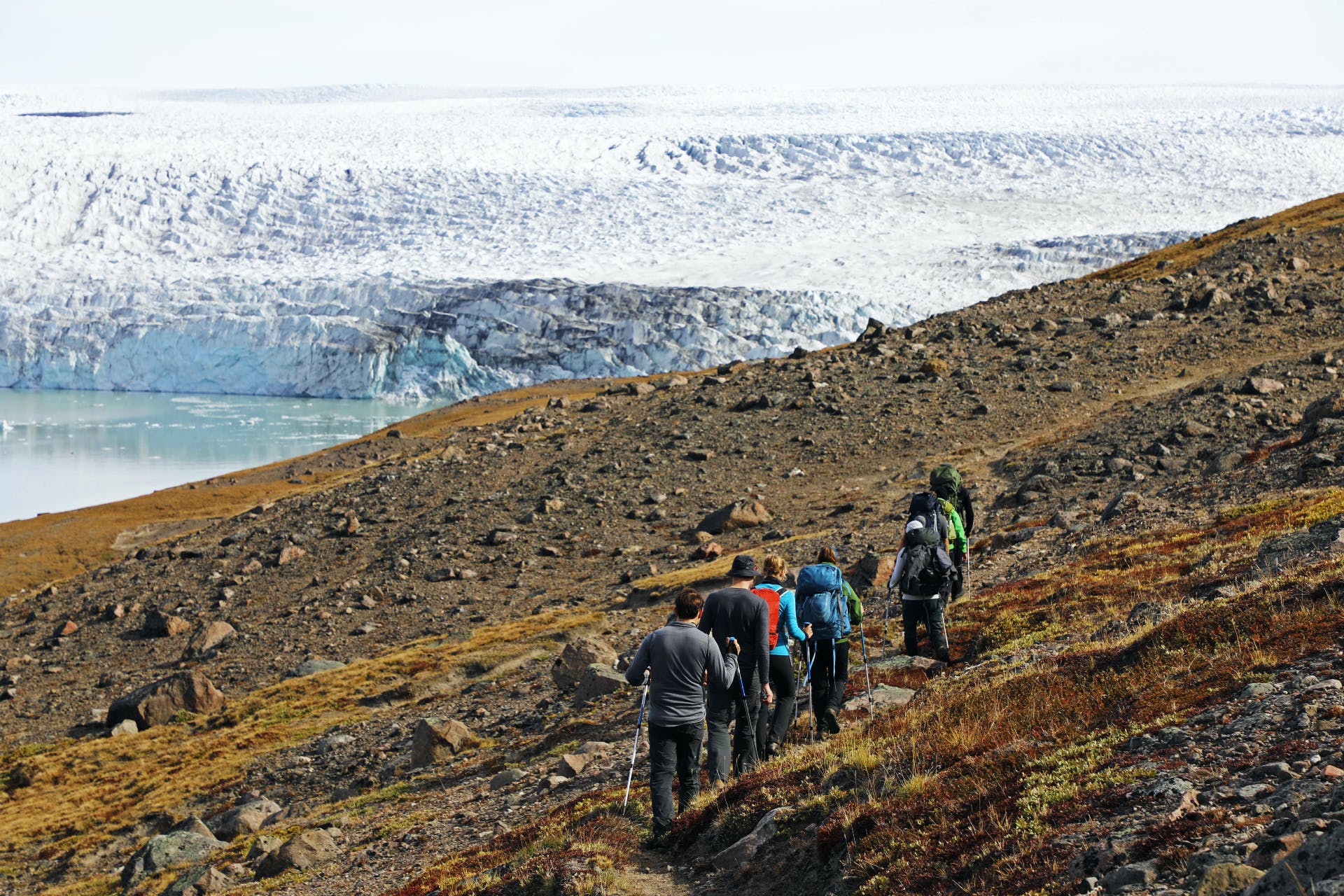 We've recently added new trips in Greenland, France, Portugal and Panama.  See all our latest trips here.
There's plenty more in the pipeline too, stay tuned.
We led the industry to sign the Glasgow Declaration at COP26
The big news for us in 2021 was that, after nearly 2 years of campaigning, the Tourism Declares a Climate Emergency movement that we continue to spearhead, took a major step towards accelerating climate action across the entire tourism industry.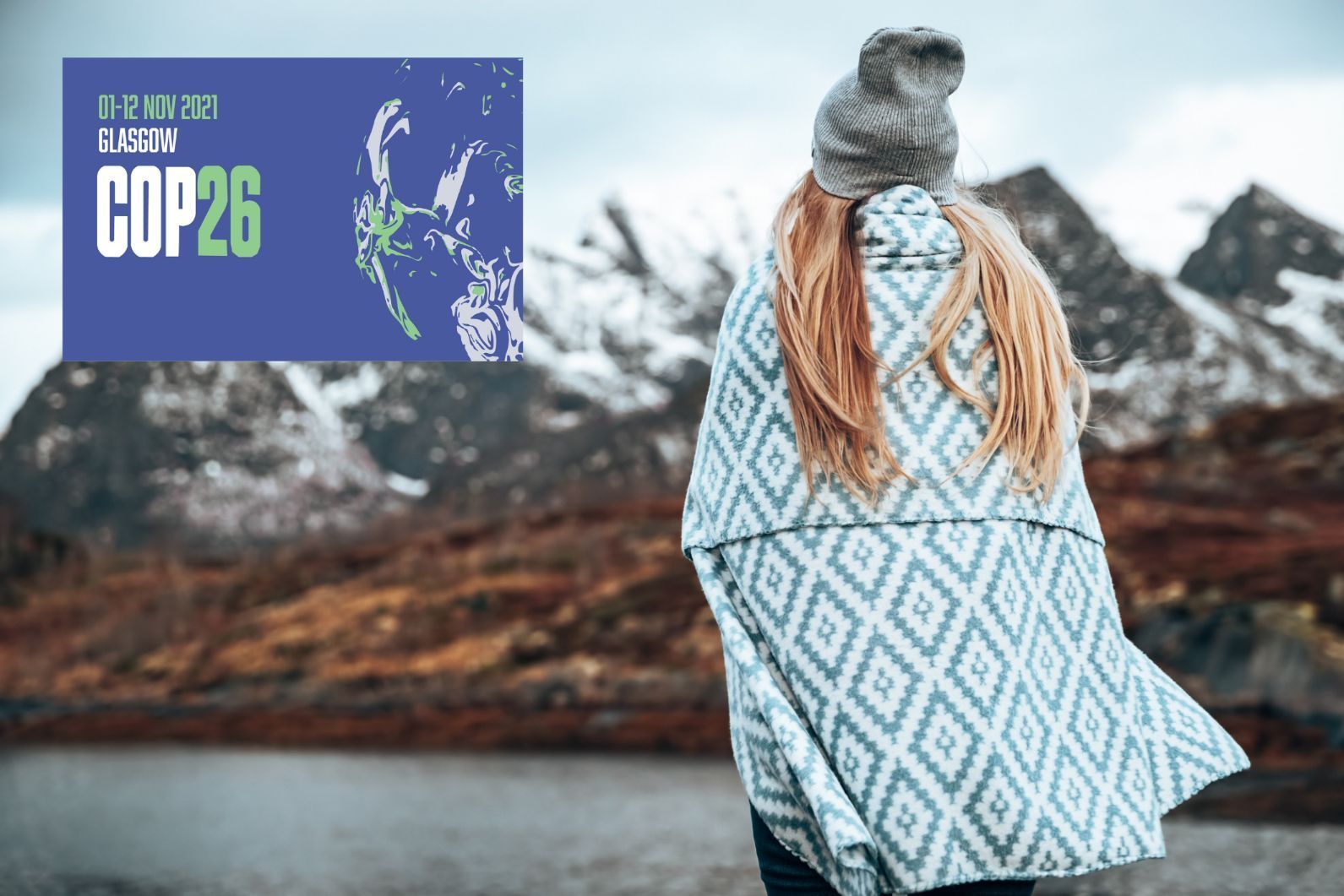 Our declaration was successfully adopted by the UN as the central tourism industry framework for climate action and was launched at COP26 in November as the 'Glasgow Declaration'.

What that really means is that, for the first time, mainstream global tourism leaders unified around a strong commitment to action that is aligned with the need to cut carbon at least in half over the next decade. It's an important step, but there is still plenty to be done to change our industry, and our eyes are already turning to what's next.
To successfully decarbonise travel we need all organisations in the tourism industry - big and small - to align with the Glasgow Declaration. That's where you can come in...
If you're a traveller, choose to book exclusively with organisations who have declared a climate emergency or signed the Glasgow Declaration. Better yet, ask the travel companies you like to use whether they have signed it.
If you work in media, choose to prioritise or exclusively cover those who have declared. Euronews already have, who'll be next?
If you're part of a travel organisation, sign it.
If you've already signed it, share it.

We continued to build the world's most positive impact adventure company
As the clock continues to tick for us humans to reverse our climate and biodiversity crisis, we ramped up our actions again in 2021.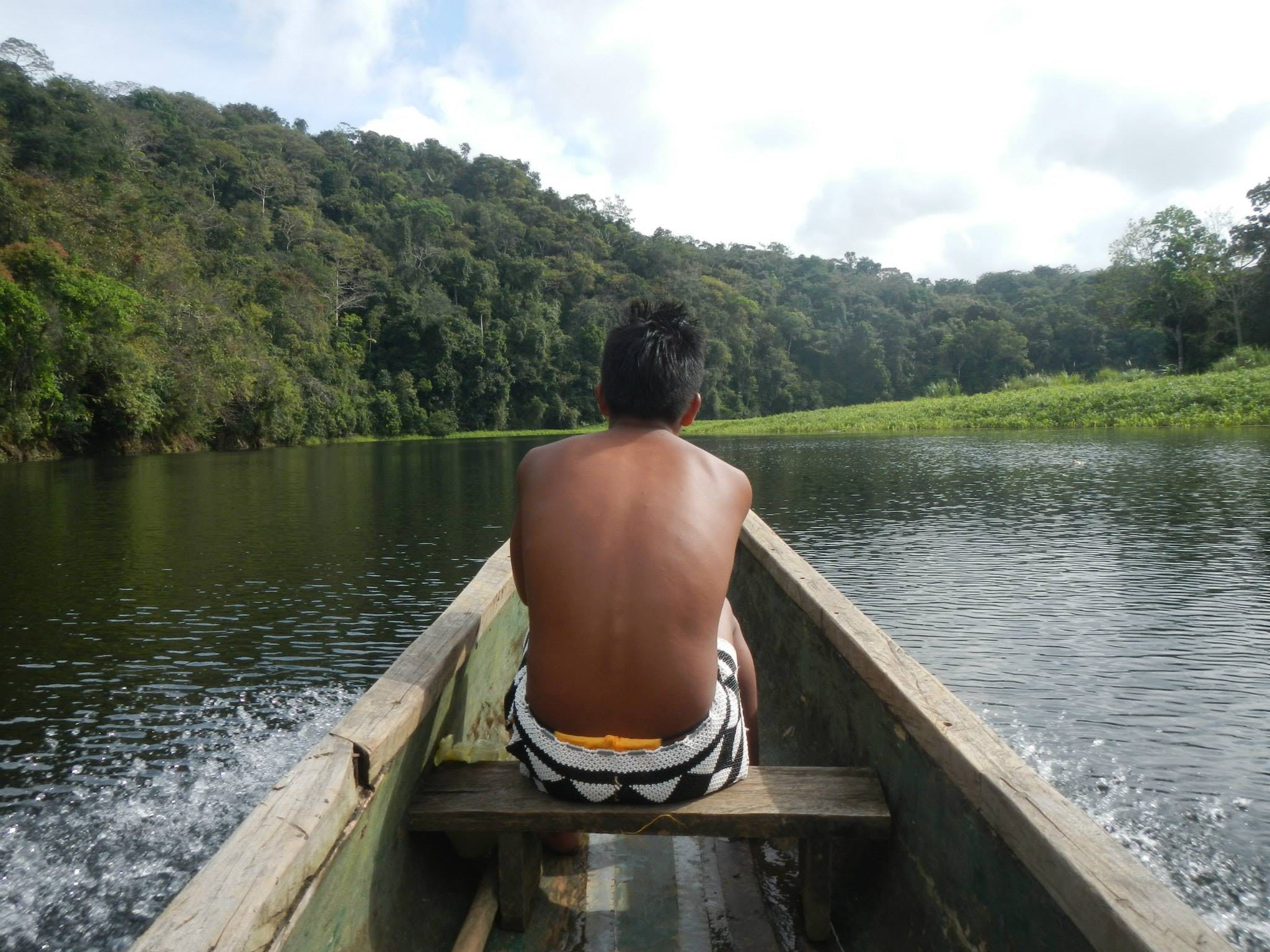 Despite the challenges thrown at us, we're pleased to say we have still managed to achieve many of our core goals for the year.  We are on a mission to lead our industry towards a sustainable future, and COVID-19 must not be allowed to stop that.
In 2021, we:
Our application to become a certified B Corp company is pending, and we hope to be approved sometime this year. We understand they are working down a big list of applicants, which in itself is very reassuring.
In 2022 we plan to work with our local hosts to complete an in-depth supply chain assessment. This will help us to better monitor and report on our impacts, good and bad, and create a roadmap for further improvements and positive impact on the ground.
This includes working with our local hosts on further carbon reduction and making all trips single-use plastic-free - a project that has been paused as hosts dealt with the fallout from COVID-19. More on this soon.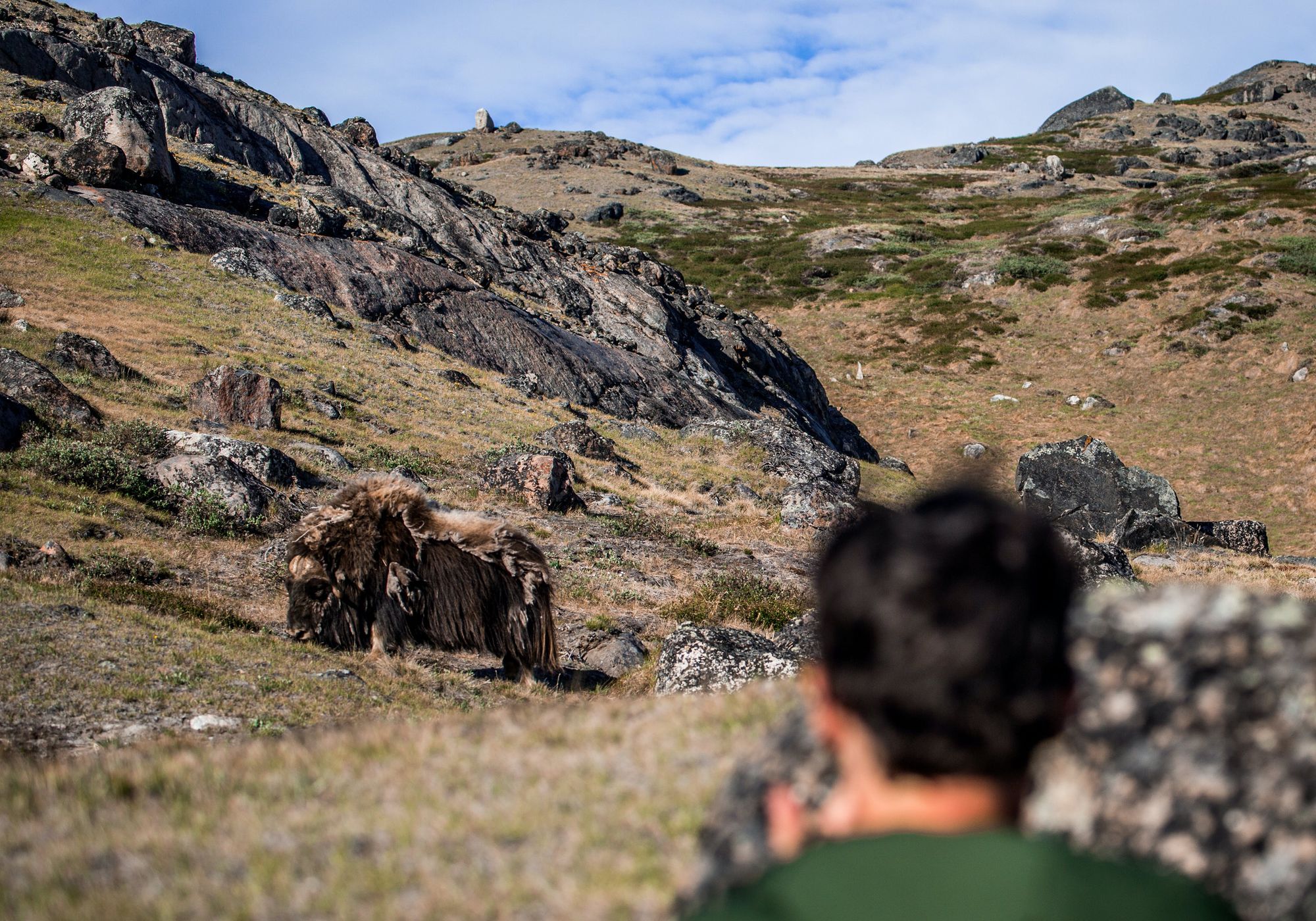 Our award-winning magazine goes from strength to strength
When we're not in the outdoors scouting new adventures, we're indoors writing about them. If you've not seen it yet, and if not why not, our online magazine is jam-packed with stories, opinions and guides to help fill your cup to the brim with all things adventure. And 2021 was a cracker. We filled your downtime with yet more brilliant features, outdoor inspiration and practical tips. Be sure to sign up to our newsletter to get the latest straight to your inbox.
We won some more awards
It was great to see all the departments of our team recognised by various awards last year. Hats off to them.
We ended the year being crowned Best Travel Agent at the Travolution Awards where we were also recognised for our experiences, marketing, design as well as for being a great place to work.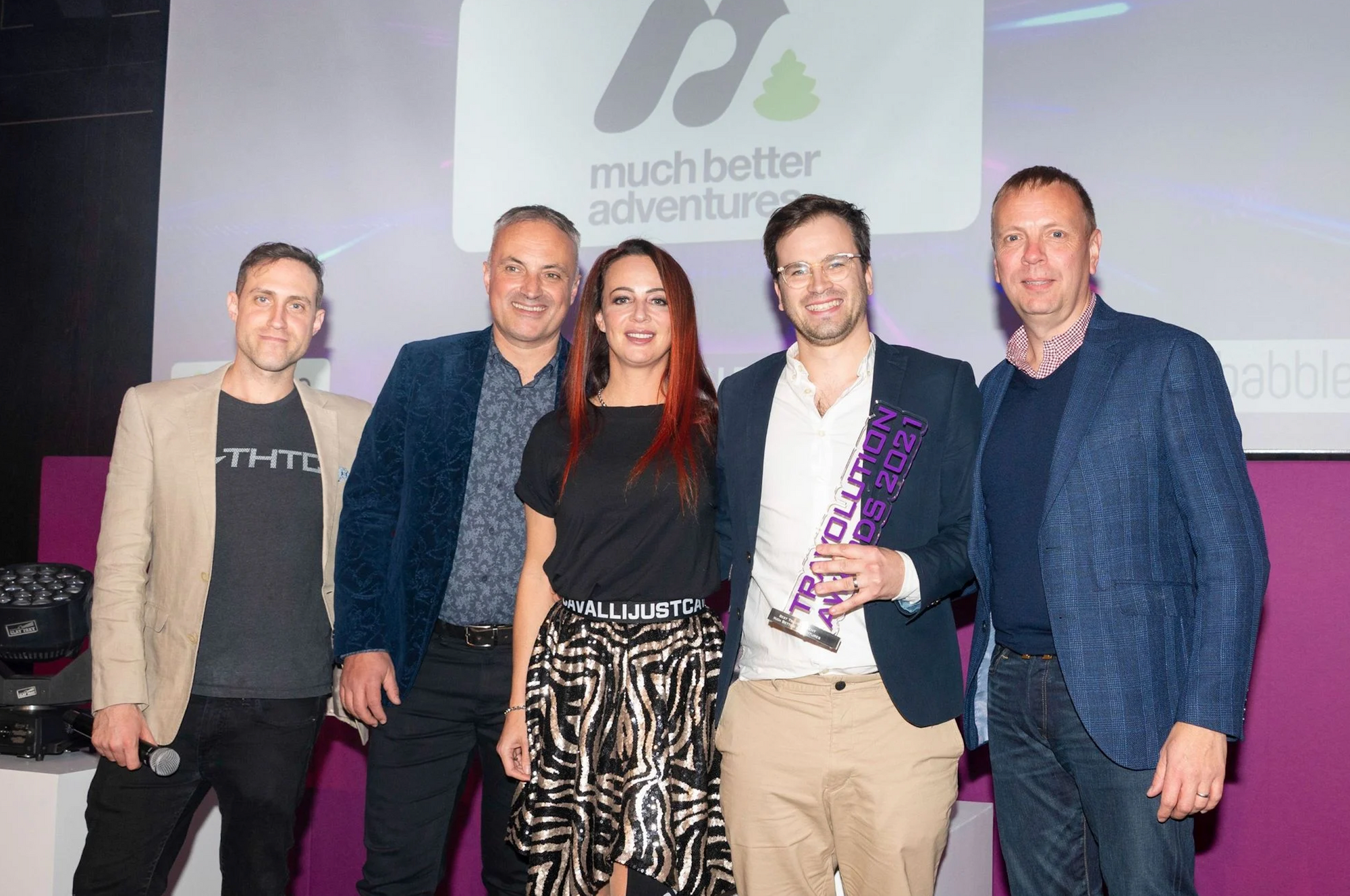 Our magazine content was also recognised at the Travel Media Awards, so too was our carbon labelling initiative at the World Responsible Tourism Awards. We're also proud to have been recognised as the Best Travel Company at the inaugural Safe and Sustainable Travel Awards for our response to the pandemic and climate crisis.
Also, we're pleased to say that Tourism Declares was awarded 'Initiative of the Year' at the Regenerative Travel 2021 Impact Awards.
We were in the news, a lot
Our ears have been happily burning this year with the likes of Wanderlust, Nat Geo, Forbes, The Guardian, The Telegraph and The Times, to name but a few, waxing lyrical about the quality, uniqueness and sustainability of our trips.
Which? continued to praise our response to Covid and the climate crisis, and we sat down with the Independent to discuss how and why we added carbon labels to all our trips and why they should be the new calorie.
We're growing the team
We're adding new roles across customer experience, content, marketing, finance, adventure curation and management, design and engineering.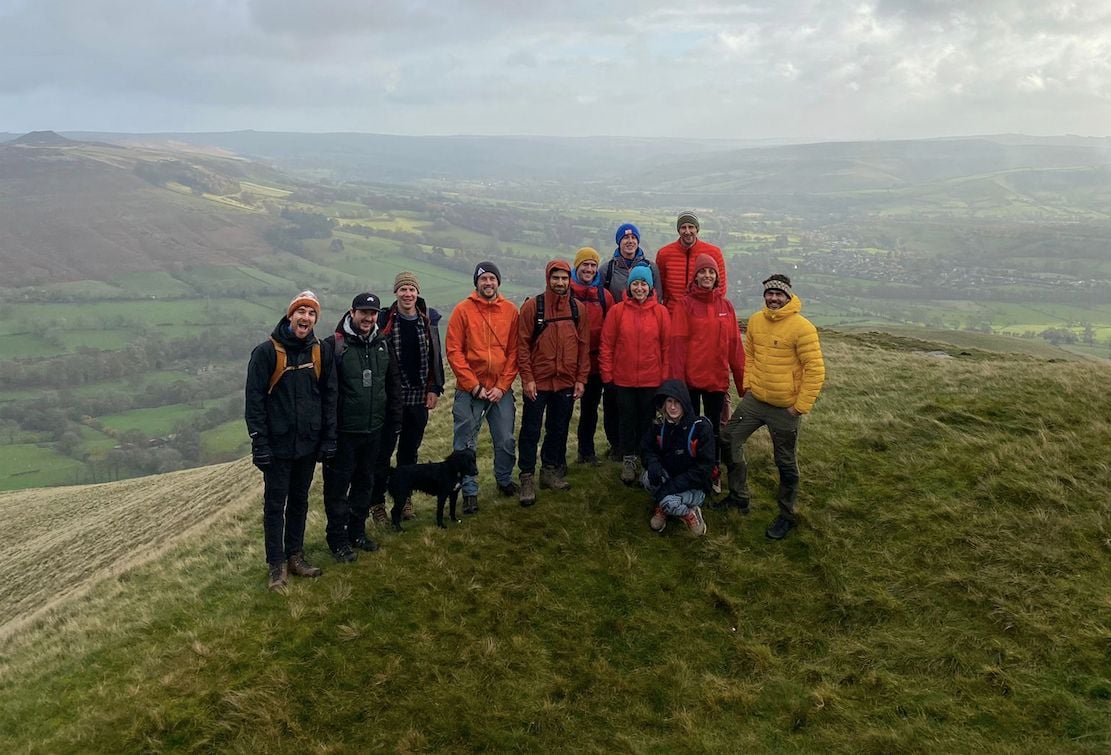 At the end of the year we were delighted to give a warm welcome to the newest member of the (now fully remote) Much Better family - the very lovely and extremely well-travelled Naomi Coleman. Naomi is based on the Isle of Wight and joins our fantastic customer experience team.
We welcomed lots of new investors
In April, to take full advantage of the growing pent up demand for adventure travel, we raised our third successful crowdfunding round via our global community of adventurers-come-investors. Once again our campaign was overfunded in a flash and we closed early.
We're so proud to be part community-owned and delighted to have our customers in our investor community, backing our mission to protect the world's wild places, one adventure at a time.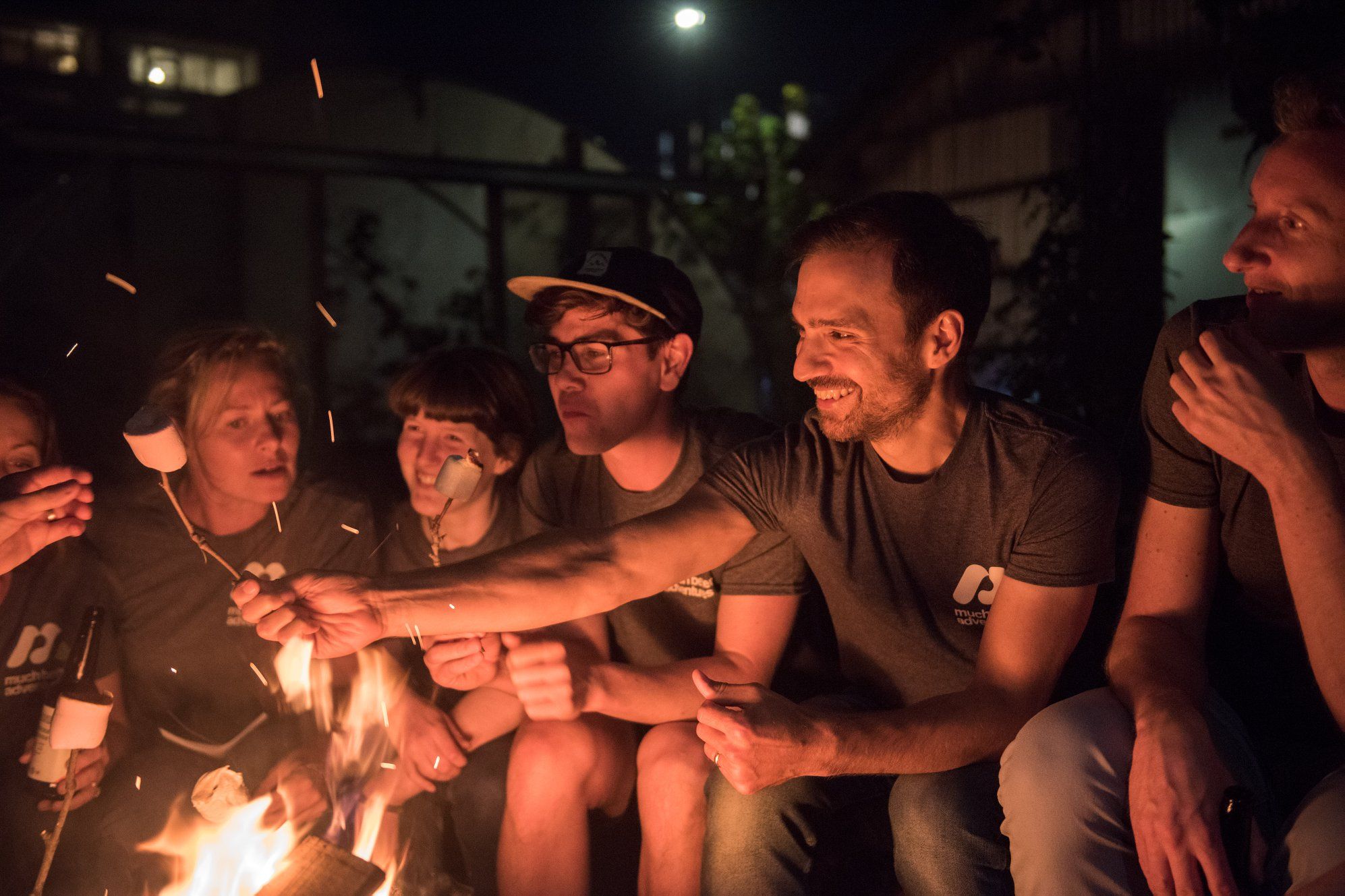 As well as nabbing a slice of the Much Better pie investors enjoy exclusive investor community meet-ups and adventures and discounted spots on all our trips - for life. We are looking forward to meeting you in person on one of our Investor Community Adventures again. More on those soon.
We continued to surround ourselves with good people
Following our latest investment round, Tamara Lohan MBE, co-founder of Mr. & Mrs Smith and Mark Hudson, Chairman of Travel Local, also joined our board.
In May this year we're looking forward to heading out to Norway together with the board and our whole team to kayak, hike, wild camp and chat about the future of Much Better Adventures around a campfire. Not a bad AGM that…
And finally…

If all that wasn't quite enough excitement for one year, we're thrilled to share that our Alex and his wife Maya welcomed another nipper into the Narracott brood over Christmas - an utterly wonderful way to end to a very big 2021!
Outlook for 2022
Whilst there will no doubt be some bumps on the road ahead, we remain optimistic that 2022 will be the 'year for adventure'.
We anticipate we'll continue to see our community continue to book bigger and more challenging adventures than before, a trend we saw throughout 2021 and is reflected in our latest adventures.
As a company, we're very well positioned to grow considerably over the next 12 months and support our community of customers and hosts in their big ambitions for the year ahead.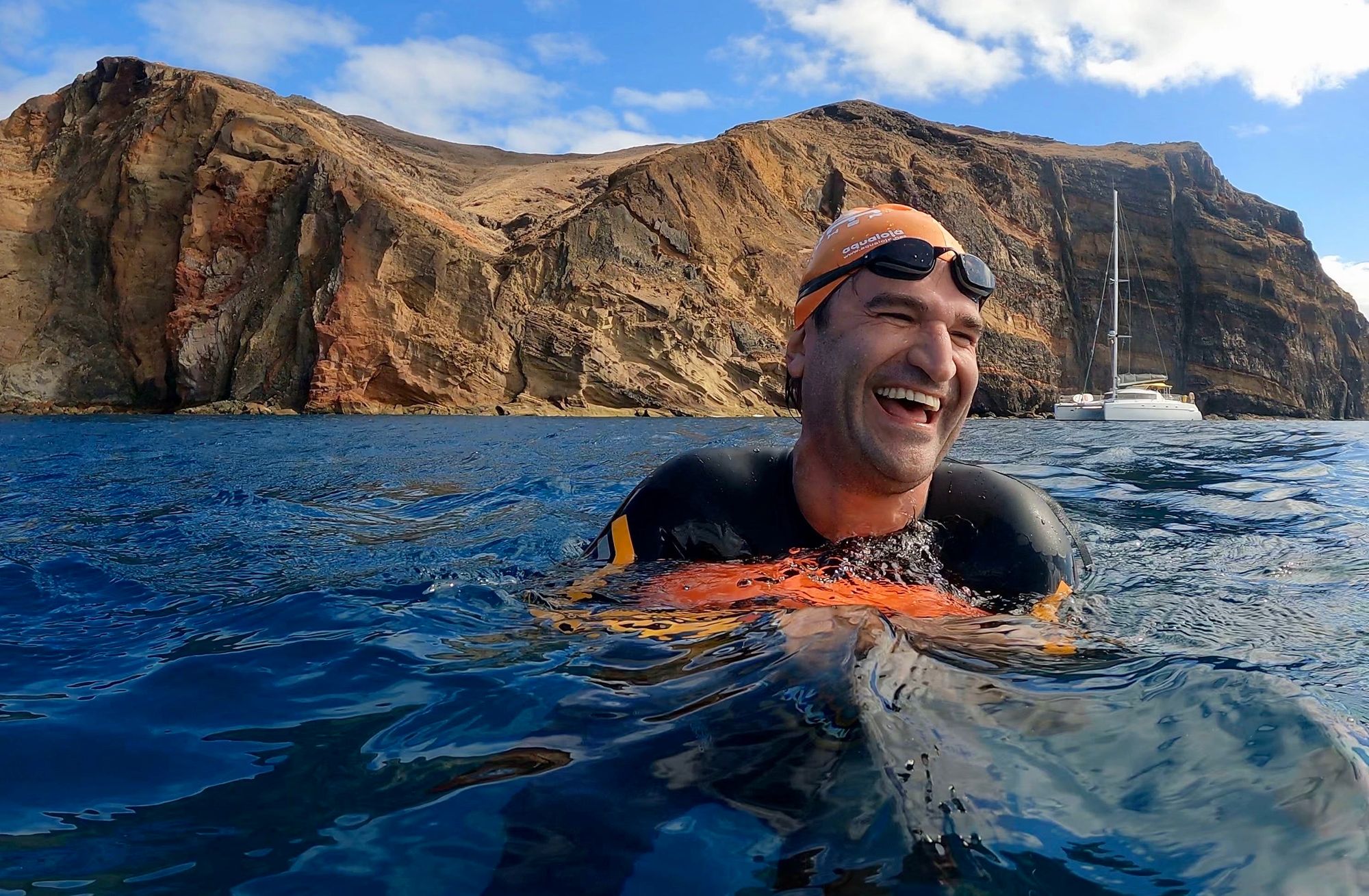 The last two years have shown us just how loyal our customers are, and how quickly bookings bounce back when the traffic lights flicker. Forward bookings for 2022 and 2023 give us real optimism and sense of what the future holds.
As we've said many times before, the long term future for the adventure sector of travel remains very exciting indeed. Despite how it may feel right now, this will end, travel will recover, and the demand for adventure will be stronger than ever.
As always, we'll keep you updated with the latest here, and do get in touch any time if you have any questions.
Meanwhile, we hope 2022 is kind to you. See you out there.
Here's to the power of adventure.
Alex, Sam, Guy and the Much Better Team
Inspired? Why not check out all our remote adventures lined up for 2022.