In a climate where hyperbole is everywhere we are left without the means to express how significantly the world has been altered over the last few months. Few industries have been disrupted quite like travel, as countries take the necessary steps to isolate themselves from further infections.
Naturally, we at Much Better Adventures have watched this pandemic unfold with great concern; one of our key missions is to support local economies through travel, and the impact of travel restrictions has been extremely worrying. Equally, never before has this mission had such importance than in providing a route out for those economies.
With this in mind we set out to understand what the future holds for adventure travel. We began with some simple questions – how soon will people want to travel again and will their approach have fundamentally changed? There is no better way to answer this than to reach out to our community. Through interviews and survey analysis we have a surprisingly positive picture of where we are heading.
How soon will adventure travel resume?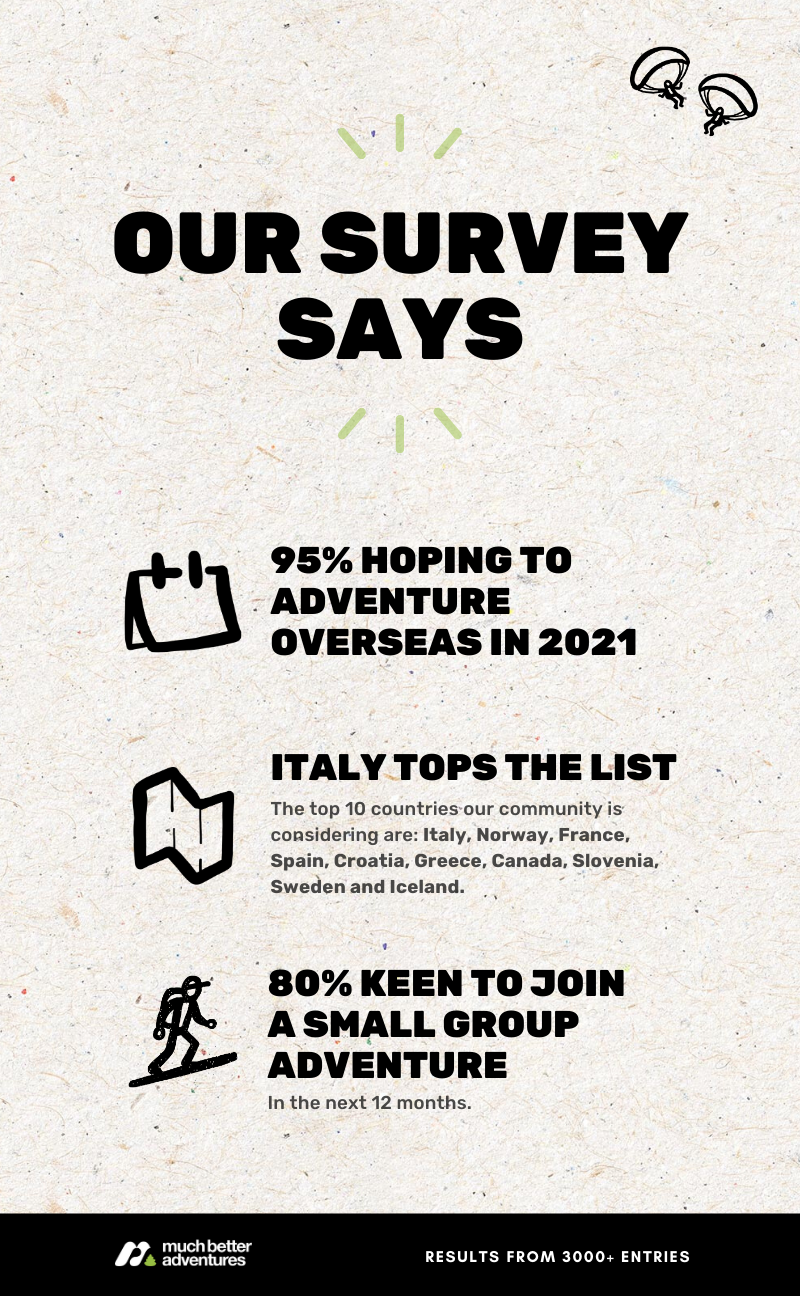 We certainly share the disappointment our community has expressed over cancelled plans, but it is heartening to see how eager most are to get back to adventure travel. We asked our community when they are hoping to take an overseas adventure trip:
25% of respondents said in the next 2 months
65% of respondents said by March 2021
Just 5% of respondents see no overseas travel for the foreseeable future
Joining group trips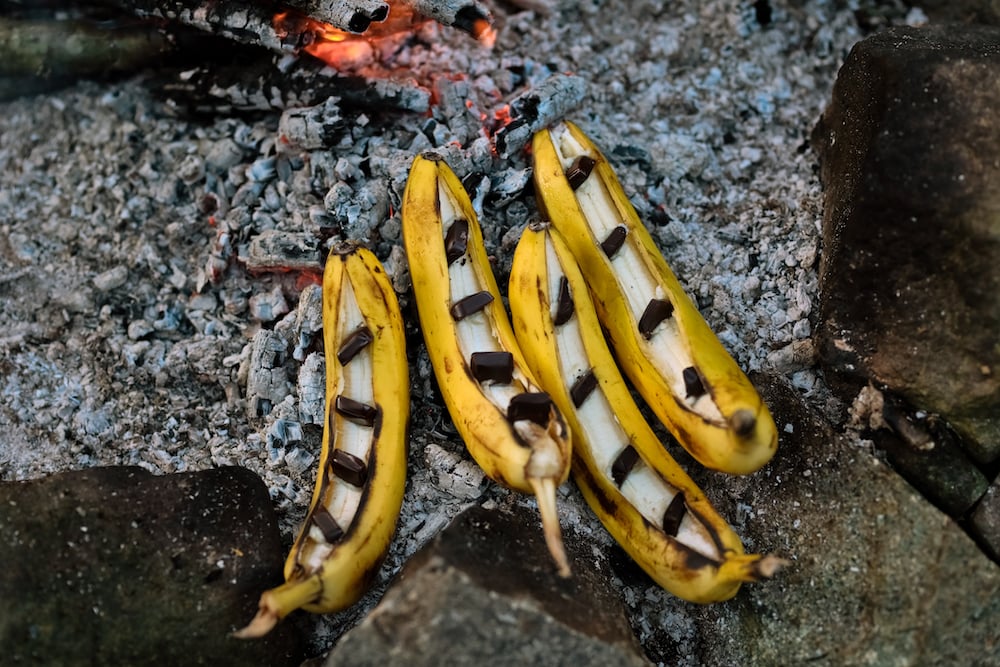 We know from past conversations with our community that joining up with likeminded adventure travel enthusiasts is a key reason in choosing Much Better Adventures. Given the social nature of our trips we undoubtedly had a degree of trepidation over the future of group travel. However, this fear was not confirmed by the research.
The overwhelming feedback we received was that opinions on group travel have not fundamentally changed, nor have the reasons for doing it. There was also an acceptance that, much like in other aspects of public life, adjustments would have to be made in order to manage the risks of interacting with others. For us, defining the measures being taken for each trip is a prerequisite of them going back on sale, in addition to our general COVID-19 policy.
The survey backed up this sentiment; 80% of respondents said that they were likely to book a group adventure holiday in the next 12 months. This figure rose to 87% for those who had already travelled with Much Better Adventures.
What destinations are people considering?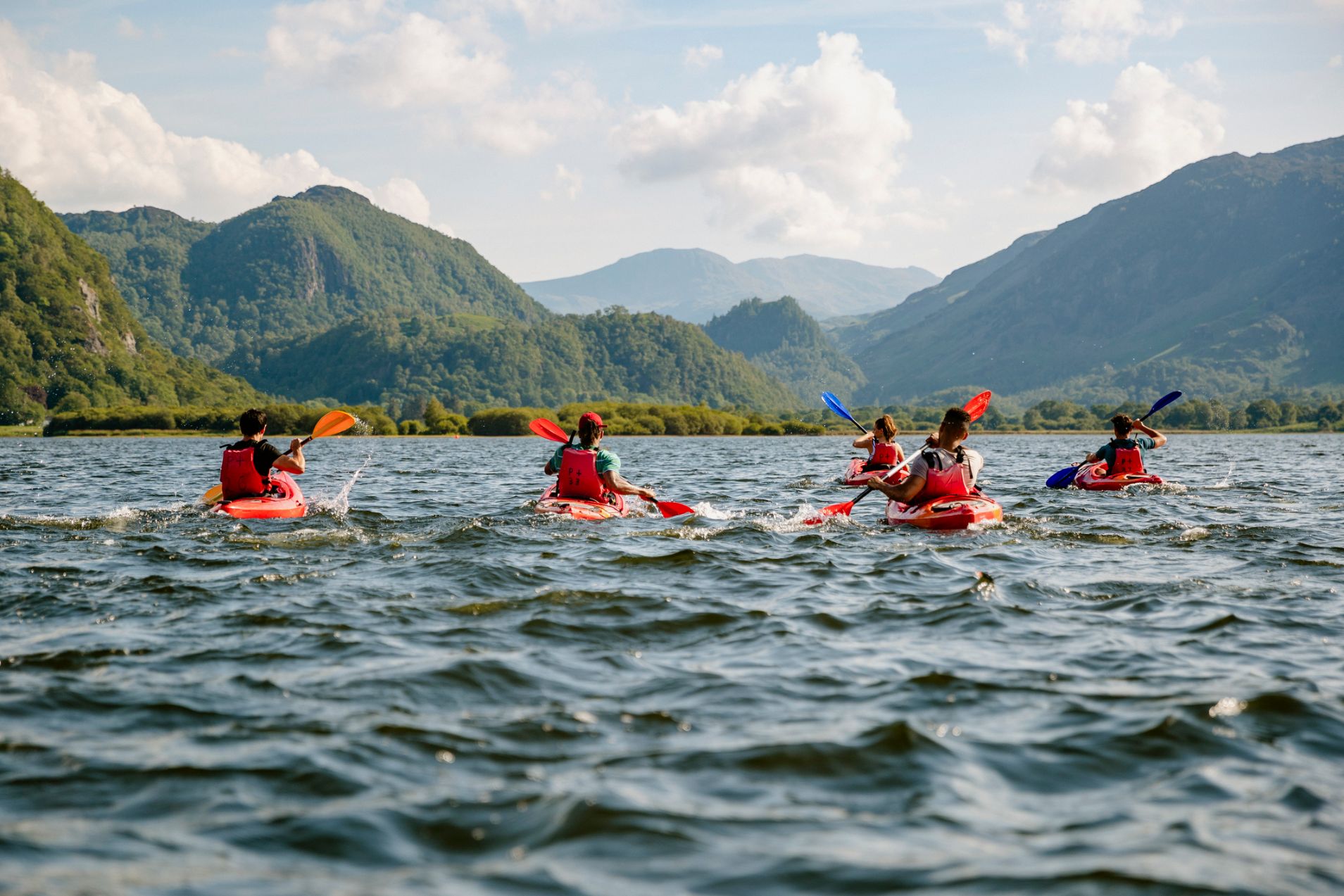 Prior to this pandemic, the destinations our community have told us they want to visit varied greatly, but there were the common themes of Central and South America, the African mountains, the 'Stans of Central Asia, as well some of our best selling European destinations such as Norway and Slovakia.
In the current situation, many of these long-haul destinations have fallen away as travellers seek countries that are perceived to be a safer proposition for the time being. The top 10 countries our community is considering in the next year or two are:
Italy
Norway
France
Spain
Croatia
Greece
Canada
Slovenia
Sweden
Iceland
A symptom of the fluid and often confusing array of information available, there appears to be no single source of advice on destinations. Instead, travellers must assess media coverage, government advice and infection rate statistics before coming to a decision.
This shift is also attributable both to a temporary aversion to extended flight times and destinations where the healthcare infrastructure is less comprehensive.
Conclusion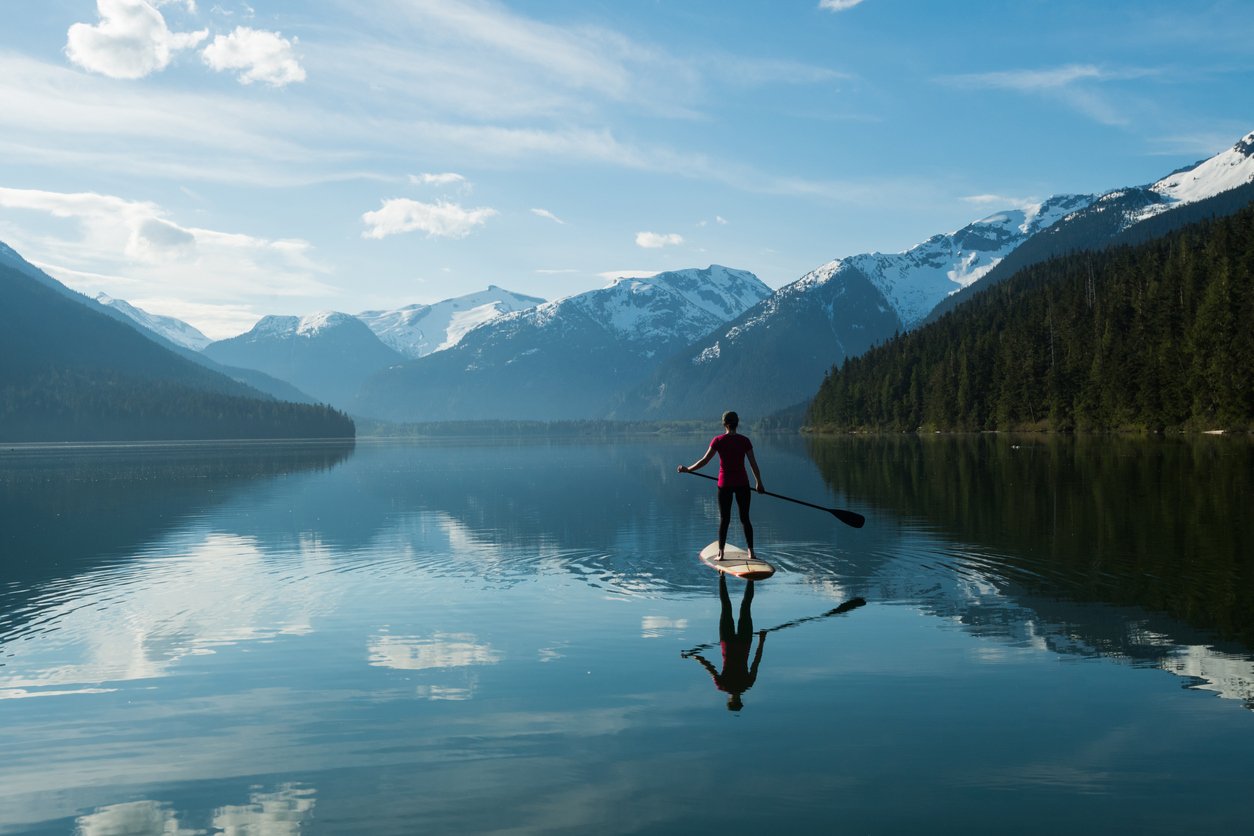 There is no denying that this pandemic has had a real effect on our community; for some it has predominantly been a logistical barrier, whilst for others it has induced a degree of caution. However, the overriding sentiment has been optimistic about the future of adventure travel and realistic about the compromises that we will have to make in the short term.
Download the full report.
---
Keen to make up for lost time with a proper adventure holiday in the wild? Explore all our post-lockdown adventures departing in the next few months, or take advantage of our 2021 Earlybird specials.