Wild swimming is an immersive, multi-sensory experience. The skin-tingling shock of the cold as you plunge into a glacial lake. The sound of waves lapping against the shore, as you cool down after a clifftop hike. The feeling of weightlessness as you float on your back, looking up into a cloudless sky.
Never tried it? You're in for a treat. Our wild swimming adventures will have you braving Alpine lakes, splashing about in the Atlantic and exploring remote sea caves. Take the plunge with a trip to one of our favourite wild swim spots.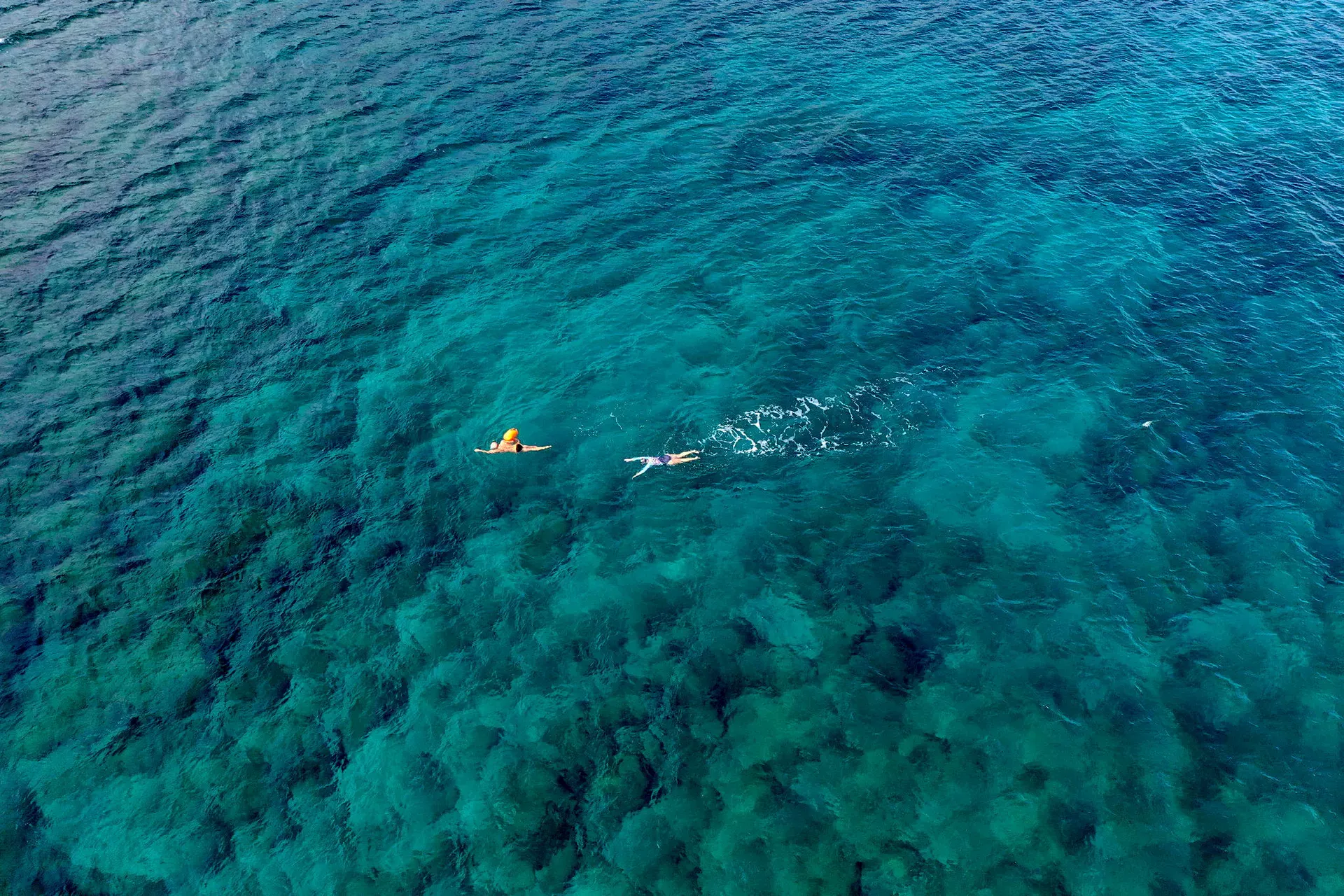 Spend a week wild swimming in the clear and warm Mediterranean waters of Crete. Hike through gorges, forests, sand dunes and along cliff top trails to reach remote wild swim spots in natural sea pools, lagoons and bays. Classic Cretan taverna feasts await you on land each day, and you'll build up to crossing 3.7km of open water to Limpet Island, completing the 'Falasarna Triangle' swim.
2. HIKE AND WILD SWIM IN THE FRENCH ALPS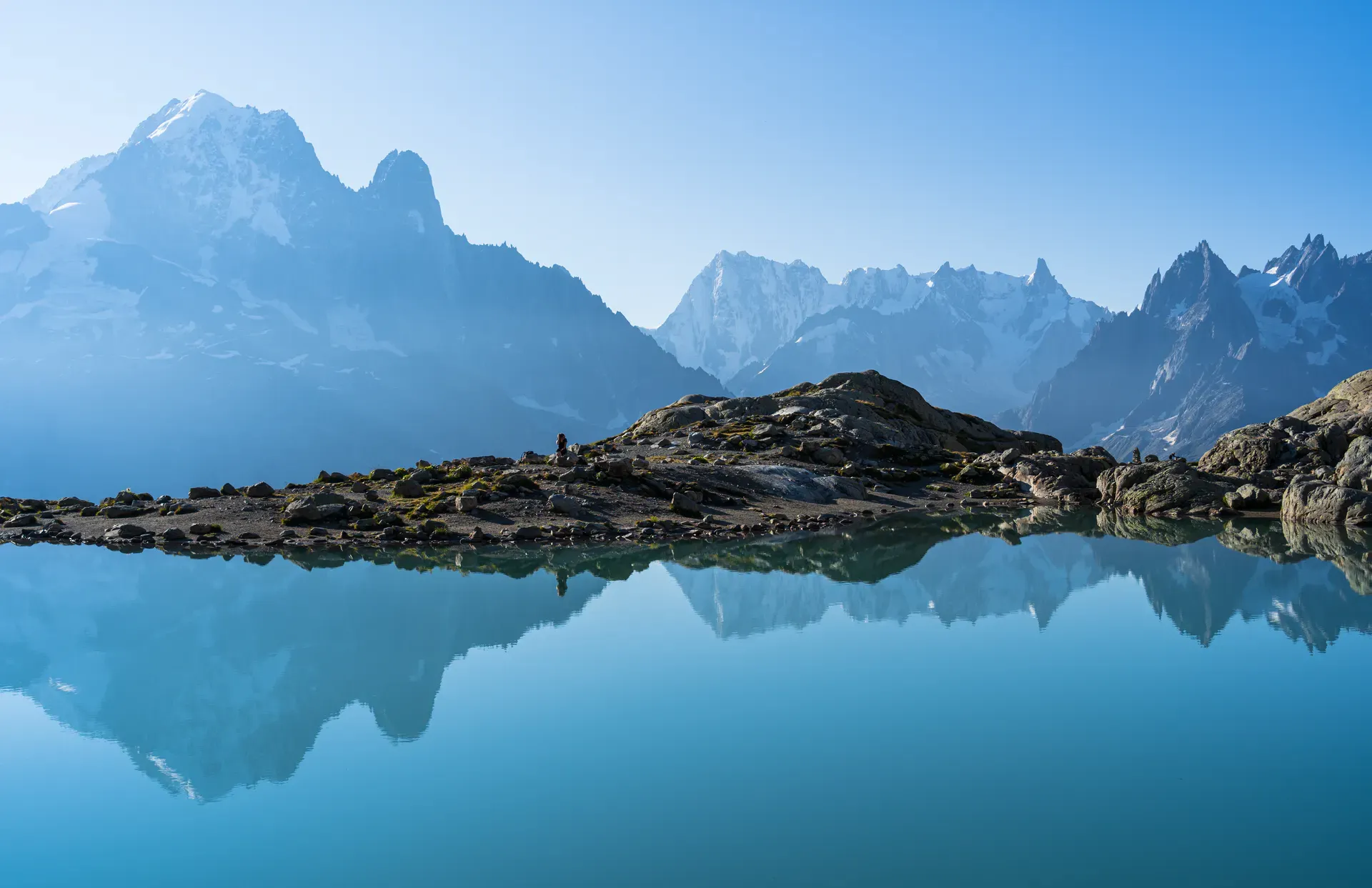 Hike the beautiful trails around Mont Blanc and take revitalising cold water dips in shimmering alpine lakes. A series of hikes beneath the giant peaks of the Chamonix Aiguilles and the Mont Blanc massif will lead you to Lac Bleu, Lac Blanc and Lacs de Cheserys where you can test your nerve in the chilly turquoise waters. Come nightfall, you'll bunk down in a lakeside alpine mountain hut and tuck into classic fondue and raclette.
3. HIKE AND WILD SWIM PORTUGAL'S SETÚBAL PENINSULA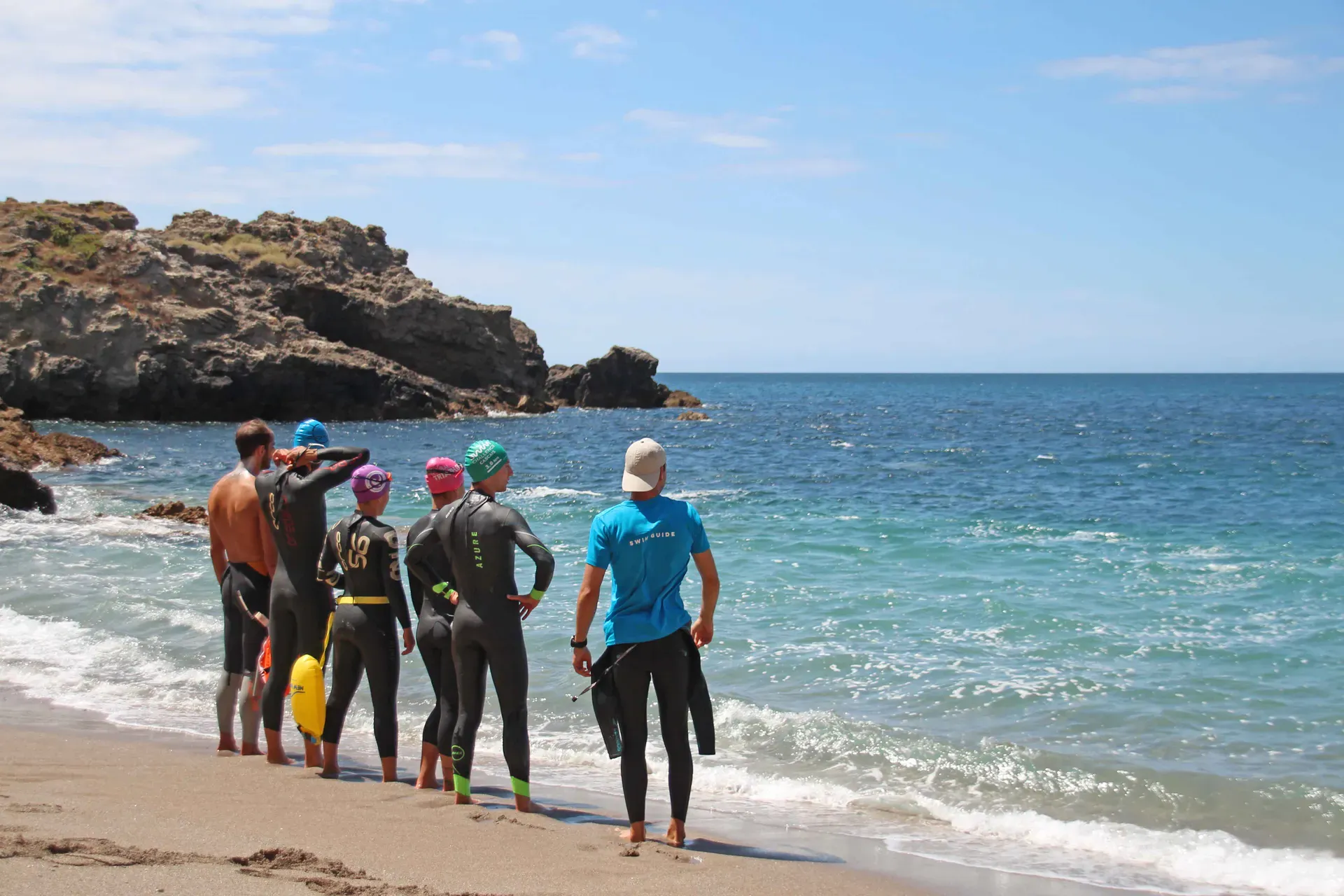 Head to the beautiful Atlantic coast of Portugal and discover remote swim spots with open-water swimming guides. Explore the calm waters of the Serra da Arrábida Natural Park; swim around the wild rocks of Ilhéu da Anixa; hike the iconic cliffs of Cabo Espichel and swim the magical sea caves and arches beneath, and hop in a support boat and swim the Praia da Baleeira, a secret and seldom-visited cove.
4. SWIM SLOVENIA'S MOST ICONIC LAKES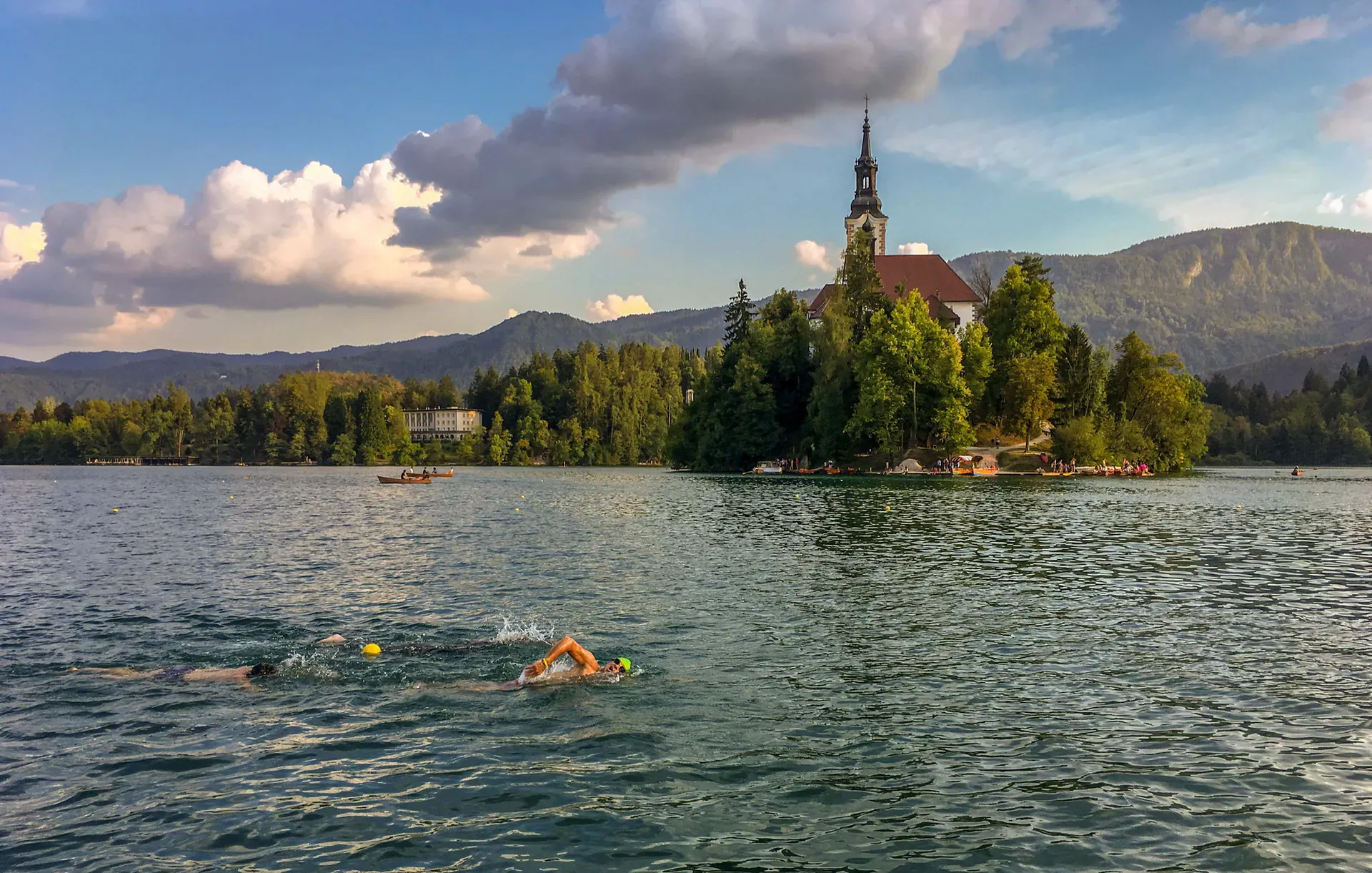 Challenge yourself to swim two magical alpine lakes over the course of a weekend. You'll work alongside former professional athletes and coaches to perfect your technique, swimming in the emerald-green waters of Lake Bohinj and Lake Bled - two of the most breathtaking lakes in Europe. You'll also take an unforgettable moonlit hike to the Pokljuka Plateau deep in Triglav National Park.
5. HIKE AND WILD SWIM MADEIRA'S ATLANTIC COASTLINE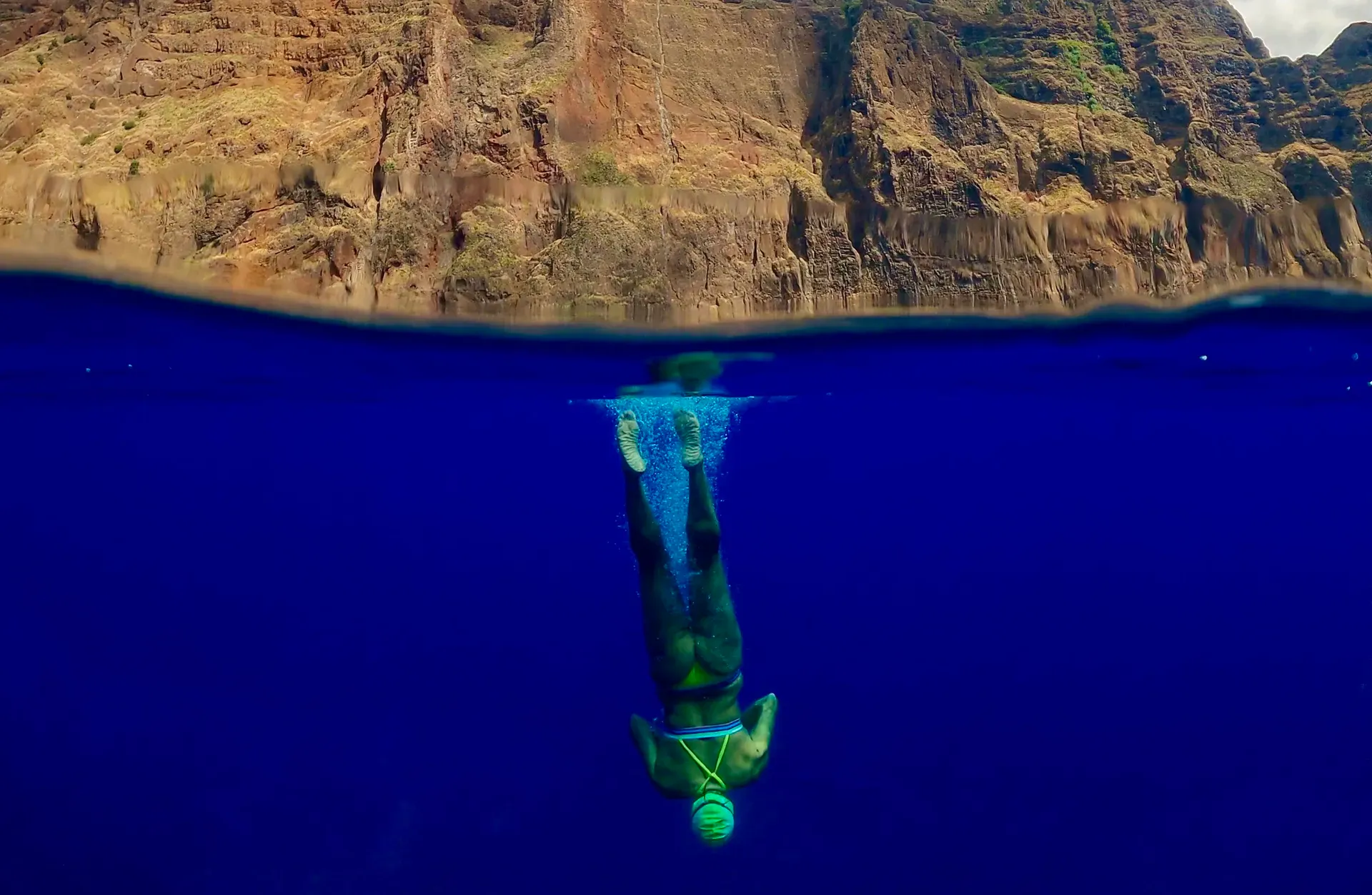 Head to the 'Pearl of the Atlantic' to swim at idyllic, permit-only spots in the crystal clear waters around the island. You'll reach remote spots by boat for otherworldly supported swims along stunning stretches of coastline, hike spectacular trails between dips and fuel up with traditional Portuguese feasts in Madeiran tavernas. You'll also enjoy being one of only a handful of swimmers allowed to swim in the Desertas Islands Nature Reserve, where you can keep your eyes peeled for whales, dolphins and turtles. Wild swimming at its finest.
6. HIKE, SUP AND WILD SWIM IN SNOWDONIA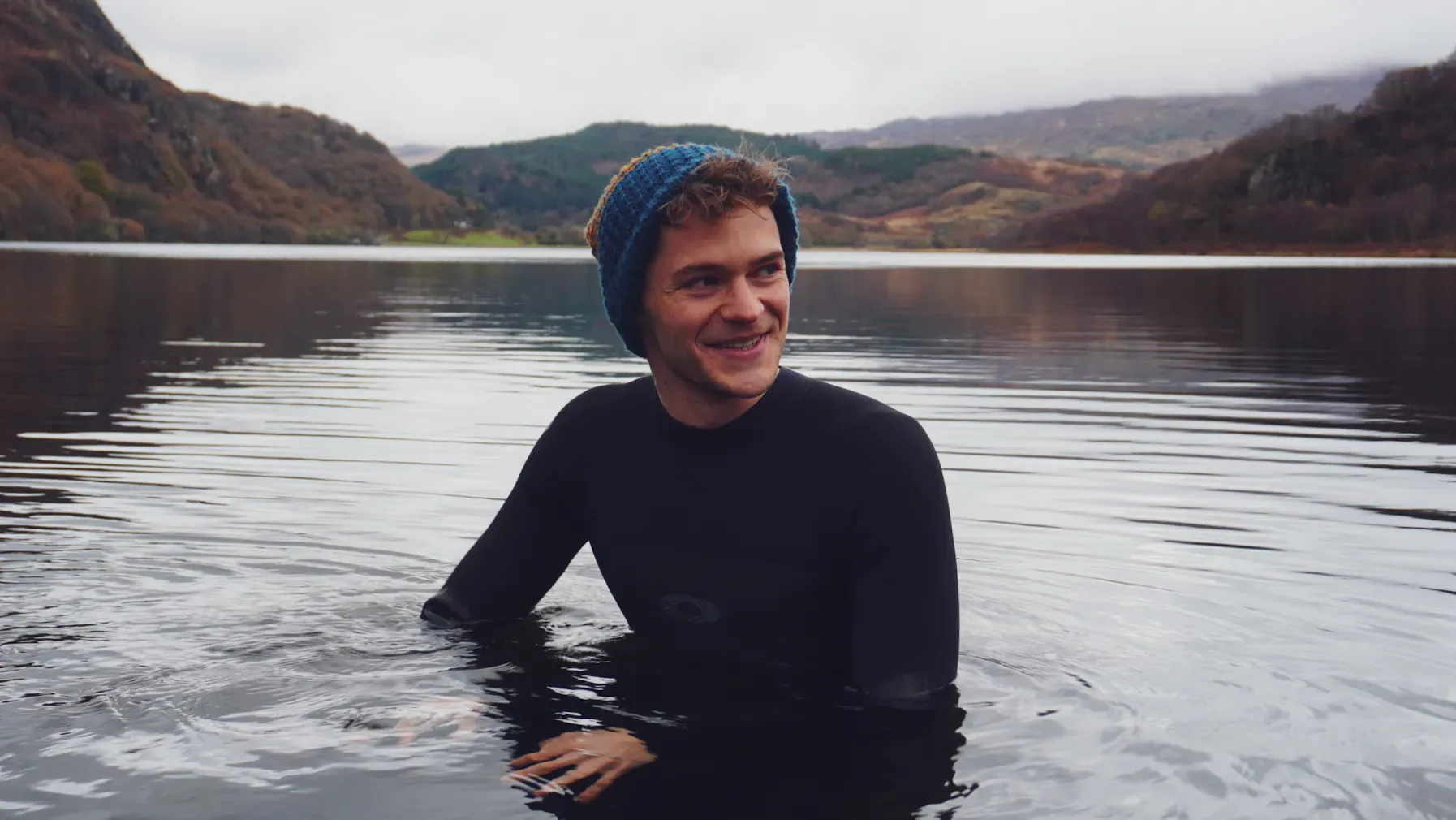 Splash out on a rejuvenating weekend in a wild Welsh wonderland. Friendly local guides will lead you through pristine Snowdonian landscapes to reach idyllic wild swim spots, such as Llyn Dinas. You'll also paddleboard to the hidden lagoons and inlets of Llyn Padarn, one of the largest glacially formed lakes in Wales, before camping beneath the stars in bell tents with spectacular mountain views of the Snowdonia National Park.
7. INTRO TO WILD SWIMMING, SURFING & YOGA IN CORNWALL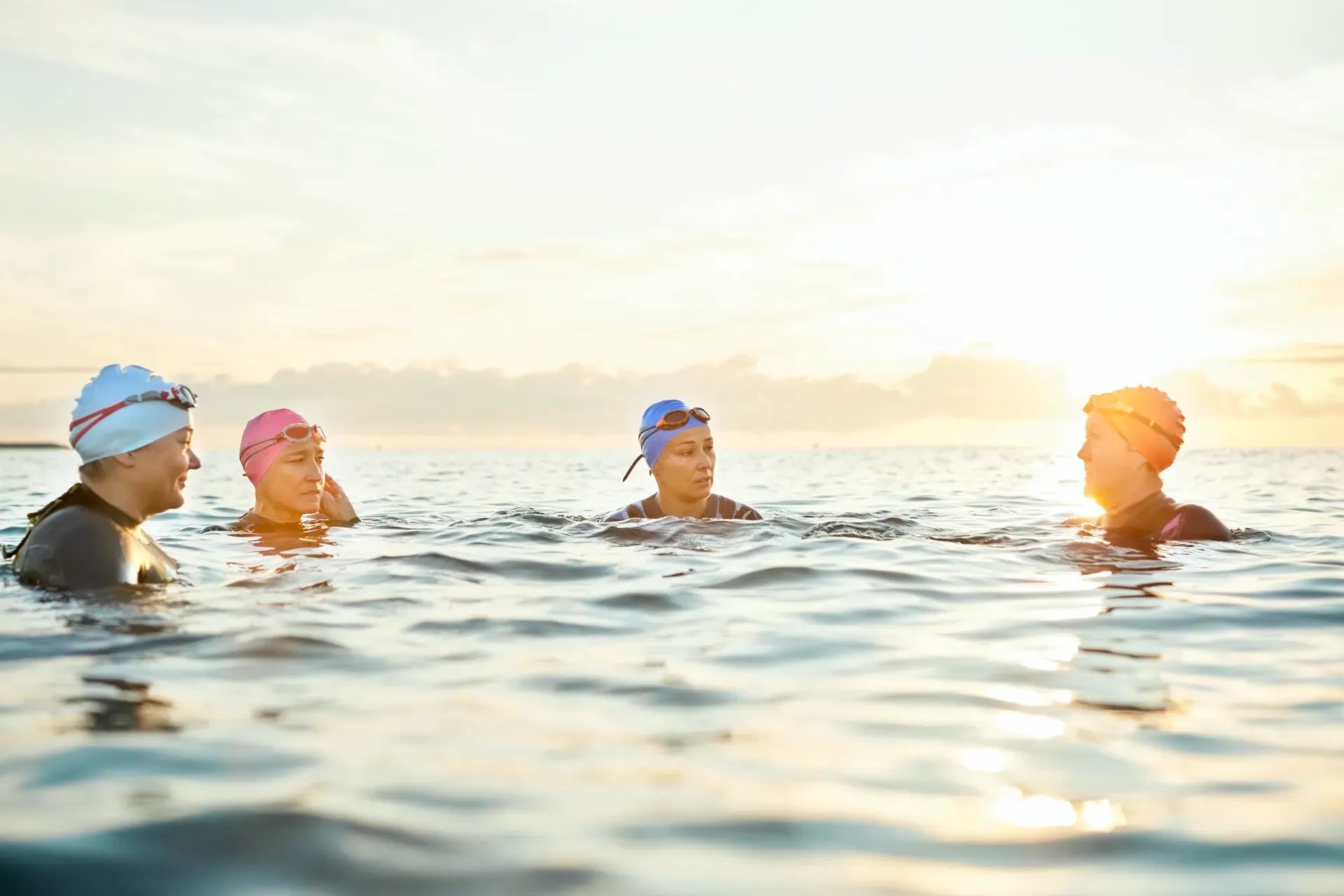 Swim in secluded spots, catch some waves and enjoy relaxing yoga on a weekend adventure in the Cornish woodland. Enjoy two professionally guided wild swimming sessions in Cornwall's sheltered bays and coves, before grabbing your board for a chilled surf lesson. Back at the private camp deep in the woods, unwind with some restorative yoga and kick back beneath the stars in a bell tent.
Inspired? Check out the stunning lakes, glorious seas and surf-lapped islands in our collection of wild swimming adventures.