Popular Winter Activity Holidays
Here are our bestsellers
View all trips
The coldest season of all offers great potential for adventure in the snow. Don't believe us? Check out our winter activity holidays below.
Whether you're looking for alternative snow activity holidays or an epic winter adventure, we've got you covered and then some. Our coldest season breaks will basically change your life. They're that good. So cancel what you're doing, embrace your annual leave and come on an epic winter holiday with us instead.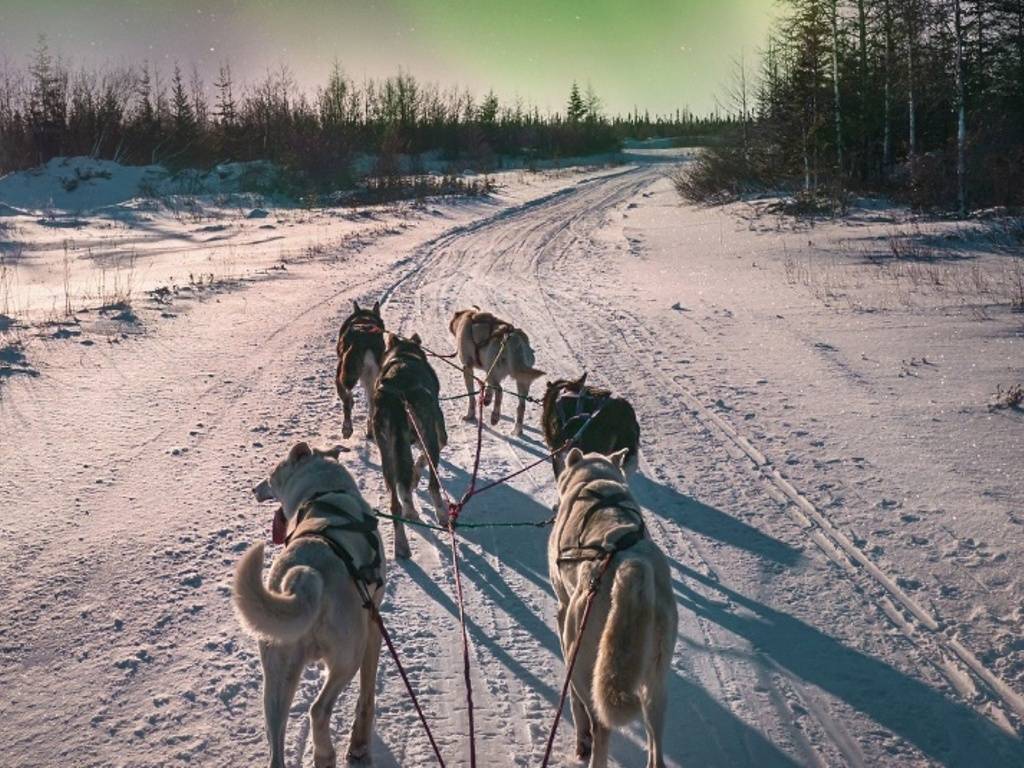 So what are your options?
If you were hoping to get away from the miserable British weather this winter and put your feet up in warmer climes, you should know that these particular trips we offer will be taking you to cold places. Cold places that will make Basildon in January feel like Cairo in July.
What kind of winter activity trips? Well how about Norway for a spot of whale watching, Morocco for a cold climb up Mount Toubkal or Romania for a visit to Dracula's castle? Finnish Lapland for a full day of ice climbing lessons. The Swiss Alps for igloo building adventure in snow. Scotland's national parks for a mountaineering workshop. Georgia for ski touring... Never mind a full range of winter activities in the arctic tundra, like husky sledding and wild camping. Winter adventures like these, and many other great outdoor adventures, are all on our menu... waiting for you to take your pick and get stuck in.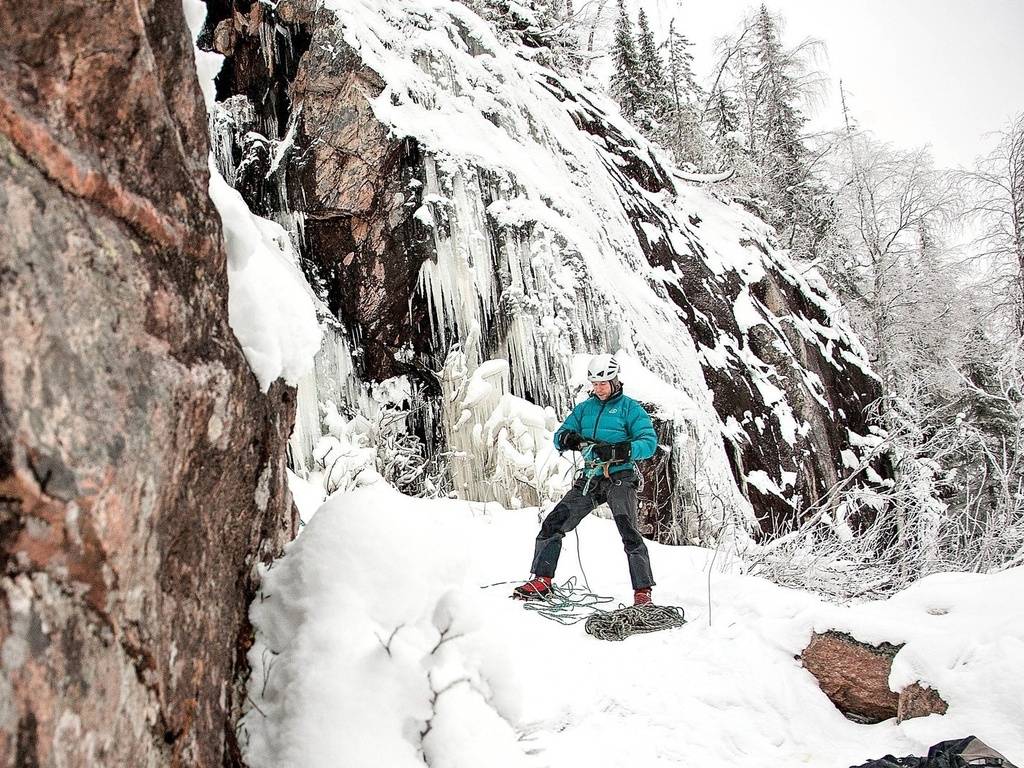 Okay nice. So what else?
Many of our winter adventures take place in Scandinavia. This means that you'll have very decent odds of witnessing the natural phenomenon known as the Northern Lights (aka the 'Aurora Borealis'). Massive potential to tick this big one off your bucket list. Plus there'll also be the chance to learn new skills on our winter multi-activity holidays such as ice-climbing, snowshoeing, and ice-fishing.
In terms of accommodation, our winter activity holidays have got the lot. On one of them, you might be sleeping in an igloo. On a different one, you might find yourself in a Sami tent, or a lavish teepee, or even an ice hotel; an ice hotel that's hand-carved every winter, and which has somehow got more fur in it than Kanye West's dressing room.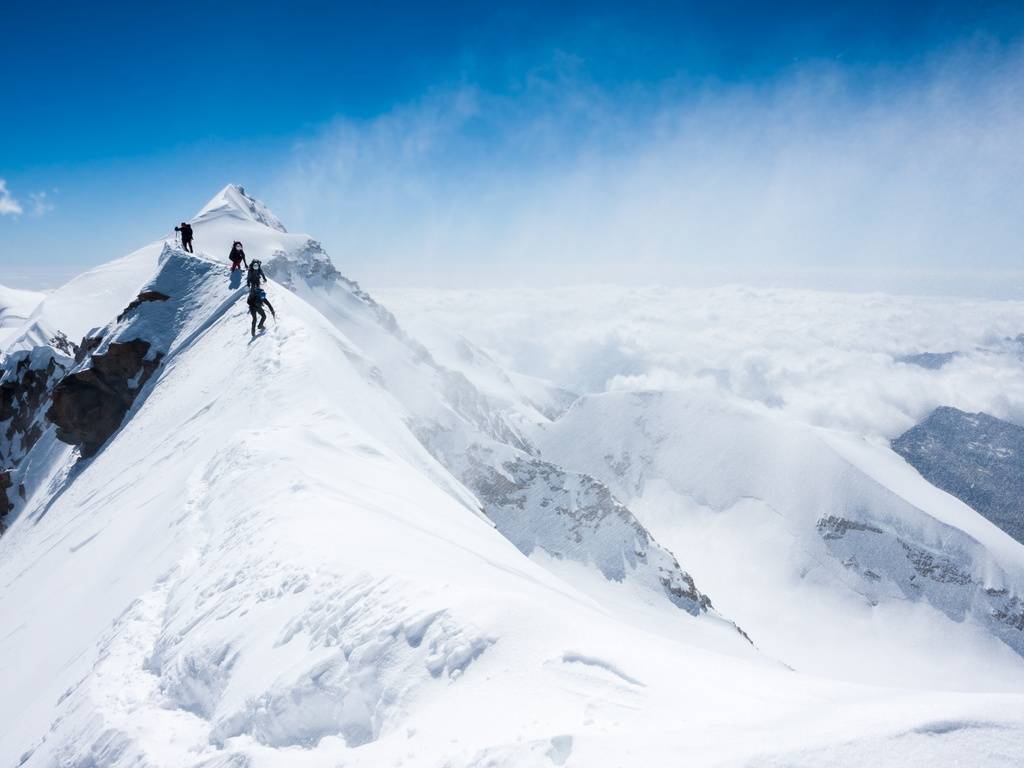 Why do winter adventure holidays with us?
Anyone booking a winter adventure with us can sleep soundly knowing that they're in good hands. Our heroic guides will look after you and your small group of adventurers from start to finish. They'll keep you safe from harm and tell you when to put on a jumper (top tip, guys: do this when you're cold). Basically, they'll take care of all the logistics of your trip, leaving you with much more time to enjoy looking at all the nice scenery and contemplate what a cool adventurer you turned out to be.
Why else should you do it with us? Well, we literally guarantee happiness (yes, really). Our business model funnels 80% of your spend into the local economy. Oh, and we invest a slice of our revenue into supporting critical conservation projects around the world. What other reason could you possibly need?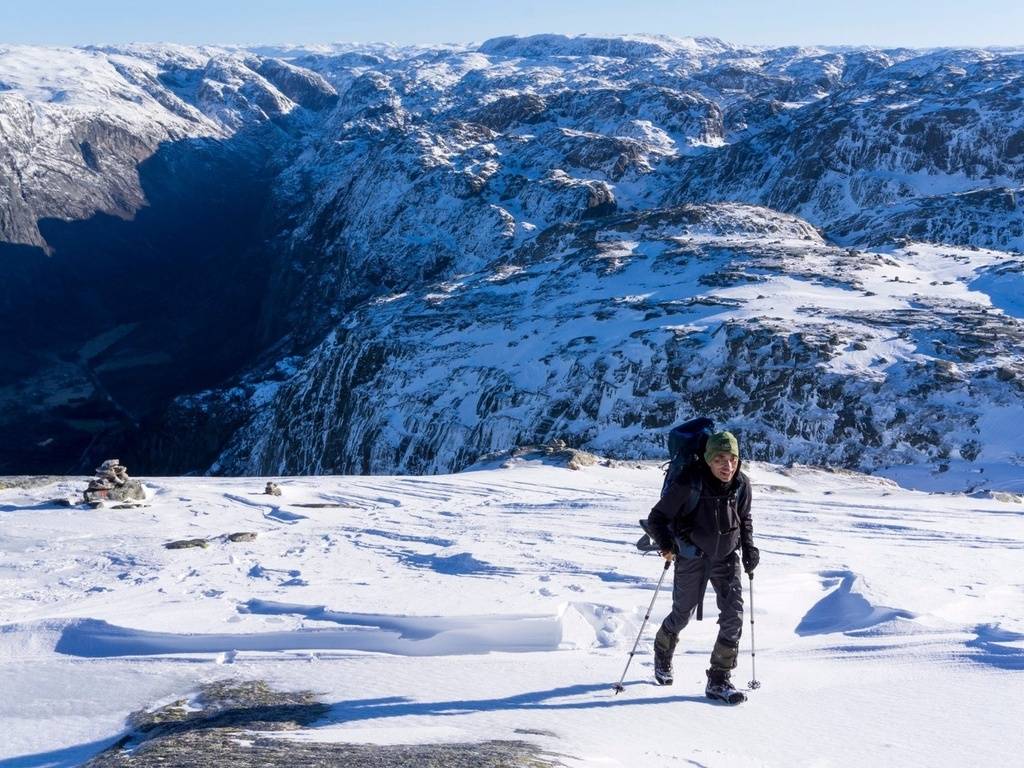 How fit do you need be?
Long days outside can be challenging at the best of times. Throw ice, snow, and lower than comfortable temperatures into the mix and you've got yourself a challenge that just went up several notches. That's not to say all our winter adventure holidays require you to be a super-fit Ernest Shackleton type but some of them are no walk in the park. Climbing Toubkal (North Africa's highest mountain), for example, definitely isn't made easier when its upper areas are covered by a cold, white, blanket that goes up to and above your knee.
When it comes to difficulty, some of these winter adventure trips are pretty chill (sorry) while others are much more intense. For all of them though, you should be relatively fit and willing to put up with unfavourable conditions. It'll be winter after all. Think warm thoughts. Think warm thoughts.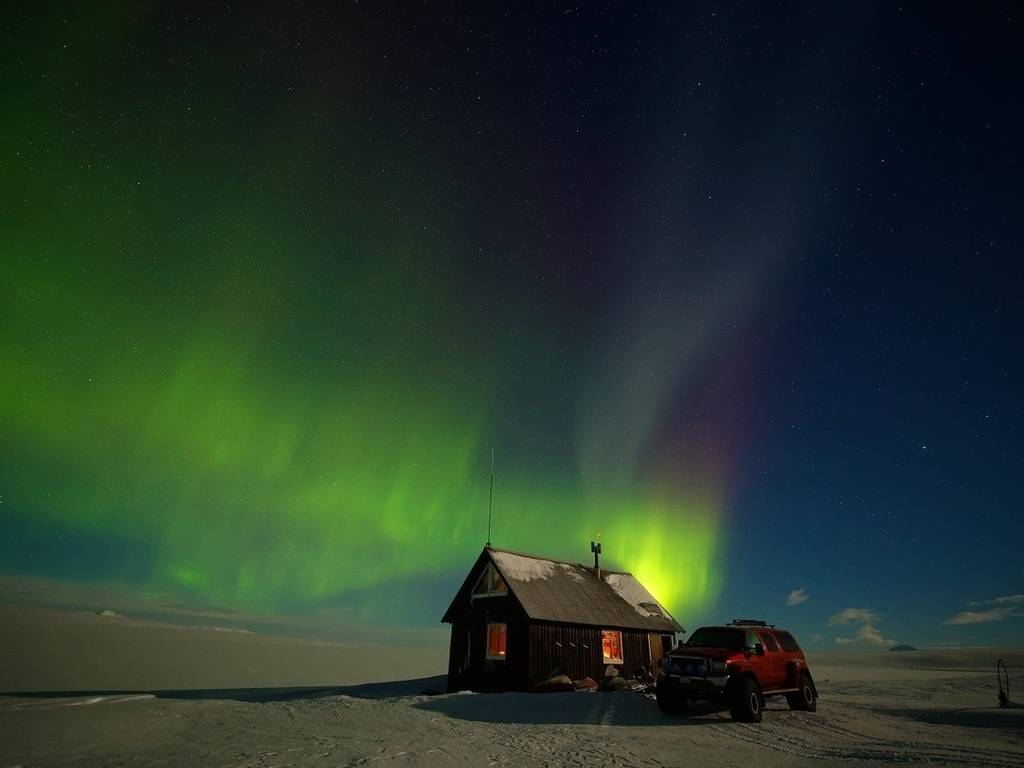 And what do I need to pack?
Look. Nobody here's expecting you to buy two ice-axes and then try and smuggle them through airport security. That'd make your life way more difficult than it needs to be, and we're not about making things tricky for people. That's why we've sorted it so that our hosts, guides and local experts can hook up our customers with all the hardcore stuff they'll need (think crampons, ice-axes, snowshoes etc) for their snow adventure holidays.
That's not to say you should show up in the Arctic Circle wearing nothing but a pair of Hawaiian shorts because you figured the guys at the other end had you covered. It's an adventure, in winter, so you'll need to bring some essentials suitable for the environment you're heading into (remember: there won't be many shops in the middle of a remote wilderness).
We'll send out a full checklist when you book a trip with us but, as a rule, here's some things to pack. Thermal underwear, down/fleece/wool jacket, waterproof jacket and trousers, scarf, hat, gloves, hiking shirts, broken-in hiking boots, sun protection, first aid kit, toiletries, sanitary supplies, head torch, day pack, water bottle and towel. If you can't get hold of all these things beforehand, there's a decent chance you'll be able to hire some of the stuff locally so be sure to check out an individual adventure's FAQs if renting is the route you want to go down.