Popular Trekking and Hiking Holidays
here's our bestsellers
View all trips
Hiking trails are possibly the only way of reaching those secluded and far-flung spots that forever elude most people.
The recipe for our trekking holidays is really very simple, tourist trap free and 100% adventure. What's more, many of these can be done over the course of a long weekend. Better than sitting in your pants watching Netflix again, right?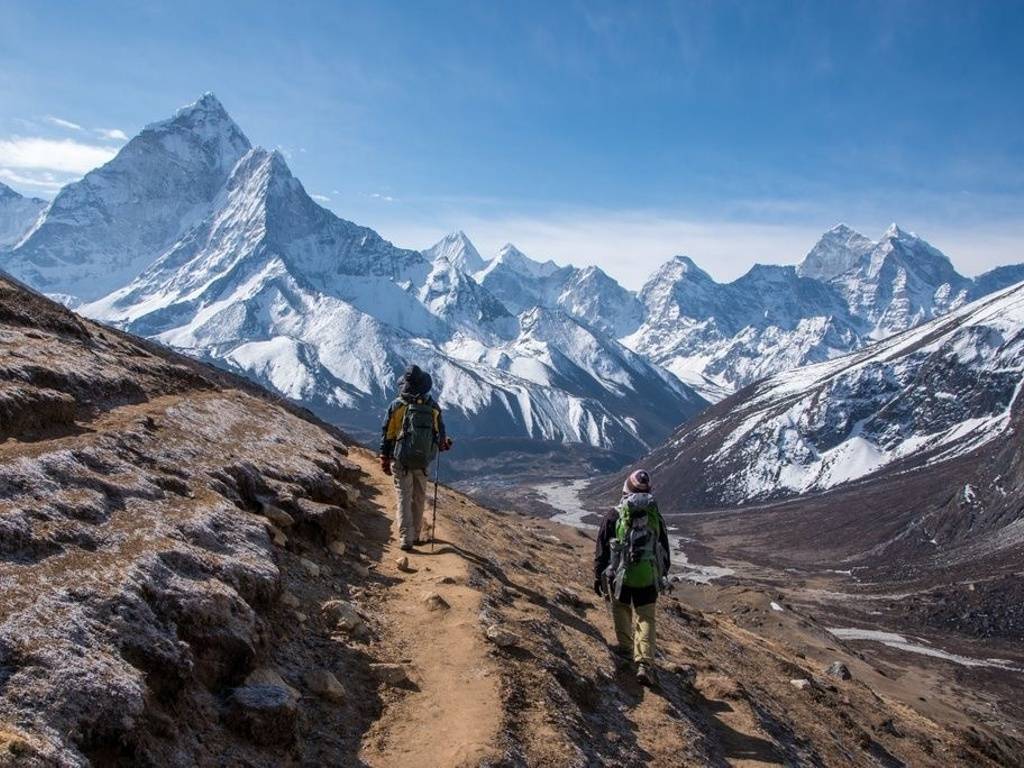 So what are your options for trekking holidays?
You've got loads. How does trekking holidays in the Atlas Mountains sound, or an Everest Base Camp trek? Pretty good right? What about a multi-day hike in Norway, hunting for trolls up Pulpit Rock, or around the Geirangerfjord? Or exploring the karstic slopes of Slovakia's Tatra Mountains. Tour du Mont Blanc anyone? What about a big old hiking holiday in the Swedish wilderness along the legendary King's Trail? Yeah, OK. Think we've made our point. The world's your oyster and we're the fork. Use us and get stuck into some of the planet's best hiking trails and trekking holidays.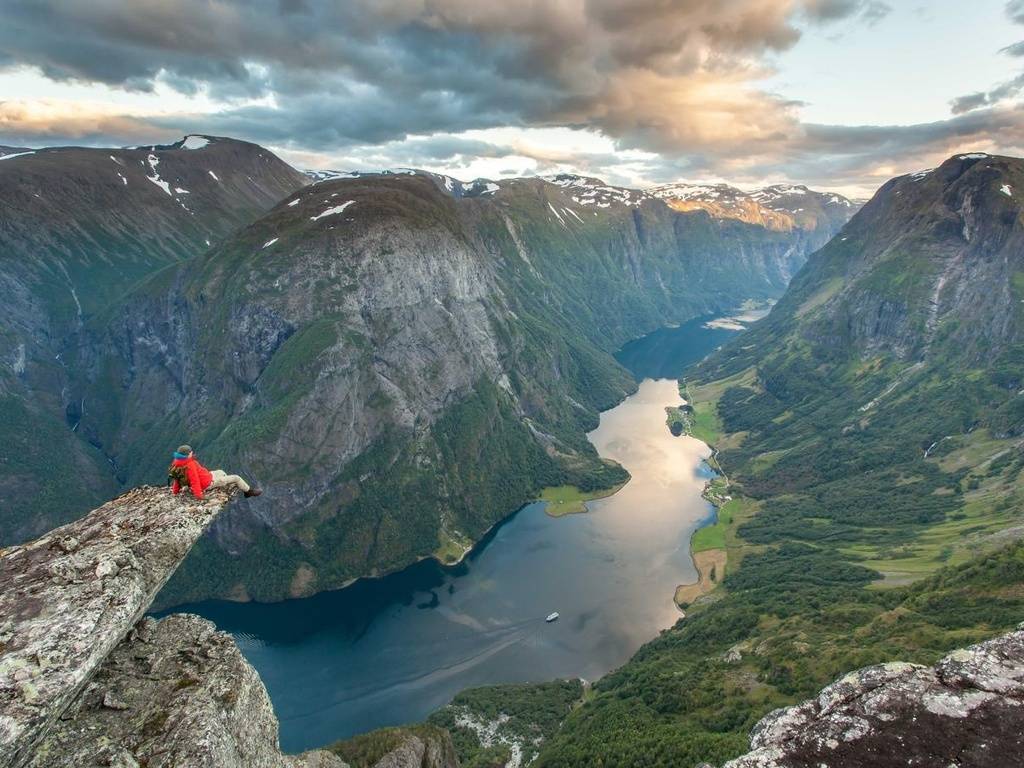 What else you got?
Whether you're a first-time adventure rookie or a Sir Ranulph Fiennes impersonator, there really is something for everyone here. Day treks, multi-day trekking holidays, Himalayan expeditions: we've got them covered. Maybe you fancy doing a spot of hut-to-hut trekking or an epic winter hike with snowshoes? In which case, look no further than our mouthwatering on-site menu. Same goes if you've always wanted to do a via ferrata or explore underground caves. Karsts, waterfalls, ice, sand, rock, rainforests, mud; whatever floats your boat, rest assured that you'll be able to satisfy your appetite on one of our Epic Treks.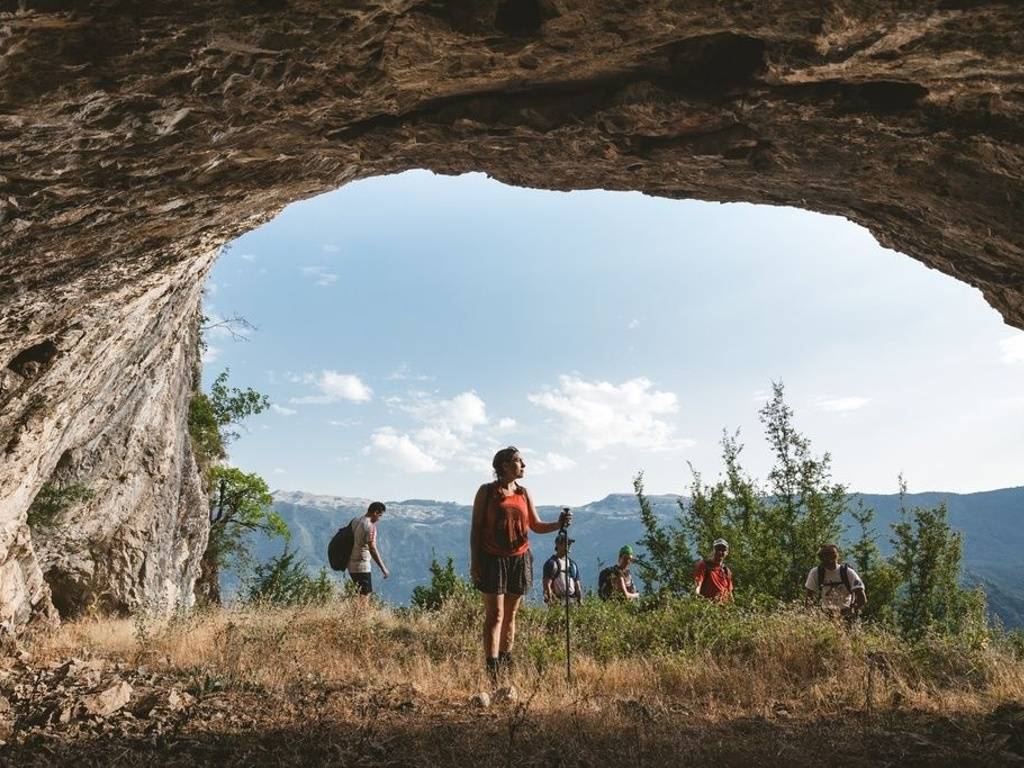 Why go with us on a trekking holiday
You've probably read everything we've said up to this point and are now quietly thinking to yourself, "This all sounds really, really, cool but why do I specifically need to go on a trekking holiday with you guys?" Well, first of all, we literally guarantee happiness. It's a big statement sure, but we back ourselves to deliver on it time after time. Secondly, our excellent business model (if we say so ourselves) funnels at least 80% of your spend into the local economy - compared to the pants 5% that usually occurs elsewhere. Thirdly, we go that extra step by investing revenues into aiding critical conservation projects. We know it's not the done thing to blow your own trumpet but, to heck with it, we're the good guys. For more on this, read our mission statement.
Hiking Holidays. Trekking Holidays. What's the difference?
Let's take you on an insightful trip to dictionary corner. Essentially, it boils down like this. Hiking is about following a trail over the course of a day. These can take place anywhere in the world, and may feature some of the planet's most stunning landscapes. You'll know it's a hike though when it's a self-contained walk over the course of a day. Trekking, on the other hand, derives from the Afrikaans word meaning a "stage of a journey." What this means is that you'll be going from point A to point B one day, and then point B to C on another (and potentially onwards through D, E, F and G etc). Treks are usually a higher difficulty level because of the distances involved and require those taking part to plan further ahead in terms of food, extra clothes and shelter. If that sounds stressful, don't worry - we sort out most of the logistics stuff.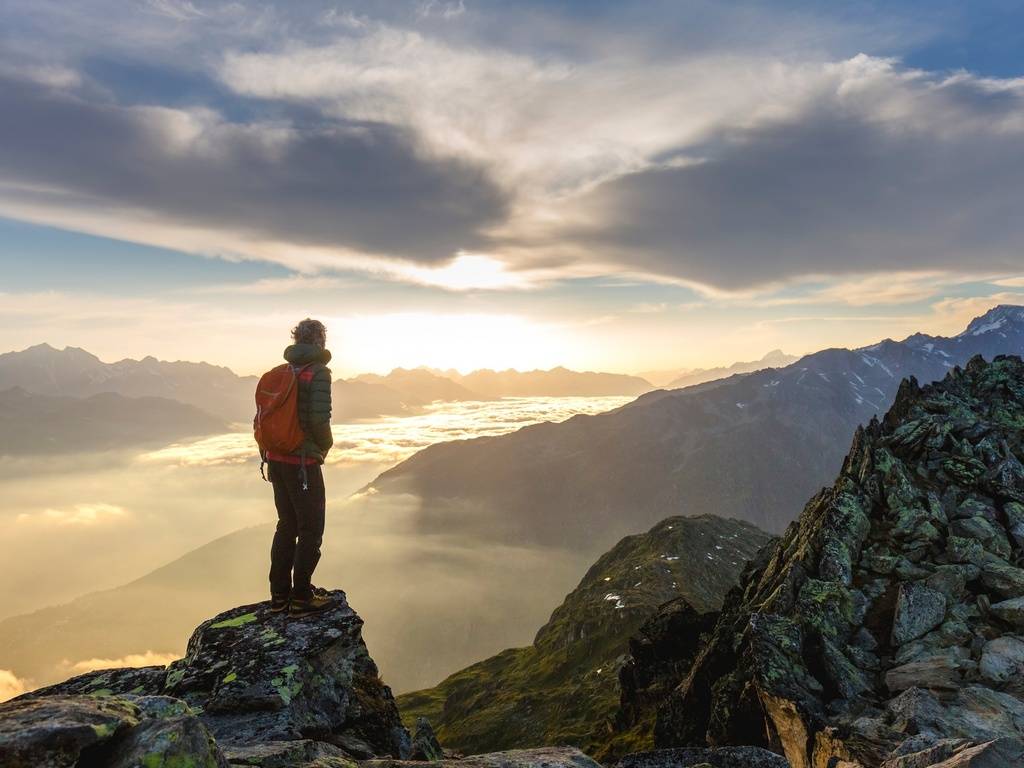 Wondering how fit you need to be?
Mind over matter, people. If you've got an alright fitness level (i.e. can jog down the road without immediately keeling over from exhaustion), you'll most likely be absolutely fine on the majority of our trekking holidays or hiking adventures. That's not to say you'll boss them if you're a chain smoker drinking nine pints of craft ale/red wine every night, but many of the trips we offer are all about mind over matter. Think big, believe in yourself and you might just be surprised at what you can achieve. If you think you might need a few pointers, have a whatsit at our tips for prepping for your next big trek.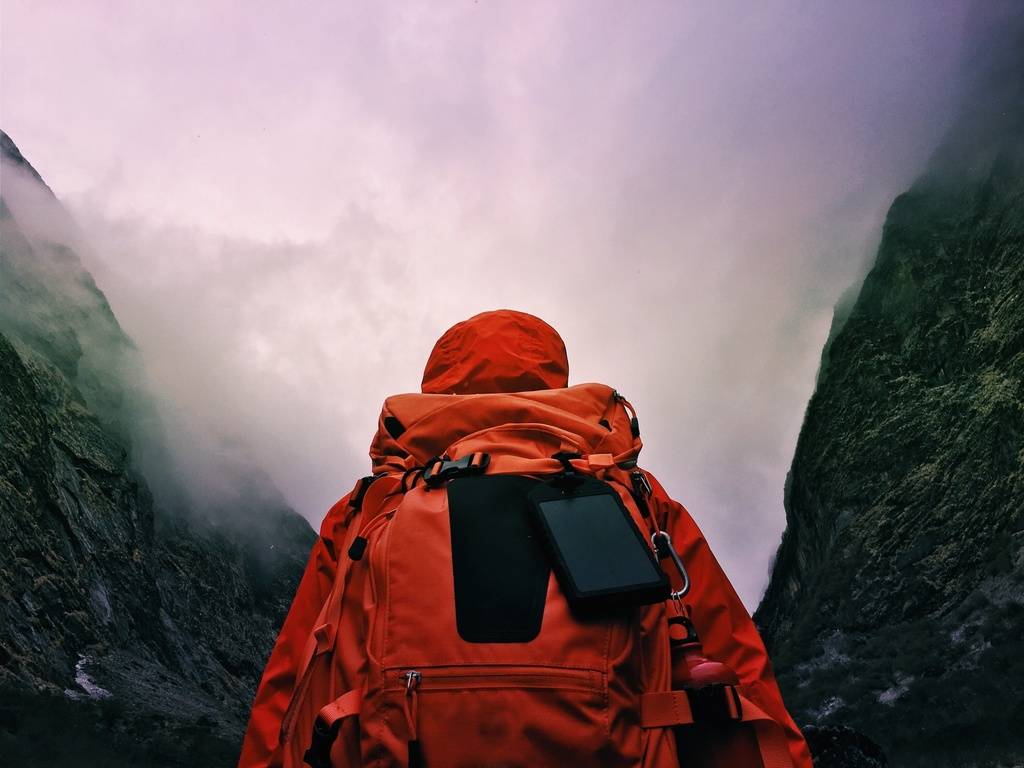 And what are you going to pack?
There's lots to consider when packing for one of our trekking holidays and it can vary depending on the type of trip. Some things though are essential (appropriate footwear, for example). Others - less so (your handheld Nintendo console).
For any trip you book with us, know that we'll always provide you with a checklist of the things you'll definitely need to take. And if you're one of these people who love packing light, you'll be happy to know that many of our hosts will often have you covered for bulkier items that can take up room in your luggage. Sleeping bags that refuse to condense down like they did in that video review you watched at 1am, we're looking at you. For more info check out tips on what to pack for your hiking trip. P.S. We're not going to sort out your toothbrush. You're on your own there.