Arranging a Stag Do can be… challenging.
You have to juggle the groom's different friendship groups, reign in the friend who's planning to bring a set of handcuffs, pretend you're not on a stag night in order to get in anywhere decent – all whilst walking the fine line between 'had a memorable night' and 'have no memory of the night.'
However, if you're looking for something a bit more creative than just another pub crawl, or you want to give the groom something he might actually enjoy, then here are twelve stag-friendly adventures that you could be leaving on soon, or planning in the future – from navigating the canyons of Montenegro to learning survival skills in the wilds of Scotland.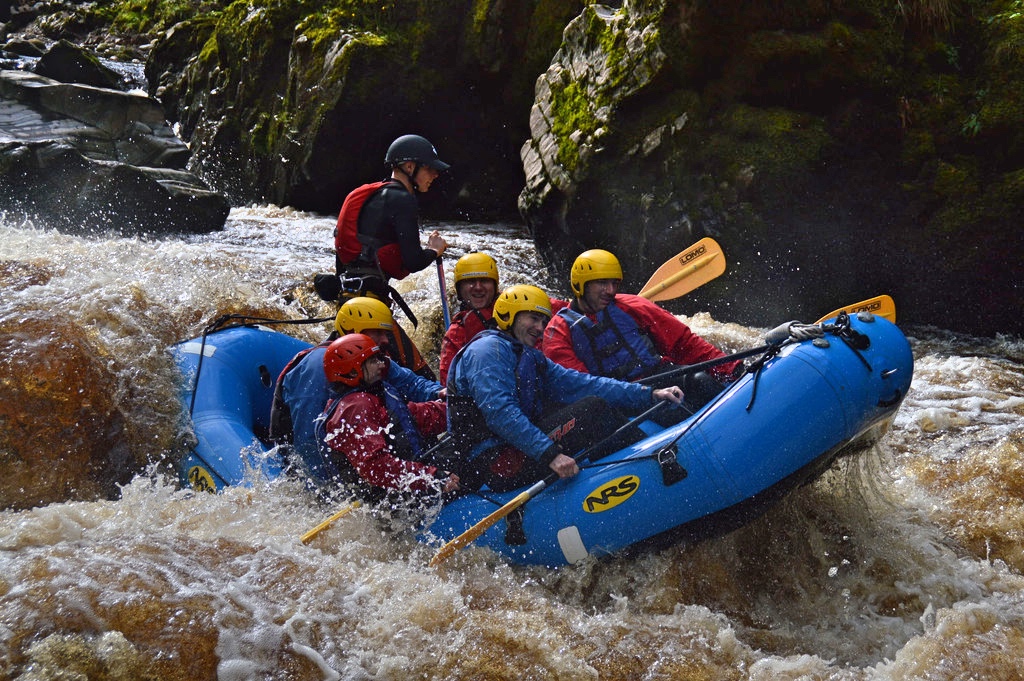 Test your mind, body and indeed, taste buds, on an adventure weekend in the Scottish highlands. You'll raft the Findhorn, Scotland's fastest-flowing river, navigate the intense waters of Randolph's Leap and then take an expert walk through a choice of 150 Scotch whiskies in the evening.
Don't miss: The 45-foot abseil down a corkscrew waterfall
For stags that: Have a taste for adventure and single malt.
When to go: July to October – Cool evenings that are perfect for a warming dram.

Tackle one of Europe's last, great wildernesses as you navigate along 18 kilometres of the Tara River in Montenegro. You'll blast down fast-moving rapids, swim in forest pools, camp beneath the trees and explore the deepest, longest and least explored canyons on the continent.
Don't miss: A dip in the glacial Black Lake – is it pain, is it pleasure? We're really not sure.
For stags that: Love the taste of adrenaline.
When to go: For fast-moving water go from June to September.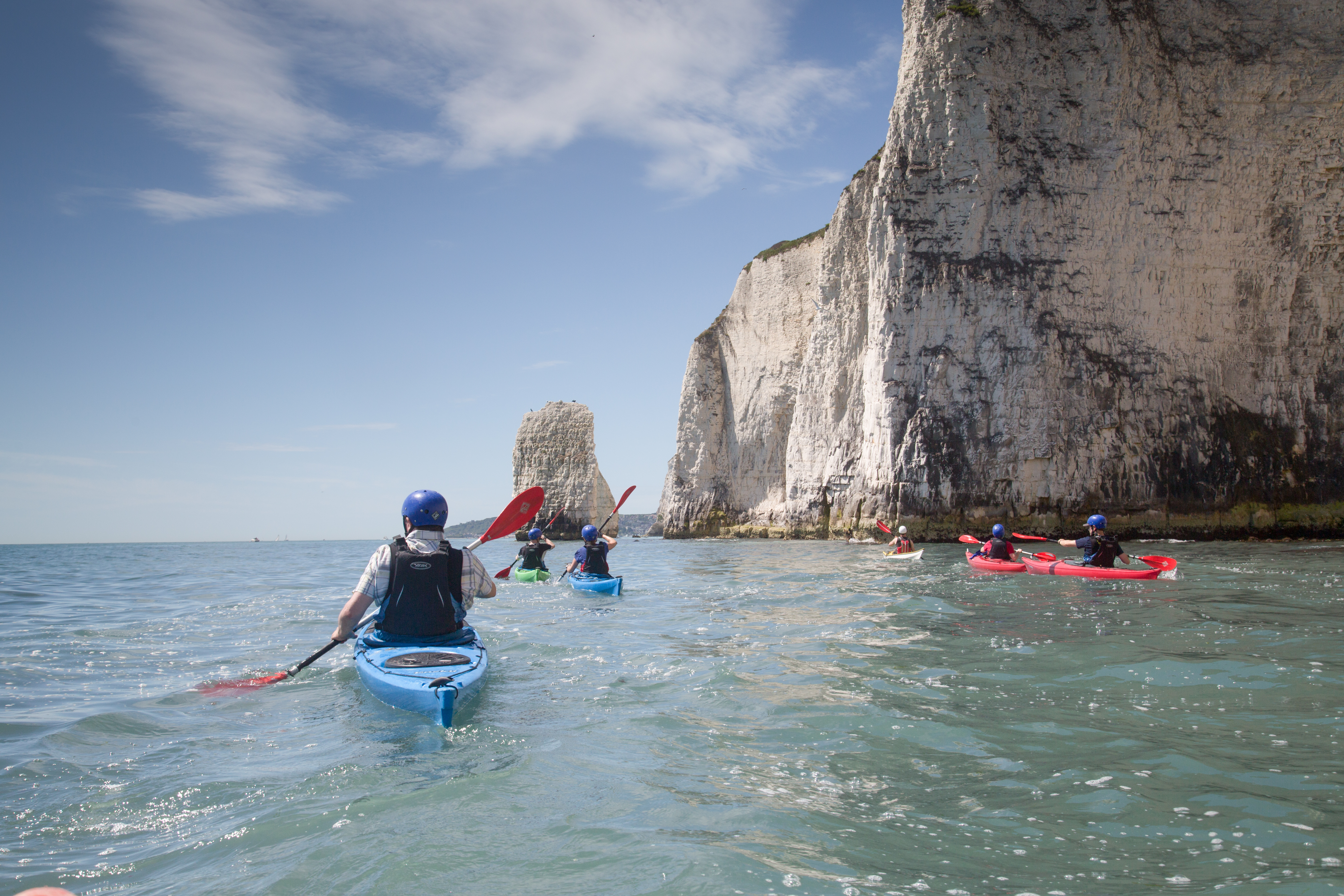 Explore the endless islands, creeks and coves of Dorset's Jurassic Coast as you paddle from Wareham Quay to Studland Beach. You'll camp on the shoreline, swim, snorkel, fish and forage for ingredients which your bushcraft instructor will use to cook up a wild feast in the evening.
Don't miss: Relaxing by the campfire as the fish sizzles on the grill.
For stags that: Love the water.
When to go: July to September – warm days and calm seas.
Stretching for 179km around the Iveragh Peninsula, the Ring of Kerry is an area of outstanding natural beauty, scattered with photogenic ruins. Over four days you'll paddle from Sneem to Kenmare, camp on white sand beaches and visit small villages and of course, village pubs.
Don't miss: Apparently Ireland is known for an occasional drink. Just saying.
For stags that: Don't mind earning their drinks.
When to go: June – August, when the water is at its warmest and the beer gardens are all open.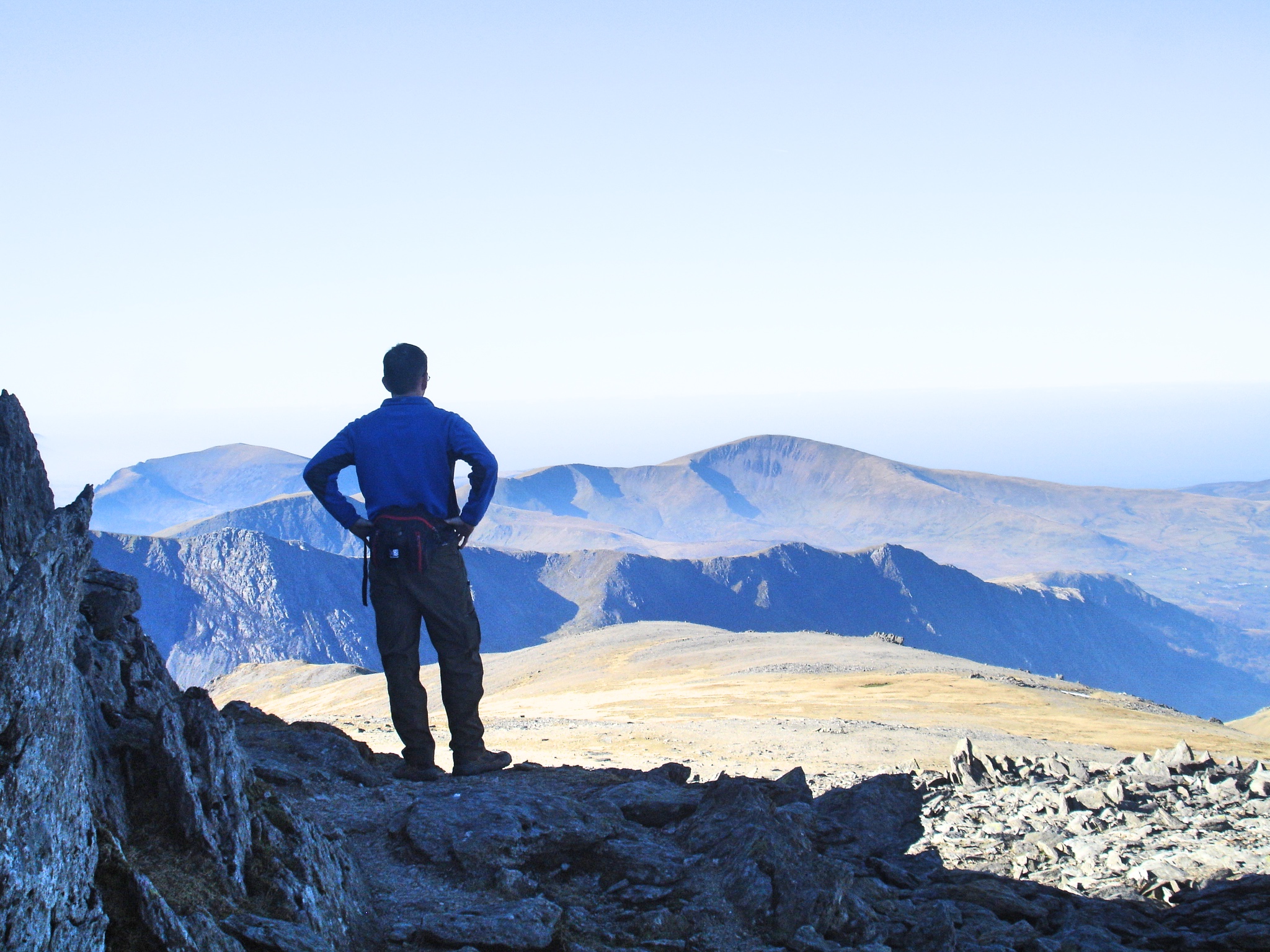 Cycle 17km through the heart of the Snowdonia National Park and then climb to the top of Mount Snowdon itself. From the 1085-metre summit, you'll descend the gentler Llanberis Path, before kayaking out onto Llyn Padarn, a glacial lake fed by the mountain you just conquered.
Don't miss: The view from Mount Snowdon – on a good day you can see all the way to Ireland!
For stags that: Are part action man – or at least think they are.
When to go: Spring or summer, when the skies are blue and the views are epic.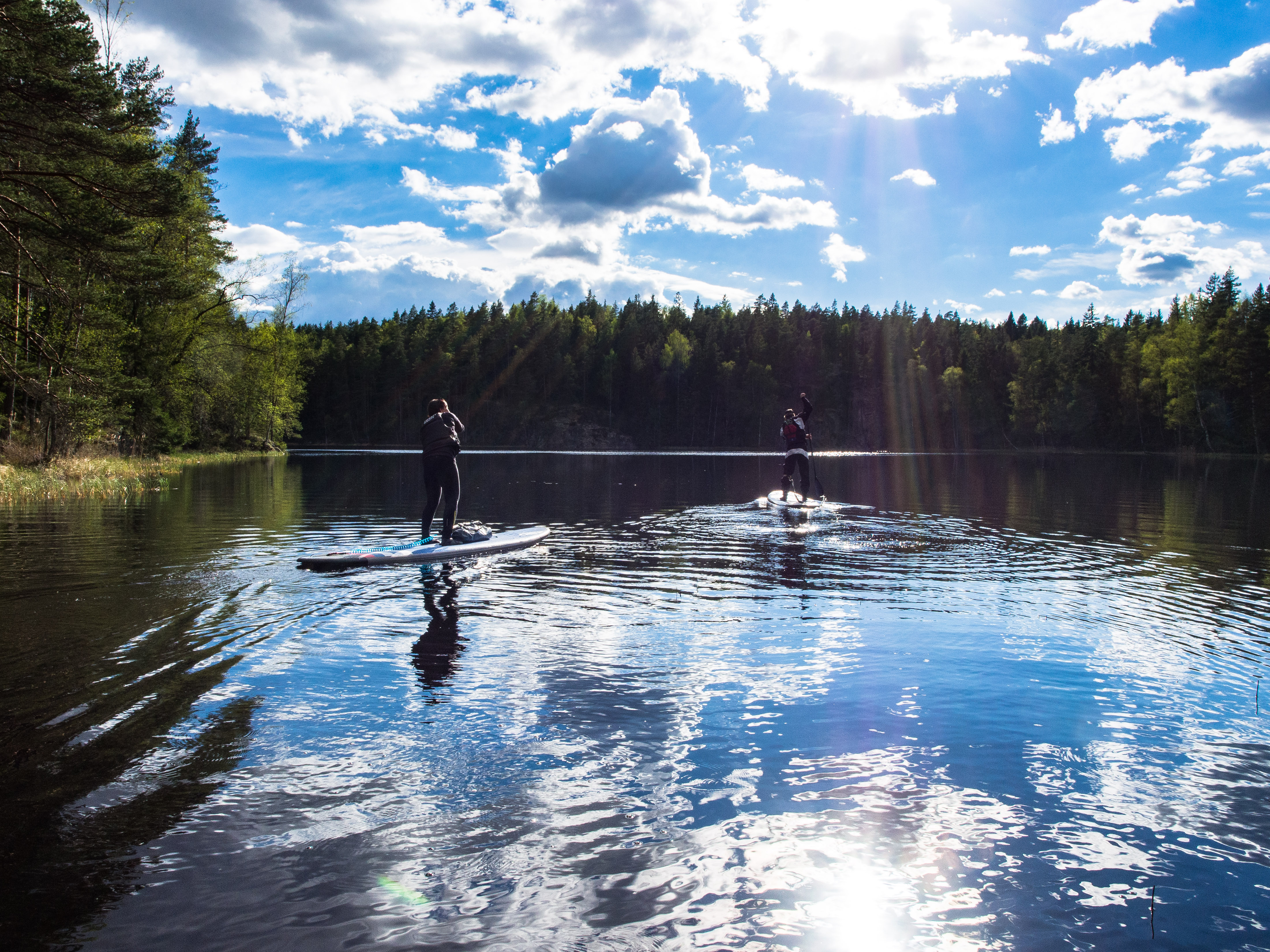 Experience a range of activities over a long weekend deep in the Finnish wilderness. You'll paddle across calm waters, portage between remote lakes, meet the absurdly adorable Siberian Flying Squirrel and spend the night suspended above the forest floor.
Don't miss: A night in the waterside bars and restaurants of Helsinki.
For stags that: Are brave enough to face that squirrel.
When to go: August – September – ideal camping weather.
Kayak around the Gulf of Finland, 3km off the Estonian Coast, and then unwind in a teepee sauna right on the beach. You'll explore unspoilt and uninhabited islands, hike into the interior for killer views and then commute by tractor back to base for drinks and dinner.
Don't miss: A home-cooked dinner with the Swedish-descended locals on Suur-Pakri Island, and the bars and restaurants of medieval Tallinn.
For stags that: Like to get back to nature, but still want access to bars and booze.
When to go: June to August, when the temperature reaches 17-20˚C.

Push your comfort zone with a weekend of surfing, wild swimming, traverses and cliff jumps as you and your mates navigate around Newquay's rugged headland. You'll hunker down in a secluded bell tent in the woods, learn to bushcraft, and eat and drink merry over a campfire.
Don't miss: Did we mention axe throwing? No we didn't… axe throwing!
For stags that: Don't like being around other people much.
When to go: May to October when the good ol' British weather is supposedly at it's best.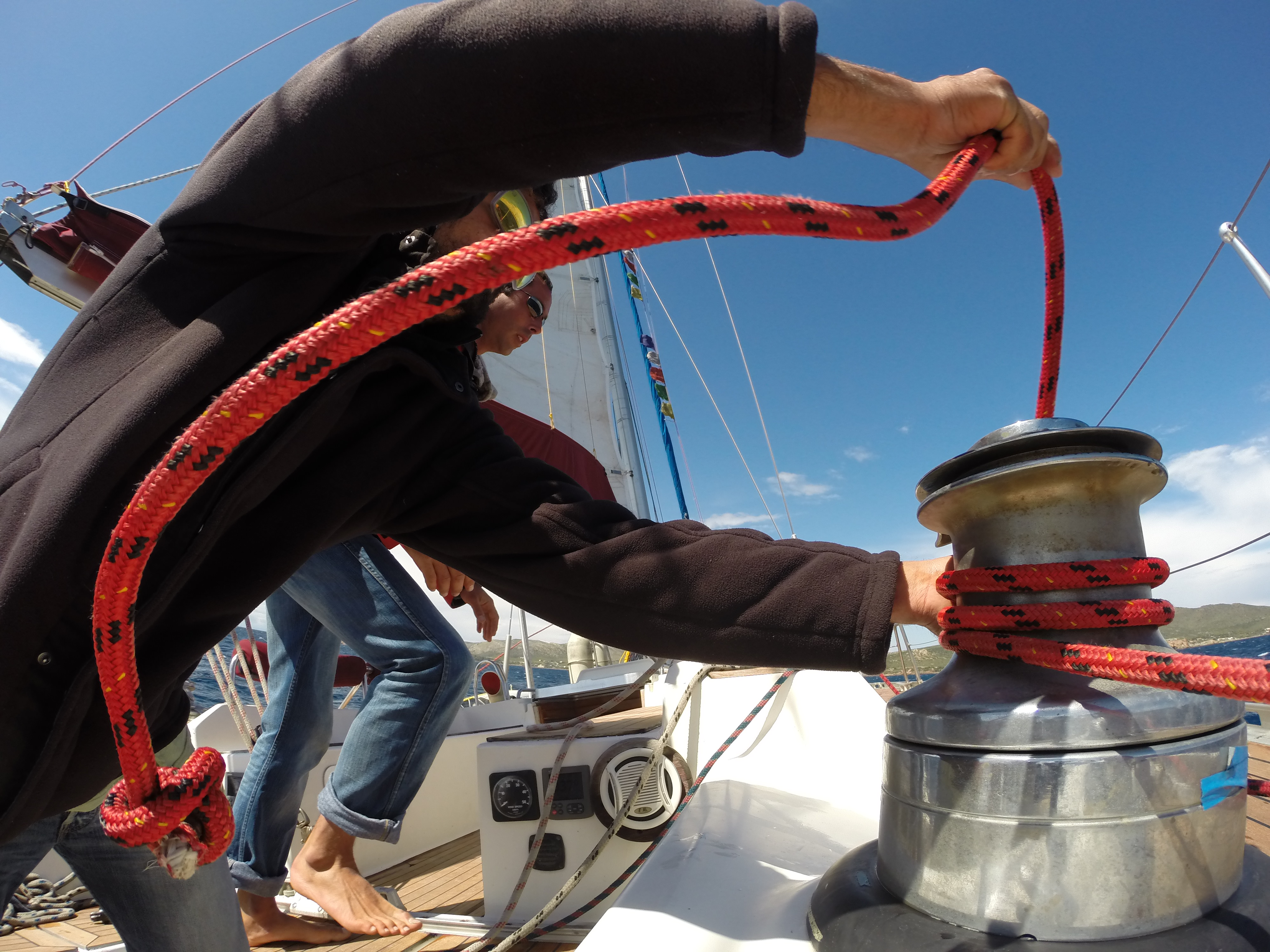 Explore the beautiful Cyclades on a private yacht, docking in a different bay every night. Over five lazy days, you'll sail to the picturesque port of Loutra, hike around Kythnos, swim, snorkel and paddleboard on clear, calm waters, and enjoy the local bars and restaurants.
Don't miss: Waking up to a different Aegean view every day.
For stags that: Want variety and don't fear the Ouzo.
When to go: March to May – Not too hot and absolutely gorgeous.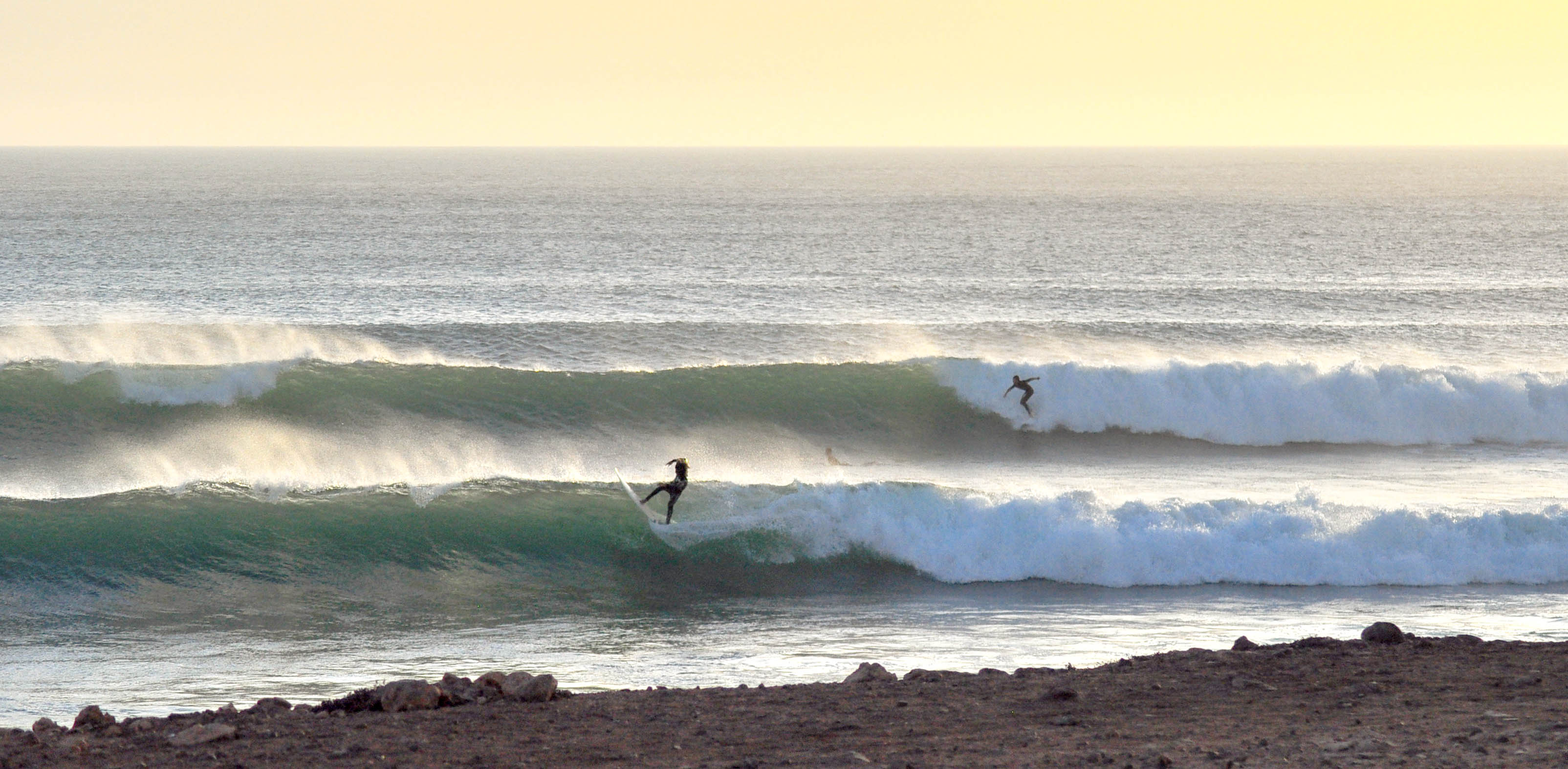 Based in the laid-back fishing village and water sports mecca of Taghazout, you'll learn to surf in the morning (if you need to) and head out each afternoon to tackle Morocco's wild Atlantic coast, including the famous break at Anchor point, or if that's a bit much, the beginner-friendly Panoramas.
Don't miss: Waking up to the sound of the ocean, and then exploring the surprising number of cool restaurants in the evening.
For stags who: Get misty-eyed whenever Point Break comes on, and don't mind forgoing the alcohol.
When to go: September to May, when the surf is at its best.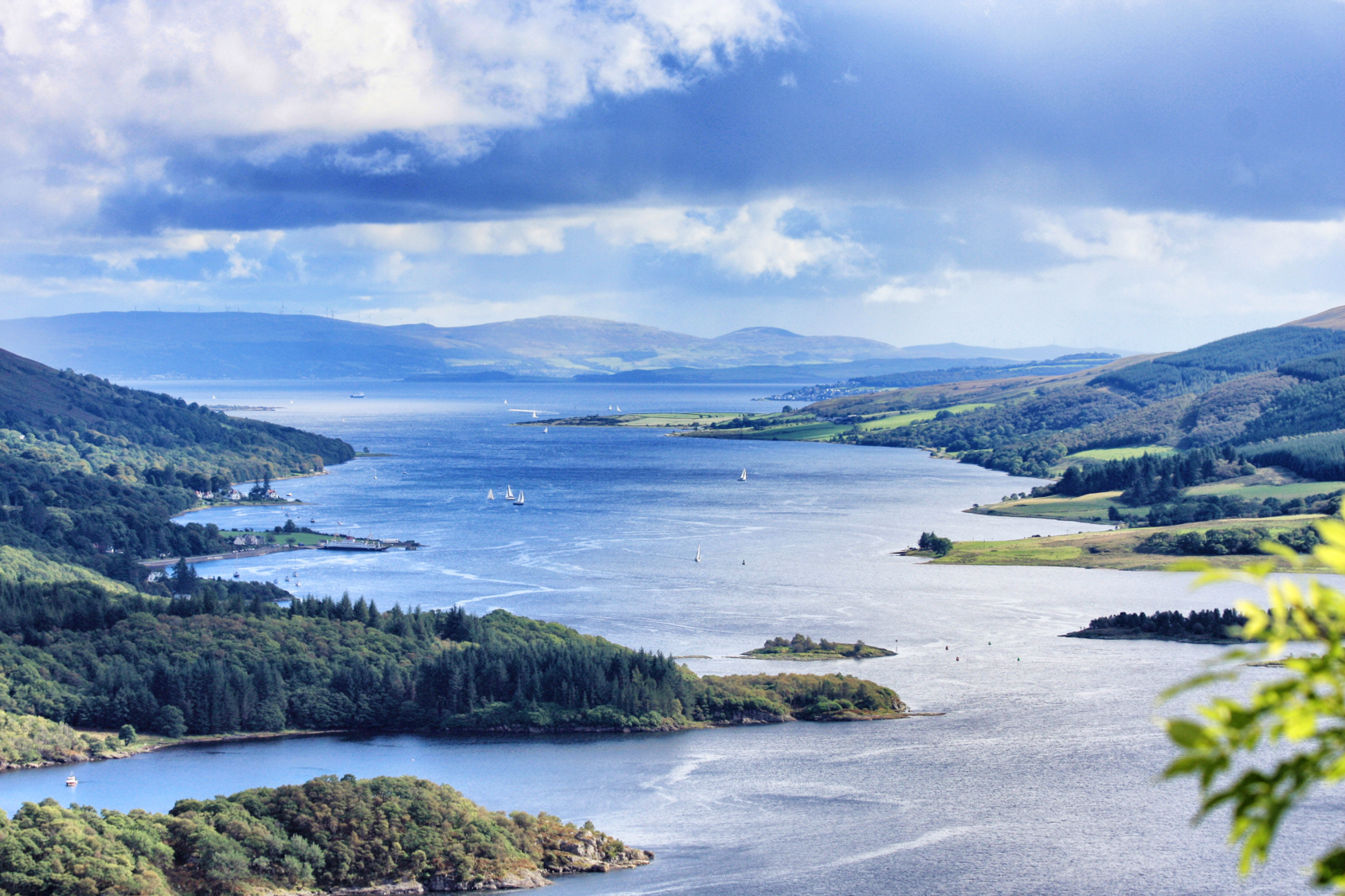 Travel to the least inhabited and wildest part of the UK to learn survival skills on a remote Scottish island. You'll chart a course down a narrow sea channel, forage and hunt for your dinner, then make camp on a golden beach and cook it over a roaring campfire.
Don't miss: Returning to the mainland the fast way – full throttle in a speedboat.
For stags that: Want to unleash their inner Bear Grylls.
When to go: For the best chance of great weather go from March to September.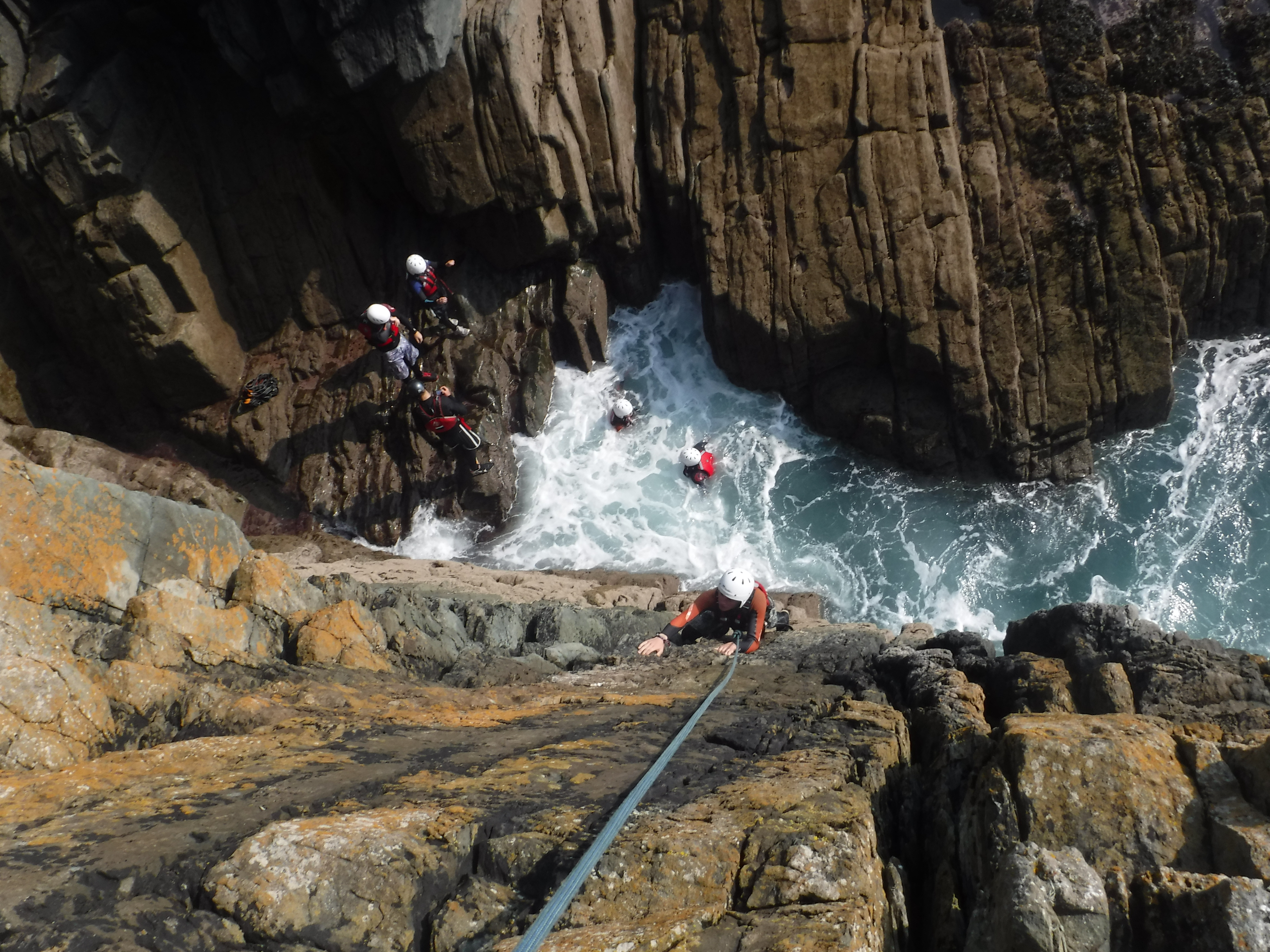 Put your teamwork to the ultimate test as you travel by kayak along the Pembrokeshire Coastal National Park. You'll abseil down sheer cliff faces, swim into sea caves, crack codes and unlock clues, before making camp in a remote bay.
Don't miss: The feeling of satisfaction you get when you defeat all your mates.
For stags that: Are ready to get out of their comfort zone.
When to go: July to September – Long Welsh summer days and warm (ish) evenings.
Or you could just go for yet another curry and beers. However, for something truly unforgettable explore our private trips for an adventure to remember.