Christmas – a time for giving, and one of the few known occasions where you can wear a novelty jumper without society judging you. Despite the gradually building excitement, Christmas often slips into familiar patterns – whether it's a last-minute, cross-country dash to visit your family, secretly crying at a John Lewis advert, or gorging on turkey and stuffing until you'd pay good money for a Stannah stairlift if it would help you reach your bedroom.
However, if you feel like escaping the relentless carolling and doing something really special with your Christmas and New Year, then here are twelve unforgettable adventures that are all departing before the end of December 2018. Reindeer jumper optional.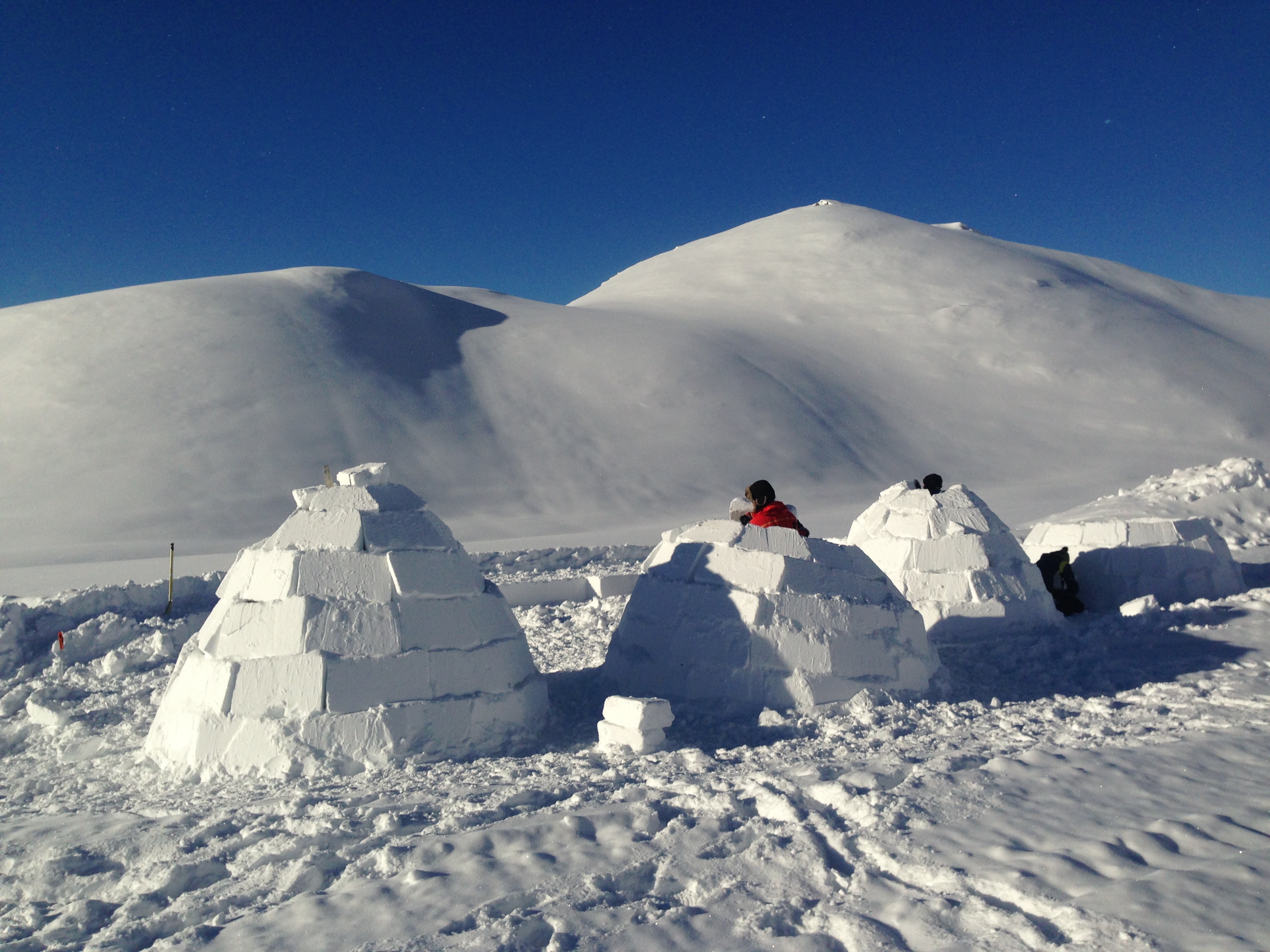 Snow has a way of making everything more magical, so why not spend your Christmas break in the winter wonderland that is the Bernese Alps. Alongside an experienced guide, you'll carve your own igloo from the snow, ride a gondola into a plunging valley, then eat an evening fondue beneath the stars before bedding down in your snowy, self-built cocoon.
Don't miss: Snow-shoeing through pillowy fresh powder as you explore the protected Engstligenalp plateau.
Fly to: Geneva Cointrin International Airport, Geneva. Check flights or Zürich Airport, Zurich. Check flights 
Get front-row seats for one of the best fireworks displays in Britain – from the water. Starting at Shotley Marina, you'll follow your guide onto the calm waters of Harwich Harbour, stop on a sand spit for a rest and a hot drink, then after enjoying the tranquillity for a while, watch the fireworks play and dance across the water with a mulled wine in hand.
Don't miss: The fireworks reflected in the tranquil waters with the mumblings of Auld Lang Syne in the distance.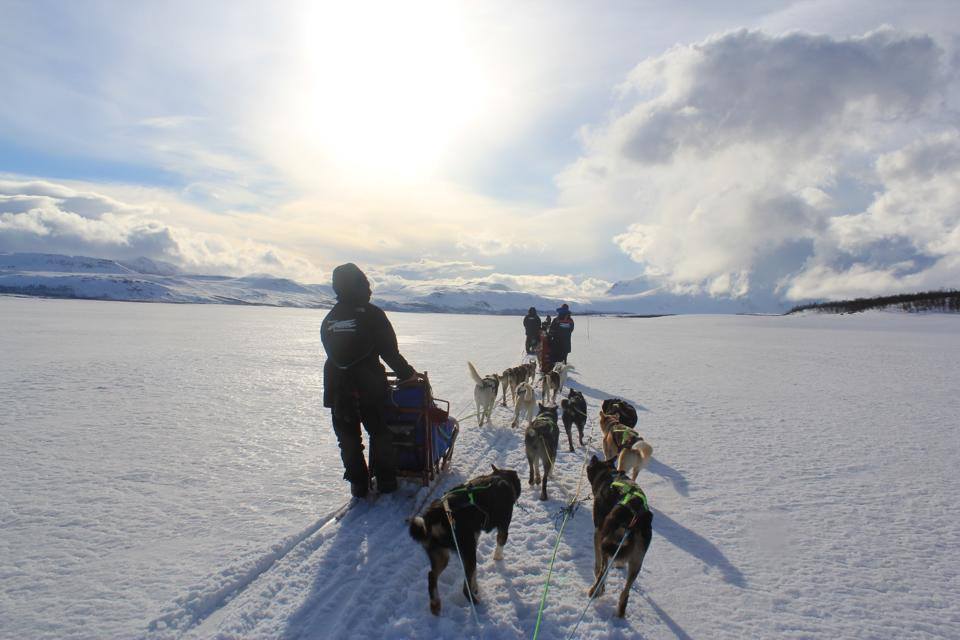 Get to know the local Sami people as you drive a dog sled through a world of soft and fluffy powder. You'll spend the night in a warm, communal tent, play with husky puppies beside the campfire and take the reigns across an untouched northern wilderness as you go in search of the Aurora Borealis.
Don't miss: Learning how to pilot your own sled and team of huskies across the Arctic Tundra.
Fly to: Tromsø Airport, Tromso. Check flights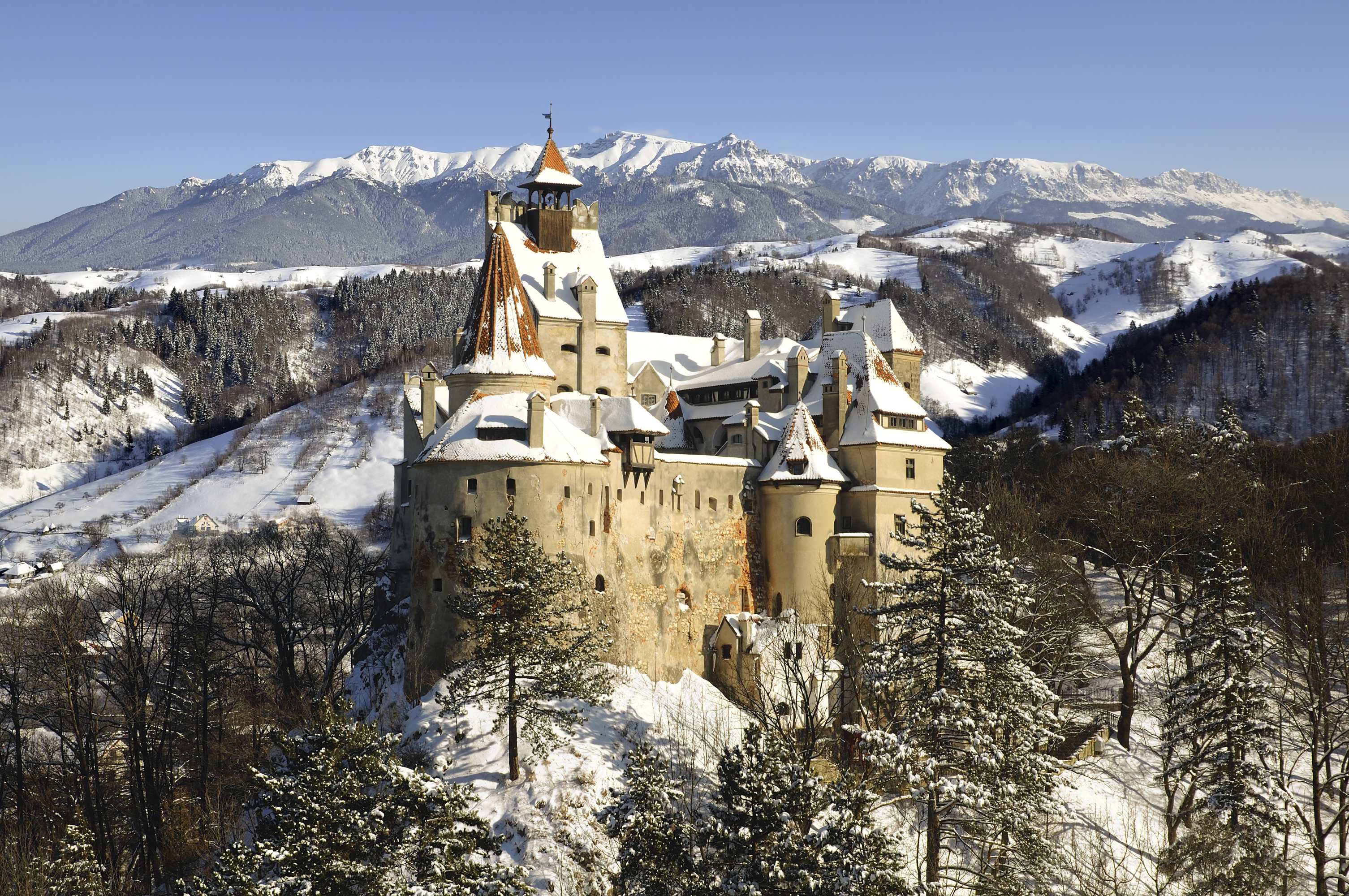 Created each year by local craftsmen and accessible only by cable car, the beautiful Balea Lake Ice Hotel has just 14 rooms, each completely unique, creating the perfect Christmas escape destination. You'll sleep beneath mounds of cosy furs and travel deep into the wild Carpathian Mountains to visit Bran Castle, the atmospheric inspiration for the home of Dracula.
Don't miss: Exploring the dark, spooky and narrow stairways that wind through Bran Castle's eery turrets, with weapons and armour dating back to the 14th century.
Fly to: Henri Coandă International Airport, Bucharest. Check flights 

Wake up in Lapland, surrounded by the 2,250 square kilometres of uninhabited arctic wilderness that separate Norway and Finland.  You'll ski unmarked trails, and sleep in a cosy mountain hut, before ending your journey at the 1,324m high summit of Halti Fell – the highest peak in Finland.
Don't miss: Your final evening relaxing and reminiscing in a sauna with a well-deserved beer, or two.
Flying to: Tromsø Airport, Tromso. Check flights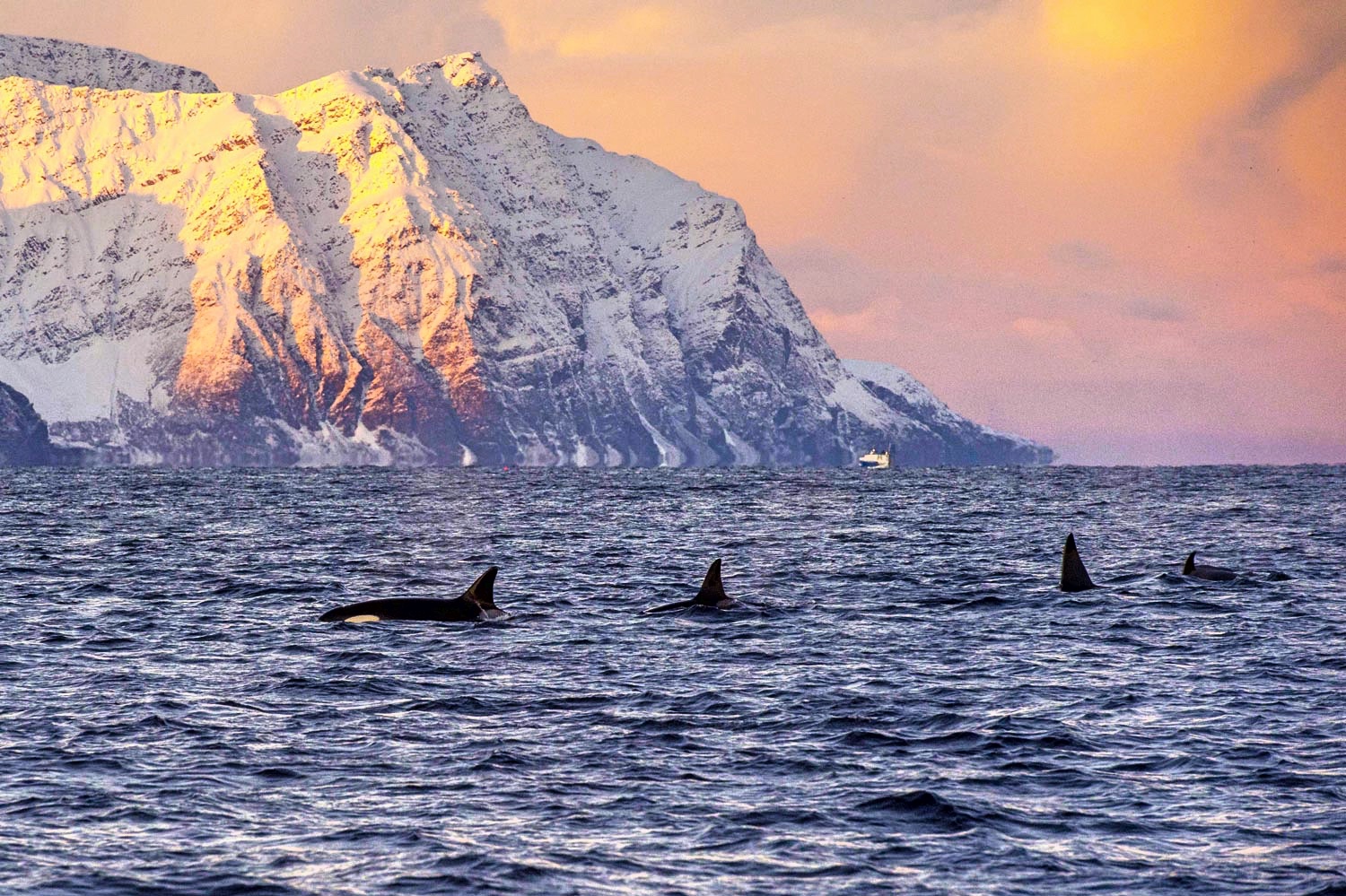 Starting in Tromso – known as the Paris of the North – you'll chase the Northern Lights across the insanely beautiful Lygnen Alps, then spend the night in a luxury tepee deep inside the Arctic Circle. As if that's not enough, you'll then take to the water to visit the whale watching location used by the BBC's Blue Planet.
Don't miss: The chance to be a marine biologist for the day, spotting humpback whales, orcas and white-tailed eagles with a marine mammal scientist and aiding their research.
Fly to: Tromsø Airport, Tromso. Check flights 
Onboard a comfortable, modern catamaran, you'll sail the Western Fjords, try your hand at navigation alongside the skipper, enjoy a homemade Norwegian meal and then make a cosy nest under the blankets on deck to enjoy a star-filled sky and one of the greatest natural phenomena on earth – the Northern Lights.
Don't miss: The wildlife, as you spot seals, dolphins a reindeer grazing on the shoreline.
Fly to: Tromsø Airport, Tromso. Check flights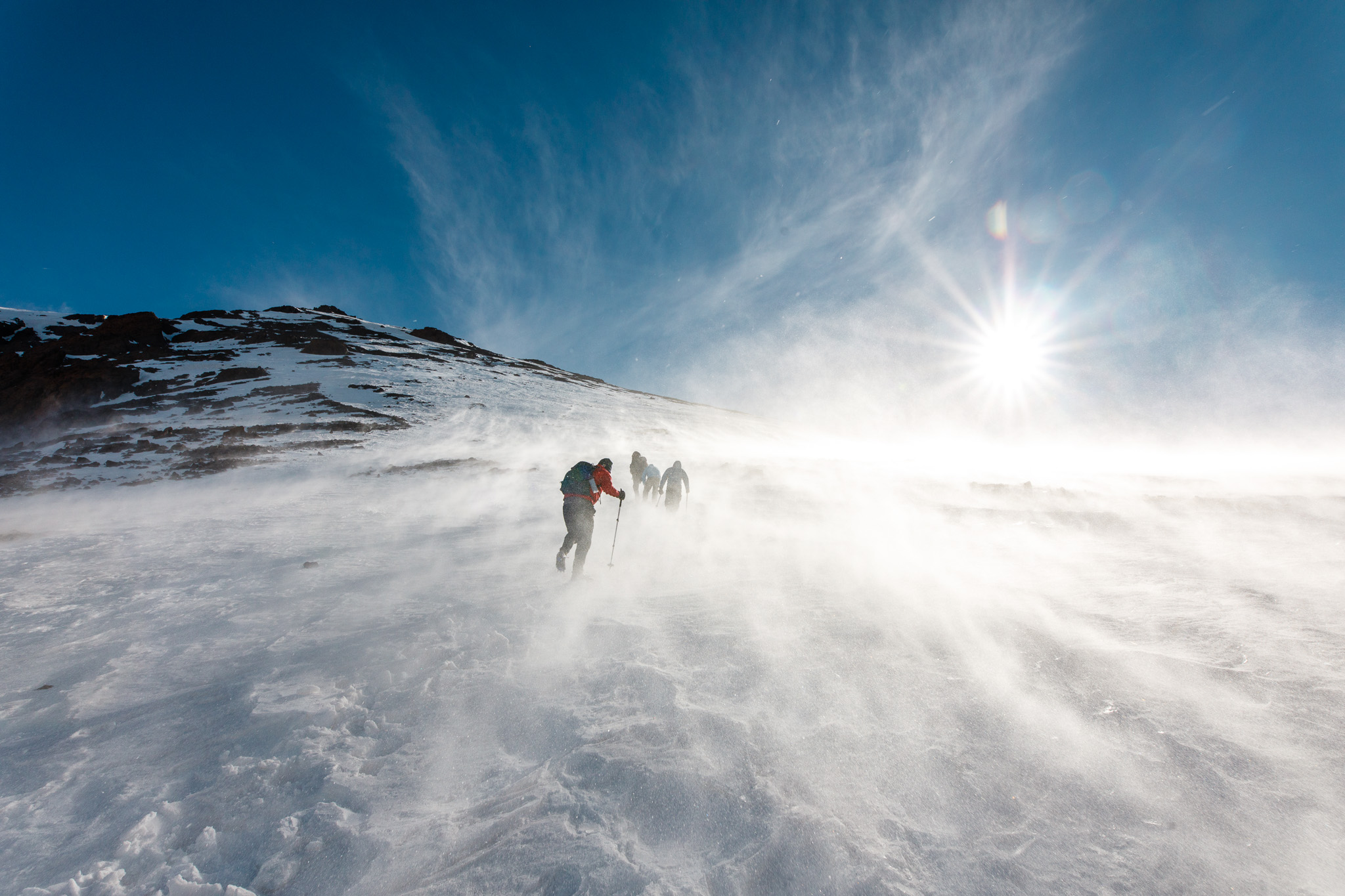 After exploring the plazas, souk and UNESCO protected main square of Marrakech, grab your ice axe and trek to the 4167-metre summit of Mount Toubkal – the highest point in North Africa. You'll hike through a dramatic valley, spend the night in a quiet mountain refuge and then witness the winter sunrise of a lifetime.
Don't miss: Visiting a traditional Berber farming village for a spot of lunch as you ascend the Toubkal Valley.
Fly to: Menara Airport, Marrakech. Check flights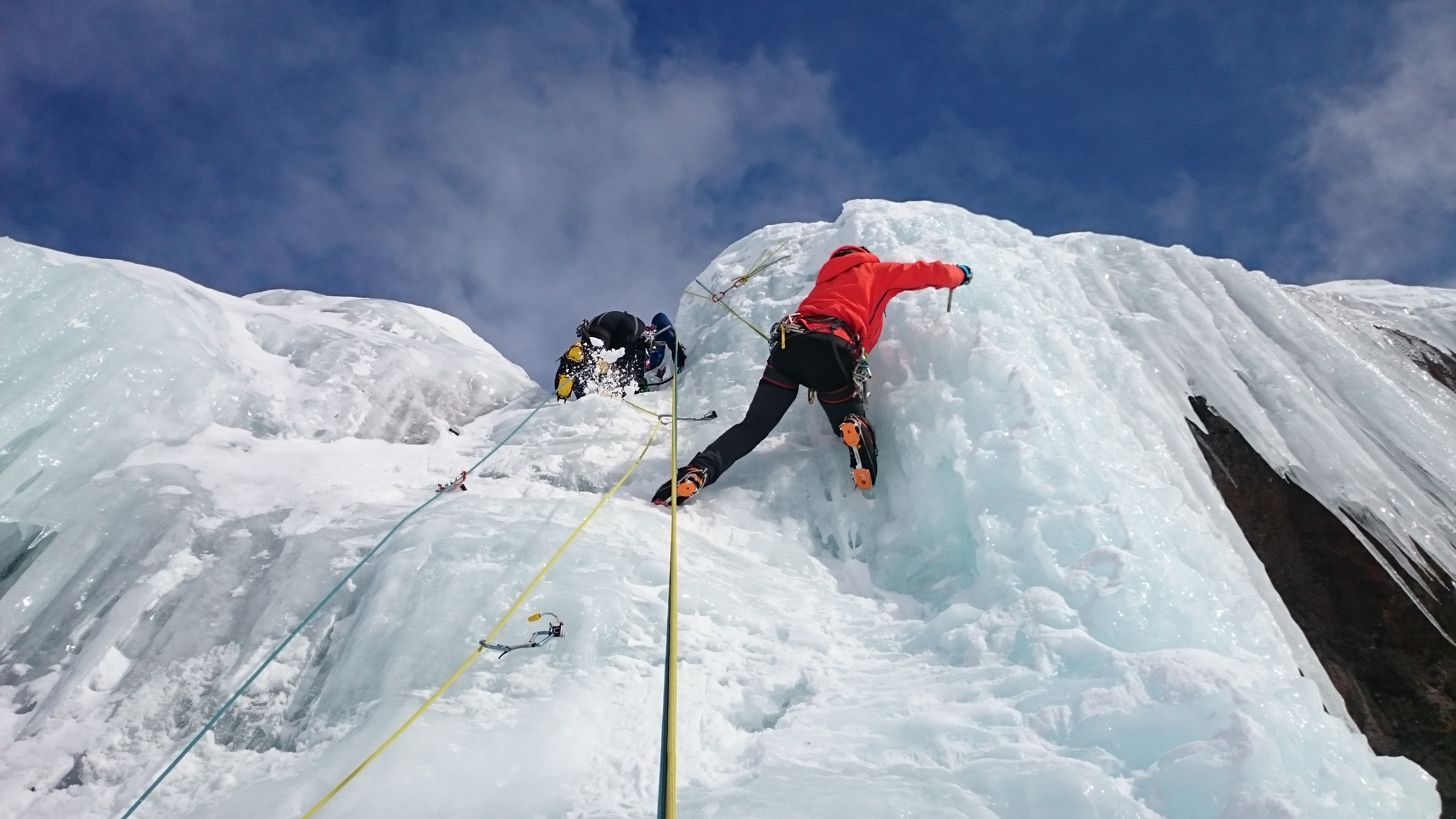 Exchange eggnog for adrenaline and spend Christmas surrounded by the never-ending mountain views of the protected Engstligenalp Plateau, where you'll learn from the experts how to move and climb across the ice, before putting your newfound skills to the test by tackling the glassy face of a frozen waterfall.
Don't miss: That feeling of real achievement when you've finally mastered the tricky art of the ice axe.
Fly to: Zürich Airport, Zurich. Check flights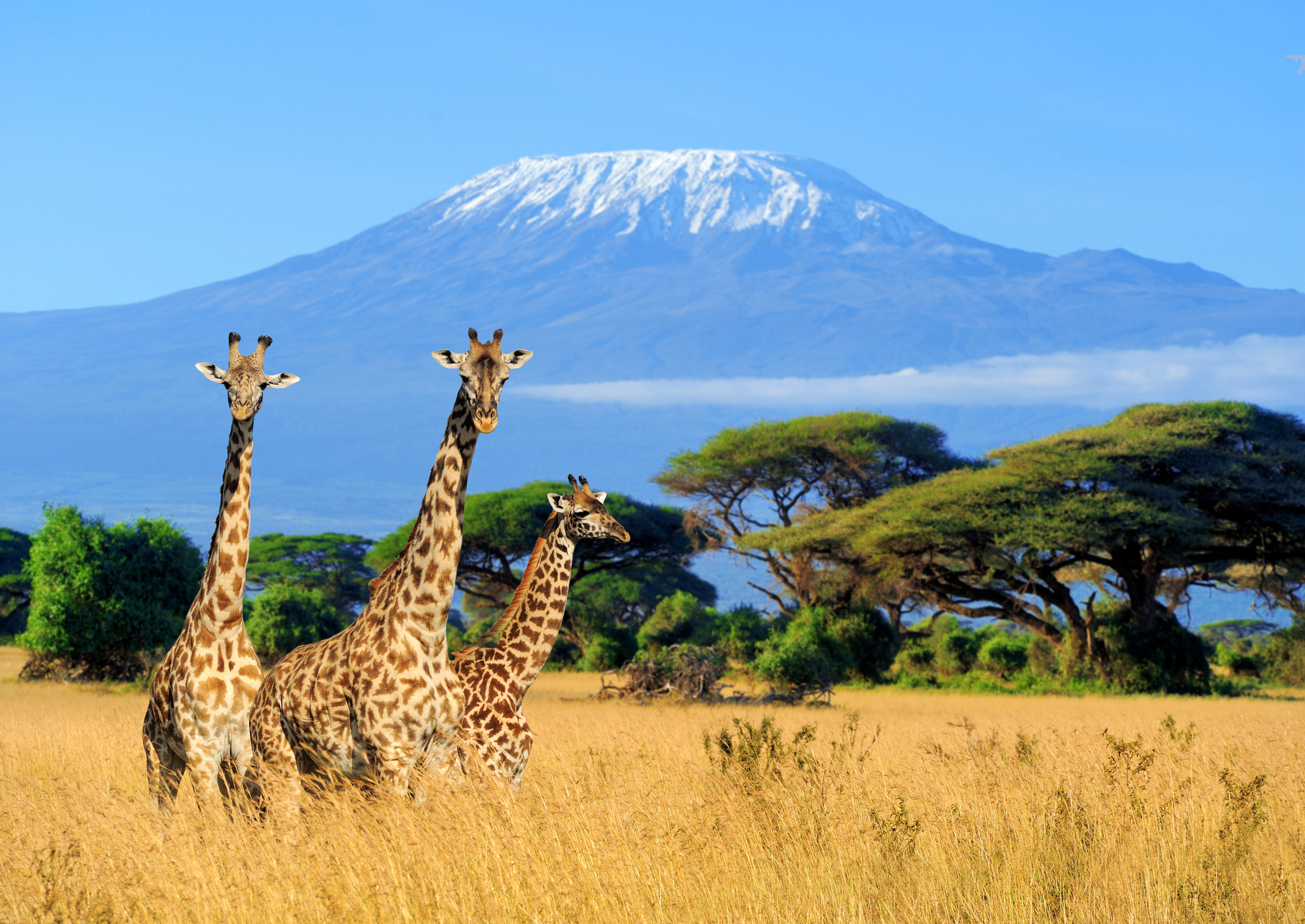 Sign-off your 2018 by standing on top of Africa's highest peak on an eight-day mountain adventure. You'll follow the scenic Machame route through forests and wild moorland, cross plunging precipice and visit the lava tower known as the Sharks Tooth, before summiting the 5,895-metre high peak of Mount Kilimanjaro itself.
Don't miss: Coming face to face with the Barranco Wall,  a steep 257-metre face that will test your physical and mental grit.
Fly to: Kilimanjaro International Airport, Kilimanjaro. Check flights 
11) Connect with NGO's Along a Cycle Tour of Cambodia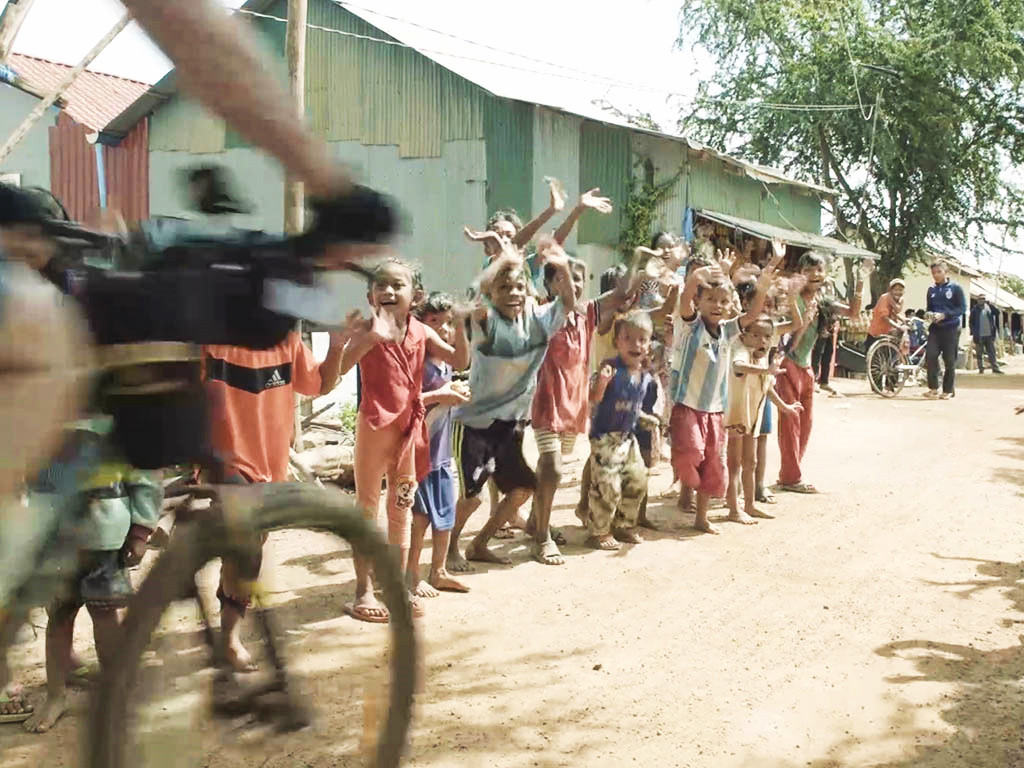 Leave the cold behind and embark on a Christmas karma-boosting adventure along the quiet back roads of Cambodia. You'll cycle across the Mekong River, take a sunrise ride to the UNESCO world heritage site of Angkor Wat and connect with organisations doing life-changing work in the local community.
Don't miss: Dinner at the Romdeng. A social enterprise restaurant changing the lives of local people.  Try the beef fillet with ants, or, if you're feeling particularly really adventurous, how about some tarantula?
*This is part of our Adventures for Good collection, born from a belief that travel can, and should, be a force for good.
Fly to: Phnom Penh International Airport, Phnom-Penh. Check flights 
For the ultimate New Year's break, why not spend your Christmas and New Year on one of the greatest adventures imaginable – the trek to Everest Base Camp. Over fifteen incredible days you'll experience the serenity of the Himalayas first hand, hike through rhododendron forests and alpine valleys and visit mountaintop monasteries, in the Everest region before ascending to your final destination.
Don't miss: Embarking on the same remarkable journey that Sir Edmund Hillary and Sherpa Tenzing Norgay took and getting up close and personal to the mighty Everest.
Fly to: Tribhuvan International Airport, Kathmandu. Check flights 
Or you could re-watch the Vicar of Dibley Christmas special for another year. However, if you're craving excitement instead of turkey, check out our epic adventure holidays with only the best local guides and hosts.